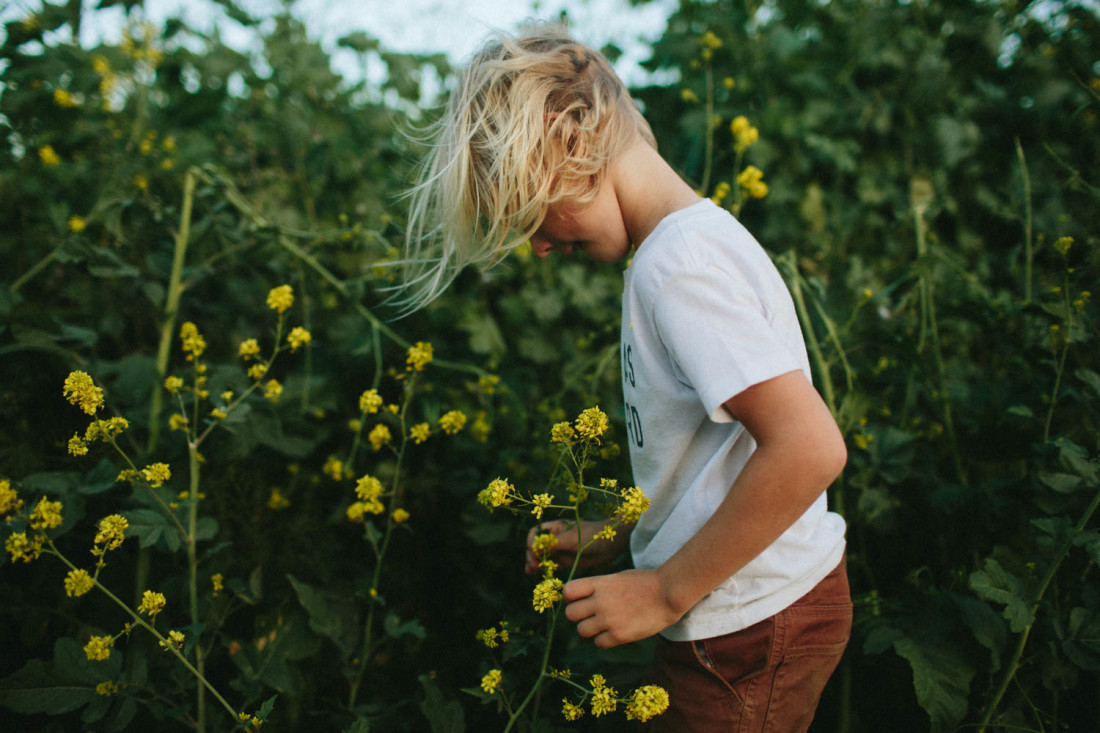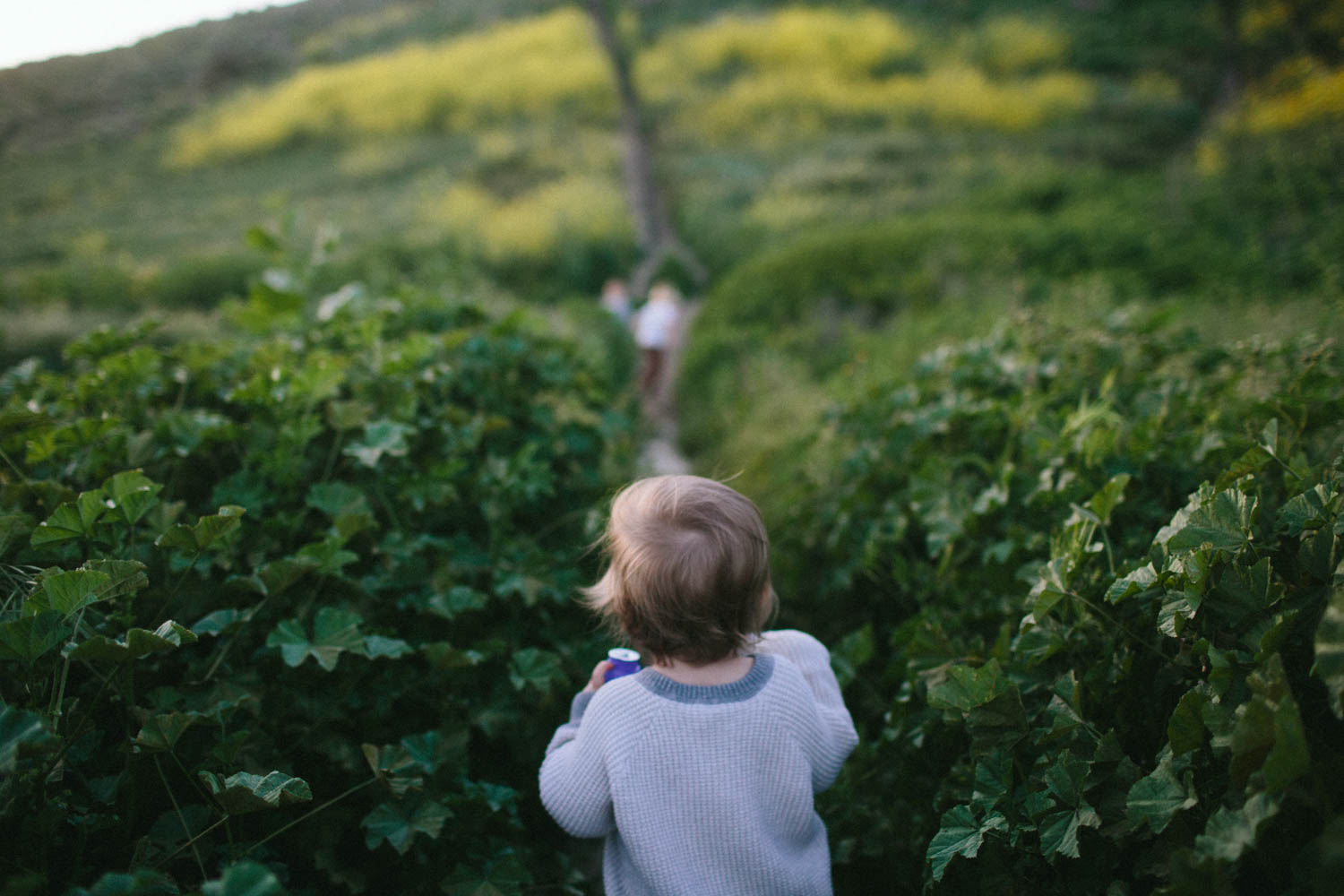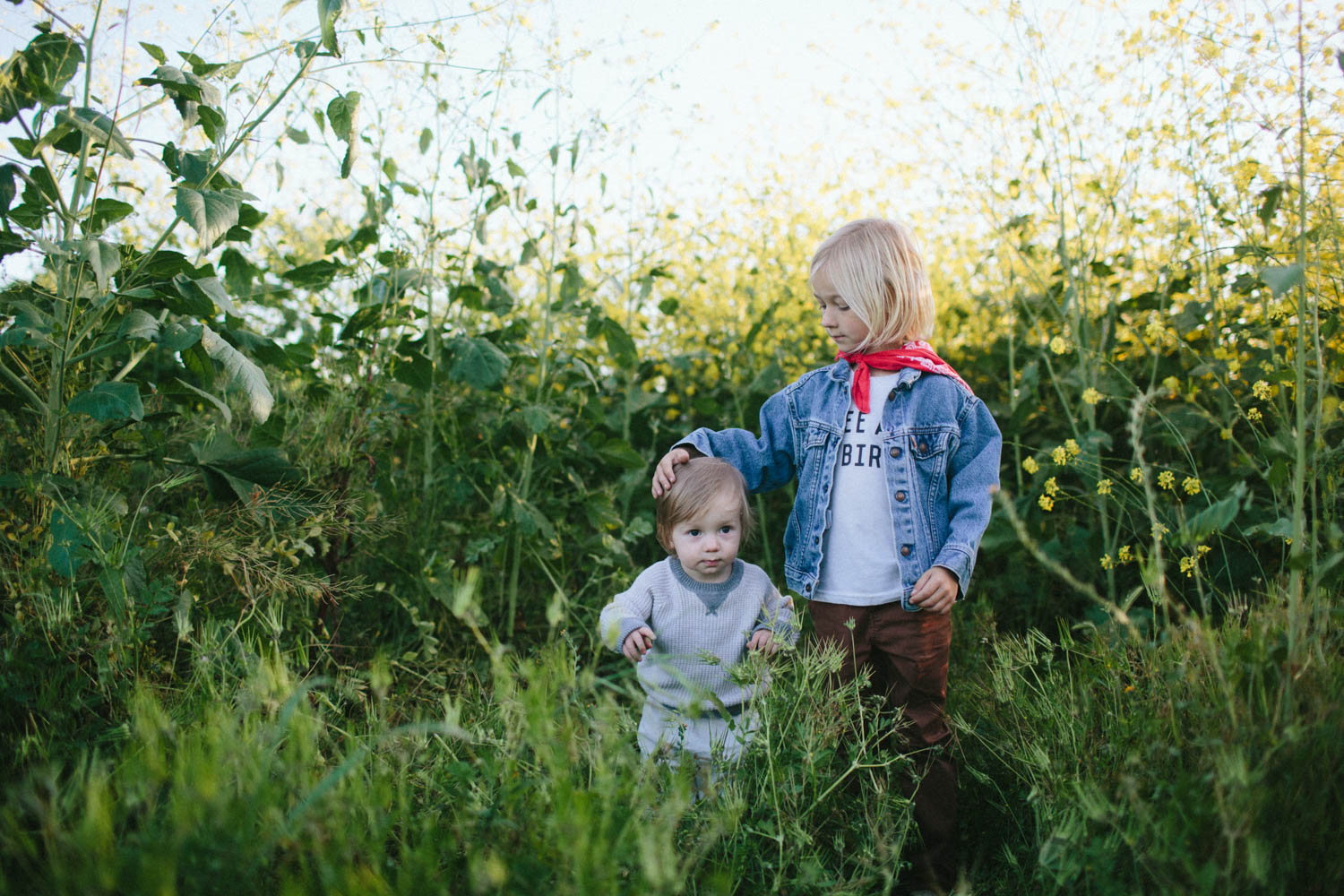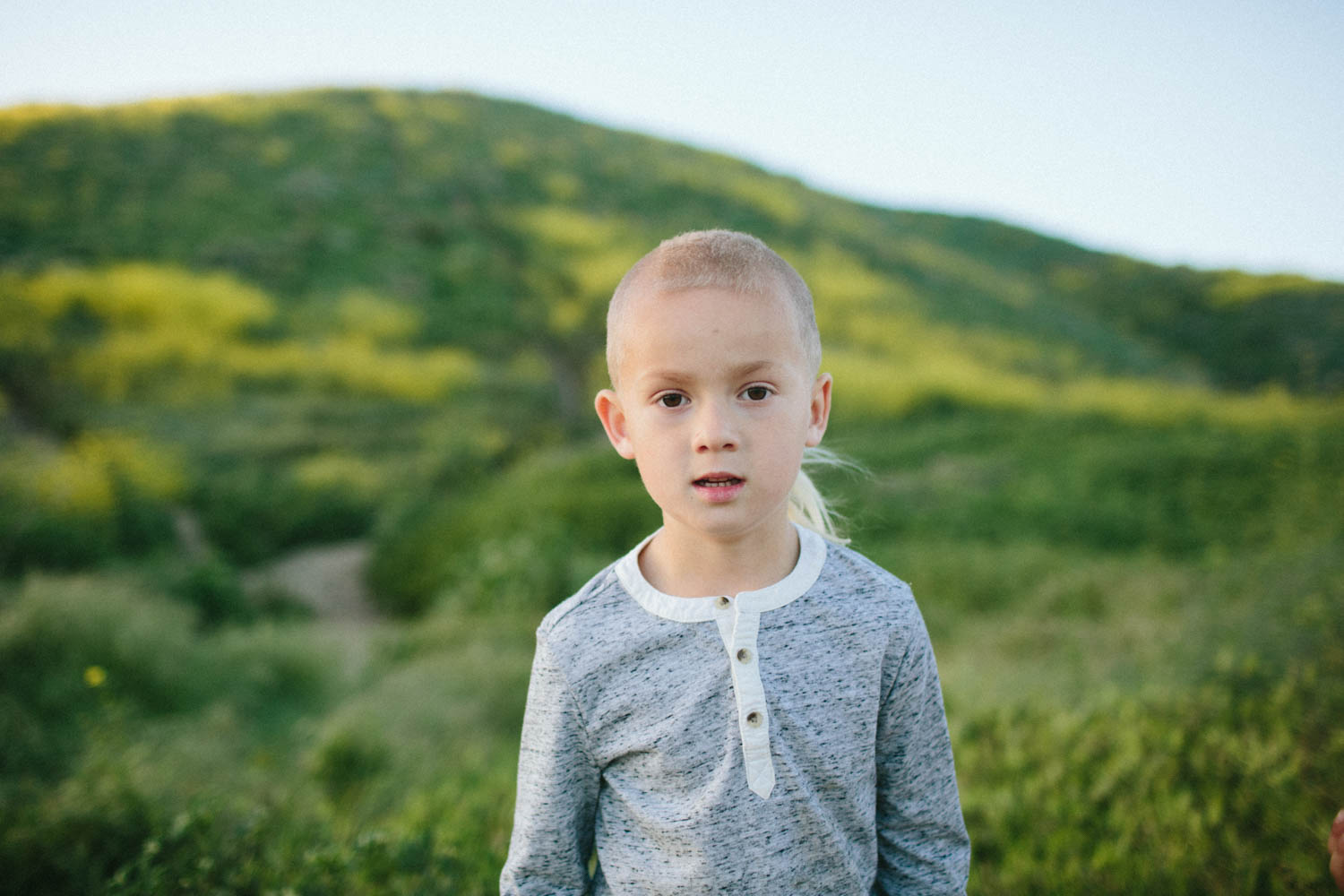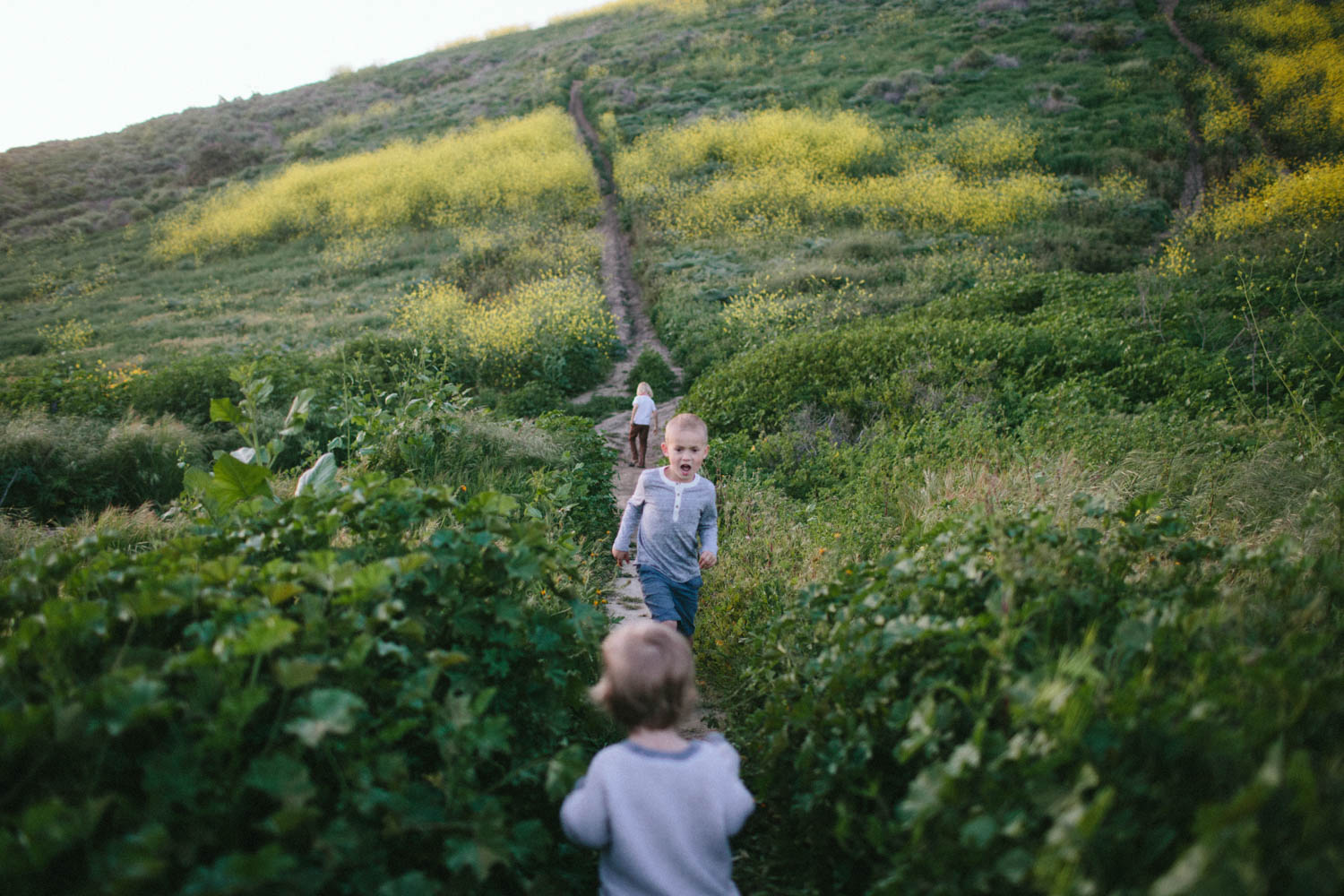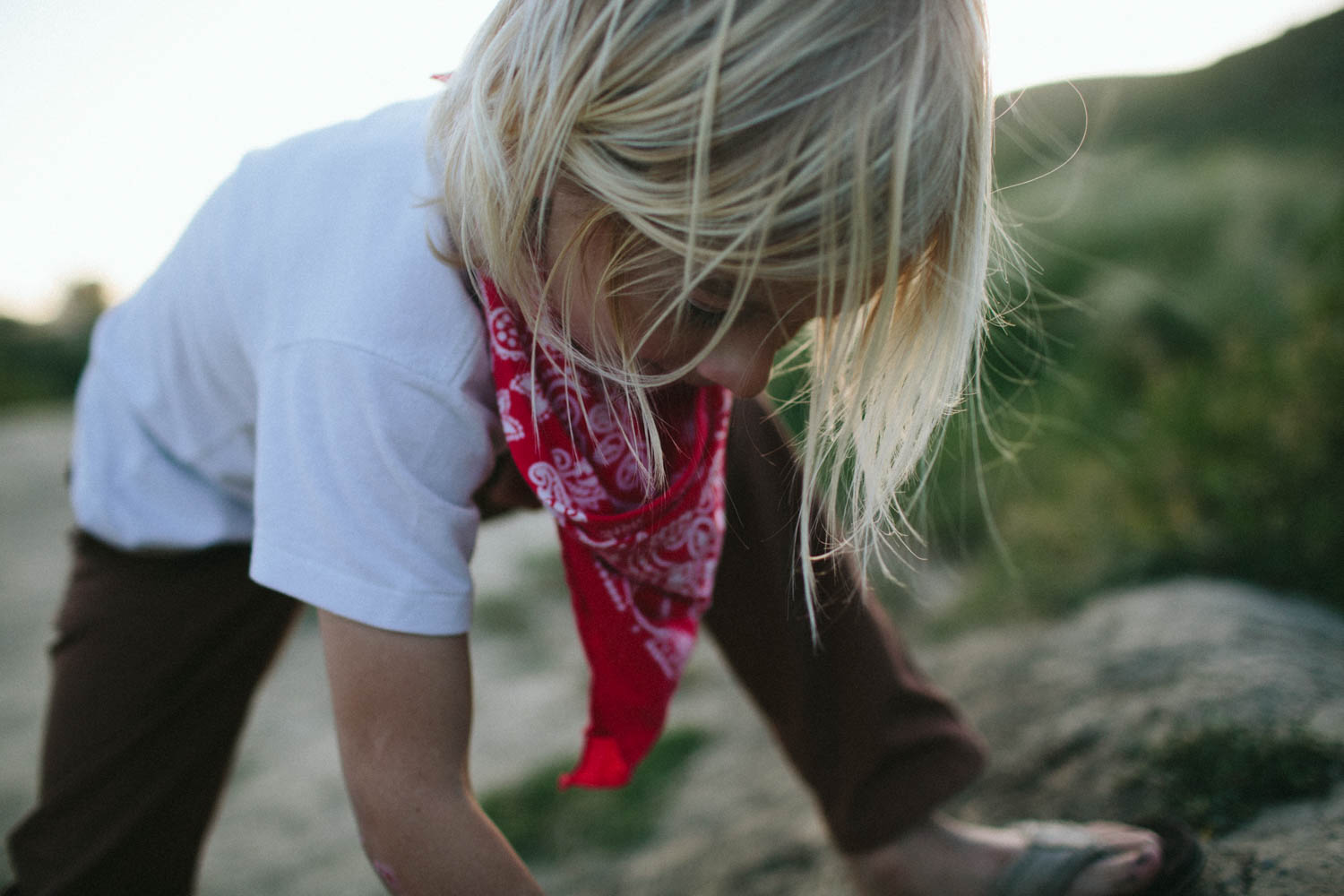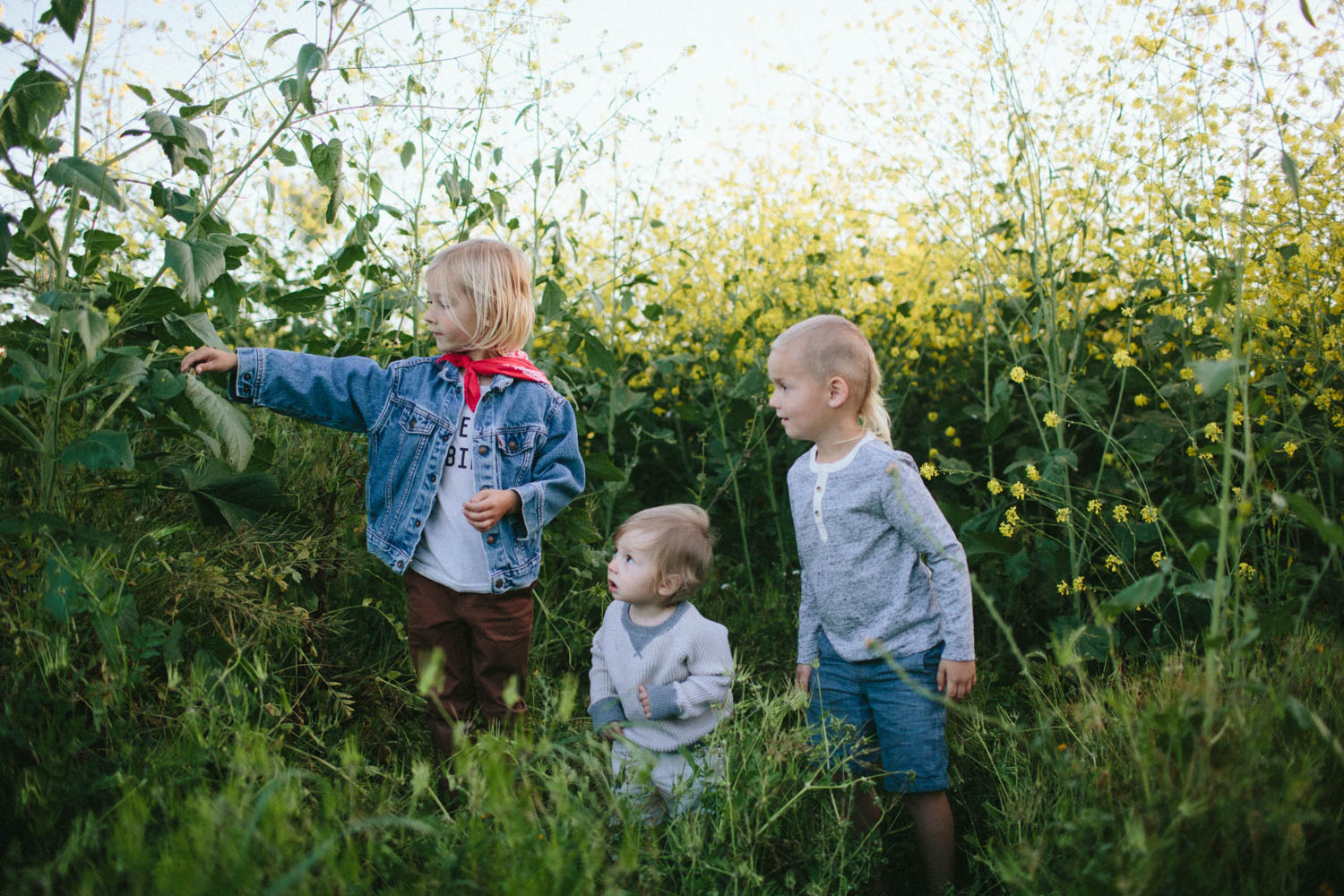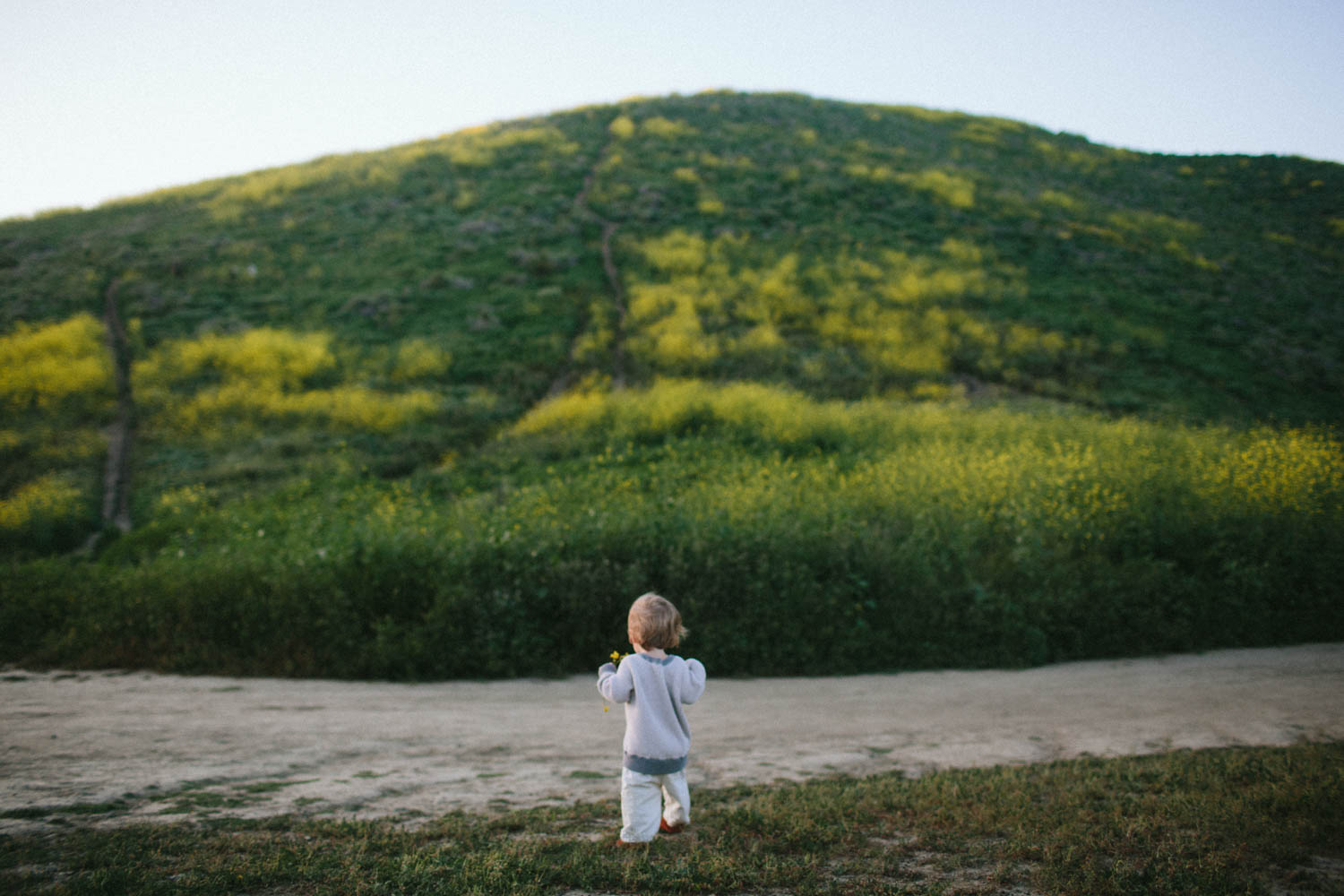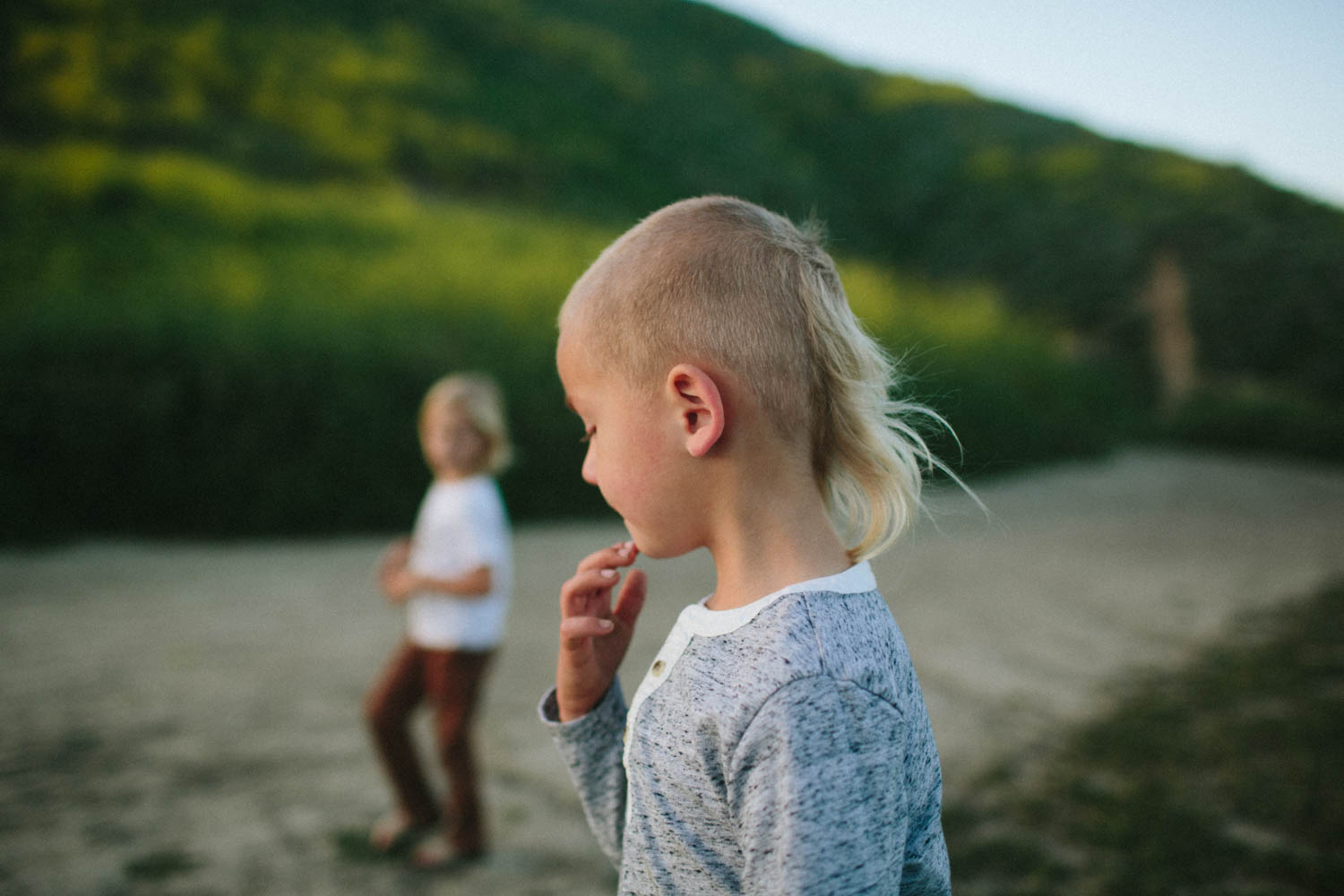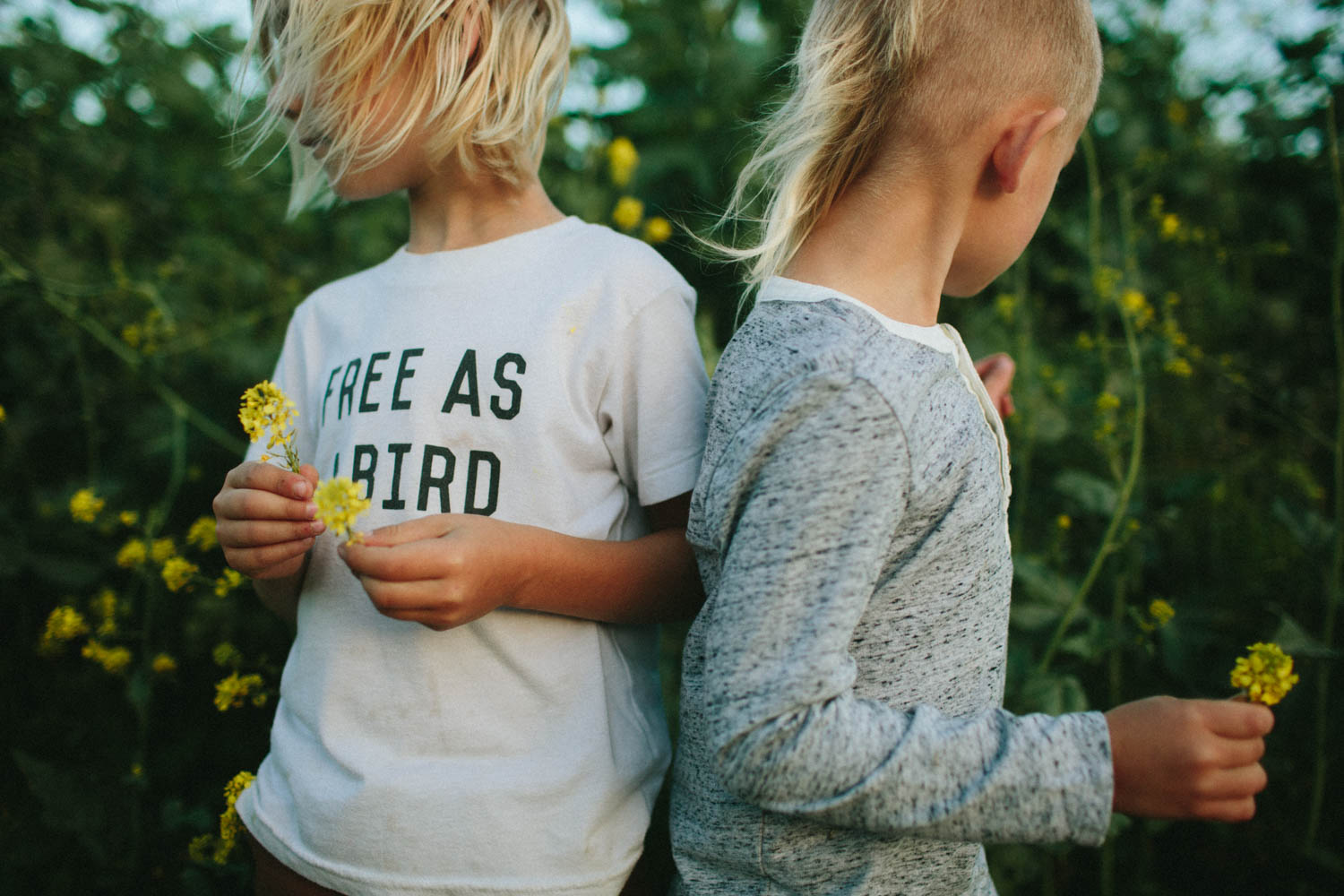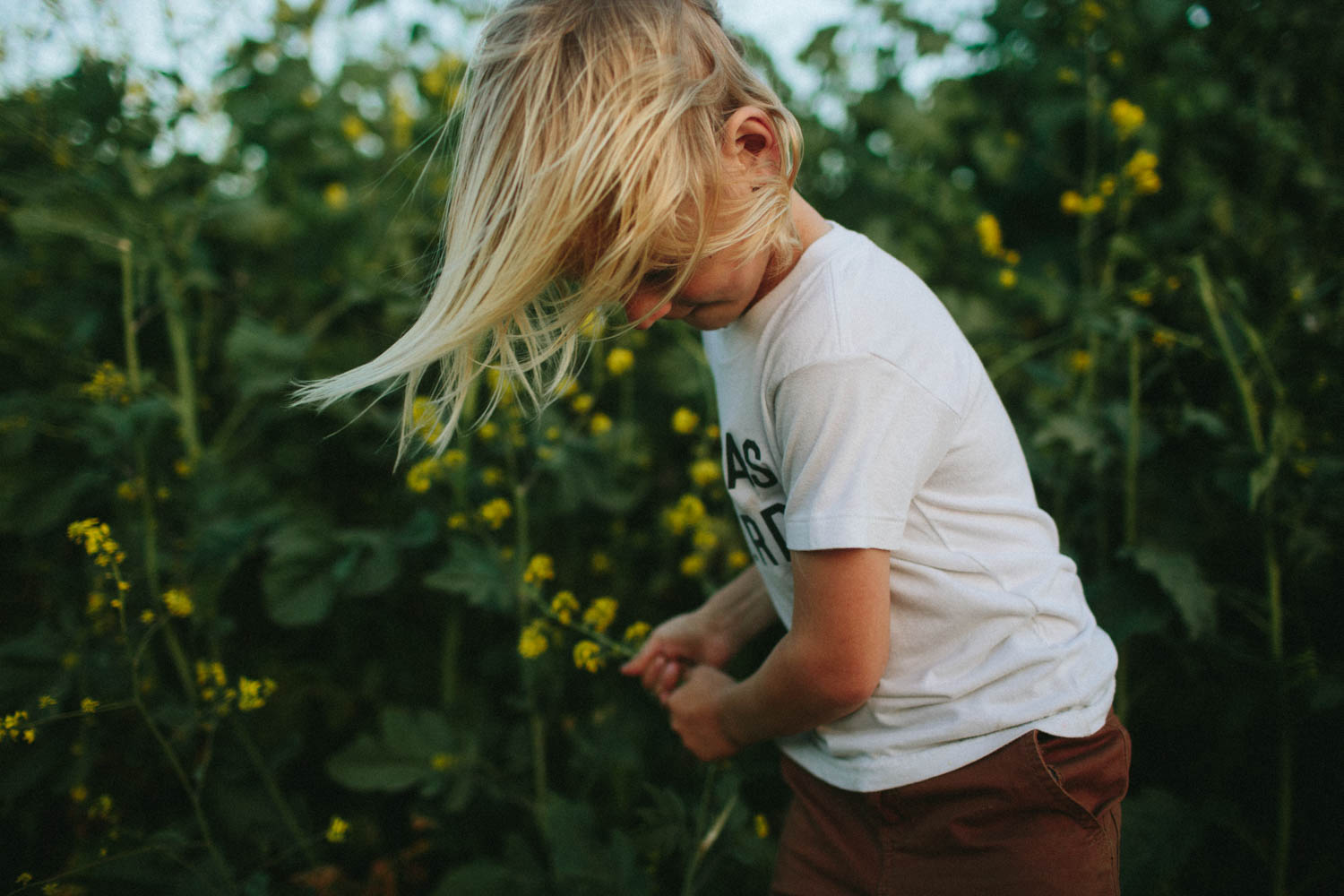 The spring that everything bloomed. That's how I want the boys to remember these last few months years from now when the hills are once again bare and dry and brown (but hopefully not). The most rain we've had for who knows how long. And at a time where we needed it so bad. The blooms, a pleasant reminder of the resiliency of nature; how it can go without for so long and still come back to life so brilliantly. A reminder to us all.
We had ambitions of making it out to Borrego Springs and never quite made it but I can't say I'm too regretful given what's come to life in our own back hills. It's a sight to be seen and a sight to remember because who knows when the next drought will hit.
Tall weeds of beautiful blooms paving the way, making trails into caves and lining the memories of all of us here in Southern California. Giving thanks and gratitude to Mother Nature.
Please join me in supporting the other photographers participating in the Childhood Unplugged movement by clicking here to see all our submissions. You can also follow us on instagram (@childhoodunplugged) and be sure to use #childhoodunplugged for a chance to be featured on our Instagram feed.