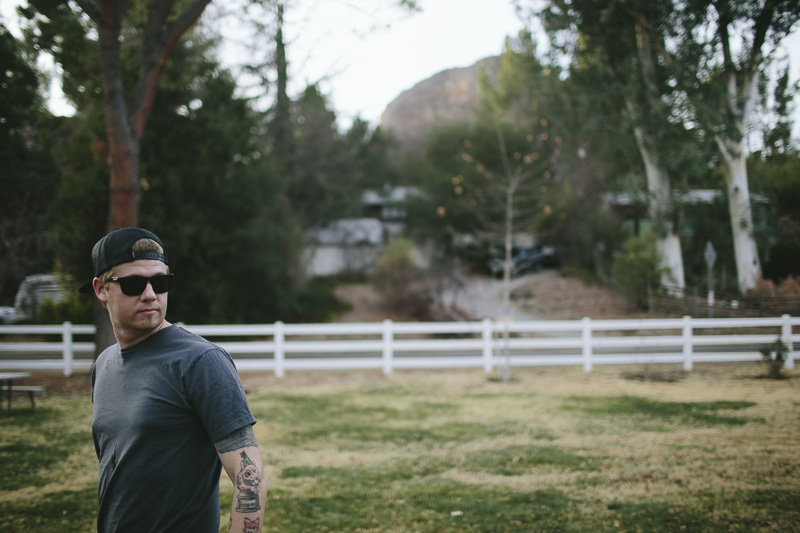 I was looking up some information about the stomach virus Van and I caught back in December on google. I came across one page that in addition to dietary tips for battling diarrhea also had in-your-face links to "symptoms of diverticulitis" and "5 signs you'll get cancer". I'm not a jump-to-the-worst-case-scenario type of person, so I quickly scrolled past them and returned to whatever else I was doing at the time. And then I thought about Willy and they popped back in my head. 
Willy suffers from health anxiety. He is my polar opposite in that he is the jump-to-the-worst-case-scenario kinda person. I suppose we balance each other in that sense.  
I've had many of pregnant friends who have come to me to confess to their worried-filled google searches too. I too have been guilty of googling things that caused me unnecessary worry or concern when growing a human as well; and I'm totally healthy when it comes to anxiety.
None of the google searches ever seem to lead to anything good. It makes me wonder if too much information can be damaging. It also makes me mad that I can't look up something as simple as foods to give my infant when he's having diarrhea without being encouraged to learn if I have any of the 5 signs I'll get cancer. Even in my moment of reflection at the present time I'm wondering what those signs were and if indeed I have any of them.
I'm a worry-about-it-when-it-happens kinda person, but many people aren't. Many, like Willy, struggle daily with health-related fears. And in our lets-play-doctor-and-diagnose-ourselves-via-google frenzied world, it's a real issue. 
Willy's worked hard to combat his anxiety. After years of suffering, he's finally found the strength to get help and it's something I admire deeply about him. I think a lot of people are okay with the idea of going to therapy for others but are uncomfortable with the thought when the suggestion is made personal to them.
Do you suffer from anxiety? How does it affect your life? Are you guilty of ridiculous google searches?