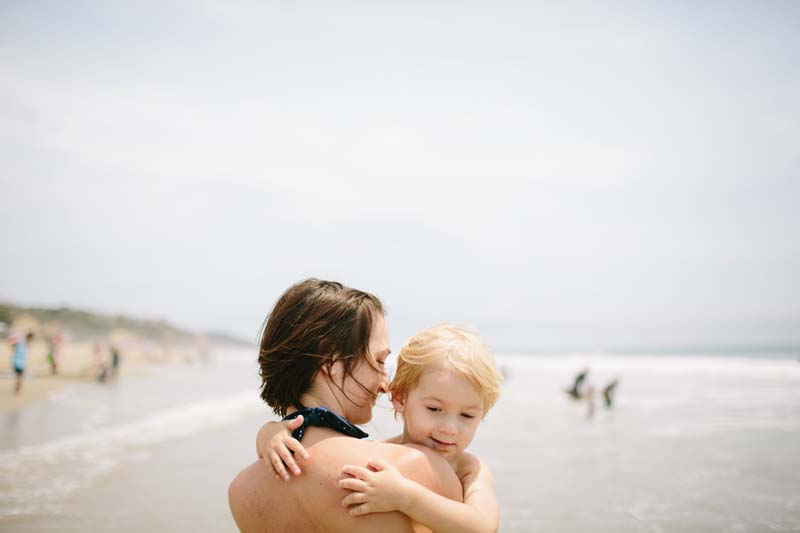 Just got back from Palm Springs and I have loads of pictures to upload that I can't wait to share. Girl time is always the best, isn't it?
Willy and I watched the Bombay Beach documentary the other week and it was so interesting. Have you seen it?
Listened to this song on the way to work and on the way home and I promise that if you rolled up next to me you would have been wishing you were my co-pilot.
Sweet Threads opened it's brick and mortar in Long Beach and it does not disappoint. I mean check out these photos. Seriously? Sheila did such a great job designing the space. I love how she used the old chairs as clothing racks, as well as the old door frame. That store is almost edible and is filled with tons of one-of-a-kind treasures. And mad props to Sheila for following her passion and doing what she loves. It's hard to make major changes in life and as I embark on starting my own photography business, you better believe I'm channeling Sheila's determination and dedication. Homegirl is an inspiration.
What was then Hooper's nursery was featured over on Baby Space. Such a cute blog. If you haven't checked it out, you should. Bron had my heart when she opened this post by saying the following: "In some ways I think having a newborn is like going on a much-anticipated family holiday. It's hectic and confusing with long stretches of nothing broken up by periods of high drama and pure bliss". She nailed it.
I just about peed my pants when LookNook contacted me about wanting to work together. Haven't heard of LookNook? LookNook is a team of interior designers that work with you one-on-one to design the interior of your dreams. Best part yet is that you don't have to leave your computer chair, it's all down online and is super easy. I have nothing but fantastic things to say about this company. You can enter the giveaway to work one-on-one with one of their designers by clicking here.
Also joining the sponsor gang is Little Flourishes. Little Flourishes makes beautifully designed baby wraps and blanket and their quality is superb. You can enter to win a feather blanket and wrap by clicking here.
Welcome new sponsor Broken Tricycle, who carries some of the cutest organic clothing around. How cute is this sweatshirt?
My mother-in-law sent me this video from KTVU morning news. There's nothing funnier than watching pranks played on news anchors. News anchors are funny aren't they? So much plastic surgery and ridiculousness. We have a no news policy in our house because we can't stand it. Will Ferrell should make a comedy about… oh wait… nevermind.
On the same note, I heard another news story (it was on in the break room at work) about how drinking water out of plastic water bottles can make you age faster. The report went on to say drinking from the plastic bottle can cause mouth creases around your upper lip and to prevent this, we should try to relax our upper lip when drinking. No joke. What's wrong with our society that we need to be paying attention to relaxing our facial muscles while hydrating? It's in moments like these I shake my head and wonder how we can undo all that has been done.
I'm kinda obsessed with the little boy in the glasses next to the gold fish shot from Week 28 of You Are My Wild. I'm having so much fun following along with this photo project. Such stunning images each week.
I shared some photos from our wedding along with a short story I may have told here once before and some tidbits on marriage over on Abigail's blog. You can check out the post by clicking here.
And I had to share this video because linking to it just doesn't seem appropriate when it's this fantastic. Willie Nelson is really something, isn't he? Willy and I just saw him at the Hollywood Bowl (we see him every time he's in town). He's 80 years old and he sounds like a million bucks. Anyway, this video is incredibly well done. Every scene is like a beautiful photograph. Do yourself a favor and hit that play button.