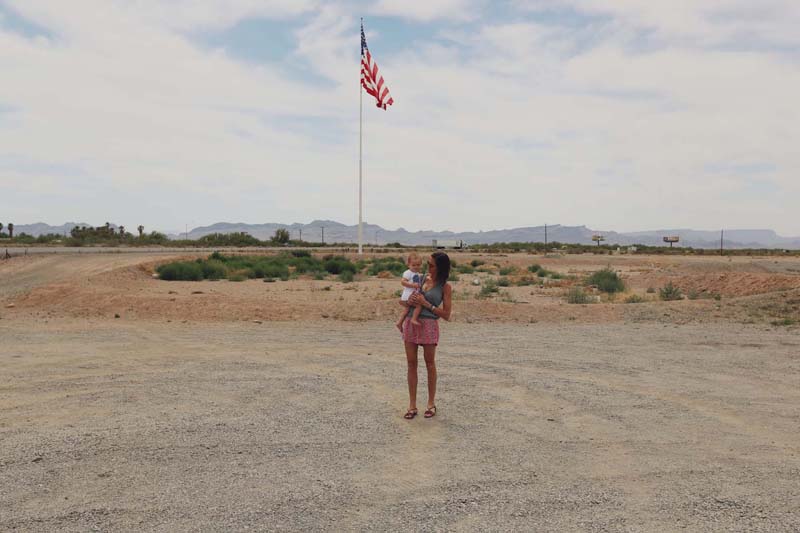 -Jack Kerouac always tickles my soul a way no other can… "Nothing behind me, everything ahead of me, as is ever so on the road". Looking forward to an upcoming road trip with my bestie in August. It'll be like old times.
-Google searches this week have included the following: how to get your infant to stop biting you while breastfeeding and how to effectively punish a toddler. And, also, a fun spin on last post's "why do mom's" search… top three searches starting with "why do dads": 1. leave, 2. yell, 3. matter. It's a sad day when you have to turn to google for reasons to why your father left.
-I've jumped on board the smoothie train. Not for myself because, um, gross. But for Hooper. I shopped for a couple recipes here but have been simply blending spinach and berries because he likes it, will actually drink it, and would otherwise never touch spinach even if it were dipped in chocolate.
-A friend of mine has taken on the role of Camp Director for a fantastic camp for a fantastic cause. He has almost reached his goal in raising the money necessary to make it all come to fruition, but needs a little more help. If you have a second, check out this video. And if you feel compelled to donate, good vibes will surely come your way.
-Alix and Dottie, the lovely ladies behind Modern Kiddo, have invited me to join their blog as a contributor. I'm incredibly honored and have been having a blast working on my "Widdle Wednesday" features. You can check out an interview they did with me here and you can check back on the Modern Kiddo blog every Wednesday to see my feature.
-There was a time that Willy and I made a deal. He wanted another dog and I thought he was absolutely insane. Knowing a second dog would take a lot of time and attention, I told him we could get one so long as he stopped playing fantasy sports online. It's been over a year and we don't have a second dog, so you can guess how that all panned out. The internet is a funny place and arguably, a big ol' time suck. We all have our online things we like to do: shopping, sports, news, blogs, recipes, asking google why your father left, the list goes on forever. I found this story fascinating; This guy dedicated himself to one year without internet in hopes it would strengthen his creativity and help him be more productive. What he found with this: the problem was himself. His problems were there with or without the internet, they just manifested in other ways in his offline life. It was an interesting read and the video is well done as well.
-I don't share much medical or nursing related stuff on here, but I thought this article was an interesting read. It talks about how, in the age of modern medicine, death has become viewed as a medical failure rather than life's natural conclusion. Food for thought.
-For those with a sick kind of humor, this video will give you a good laugh. I love the little old lady who says, "Oh my gosh" and then instructs him to "hold on to the cart". She's my favorite.
-I never did see a better looking nursery than this. And lo and behold it belongs to the son of Max Wagner, a fantastic photographer who continuously inspires me. Makes Van's nursery look like something that fell out of an elephant's butt. And of course Morgan, from The Brick House, had a hand in it because she's one of those everything-I-touch-turns-to-gold kinda of phenoms. I have such a girl crush on her; She's such a riot. If you haven't checked out The Brick House, you should. Even if you're not into interior design, homegirl is sure to have you rolling around in giggles. 
-Oh yes, last but not least… I'm taking the plunge. More to come on all the behind-the-scenes blood, sweat, and tears but I'm hoping to start my photography business within the next few months. I'm offering some mini-sessions this weekend for those that are in the southern Cali area. Interested? Shoot me an email: ashleyjennett@gmail.com. Thank you all for your encouragement and support along the way. It's taken me several years to grow balls big enough to make this dream a reality.