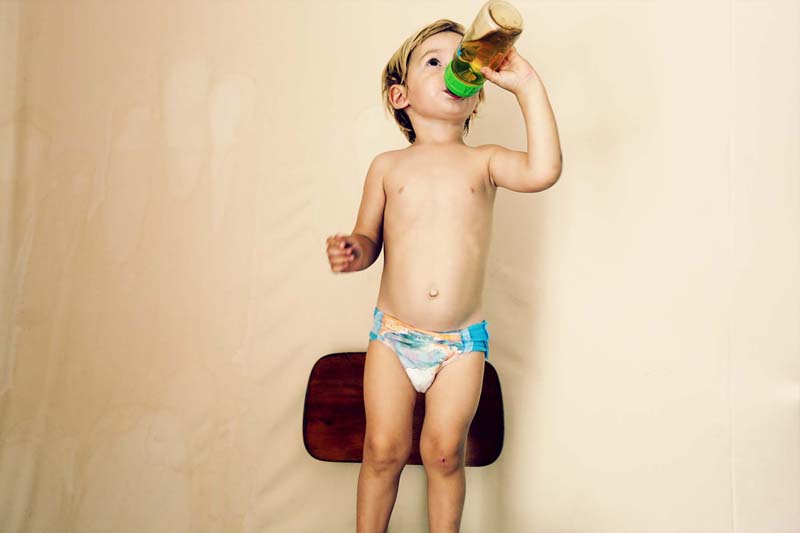 The thing about schedules is that they're annoying. I grew up considering myself a type B personality but as I've gotten older I've learned, especially through motherhood, that it pays to have some type A organization. To a degree, at least. All in all, I hate living a day that is a blueprint of the day before. I get that kids benefit from structure and yadda yadda yadda, but I also believe that kids are adaptable and should learn to go with the flow because life isn't always organized. In actuality, life is rarely organized. Structure bores me.
I spend much of my morning looking at the clock wondering when my break will come and checking my fuel level to be sure I still have enough patience left to get me to that break time safely. Then both kids are asleep (on good days their naps overlap. On bad days, I play whack a mole all day long) and I feel almost paralyzed by not knowing what to do first (dishes, shower, eat, clean, blog, etc). I scatter about and in what feels time no time at all, nap time is over and I have to breastfeed and prepare lunch and by the time all that is done, Willy's home and it's time for Van's second nap, and then there is more breastfeeding and meal preparing and then, just like that, it's time for bed.
I go to bed with intentions of spending the next day at the park or at the beach or with other mommy friends but, more times than not, we fall back into the aforementioned pattern. Some days it is so hard to break the routine, so hard to actually get out of the house.
Don't get me wrong, we do get out. We go to the park or the beach or what-have-you, but it comes with a sacrifice of naps and skipped feedings and there's consequences, of course, that come with those things. It feels like I can't win.
Do you feel the same way? How do you handle structure in your home?