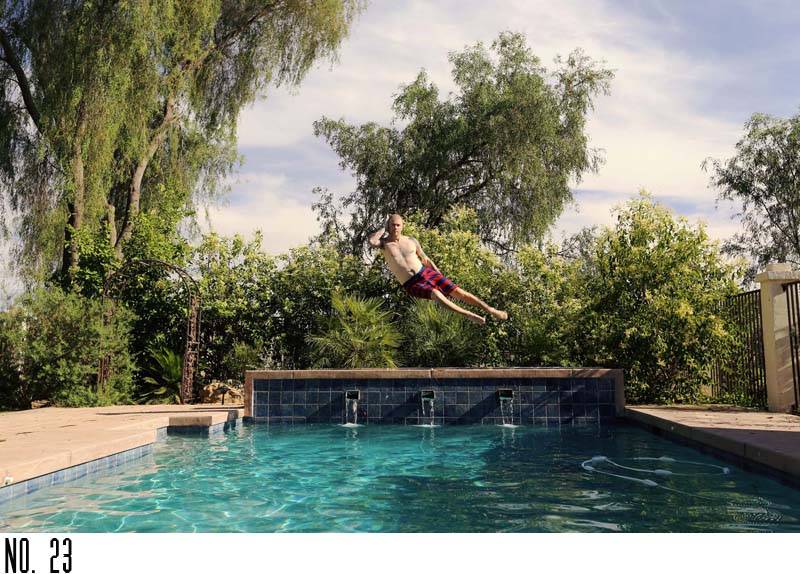 A portrait of my husband, once a week, every week, in 2013.
My husband. Aka the man who will do a belly flop for the sake of your portrait series. I love the man, I do.
As for last week, I loved both the photo and editing of Abigail's photo. I'm obviously drawn to the father son moment as well. I mean his little hands on his Papa's back, get out… right? So sweet.
You can check out other posts in the series here.