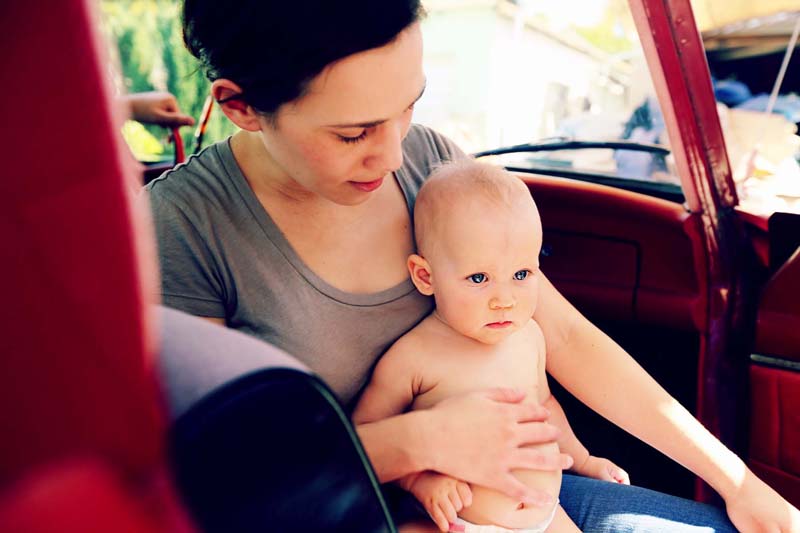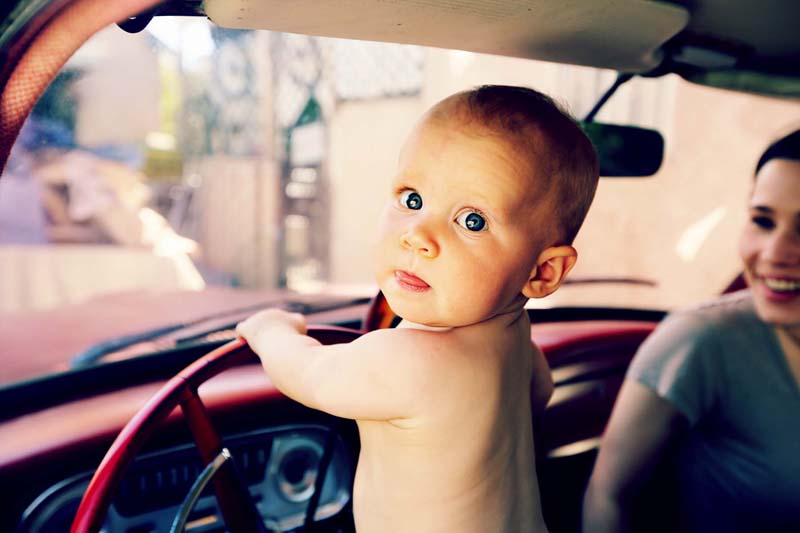 I talk about Janet a lot here on my blog. It's hard not to. She's my best friend.
Would you believe that we went to the same high school and weren't even friends? It's funny how people come back around and weave their way into your life somewhere down the line, at a more appropriate time (as a side note to that, Willy and I met in college and were friends but didn't go on a first date until years later after we had both graduated).
In any event, I have random memories from my high school days where Janet was present. At our school, you had to apply for a parking spot. They were limited and went to seniors before juniors. If you were late to apply, you were SOL. Janet and I were both in the SOL club. She drove an old Ranchero and I drove an old turbo diesel Mercedes. And we both parked on the street.
I got my first parking ticket there on that street. It was for parking in front of the fire hydrent; something I claimed to not know was illegal when I brought the ticket home to my parents. Those were the day I drove with the sun roof always open and had Tom Petty or The Beastie Boys in my tape deck.
I digress.
I knew little of Janet, but I can still picture walking out to our cars, outside the school gates, after the last school bell rang. She'd drive away in her Ranchero, me in my Mercedes.
Janet came to visit the other day and I met her at her parent's house. And there, in the driveway, sat the old busted Ranchero. It sat there like a trophy from our past, a reminder when we walked side by side but didn't know each other.
I had my camera, because I always have my camera, and insisted on photographing her and her little daughter in that Ranchero.
When I look at that photo of her beautiful daughter behind the wheel of that clunker, I'm reminded that life unravels in so many awesome ways.