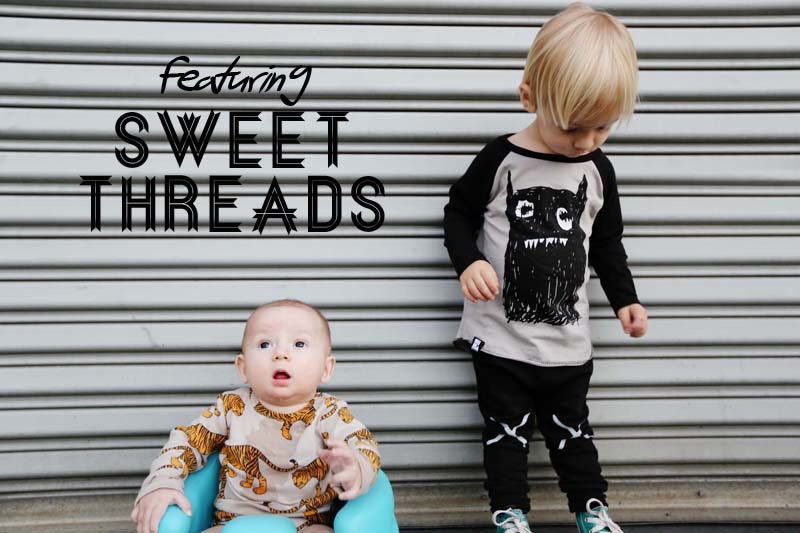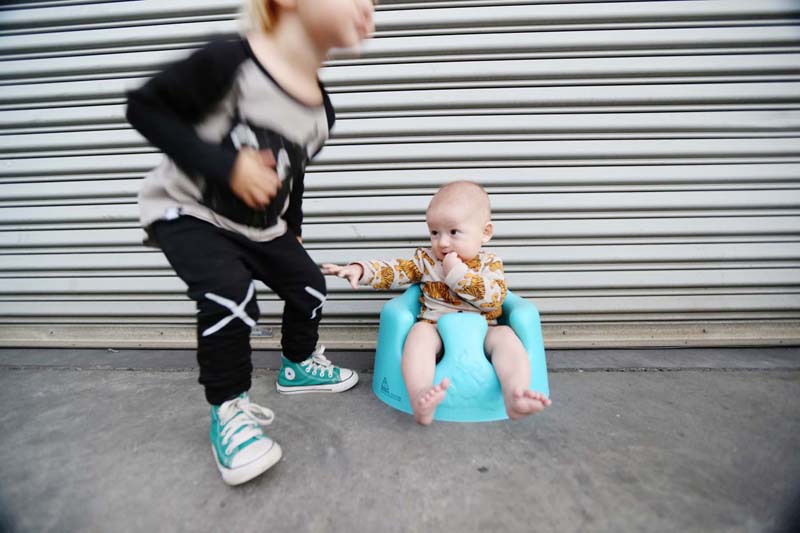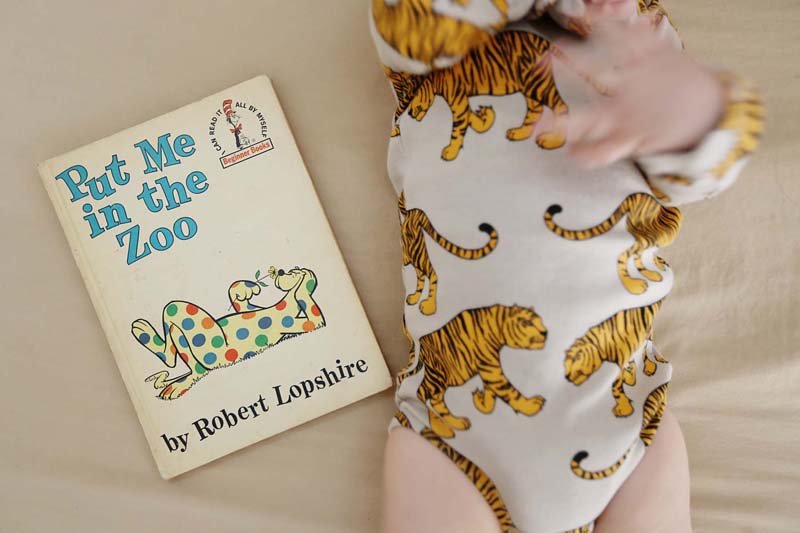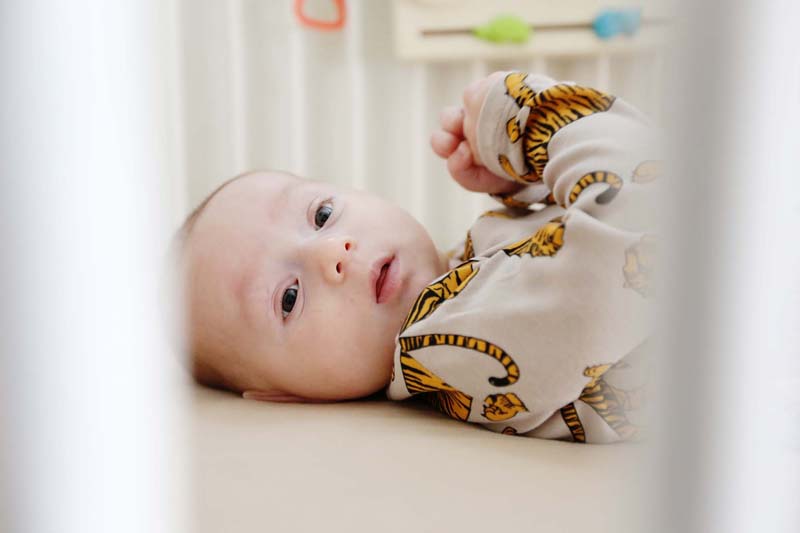 I came across Sweet Threads at the Rose Bowl Flea Market. It all happened when their vintage kiddo clothes caught my eye from across the way and I went into robot mode: arms stretched out like a walking zombie with a little voice whispering creepily in my head, "must go there". I saw, I touched, I swooned, I purchased, and now I'll never be the same. They have some of the best quality modern and vintage kiddo clothes I've ever brushed my I have to touch it fingers across. Crisply folded. Beautifully displayed. And the cutest restored VW van to boot. These gals are the real thing and are destined for greatness. Mark my words.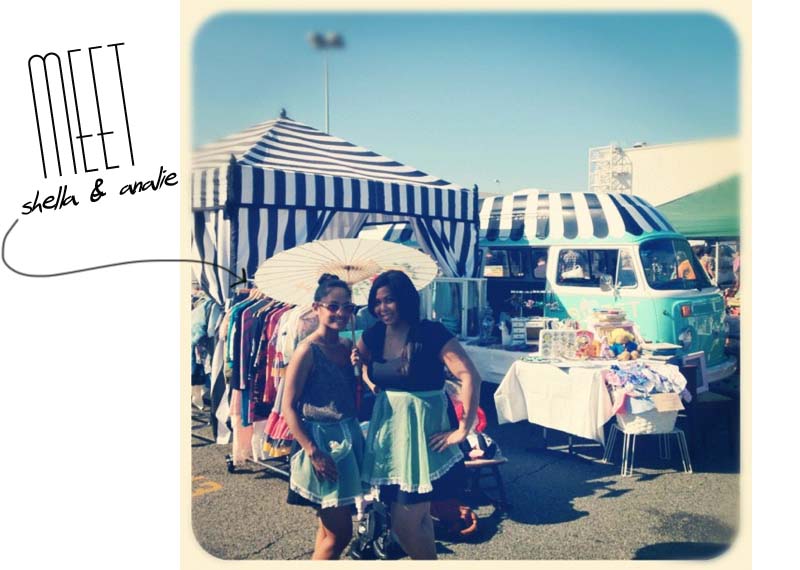 In typical The Stork & The Beanstalk fashion, I asked them to participate in a little Q + A. Here's what they had to say:
How did Sweet Threads come about?
Analie & I have been friends for a long time. We met back in 5th grade disconnected and found each other again in high school. We were always creative and crafty, which is why it was no surprise we both ended up going to college for Fashion.
We always joked about wanting to go into business together and seriously started pursuing our dream after having worked in the fashion industry.
We saw a market for vintage kids clothing and at the time the trend of mobile fashion boutiques started to become popular
We wanted to be a part of this. We wanted a vehicle, but one that suited our business well. We wanted something classic, something vintage and realized a VW bus was the answer.
Our name Sweet Threads was inspired by the sweetness of children and the cool, fresh threads we carry.
We wanted to do a play on words with our name and make our VW bus into a "sweet" ride by turning it into what looked like an Ice cream truck. This was a journey for all of us and what better way to enjoy the journey but in a sweet ride.
We opened our cyber doors in April 2012 and in September 2012, we took our business to the Rose Bowl Flea Market. Since then we have sold at the Long Beach Antique Market, Melrose Trading Post and have been invited to do Pop-Up shops.
Where do you find inspiration?
Our inspiration comes from Shella's love for vintage while Analie's comes from her love of being a mother! We combined our  interests, years of industry experience and talents to create a shopping experience infusing nostalgic pieces with modern domestic and international trends from the U.S., Europe and Asia.
You seem to love what you do. What's your advice to others who also want to pursue their passion?
There have been major events in our lives that have made us realize life is way too short. We want to breathe and live life, we want to feel alive and what better way to do that but by DOING WHAT YOU LOVE.
For those who want to pursue their passion we always tell each other to ENJOY your journey. What's the point if you don't enjoy doing it? Keep an open mind. There will be good days but there will also be bad days and mistakes that will be made. When those days come, keep in mind it could be worse. Learn from the mistakes and embrace them. It will only make you stronger and smarter.
Where do you see Sweet Threads in five years time?
We are working towards opening our 1st brick & mortar and hopefully become key players in the Vintage + New Kids Clothing market. We also plan to give back to the community through our business with either a charity or foundation.

Our most treasured find is a "BELIEVE" sign we found at Goodwill. We bring this sign to all of our events as a reminder to us to never stop believing and as an inspiration to others.There is always at least one customer at each event who will ask to buy our sign. Unfortunately it is priceless. ;P
Favorite thrfit store?
Our favorite thrift store is Amvets Thrift Store in Long Beach. It's a pretty big size, lots of clothing and shoes for both adults and kids, tons of glassware, knick knacks, purses and large offering of toys, books, furniture and they do have electronics! Down fall is there is ALWAYS a long line. :/You can read more about Sweet Threads here.
The items I've purchased from Sweet Threads are some of my favorites. Here's some shots of Hooper and Van outfitted in the sweetest threads around.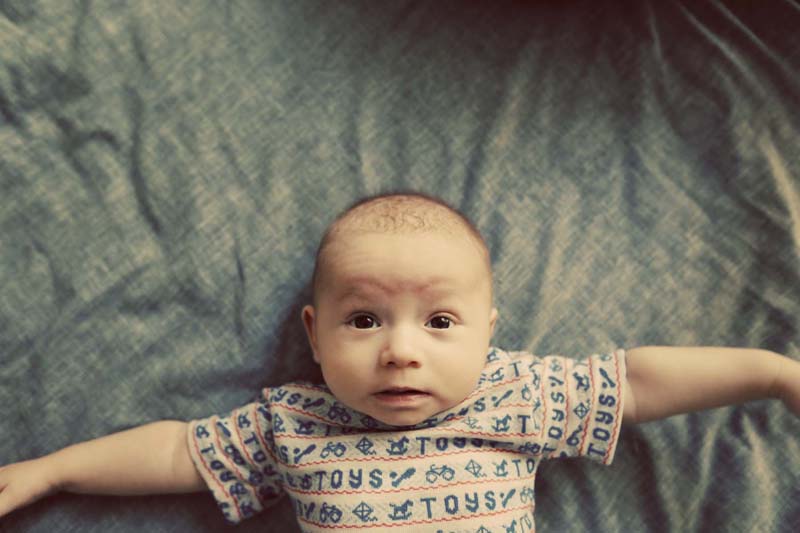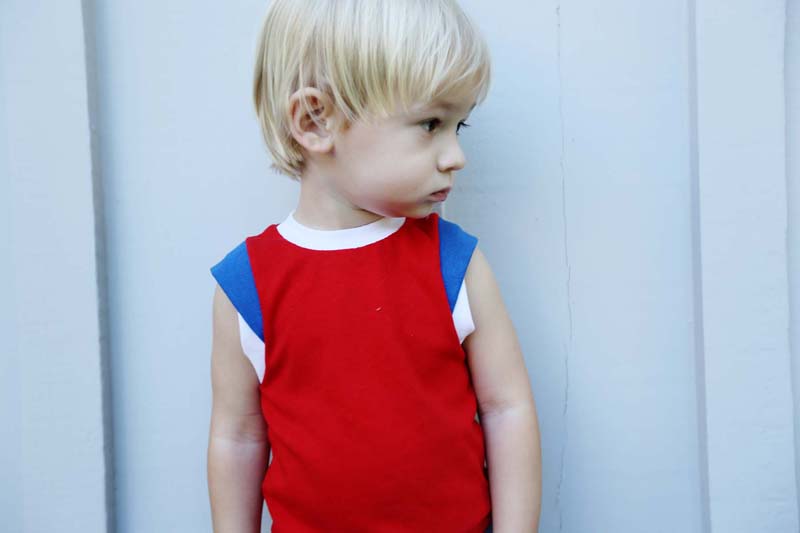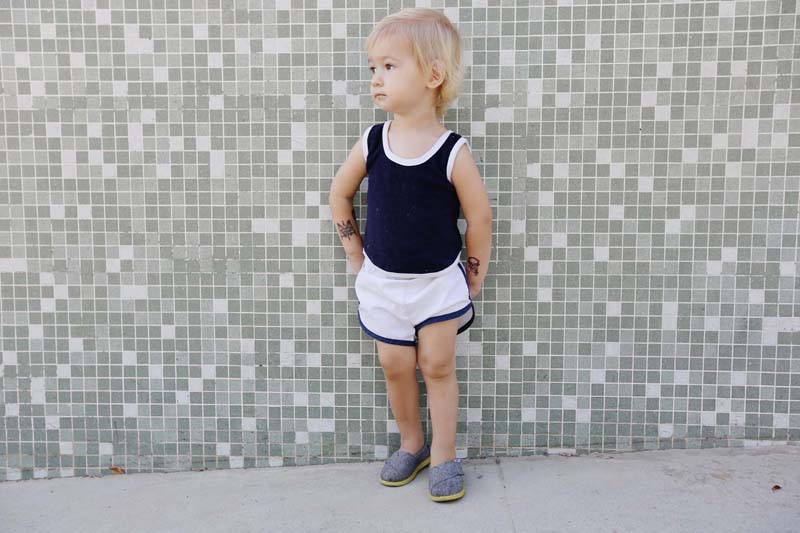 Like what you see? Check out some of the other items in their online store.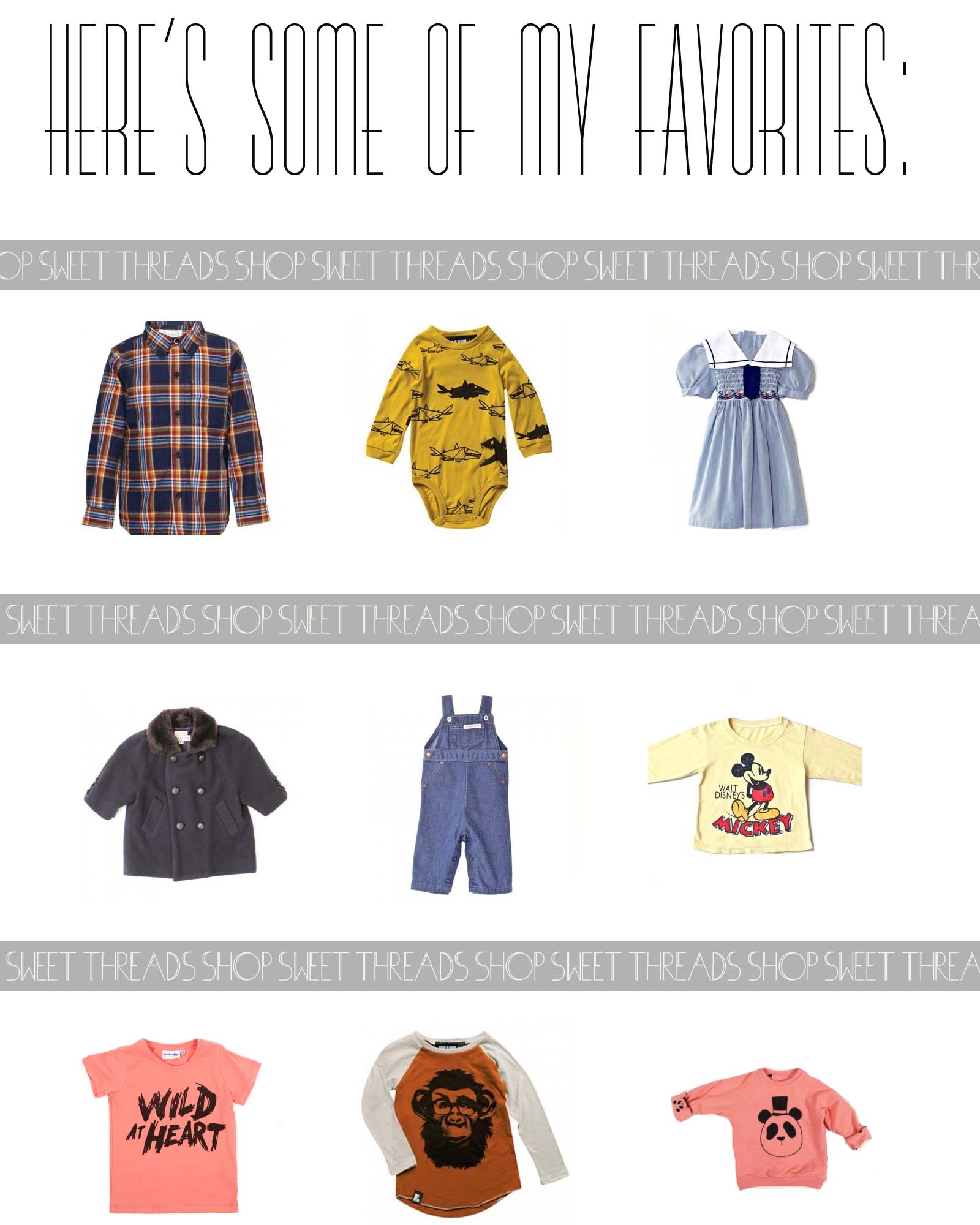 Want the best deal around? Meet these gals at the Rose Bowl or Long Beach Flea Markets. They're also at the Melrose Trading Post. Find them on instagram (@shopsweetthreads) to find out where they're gonna be next!
Shella and Analie are offering The Stork & The Beanstalk readers a 25% off discount with coupon code STORK. Check em' out, yo. 
Also, I'm over on Modern Kiddo today with a mini holiday gift guide for the boys. Check out my feature here.