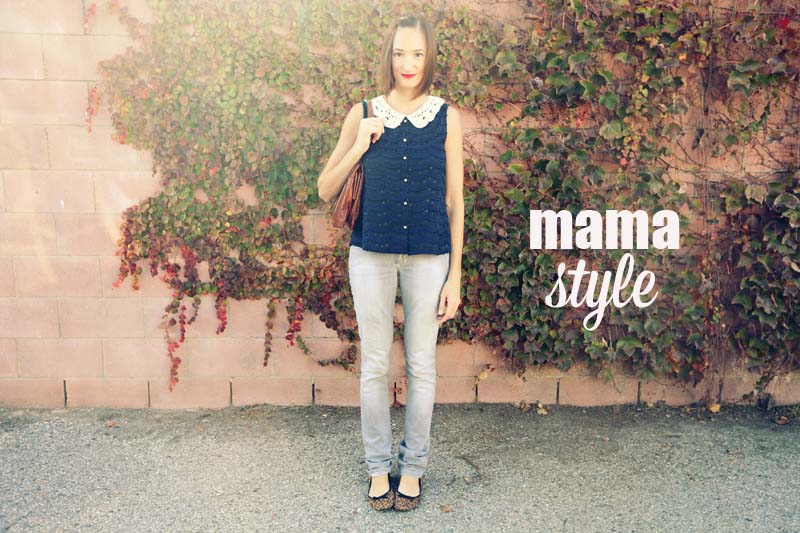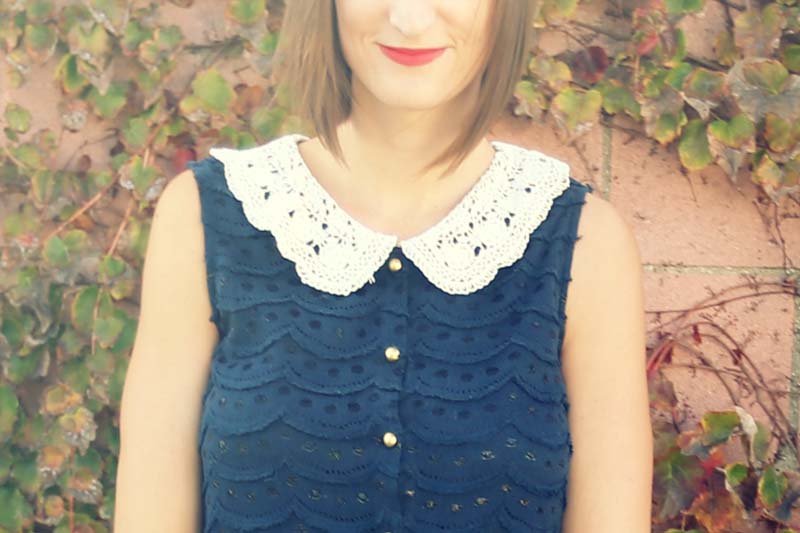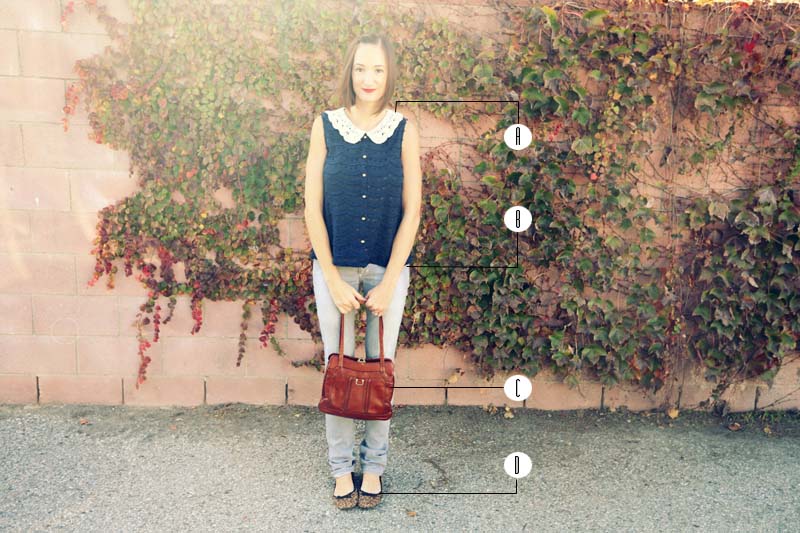 I wore this little get-up to a first birthday party over the weekend that I had the lovely opportunity to photograph. I seem to be doing more of this kinda thing these days and I love it. Finding the time to go through all the photos and edit everything, on the other hand, can kiss my no time for myself because I'm the mother of two ass. In any case, it was easy to breastfeed in and easy to contort my body in every which way to capture all the little dwarfs running around me.
In other non-related news, have you seen this video? If you're an instagramer, like myself, it will give you a good chuckle. I've given thought before to ditching this blog completely and starting a whole new one that is nothing more than a parody of other blogs. It would contain posts like "What I Wore, the around the house addition", "What My Kids Poop Looks Like", "Fancy Paper Plates", and all the other non-aesthetically pleasing things that make up our everyday lives. What'd you say? Not inspiring? I agree. Probably why it has yet to come to fruition.
Speaking of parodies, have you seen this Gangnam Style parody? If you've watched the Gangnam Style video as much as I have (it's been our go-to as of late to get Hooper to eat. He's obsessed), then you will appreciate this parody even more. "Semen in the air" is my favorite part.
Hope you all had a lovely weekend. Check back tomorrow for a giveaway from My Own Art. You can also still enter the giveaway I posted last week from Little Foot Boutique.