We have a special giveaway today from our friends over at Cuddle Smart Antimicrobial Baby Products. All of their baby products are engineered from Argent 47™antimicrobial silver yarn, that eliminates odor-causing bacteria and prevents mildew, mold and fungi. As a registered nurse, I'm already familiar with silvers antimicrobial effects and was excited to see that the use has extended to baby care.
I was never a germ-a-phob until I went to nursing school. We did a project where we took a swab from a public area and let it marinate, if you will, in a petri dish to see what would grow. I remember one guy swabbed the bottom of his shoe and what grew out of that petri dish resembled a mossy rainbow. It's sounds beautiful, but when you attach names like methicillin-resistant staphylococcus aureus to this mossy rainbow, it ain't so beautiful. It's gross.
Even as a nurse, I try to operate under the idea that what doesn't kill my children will make them stronger. I'm not a freak about what they put in their mouths because I understand that I probably only see 10% of what they put in there anyway. Point being, you can't protect them from everything all the time. When Hooper was just starting to crawl, I left him on a blanket on the front lawn while I pulled the trash cans out to the curb. When I came back up the driveway, he had maneuvered off the blanket and picked up a piece of dog poop. And I guess he was hungry because I watched from afar as he put it in his mouth. I know, gross.
What I do do (no pun intended), as a nurse and as a mom, is protect them from environmental things that are totally in my control like what they sleep on and what I change them on and what I wrap them in after a bubble bath. The fact that Cuddle Smart uses silver yarn in their products probably means didly swat to most people. In the hospital, however, we use Silversorb gel on many of our gnarly wounds (and trust me, they are gnarly) because of silver's effectiveness against bacteria and fungi. So when Cuddle Smart contacted me about doing a review, I was more than on board.
Here's a glimpse at some of their products: 
It goes without saying that the changing pad area is a dirty area. It brings me great comfort to know that I'm laying my little ones on something clean and proactive toward the bacteria that can be found here. Cuddle Smart also carries a fold-n-go changing pad to use on the run, which I highly recommend carrying the diaper bag at all times.  
The fitted crib sheet is thick and plush. Knowing that it is fighting bacteria while simultaneously offering Van a comfy nights sleep (fingers crossed for that 8 hour stretch) makes for one happy mama.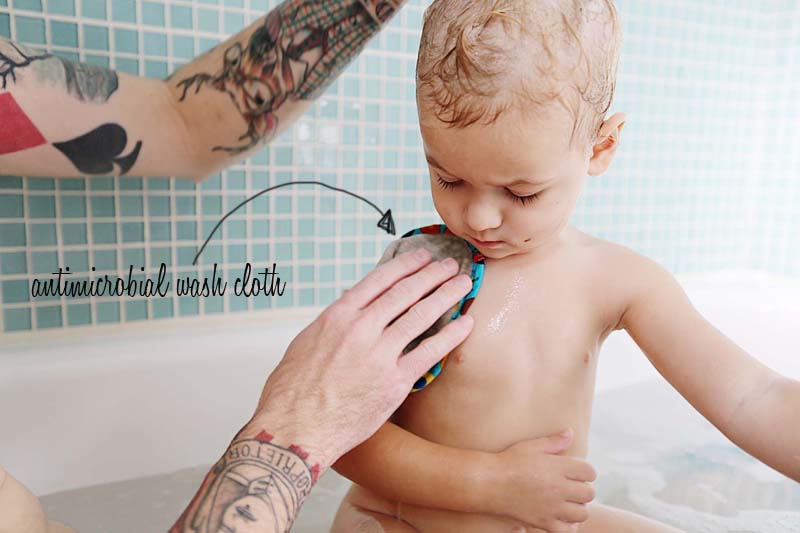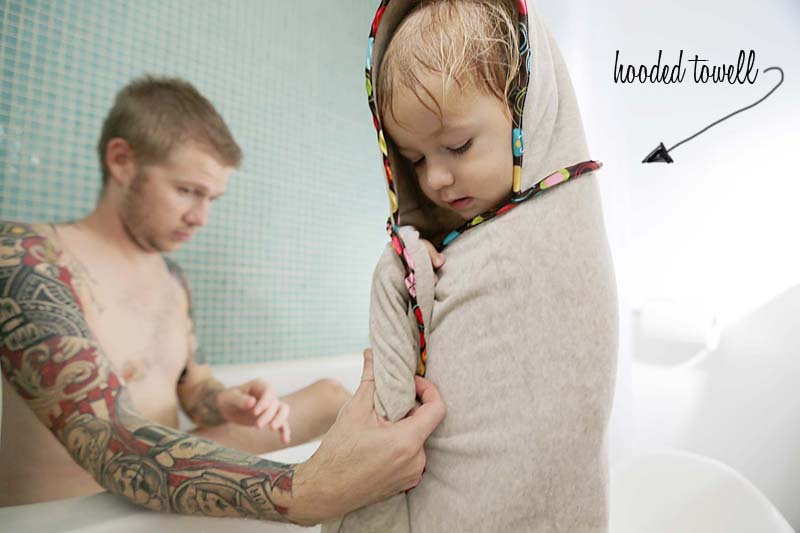 The wash cloth and hooded towel are towelrrific. Seriously, made with the same great quality and softness as all their other products. The towel is the perfect size for Hooper and makes for some great post bath cuddle time. I also use their washcloth as a sponge during bathtime as it's soft and absorbant. 
All of their products are incredibly soft and made with great quality. They have been so kind as to offer one of their fitted crib sheets (upon my request, as it's my favorite) to a lucky reader. You can enter by clicking on the "enter to win" icon below. If you do not win, Cuddle Smart has been kind enough to offer my readers a 25% discount with coupon code STORK25. They have a baby registry too, so for all you preggers out there, get busy clickin' away!Disclosure: Cuddle Smart provided me with their products, free of change, in order for me to use the product and write a review. The opinions in this review are my own.