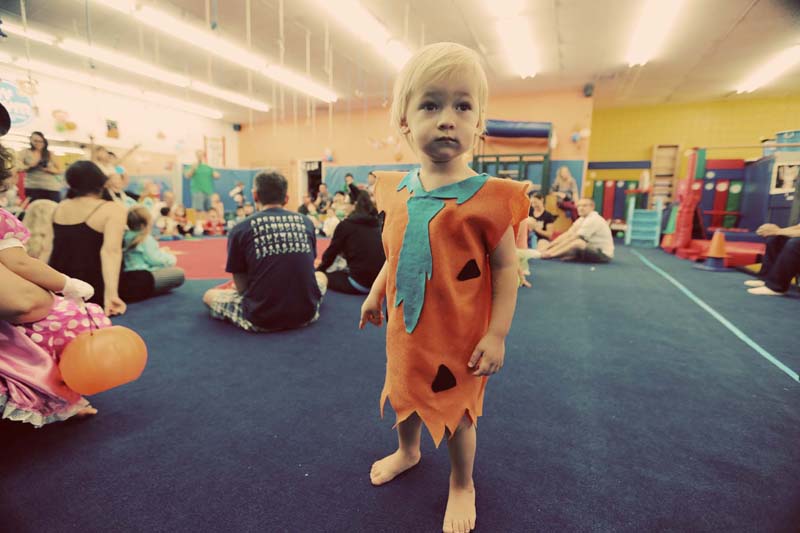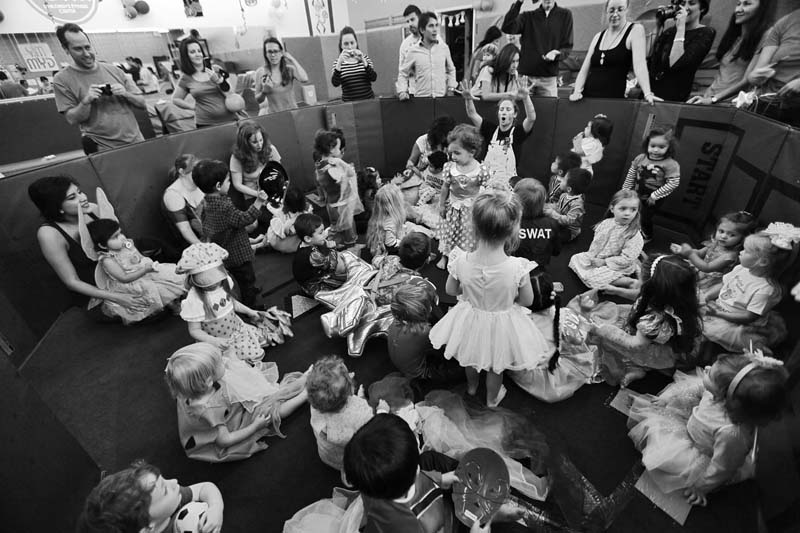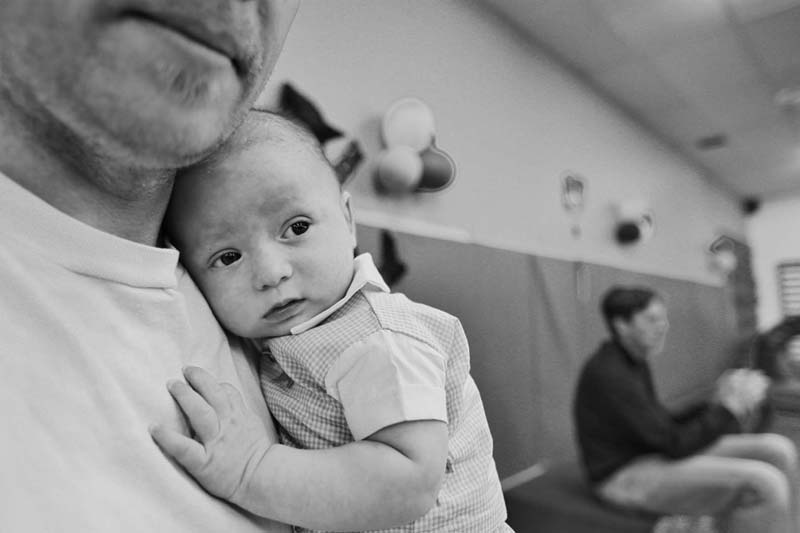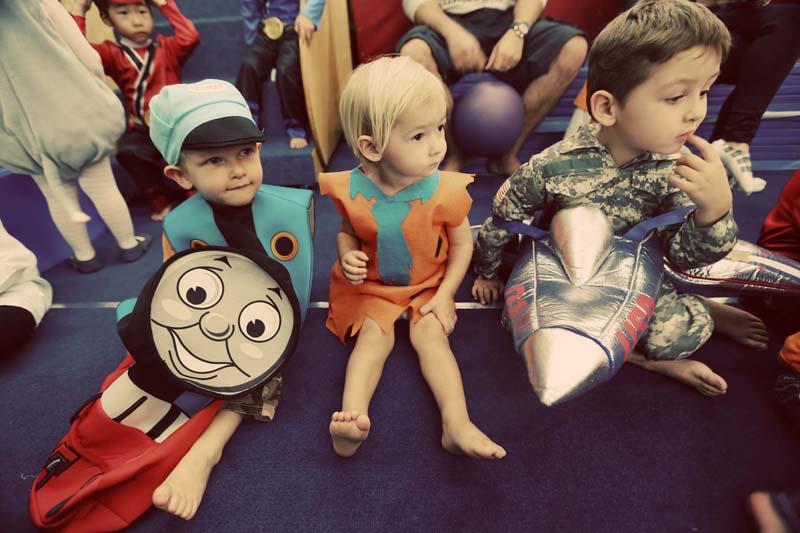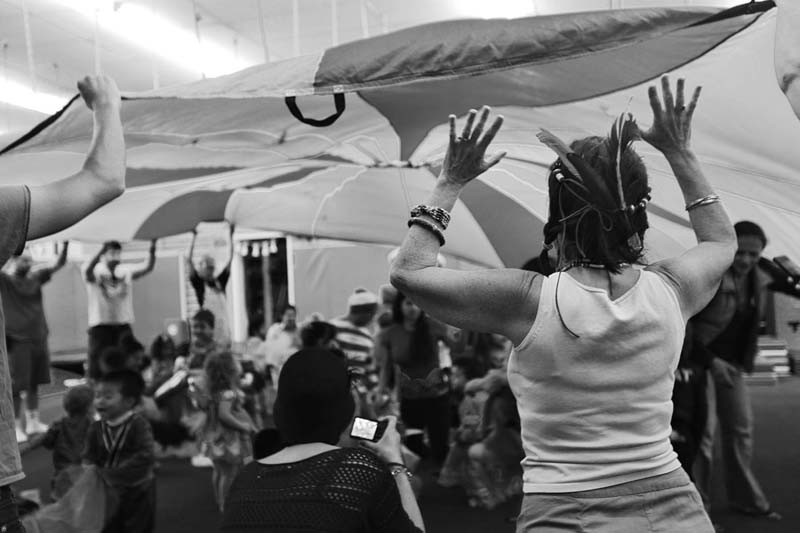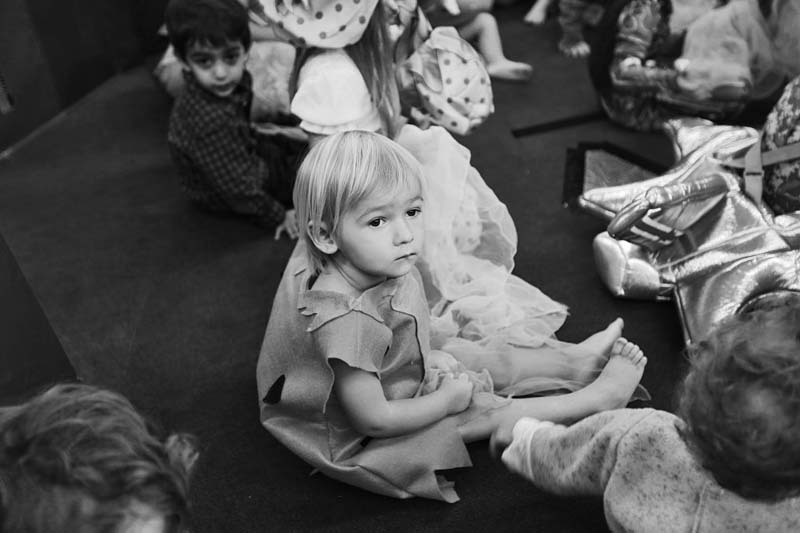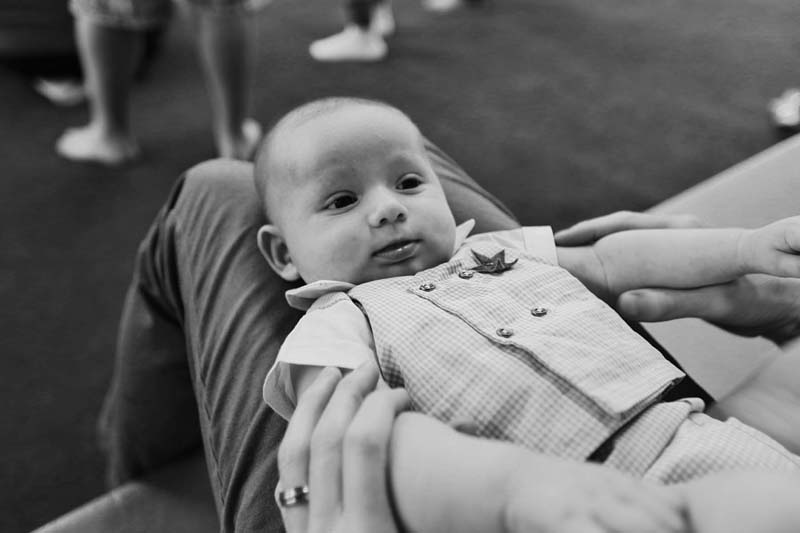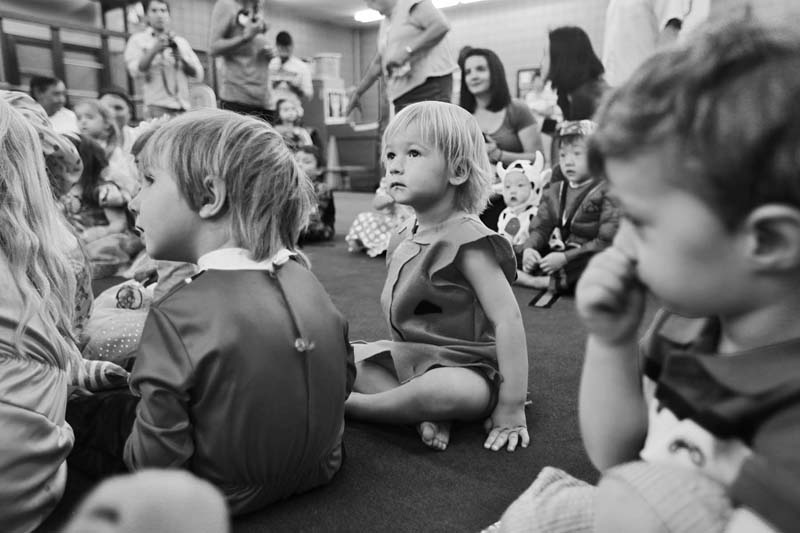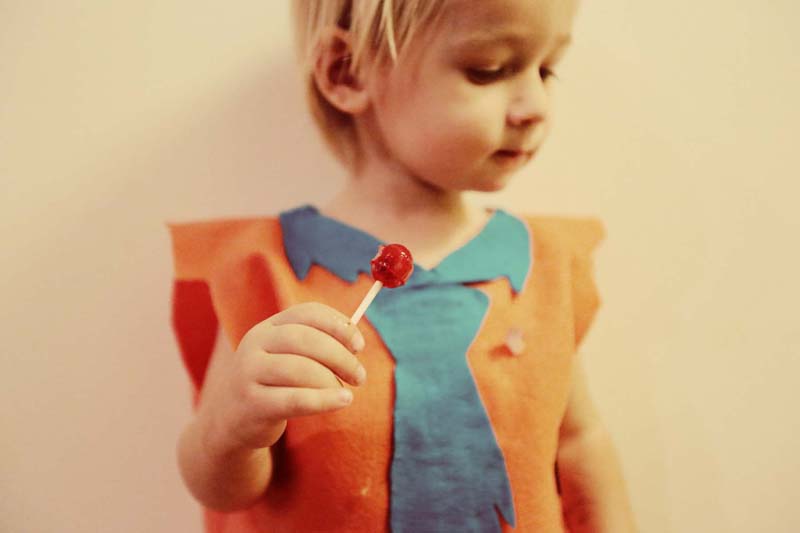 Somehow in the chaos that has been the last week or so, I managed to make Hooper's Halloween costume in time for his little party at the gym. I use the term "make", but rest assured there was no spinning wheel involved. Shit, there wasn't even any thread involved. That little Fred Flinestone getup was constructed out of pure felt and glue goodness. Possibly the most easy and inexpensive thing I can brag about making. I spent around 7 bucks on material and when all was said and done, about 45 minutes cutting, gluing, and measuring.
Van was a sheriff. I scored his little vintage getup at the Topanga Vintage Market a few months ago for 5 bucks with tags attached. Tonight, he'll be a dinosaur because I honestly don't think he can fit into the sheriff costume again. That's one big growing boy, thanks to that dreadful three month growth spurt I keep bitching about.
Anyway, we'll probably do a little trick or treatin' tonight and then hunker down and hope some trick or treaters come to our door. I think Hooper will really enjoy handing out candy. And eating the candy. Because that's a must. Have I mentioned I'm addicted to candy corn. Because I am.
What are you doing?
Side note: My first day back to work was long, but relatively seamless. I wish all days as a nurse could go so smoothly. Thanks to everyone who offered words of encouragement and support, it means a lot. Thank you also to those who continue voting on TBB, we've jumped up quite a few spots over the last few days, so that's always cool to see. Much love.