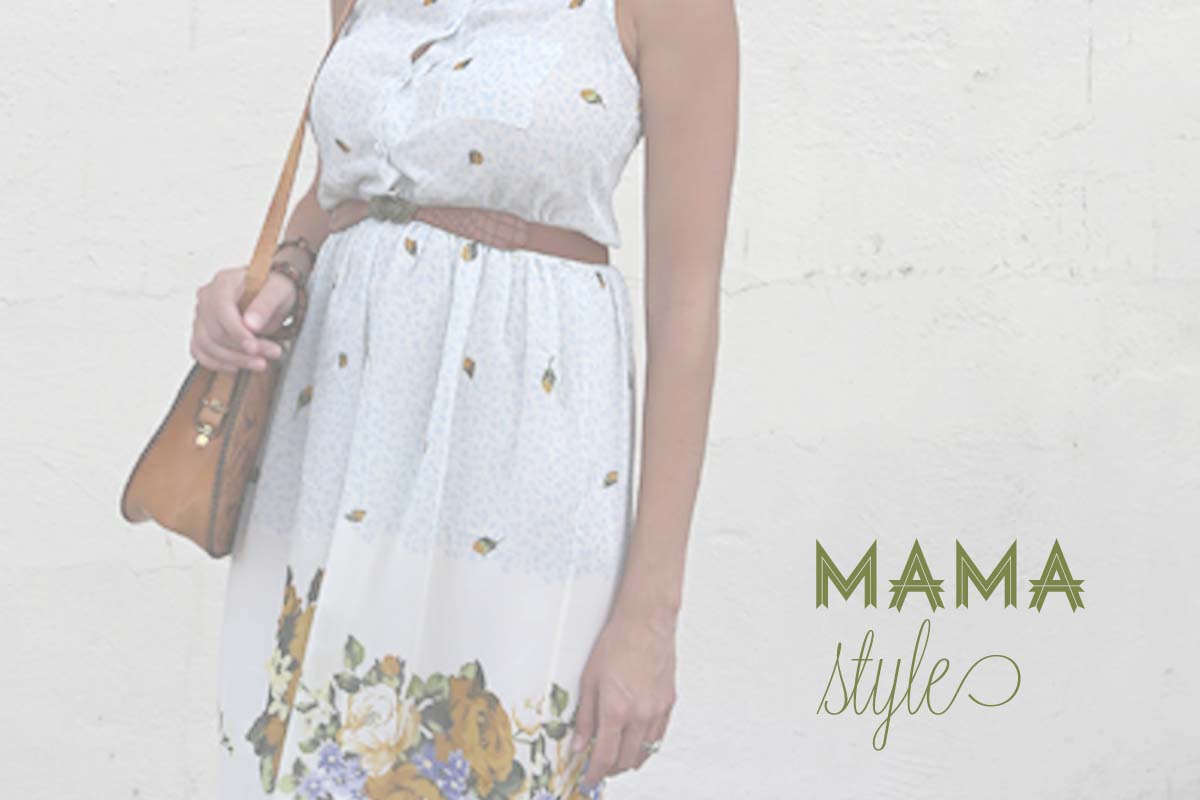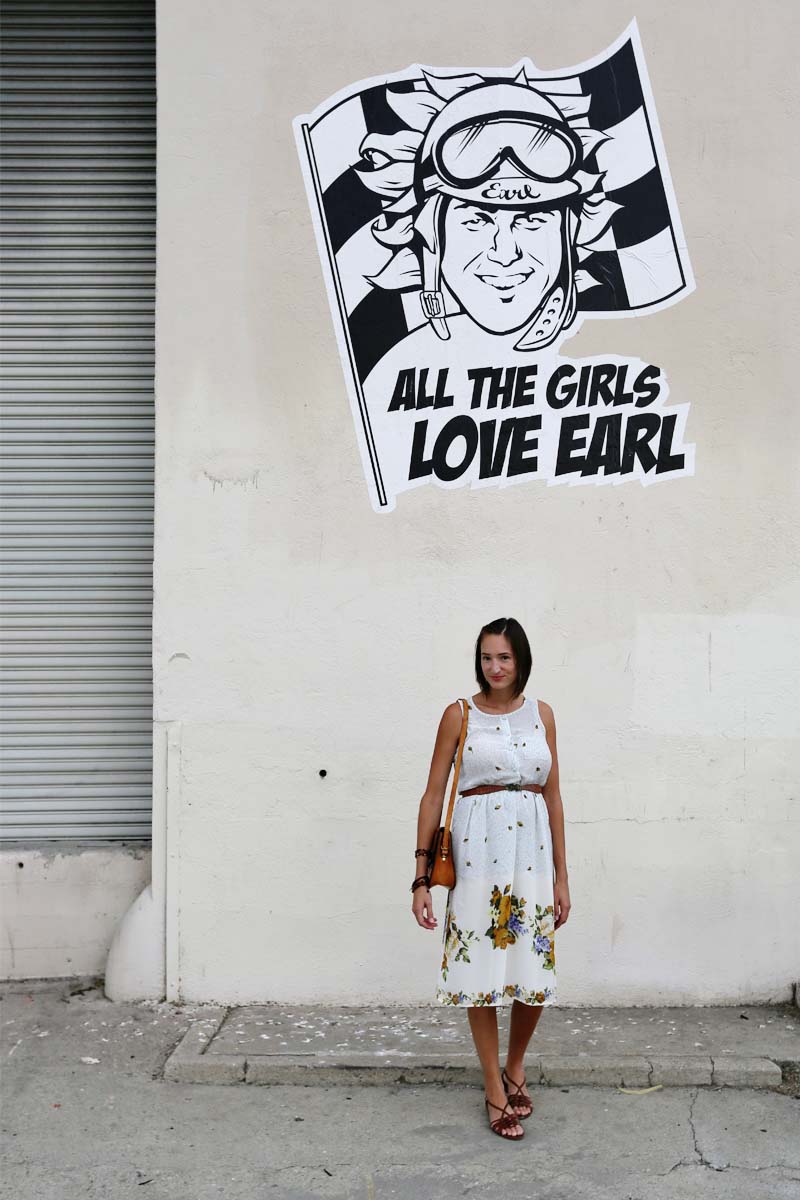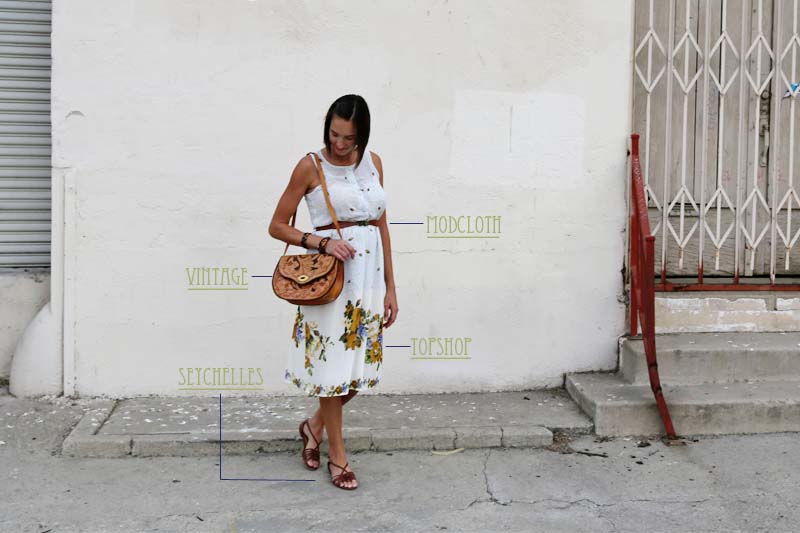 Dress, from TopShop (no longer available, but they have tons of other cute ones worth checking out. I wore this dress while pregnant too.) // Belt from Modcloth // Sandals, Seychelles // Purse, vintage (check out this one from etsy)
We're still enjoying summer weather here in California. In fact, I still have tar on my heel from the beach that does not seem to want to come off. Truth is, I kinda like the black spotted reminders of sand and sea stuck on the bottom of my foot. Dear summer, you're welcome to linger as long as you want. 
I've been compiling some birth links for a few weeks now and rather than touch on each one, I thought I'd provide the links for those of you that are interested. I may no longer be pregnant, but I'm still passionate about birth. I believe strongly in a woman's right and responsibility to be informed and educated and think everyone ought to take a closer look at the current state of childbirth in the US. Here's the links:
-Consumer Reports published "What to Reject When You're Expecting", detailing 10 overused procedures during pregnancy and birth. They also offer 10 things you should consider while pregnant and delivering.
-If you can ignore the narrators creepy voice, this is a great poem/video that draws much needed attention to the fact that birth has become more surgical than ever.
-On labor day, several "Improving Birth" rallies were held all over the nation. You can watch this footage from the one in Arlington here.
–Here is a great article on doulas. If you're not on-board with a home birth and feel more comfortable in the hospital setting, look into hiring a doula. I promise it will change your birthing experience.
Happy Monday!
pssstt… The votes for Top Baby Blog reset today. Be sure to vote by clicking on the link below or on the TBB icon to the right. I sure do appreciate all your votes and special thanks to those who voted throughout this last round (The Stork & The Beanstalk finished 13th out of nearly 600 blogs, so I'm incredibly honored).