His name is Mark and he's a camera and he doesn't even belong to me. It's amazing how quickly you can turn on an old friend. From the moment I handled Mark for the first time, I took my Canon Rebel (who has been with me for going on 8 years or so) and spit on it, called it a piece of shit, and tossed it in Hooper's toy crate. Okay, I'm being facetious. But I'm not lying about the fact I'm in love, with Mark. Mark has been with me for the week and I've been busying myself with using him as much as possible in our short time together. In the meantime, I'm proposing a new family addition to Willy who is slowly starting to see all Mark's wonderful traits. Oh how it pained me to return him yesterday. Here are some shots of Hooper and Sarah, some bath time pics of Hooper, and some of Hooper and his beloved giraffe. I just love pushing Mark's buttons.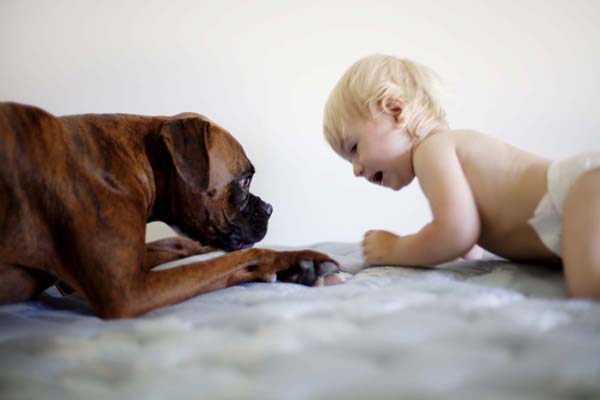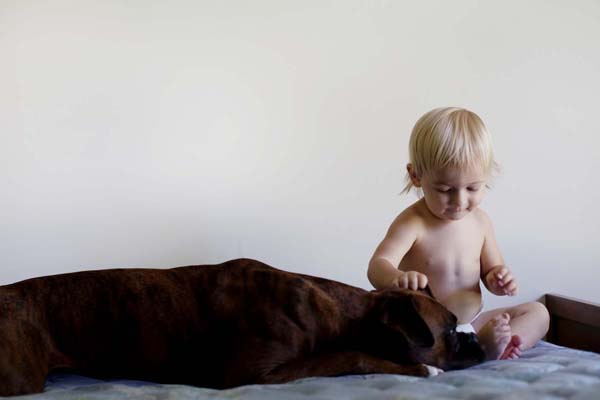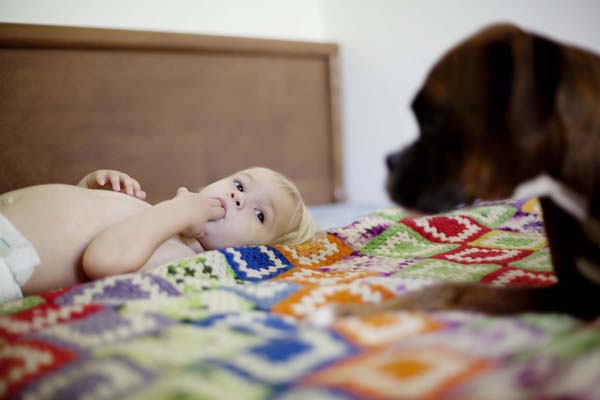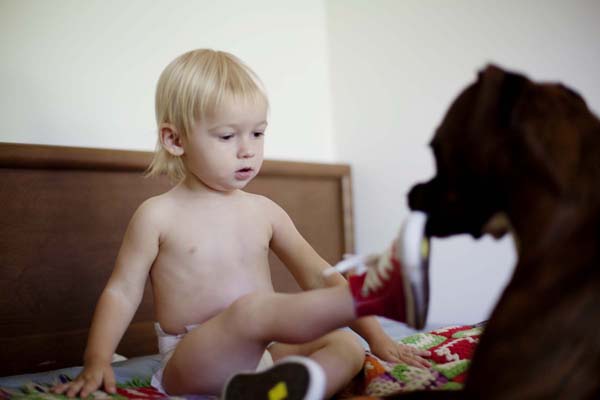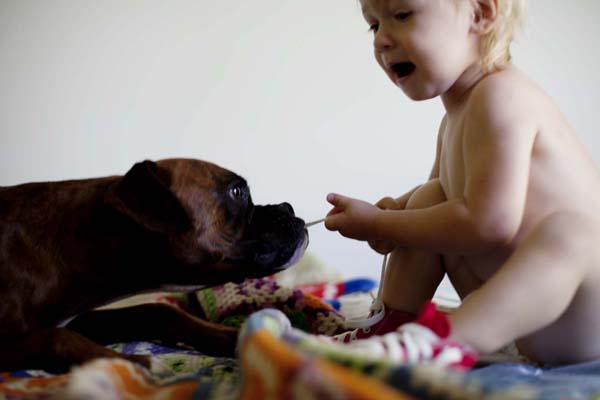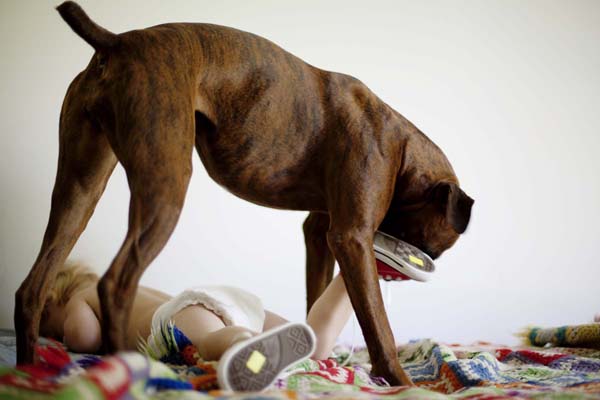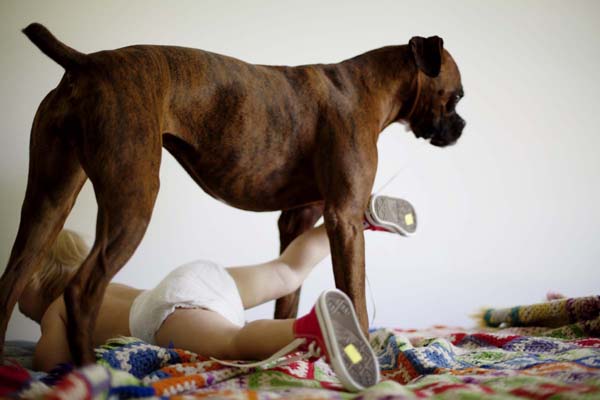 And now for some bath time fun…






And lastly, the remaining shots from the Mother's Day turn Hooper with his giraffe shoot:






You can check out the first post I did with Hooper and his giraffe here, when he wasn't quite big enough to ride it but certainly loved pushing it and carrying it. Want a Playskool giraffe like this one? Ours was a gift from my very generous thrift-finding mother-in-law, but this one is available on etsy and it's in tip top shape!
Oh Mark, how I love thee.