Here's one of Hooper's all time favorites. Well, I wouldn't necessarily call it a favorite but it's definitely gone on a good run with no recent rejections.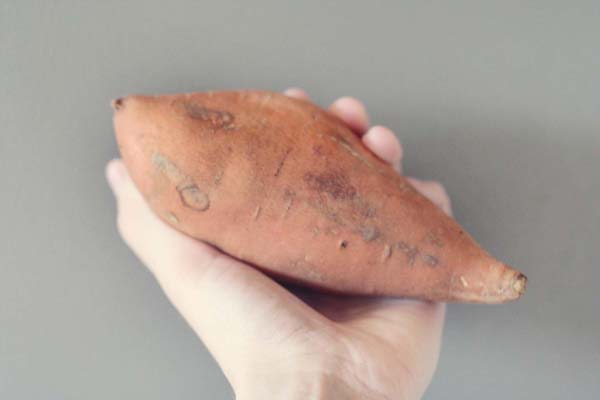 Sweet potato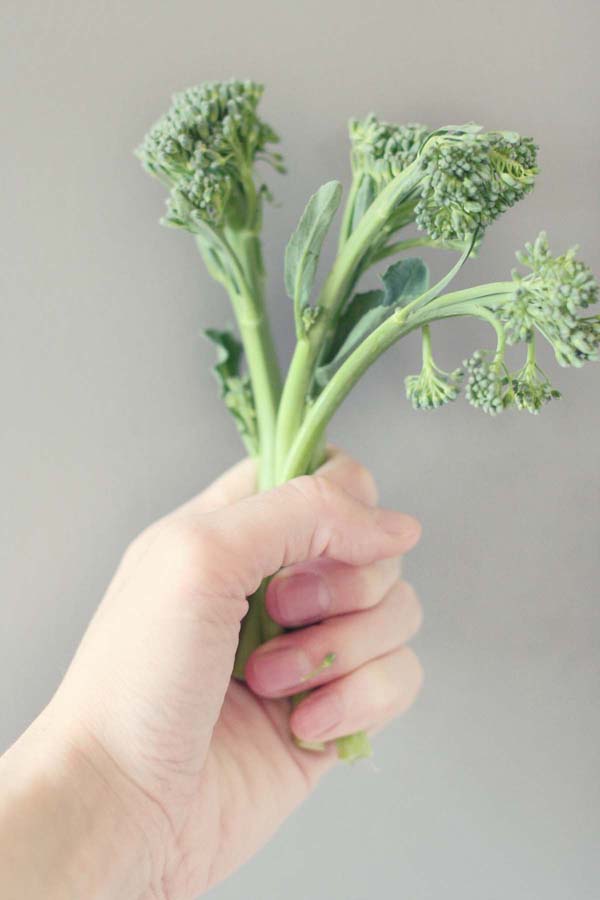 Brocoli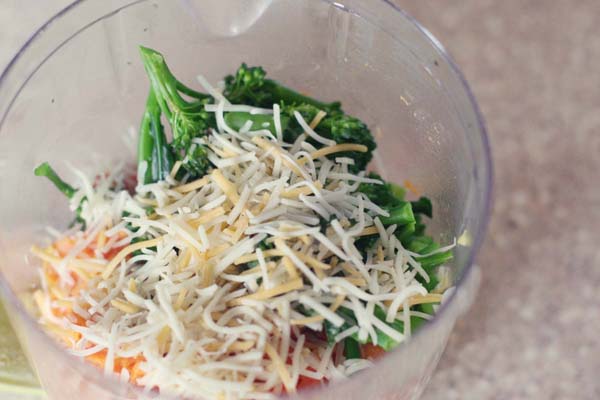 Blended together with cheese and volia, there you have it.
I added some avocado on a whole wheat cracker as a side.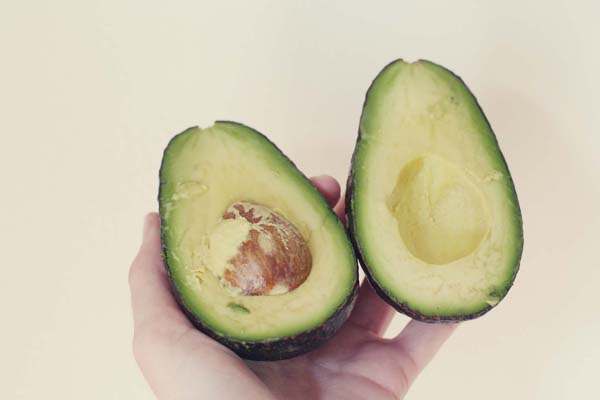 …And he loved it. He even went on to eat a handful of strawberries. Here he is enjoying his meal o' food with Sarah.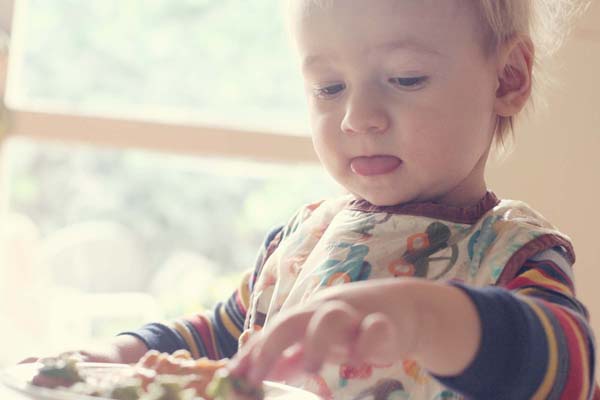 hhmmmm… what do we have here?
Finger taste test (mama has her fingers crossed).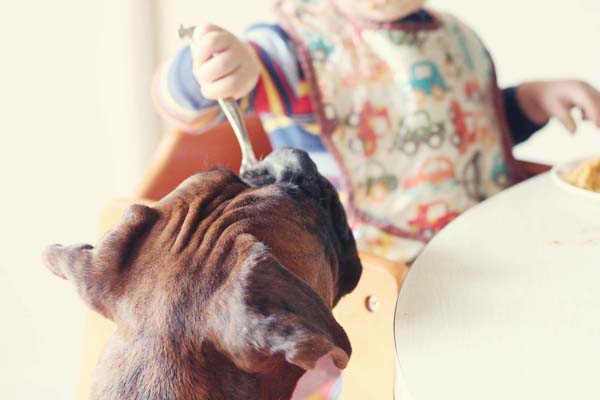 Mama always says it's nice to share, so I share with Sarah.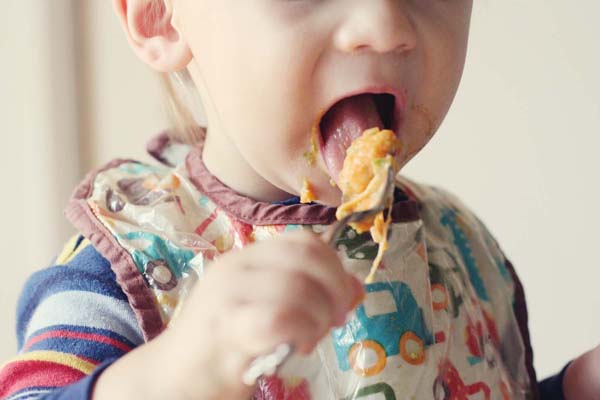 Look at me use my spoon mama…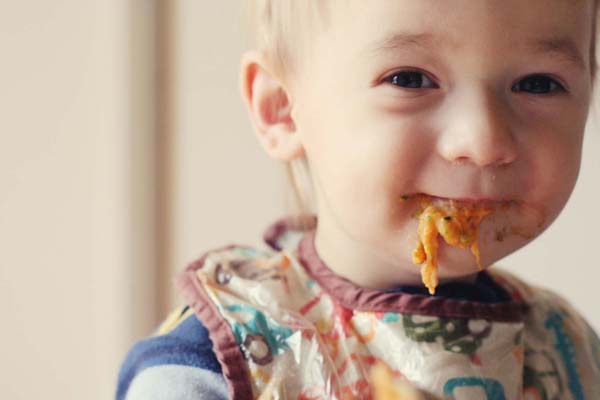 …and get my food all over my face.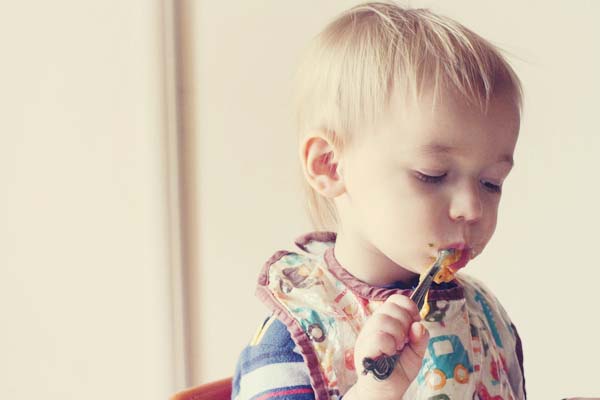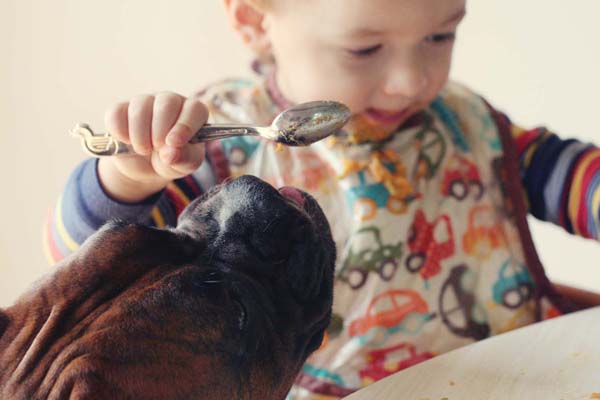 See that tongue just peekin' out of Sarah's mouth. She's salivating for that food.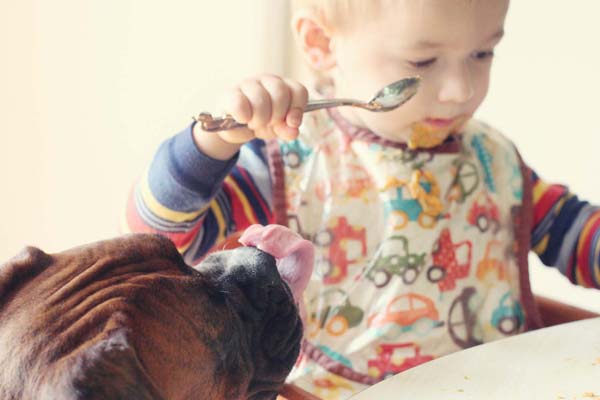 Oh ya, lick those chops Sarah.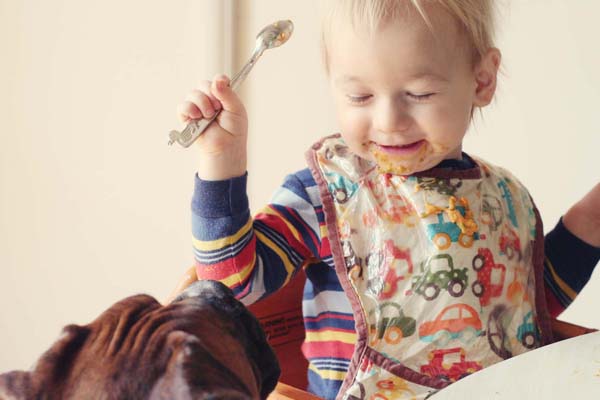 Haha Sarah, I have what you want.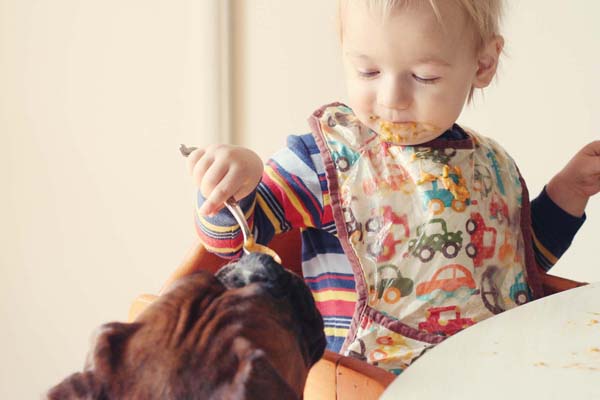 And I don't mind sharing.
Some for you, some for me.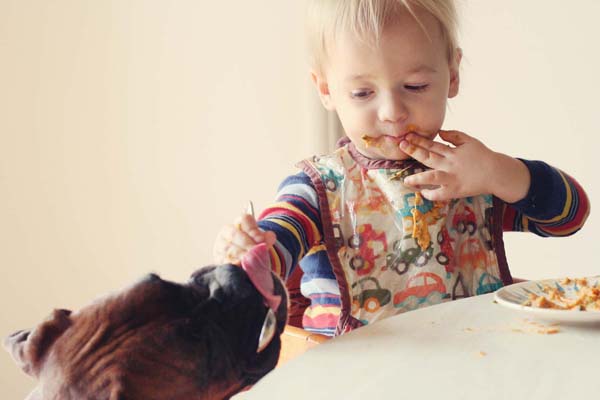 Tag team effort.
Just threw my spoon on the floor, that means I'm done mom.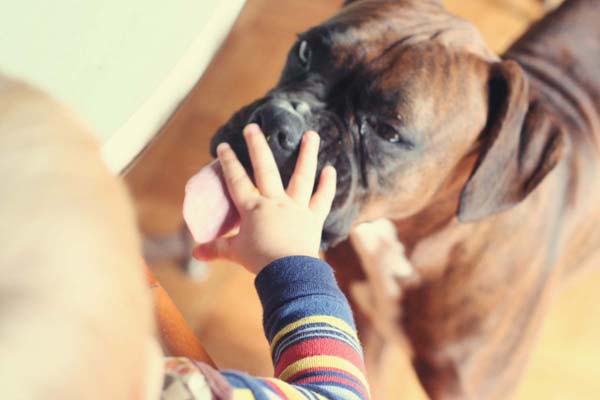 Time to clean up.