Wishing everyone a very Merry Christmas!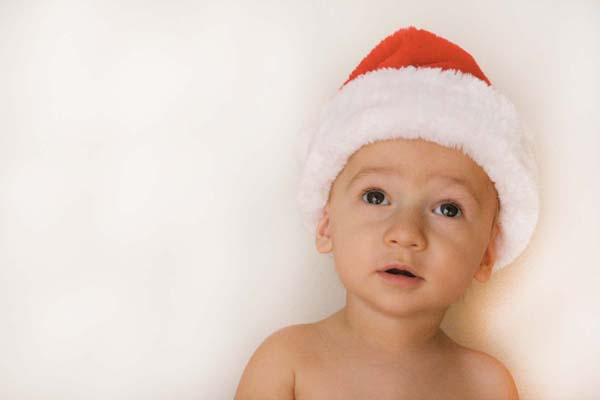 Really mom? Another photo shoot in my highchair? Can I go play?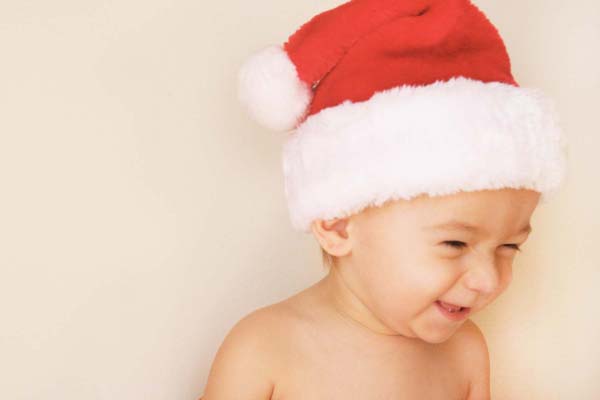 I guess it's kinda silly since I have this Santa hat on n' all…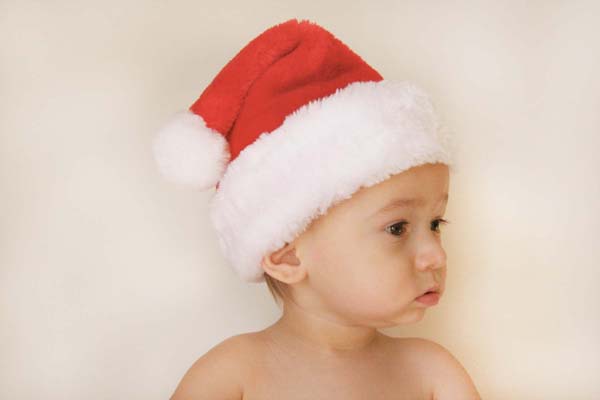 What's Sarah doing over there?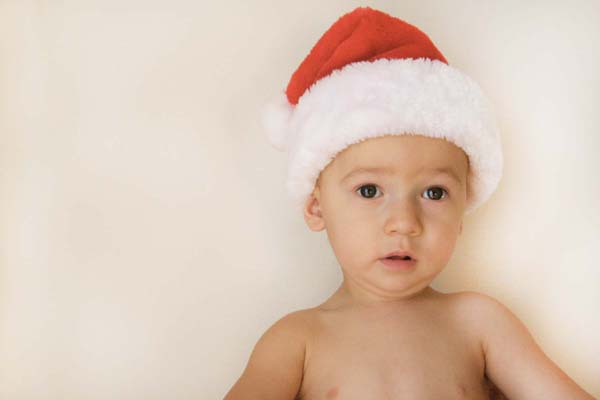 Any chance you can crop my nipples out of this one mom?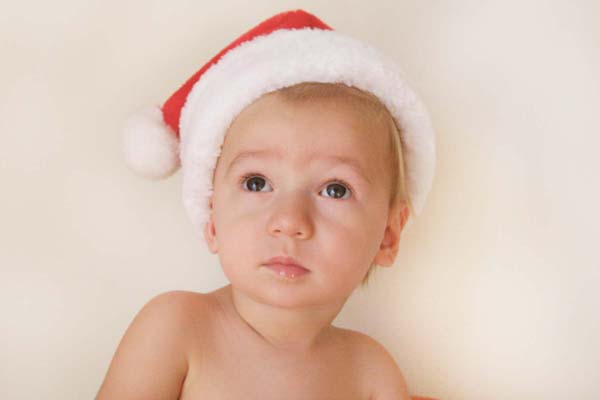 Oh dear Lord, help me.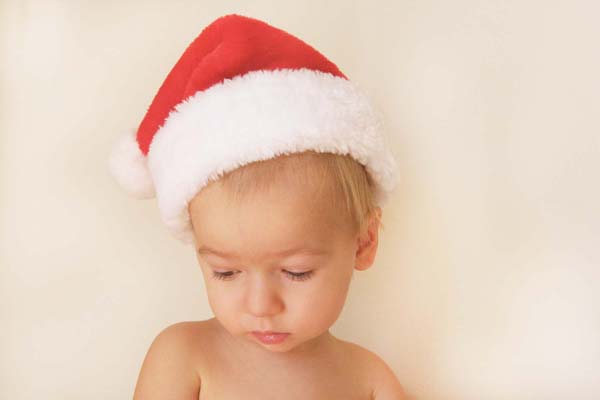 Fine. I submit.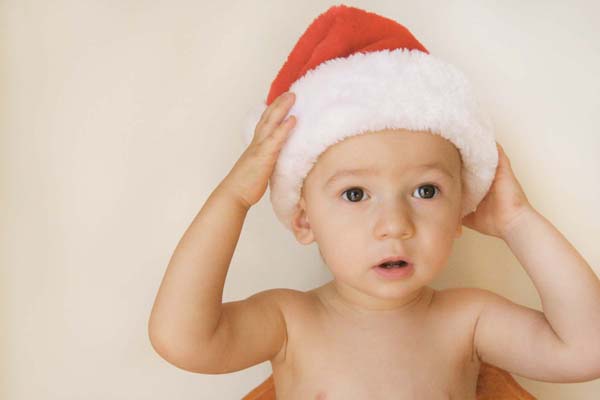 Wait a second! Wait just a second!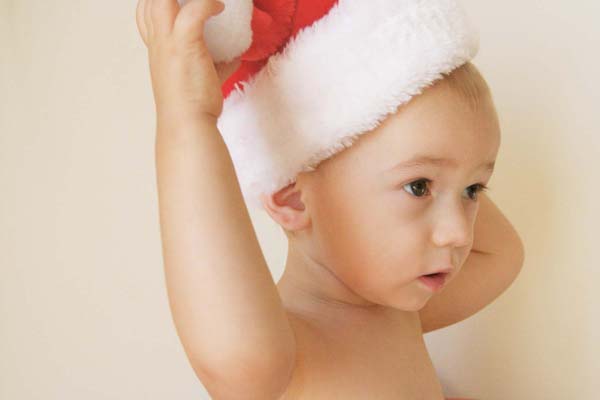 I have hands. I can take this thing off.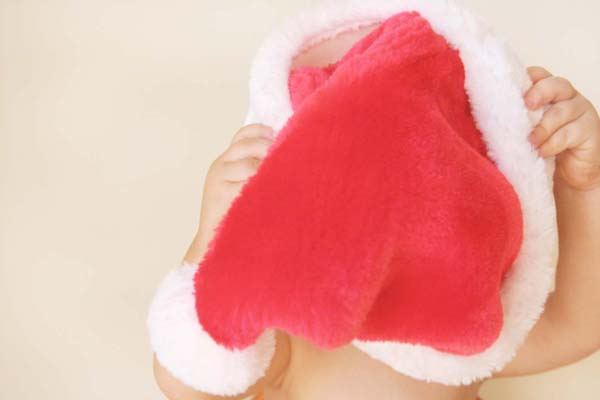 Shoots over.