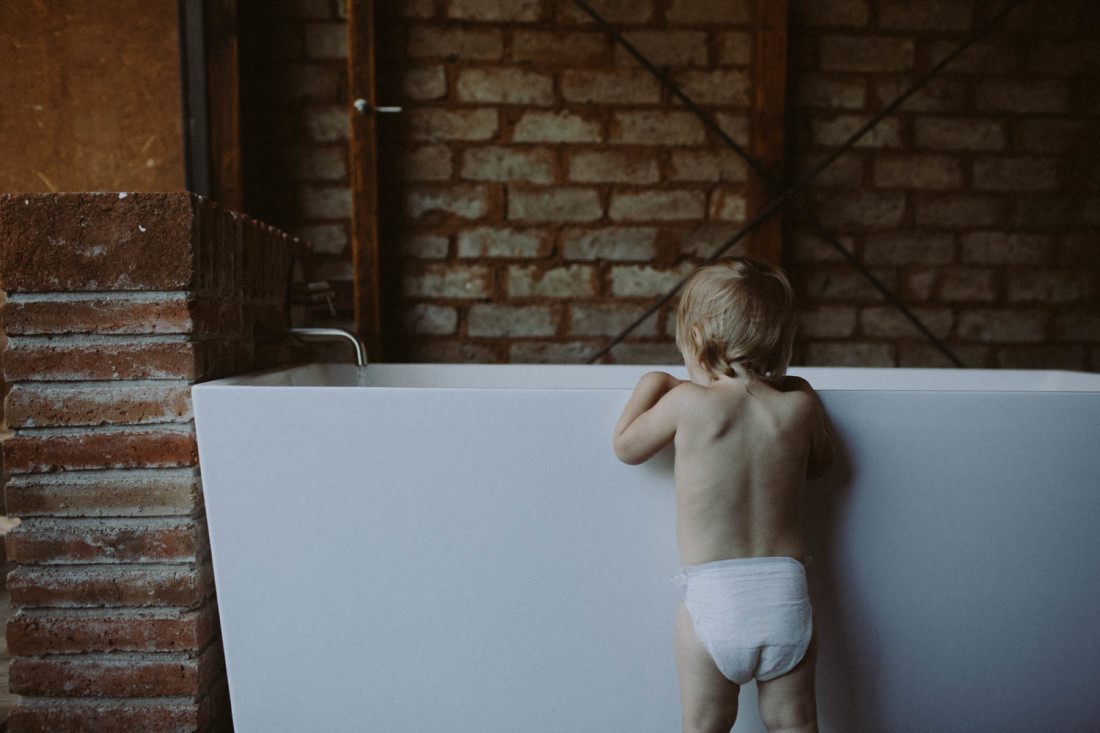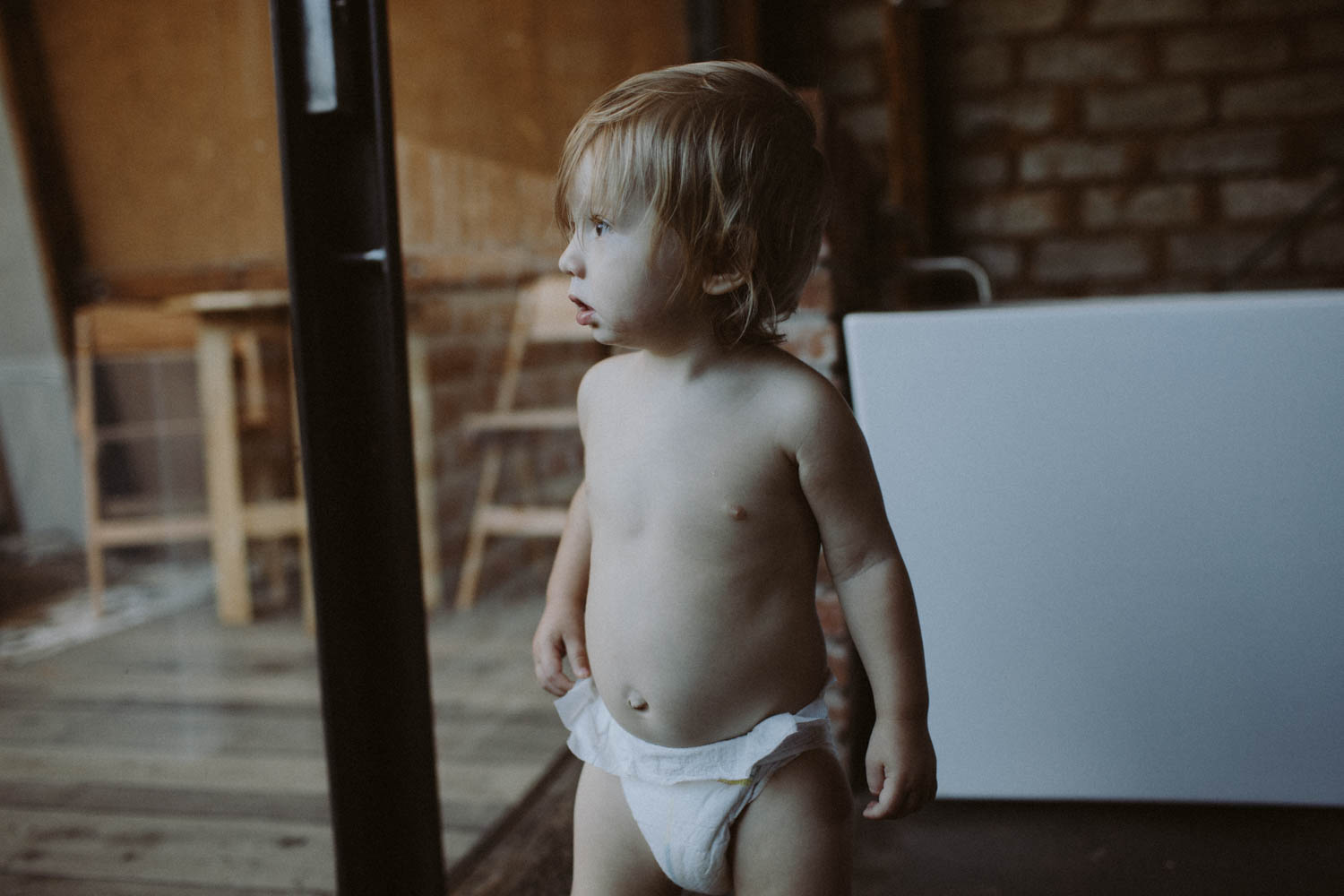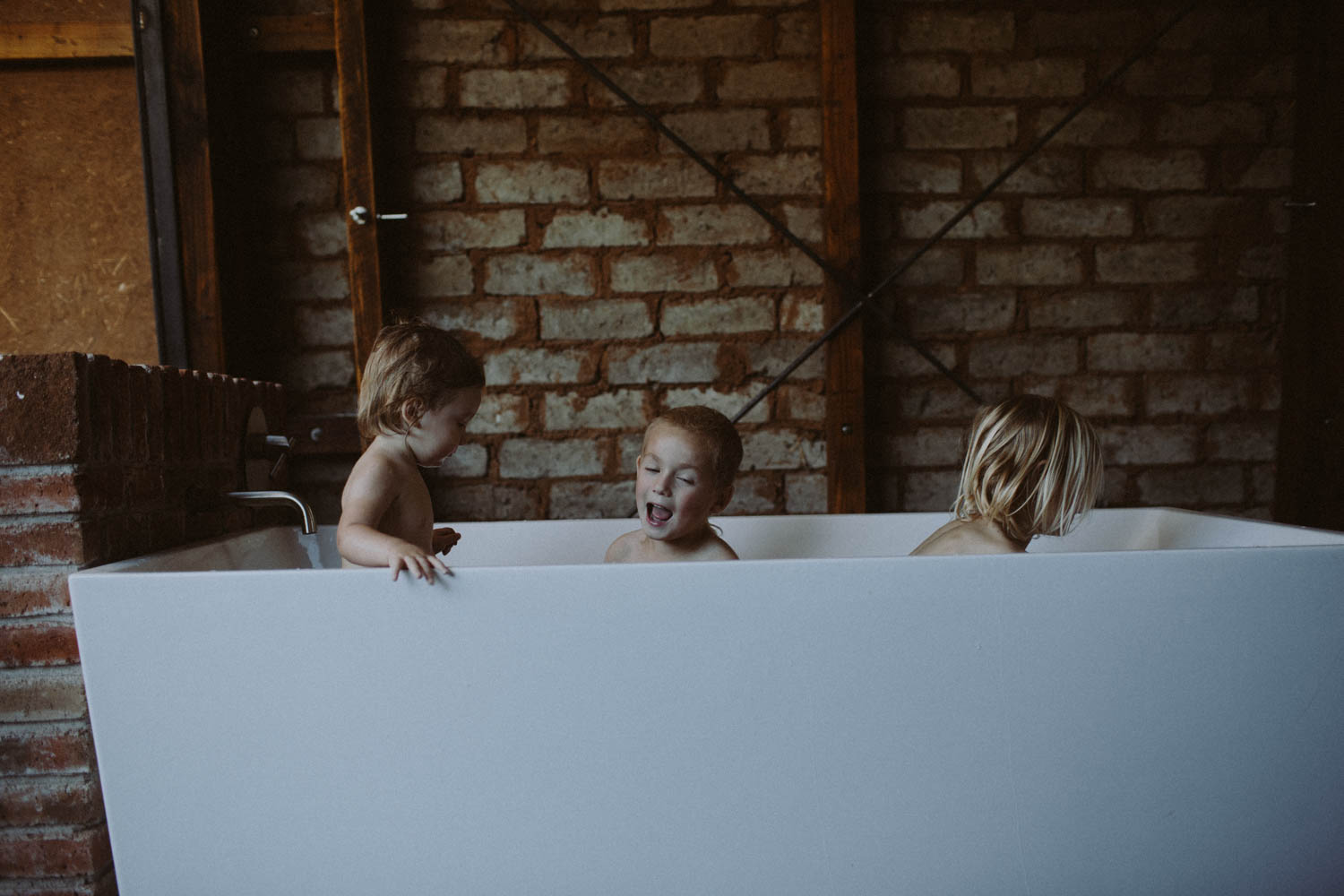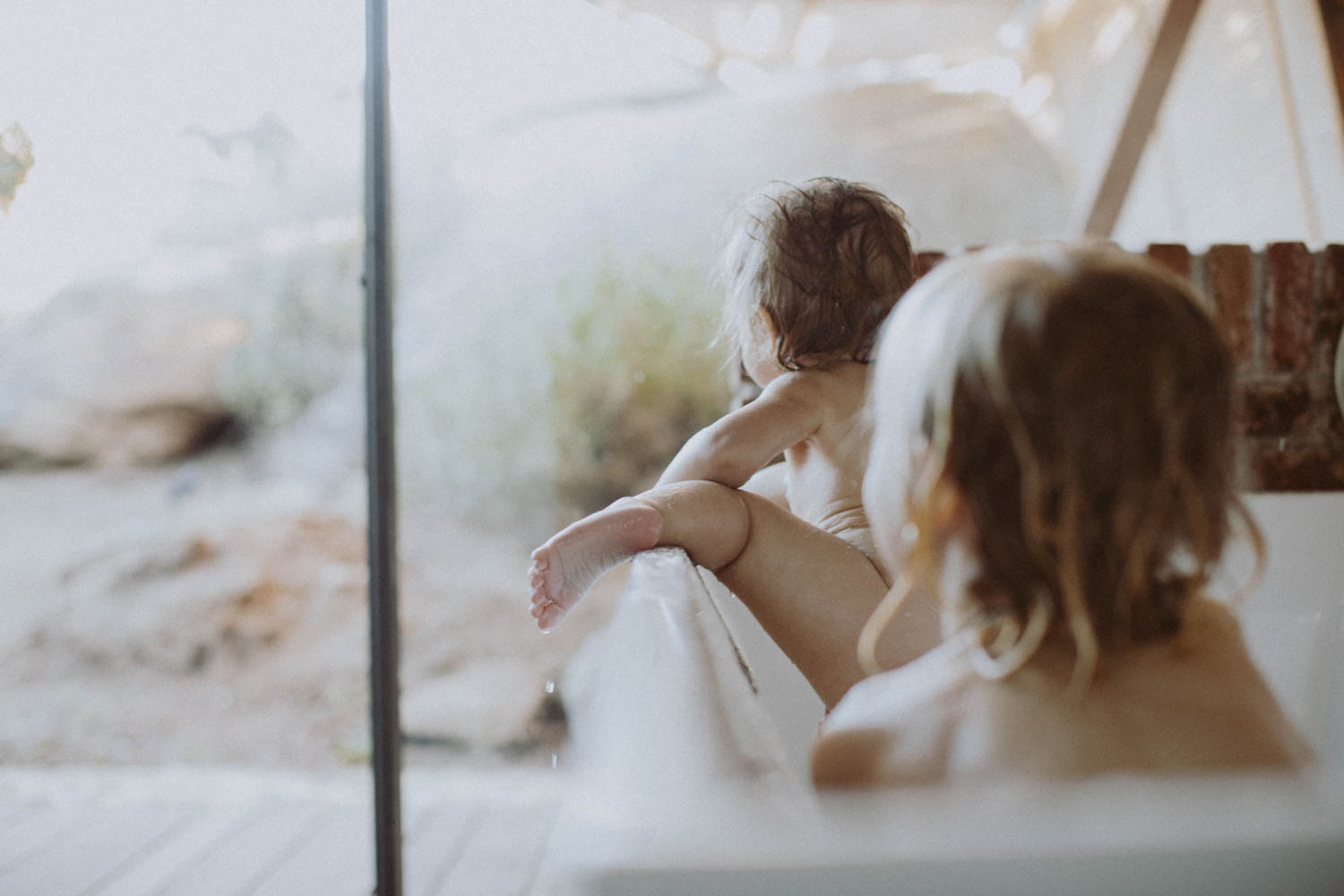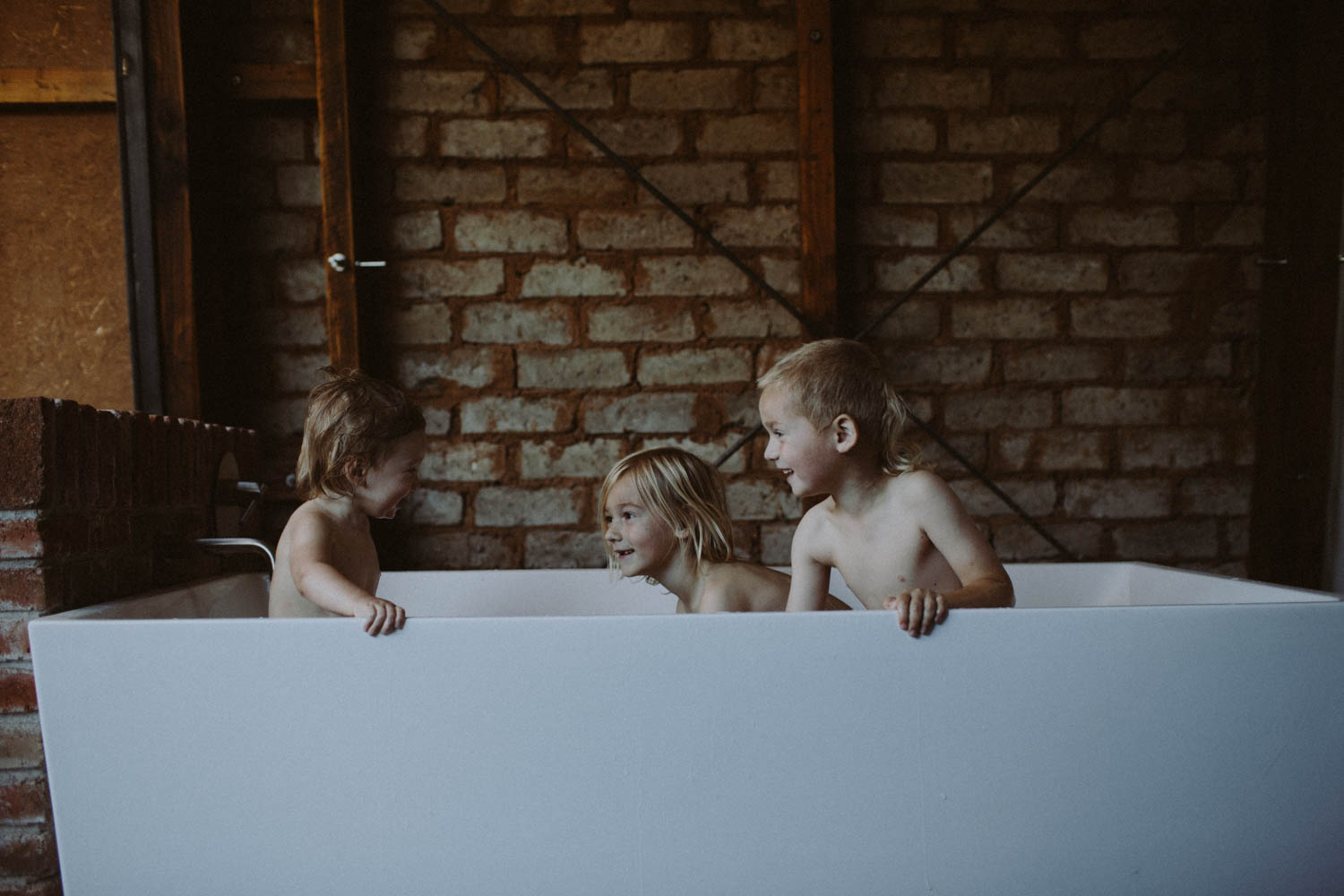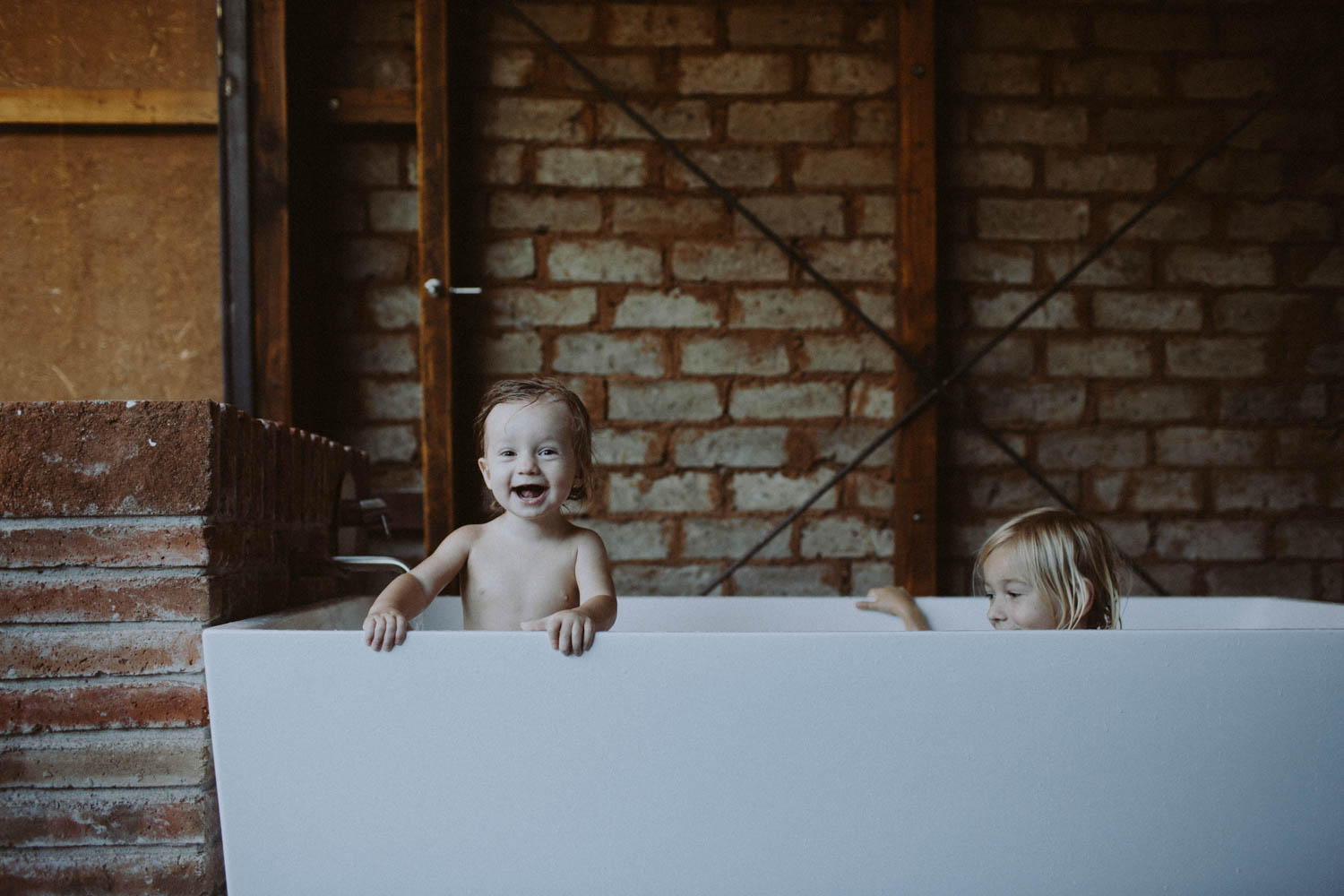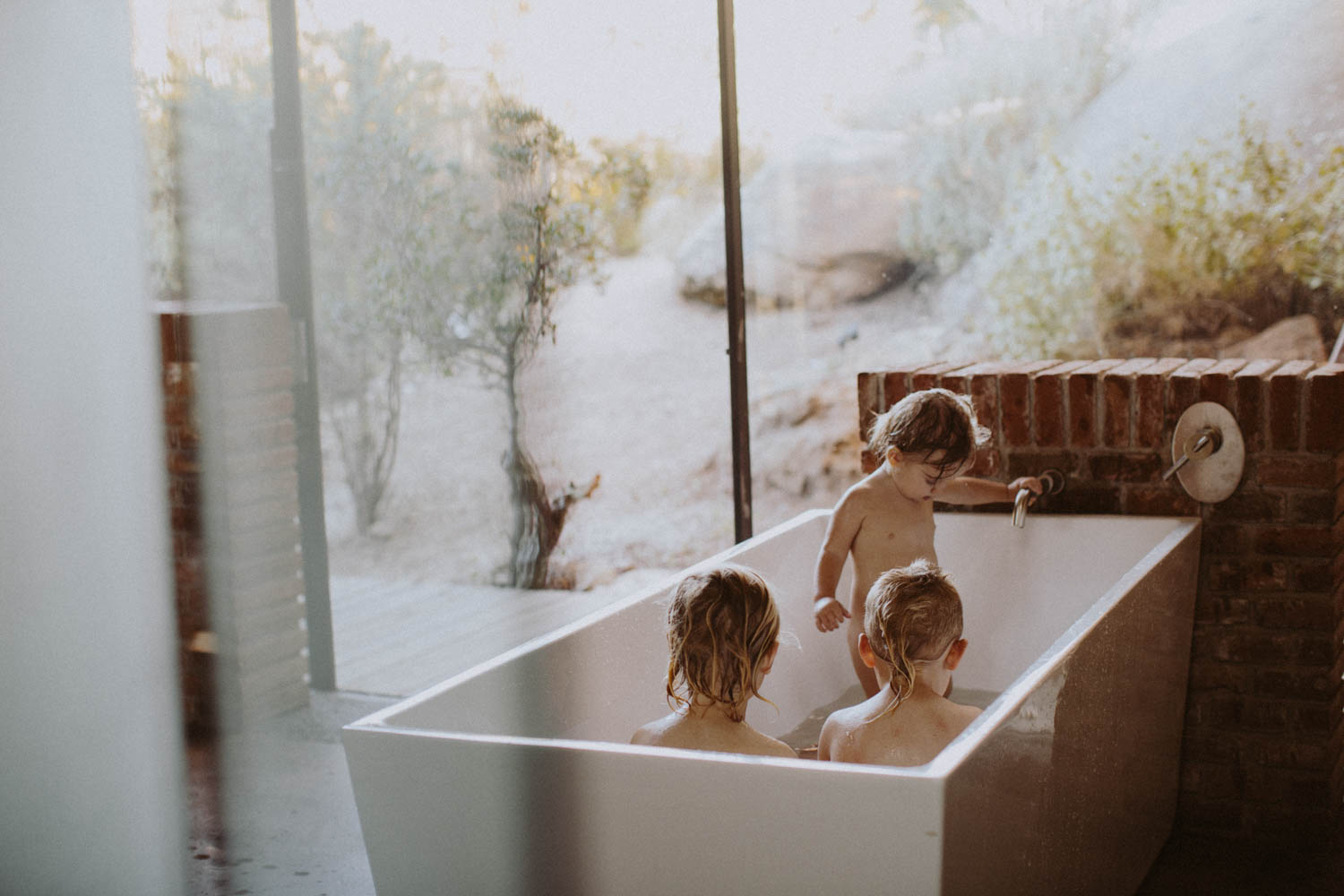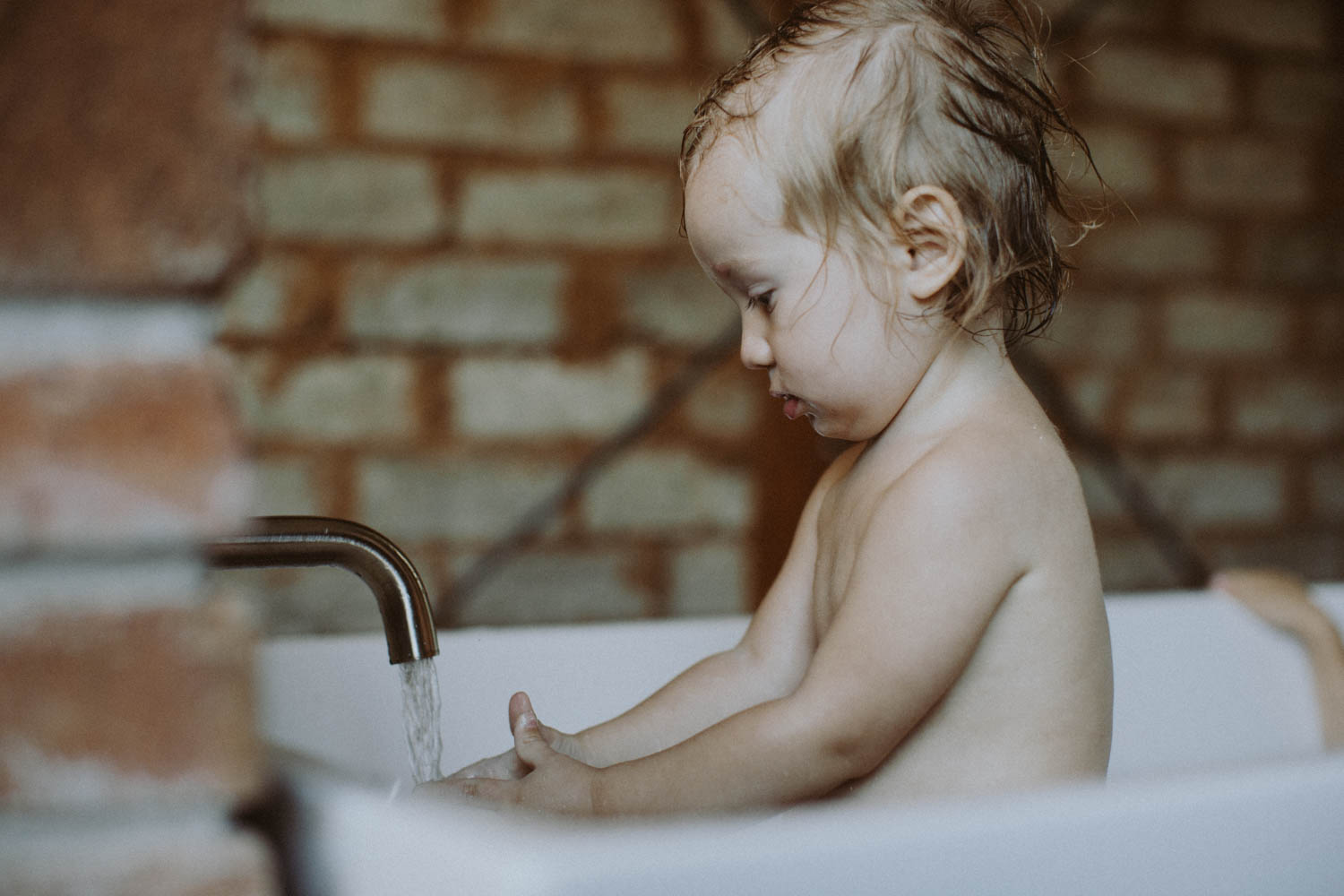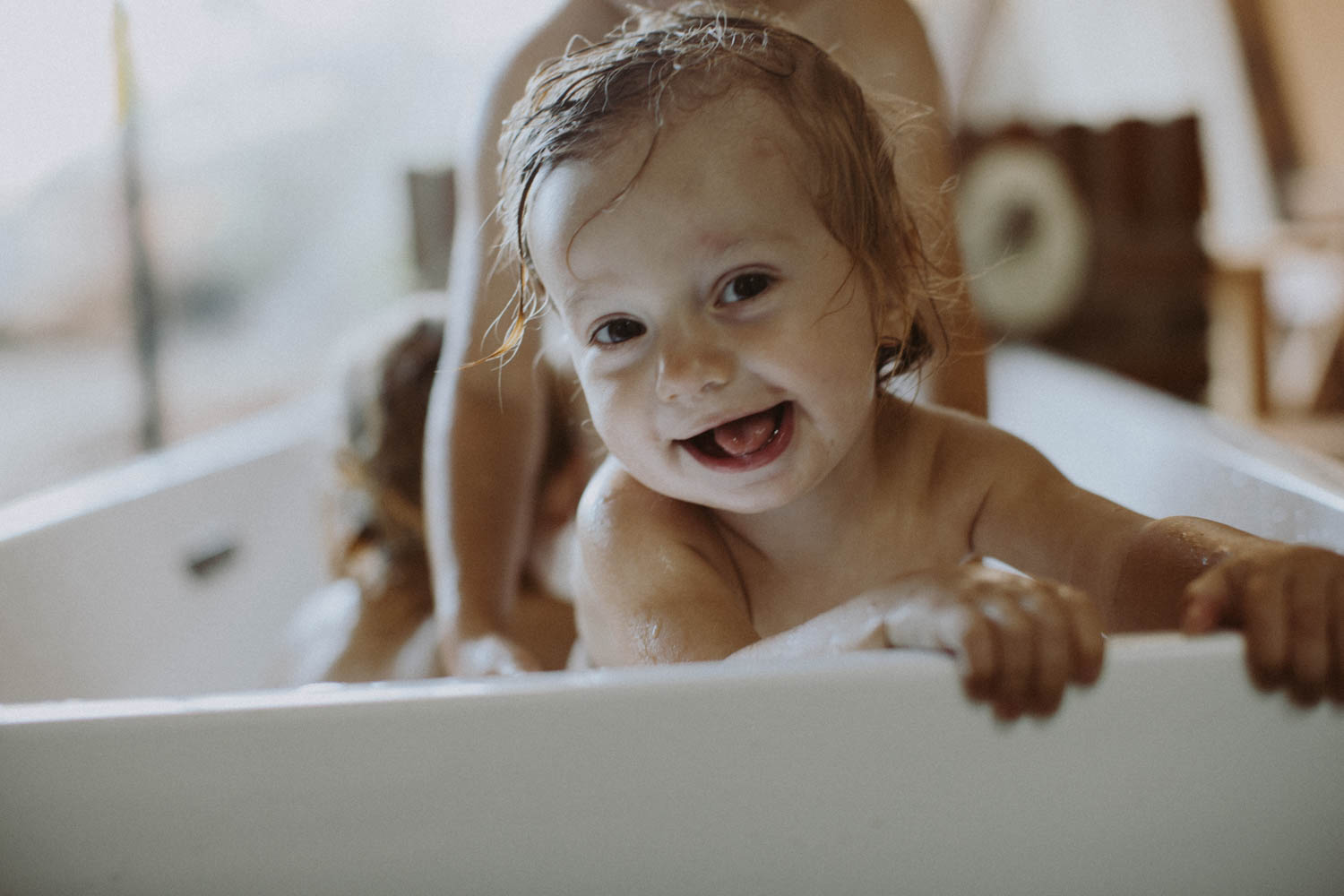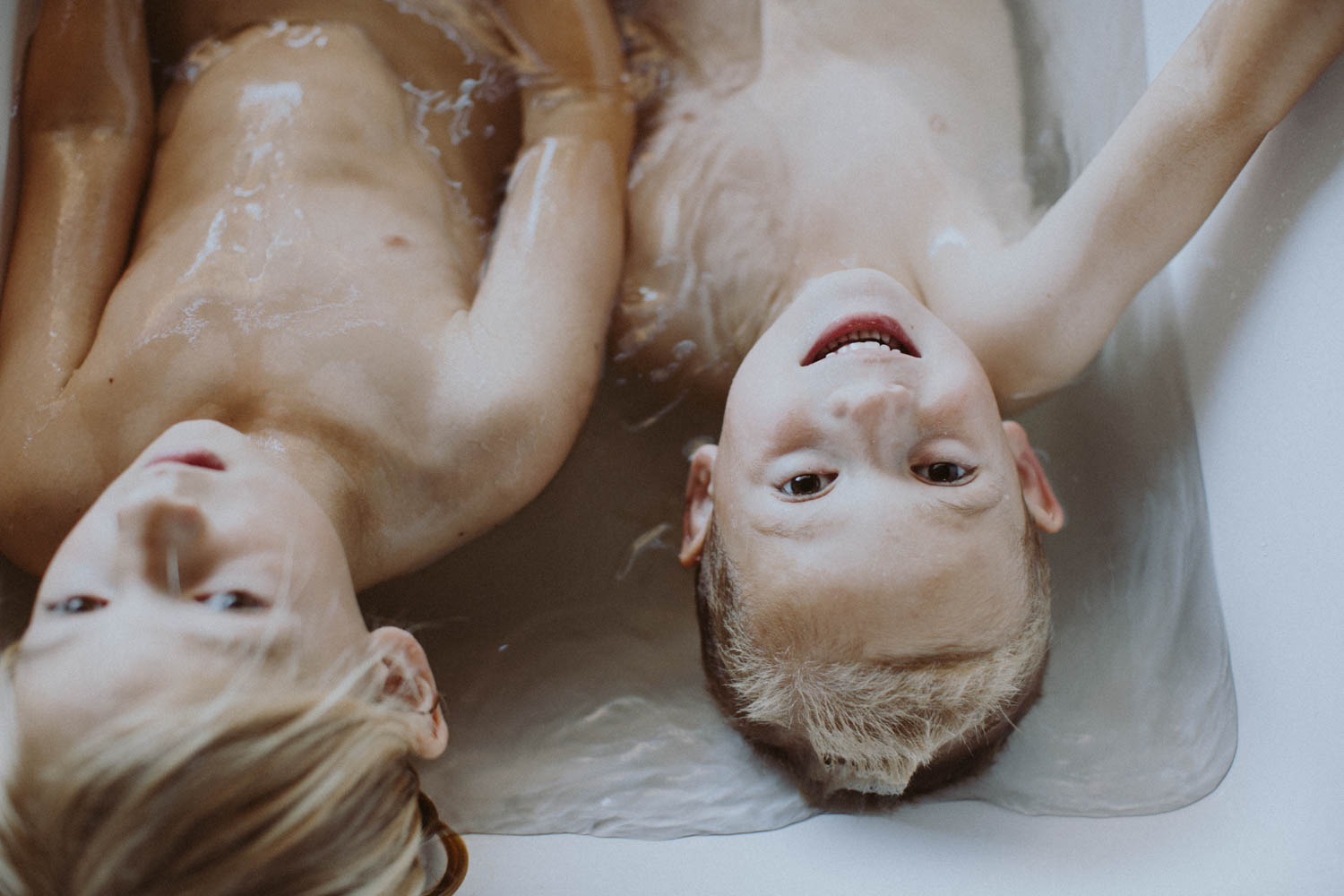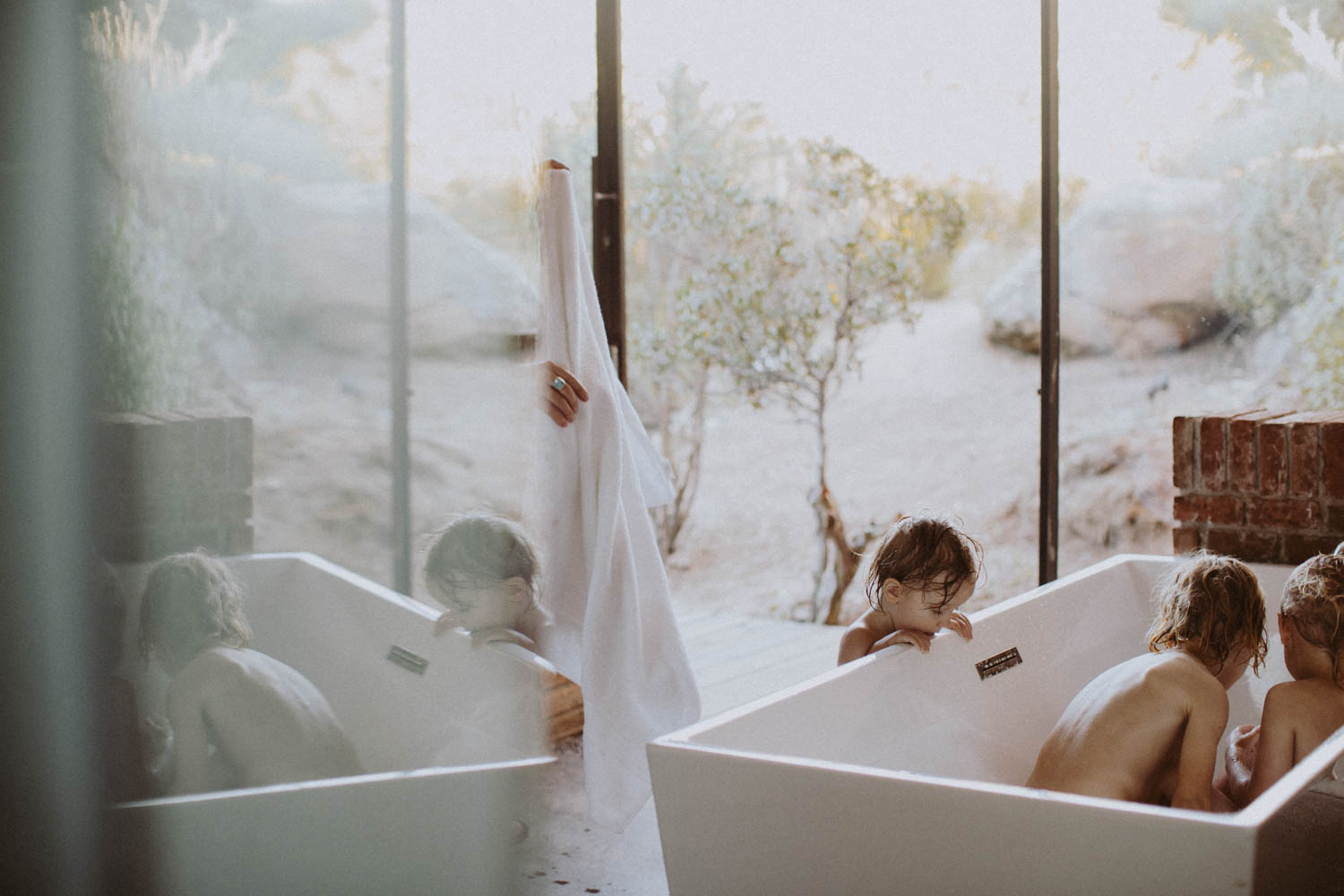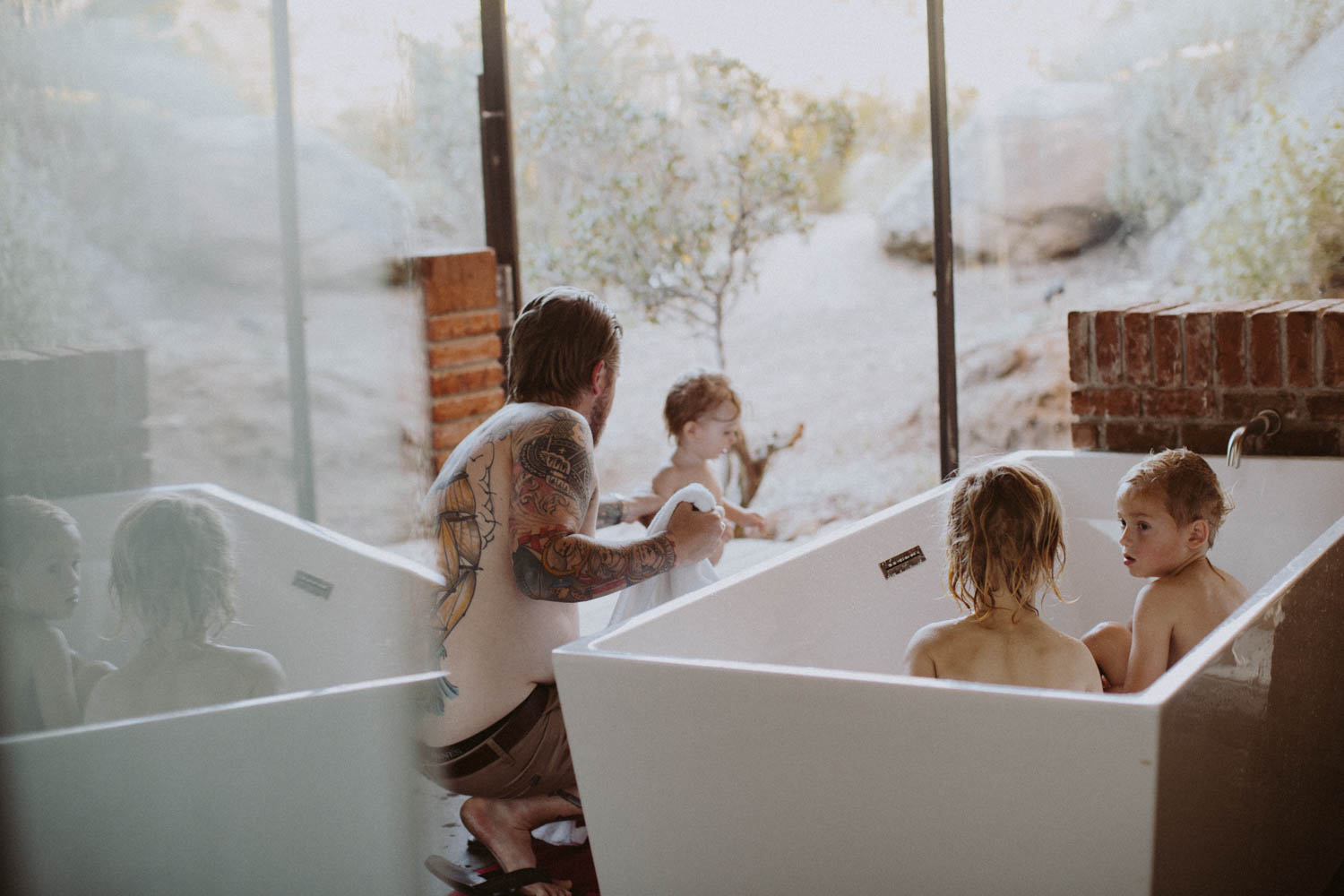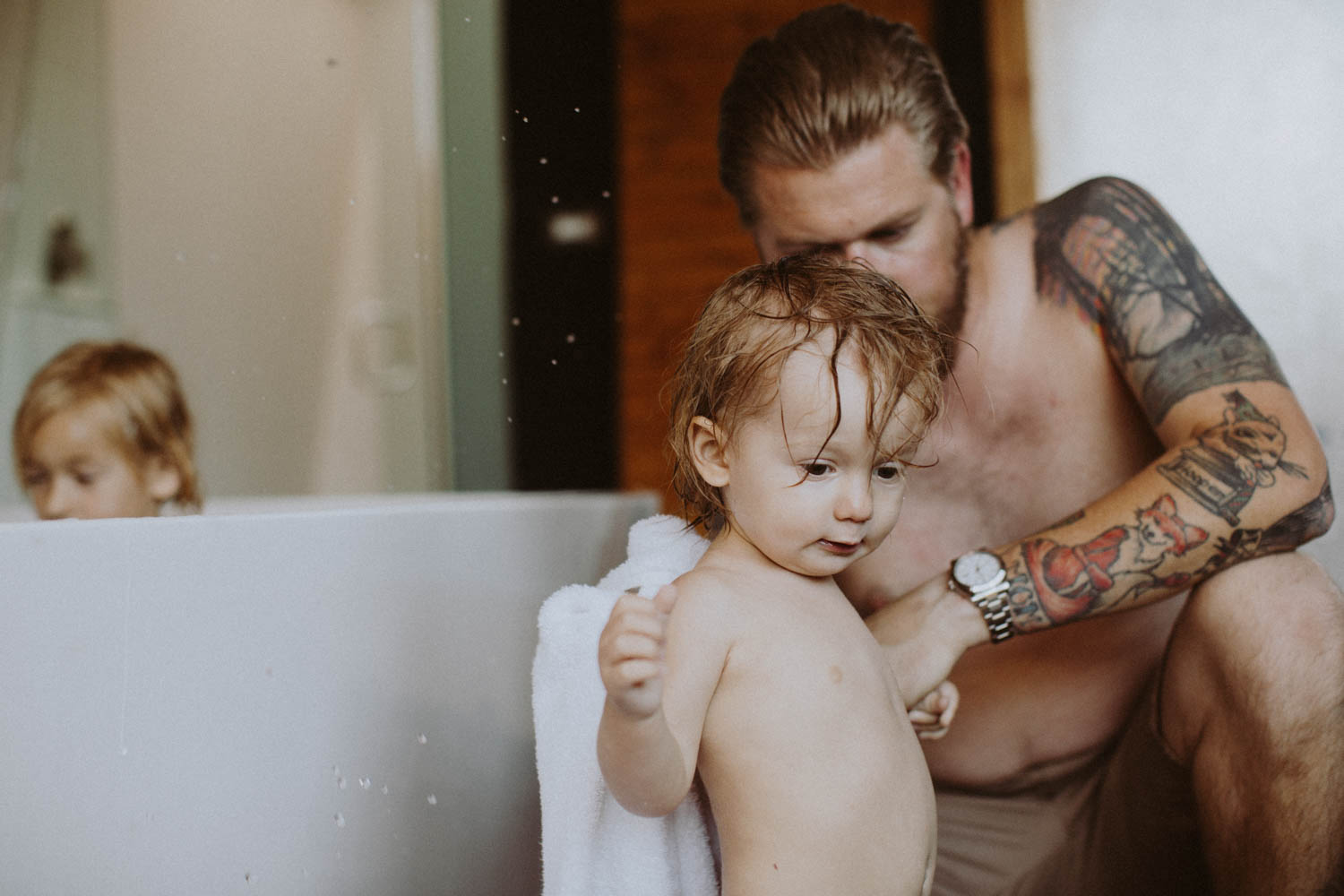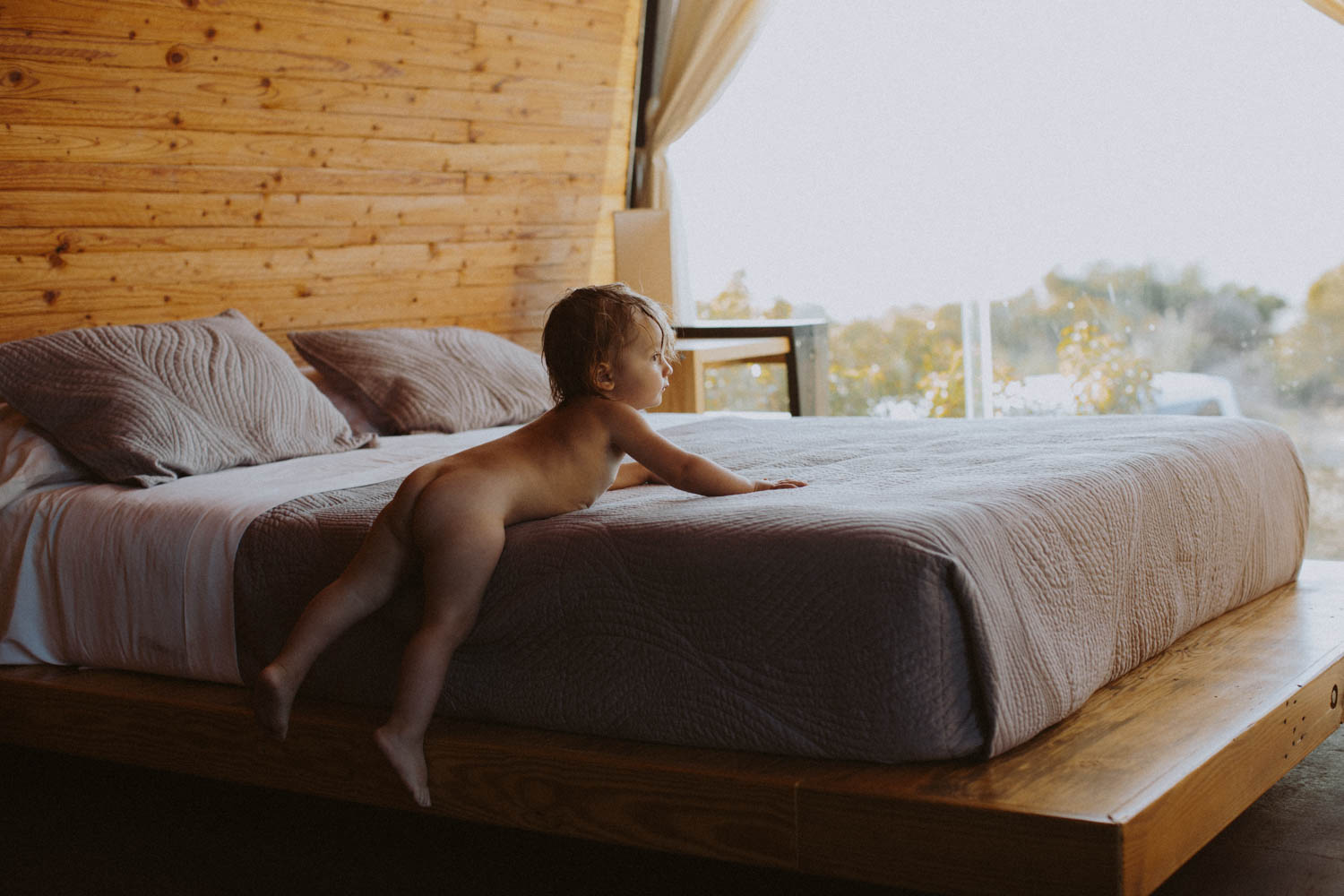 A cold bath on a hot day down in Mexico. I remember bathing with my own sister as a child, the tub transforming to fit the mold of whatever our little imaginations could think up; a milkshake stand, where we used the sliding glass door as our pick up window, those little tablets that -when soaked in the water – transformed into different sponge animals, and the countless tails of My Little Ponies we groomed.
Three little monkeys making waves, making messes, lost in their own world of childhood dreams.
Please join me in supporting the other photographers participating in the Childhood Unplugged movement by clicking here to see all our submissions. You can also follow us on instagram (@childhoodunplugged) and be sure to use #childhoodunplugged for a chance to be featured on our Instagram feed.