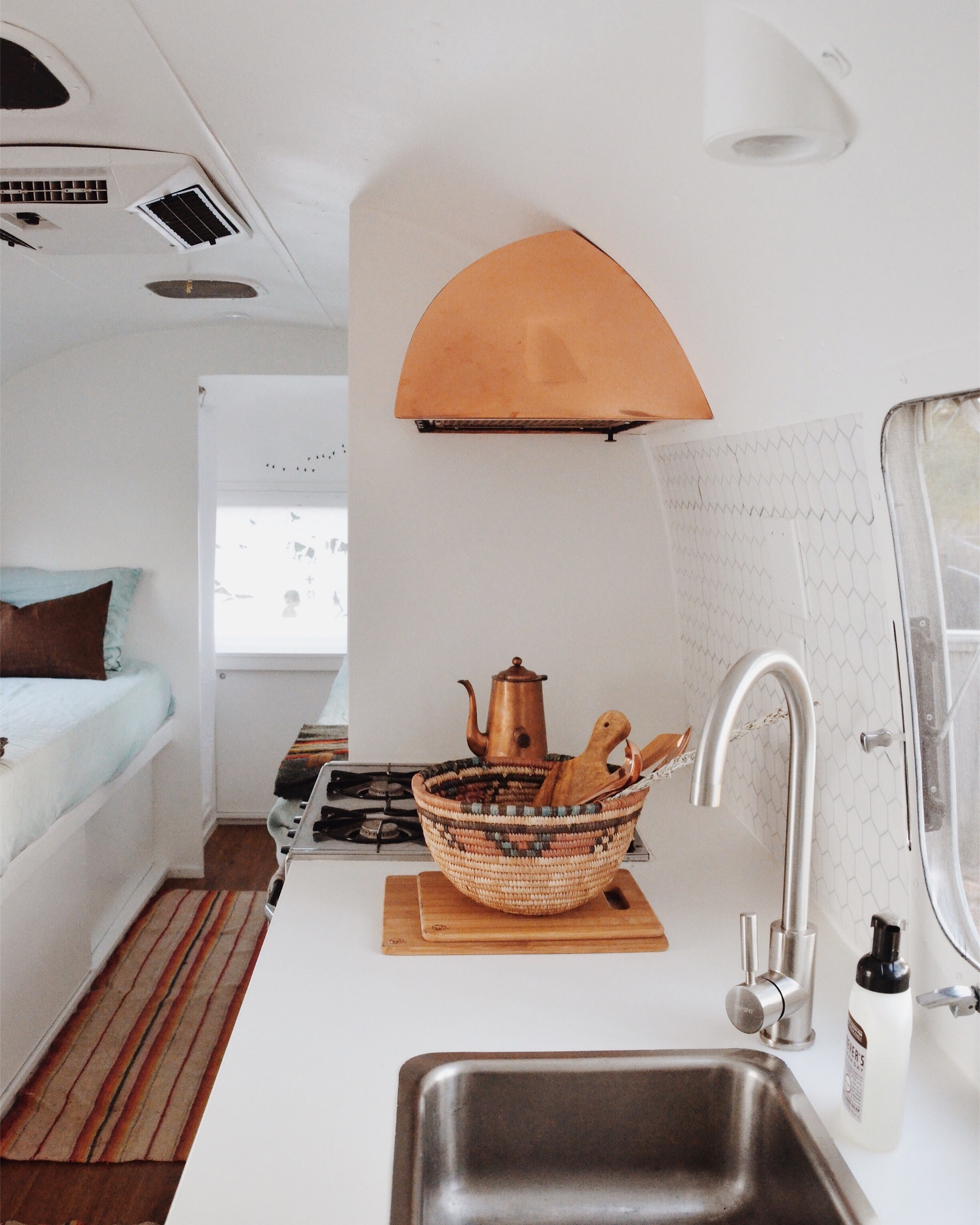 The house I grew up in backed up to several hills. I remember the FBI was there once because they found some 'women's articles' down one of the trails. I also remember there being an obvious camping spot someone was using down the same trail, at the creek bed, where there was hardly ever any running water because, well, California drought. Up above our house, on another trail, was the foundation of a house that once was; the kind of abandoned land that raised more questions than answers, starting with the fact there was no road that led to it. We had cats, outdoor cats at that, and I'm not quite sure how they survived given the amount of coyotes. At least once there was a bobcat sighting. And I distinctly remember driving home late after a party in high school only to see a bear in the middle of the road. To this day my parents presume I was seeing things and after all these years, maybe they were right.
But the biggest threat of all was the Santa Susana winds. Kinda like the way grey skies from afar paint an ominous scene those winds, on those hot days, brought with them a certain degree of dread, of fear. Because we all knew that with the winds came the threat of fire. We've packed up the cars several times. I remember bringing fire fighters powdered donuts. I also remember looking out the window and watching my dad hose things down with water as if a little water here and there would do the trick, lessen the risk. We were kind of in the boonies and for a long time, with not many homes around us, we weren't really a priority of the fire department. Especially when neighboring hills were so much more populated. In any event, I can still remember the fear of losing our home; the fear of having to reevaluate our lives in the absence of the stuff we've collected and built and saved.
All this to say that when my sweet friend Kate shared the story of her friend Sunny (@buffaloargosy), a fellow airstream renovator, my heart sunk. A week or so ago, while Sunny and her sweet boy were away from their home, Sunny's parents' home caught fire and it spread to their airstream. Her folks and Sunny's nieces and nephews barely made it out of the house and a beloved pet was lost. A GoFundMe has been set up by Sunny's sister and while the goal has been met to fix the actual house, the left over money is being given to Sunny to repair her home, the airstream. Every little bit helps, even the love and prayers. If you feel inclined to donate, you can so by clicking here.