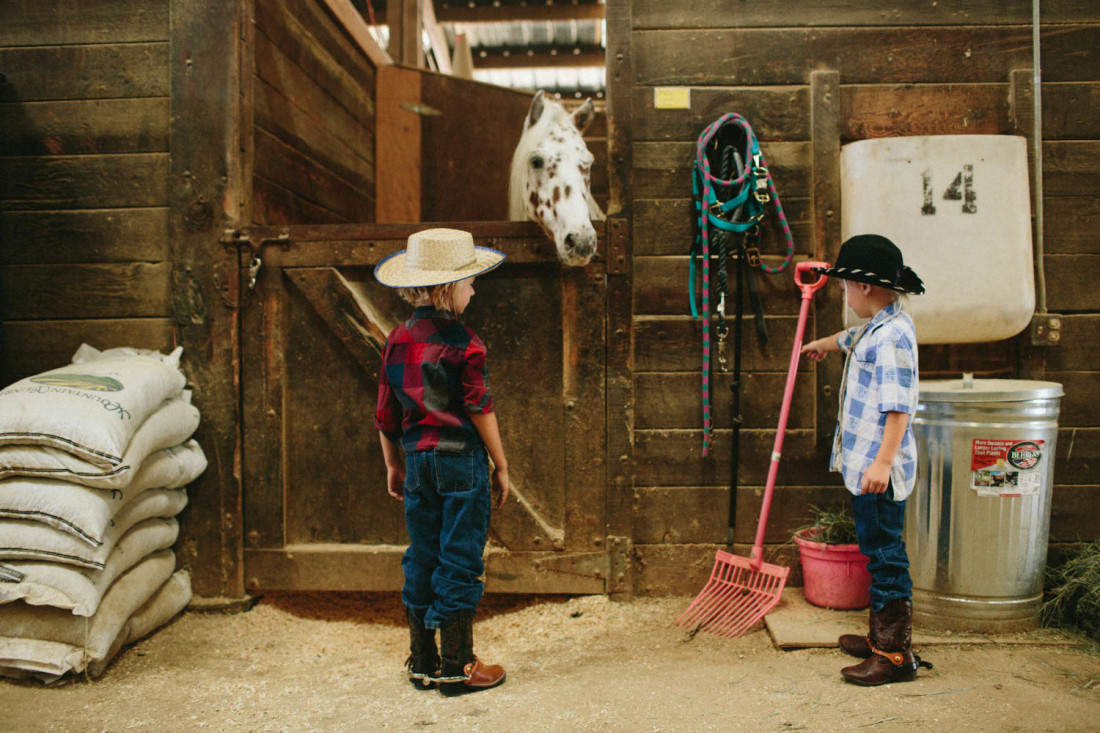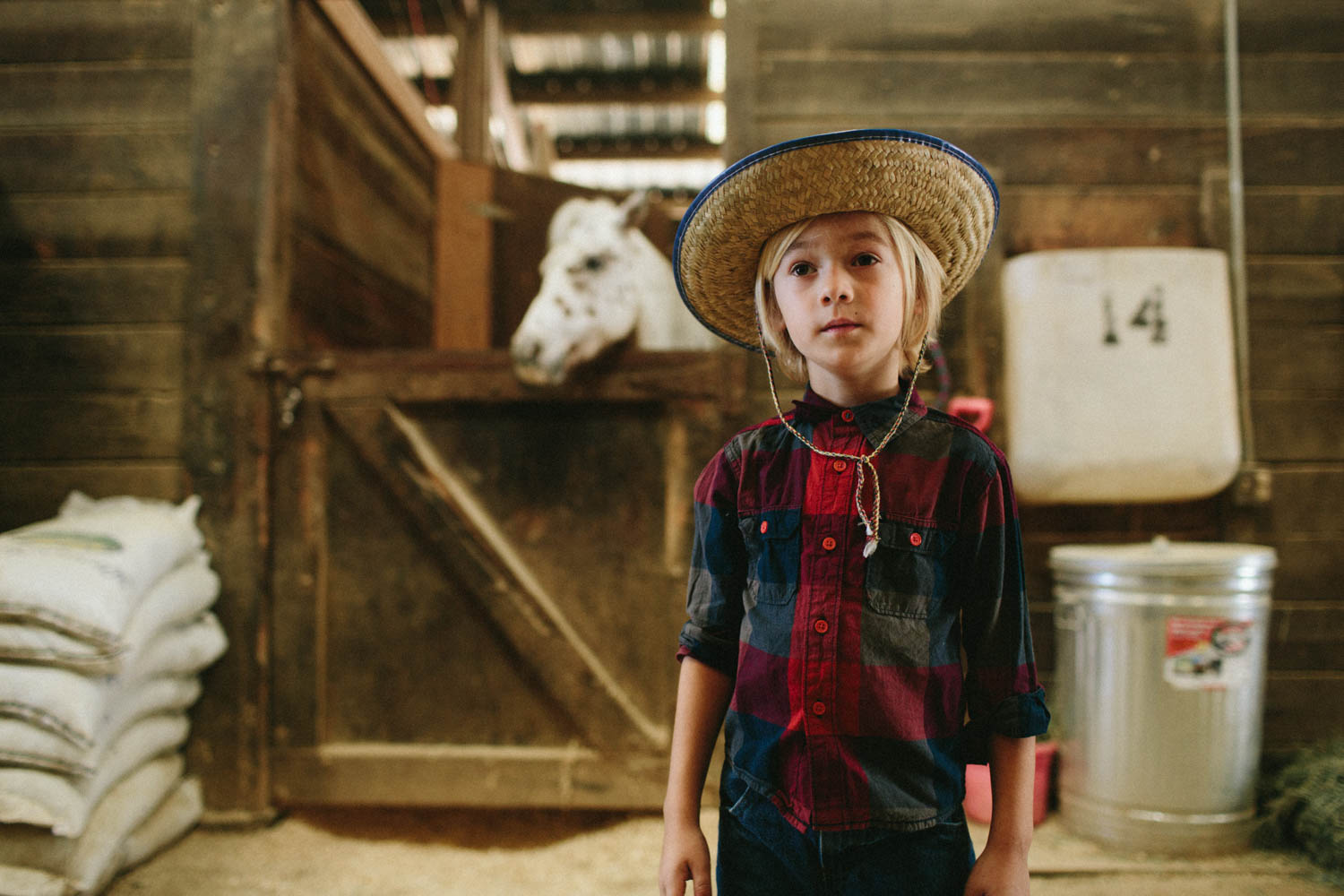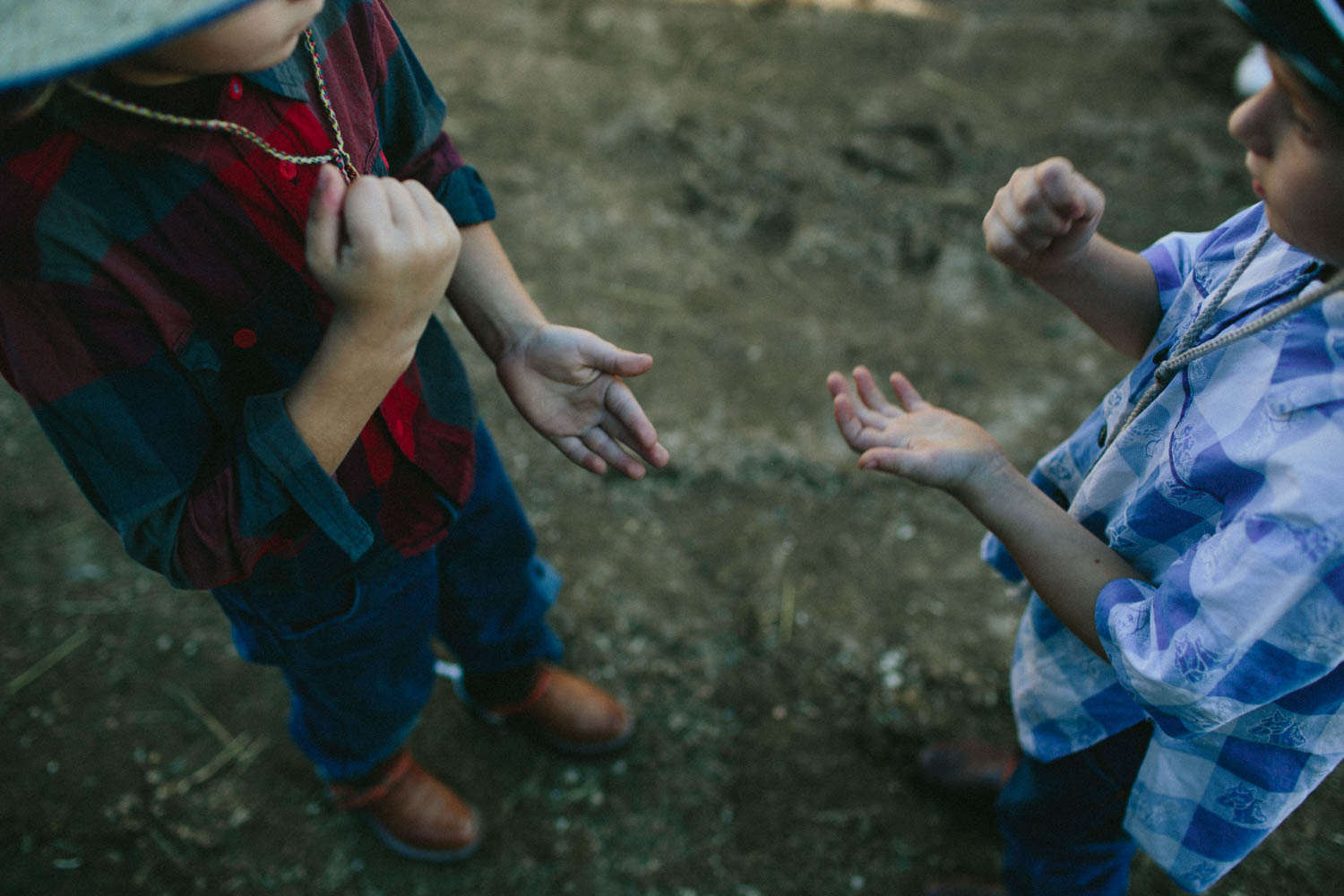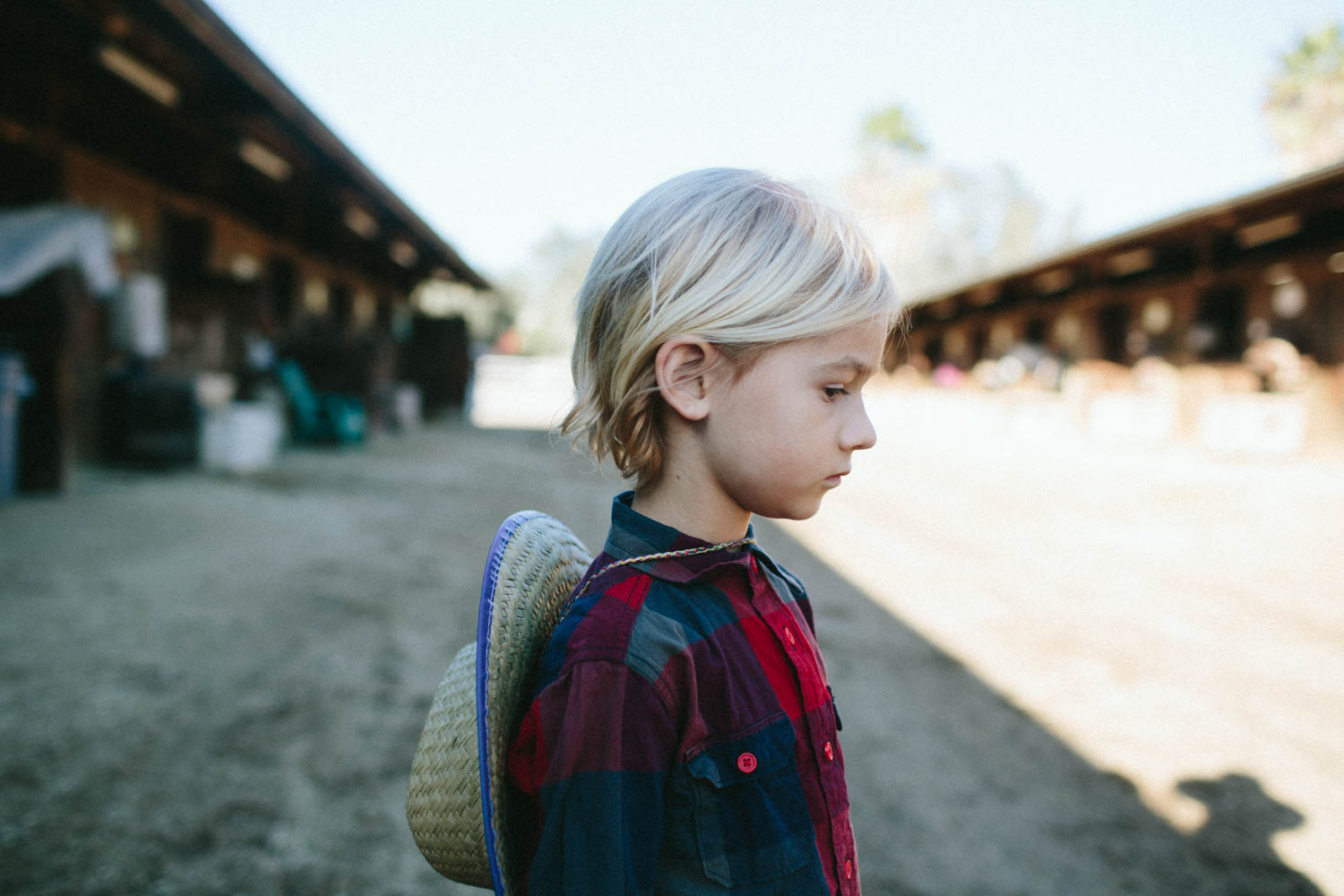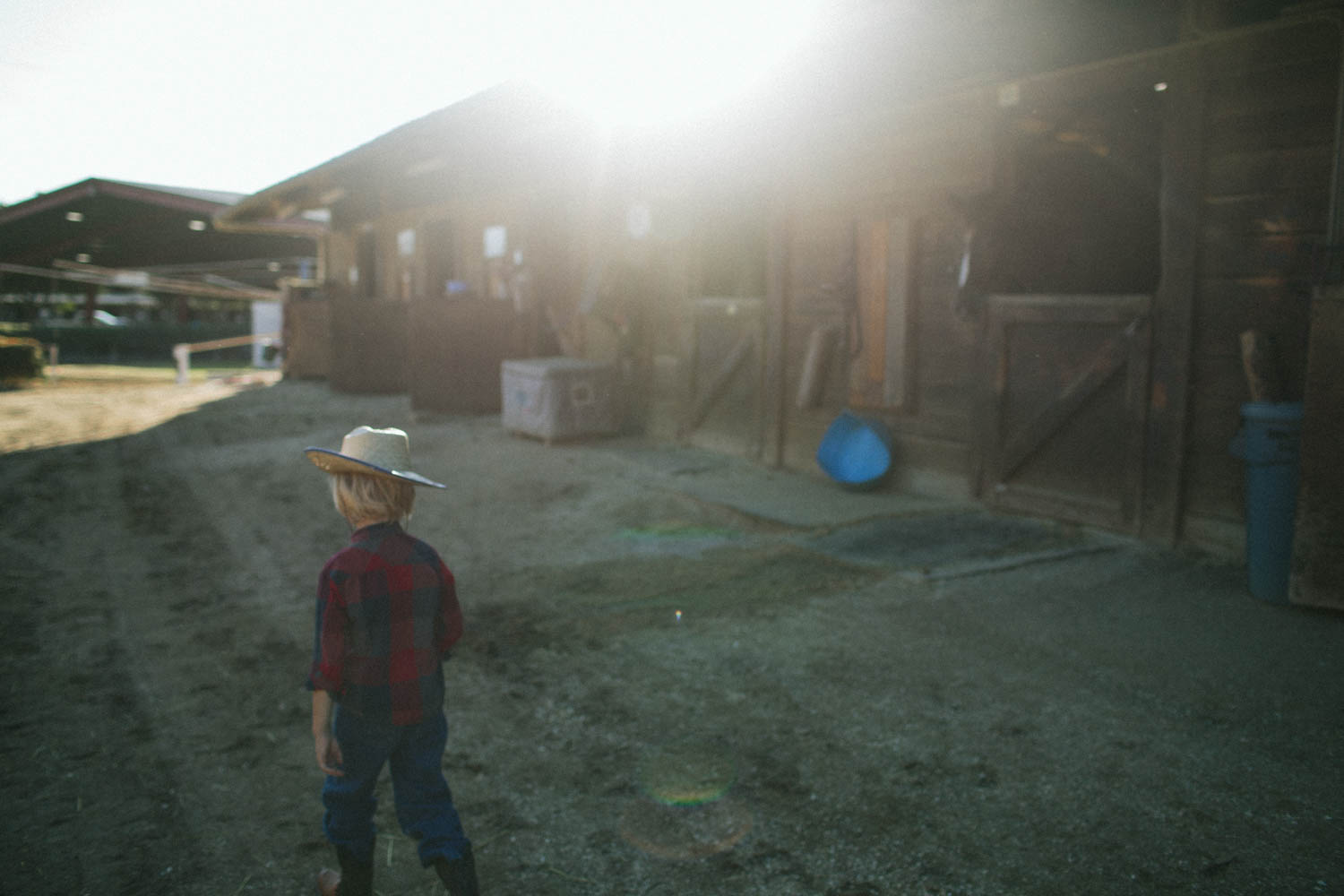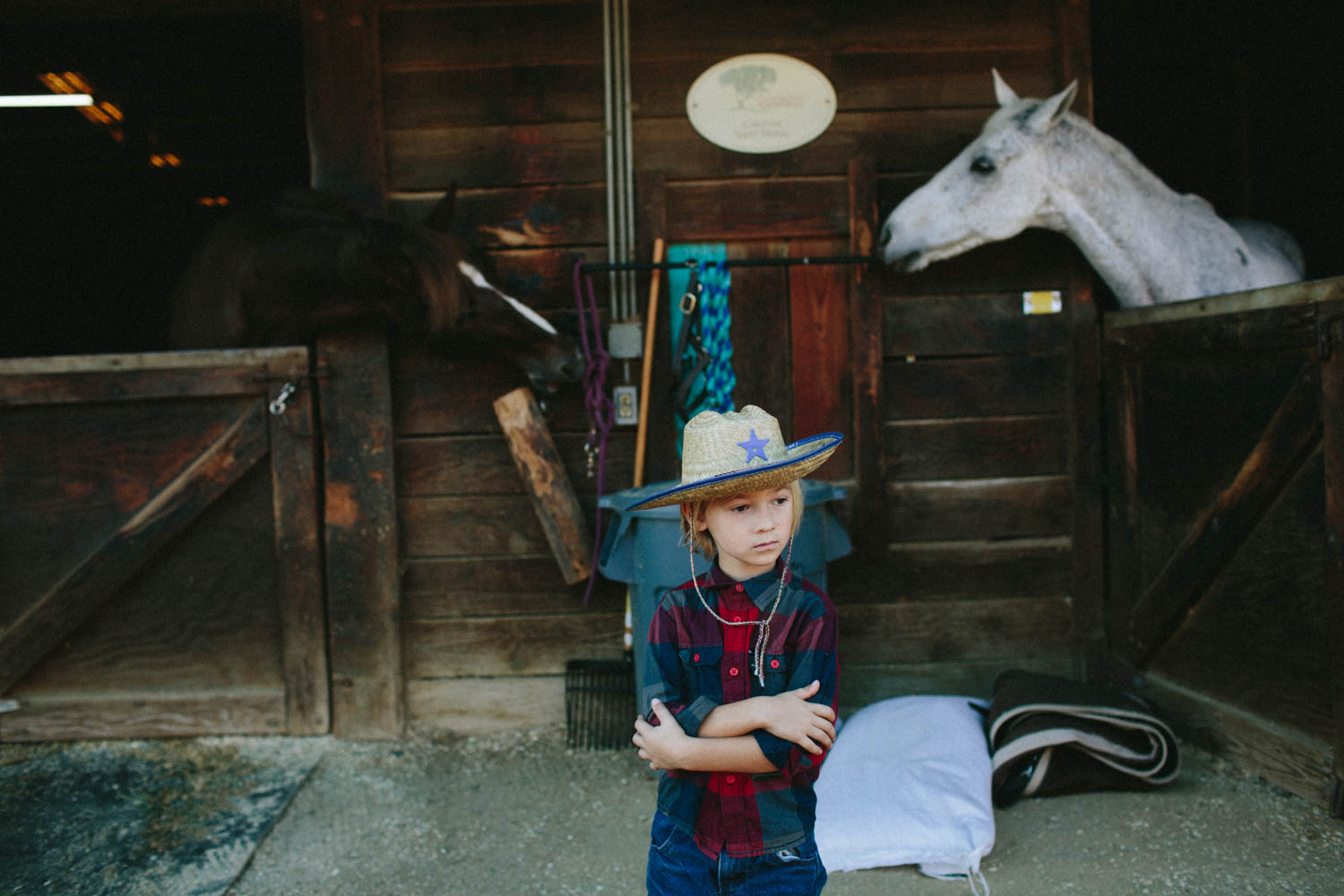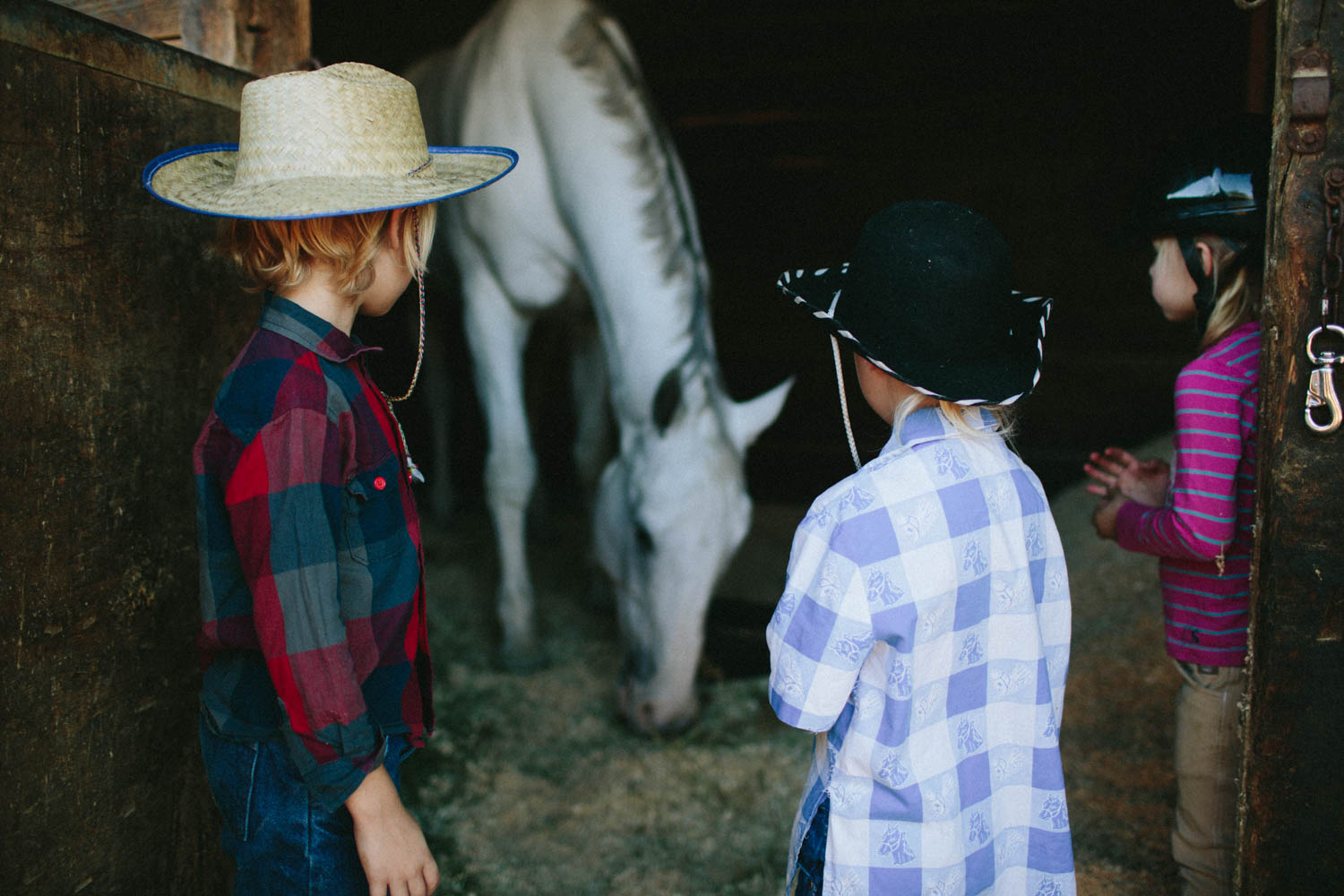 Life is a whirlwind these days and its evident by my absence here, a place I love to spend whatever free time I manage to find (but rarely ever find, it seems). Life moving faster than the wind moving pages of a paperback book. For us all, I presume. Hoping that this new year brings with it a slowness December seems to always lack; time to regroup, organize, clean up, breathe.
In any event, we spent part of an afternoon at the stables here in San Juan, where our friend Sarah has a few horses she was kind enough to let us visit. And ride. And pet. Hoping to bring the boys back more often and maybe even squeeze in a lesson or two as Hooper, especially, has always had a love for horses. And Van, well, cowboys.
Please join me in supporting the other photographers participating in the Childhood Unplugged movement by clicking here to see all our submissions. You can also follow us on instagram (@childhoodunplugged) and be sure to use #childhoodunplugged for a chance to be featured on our Instagram feed.