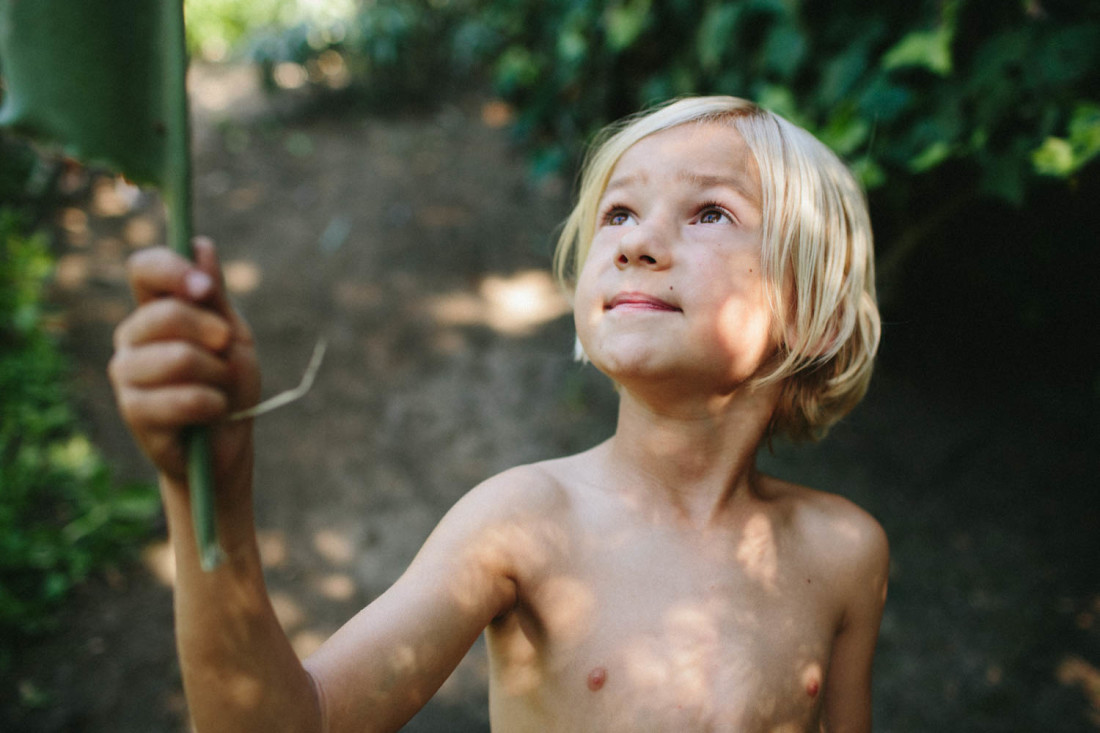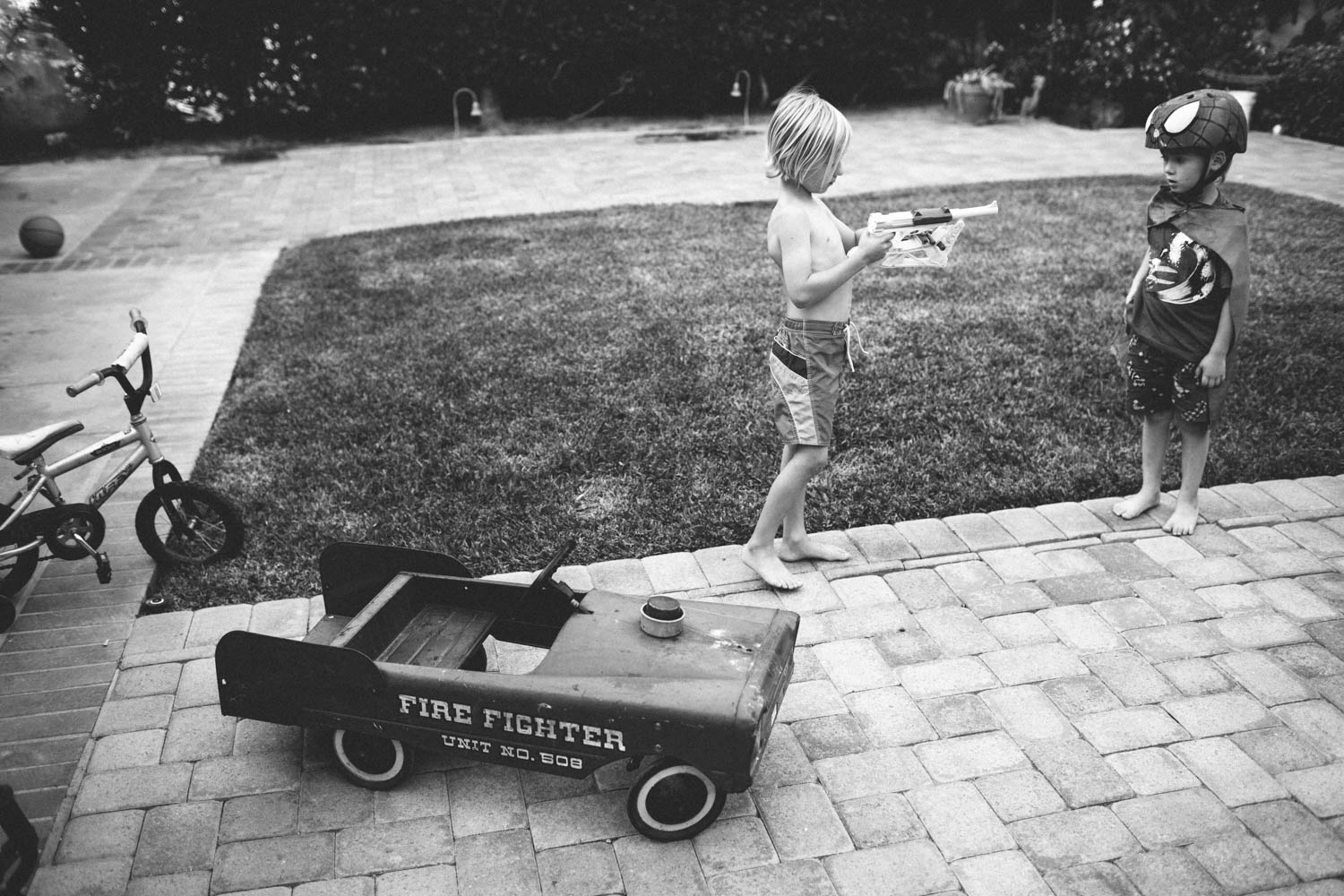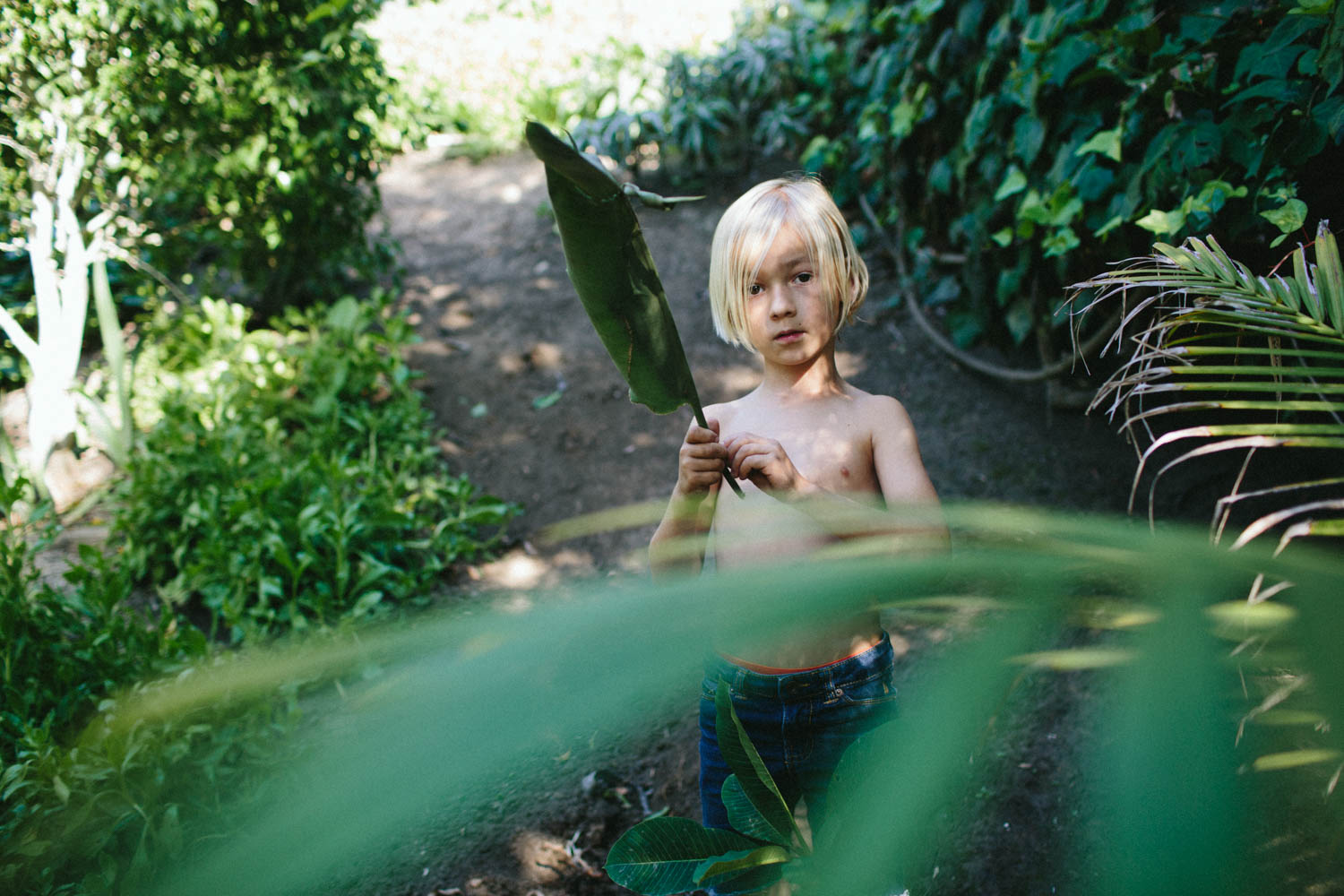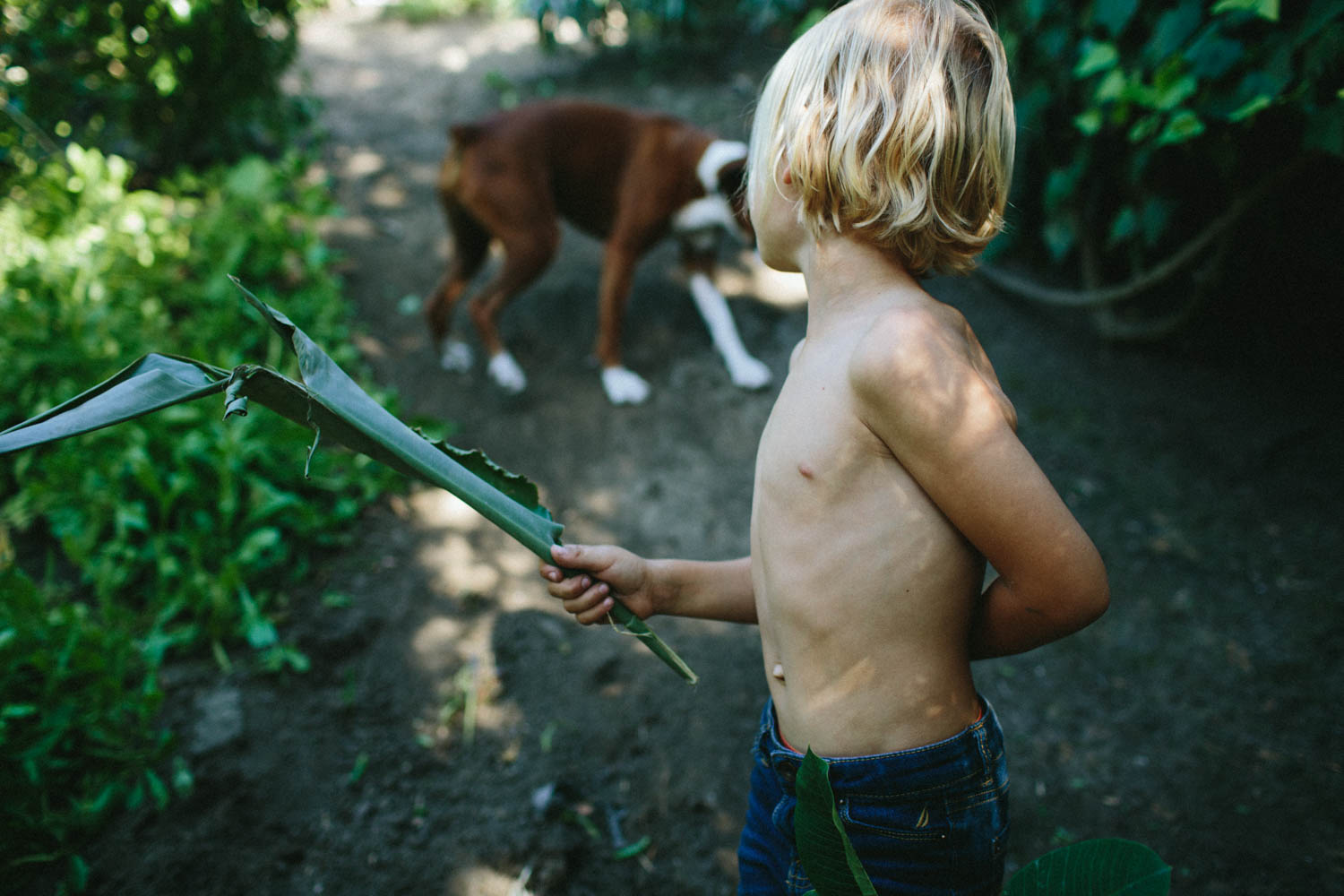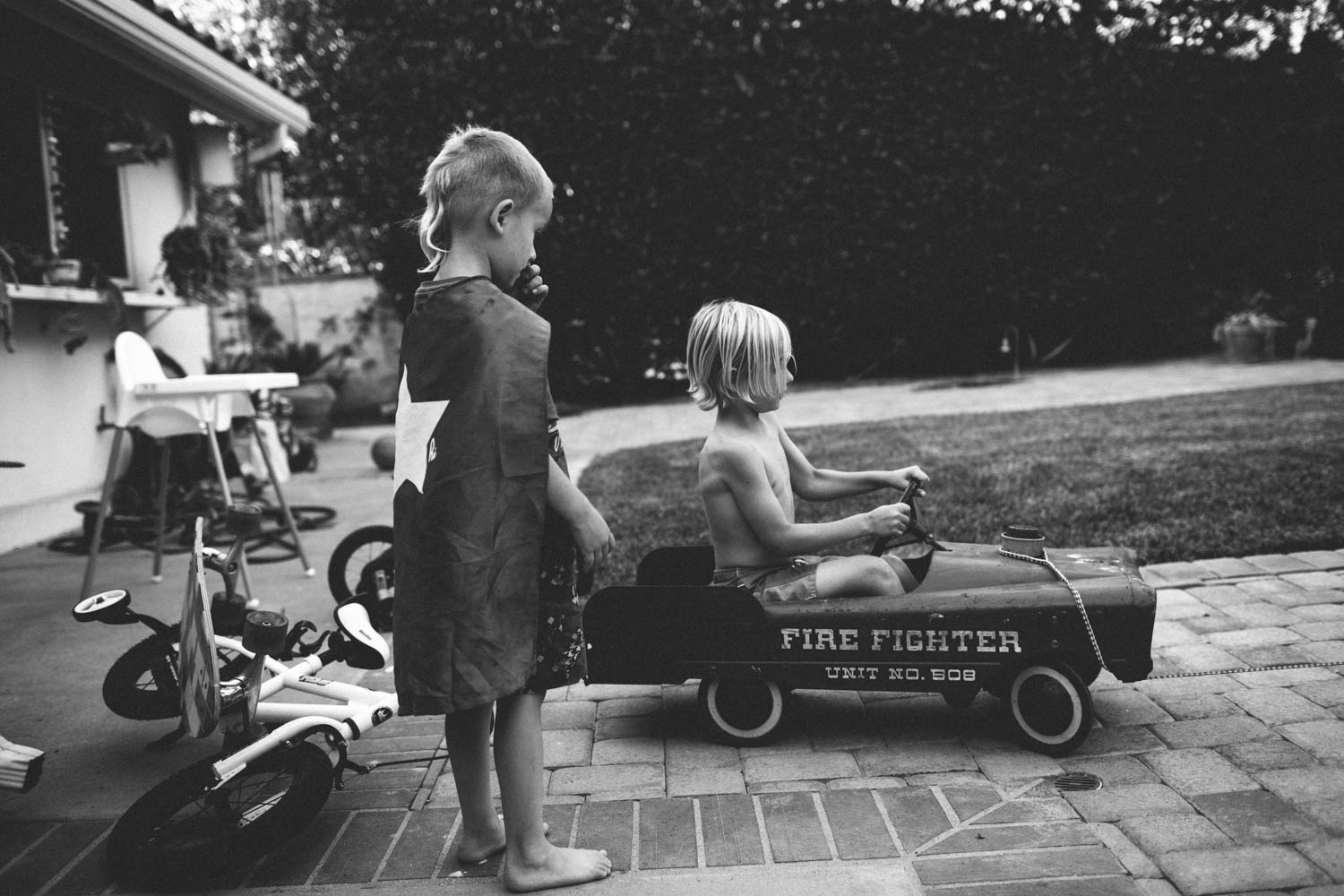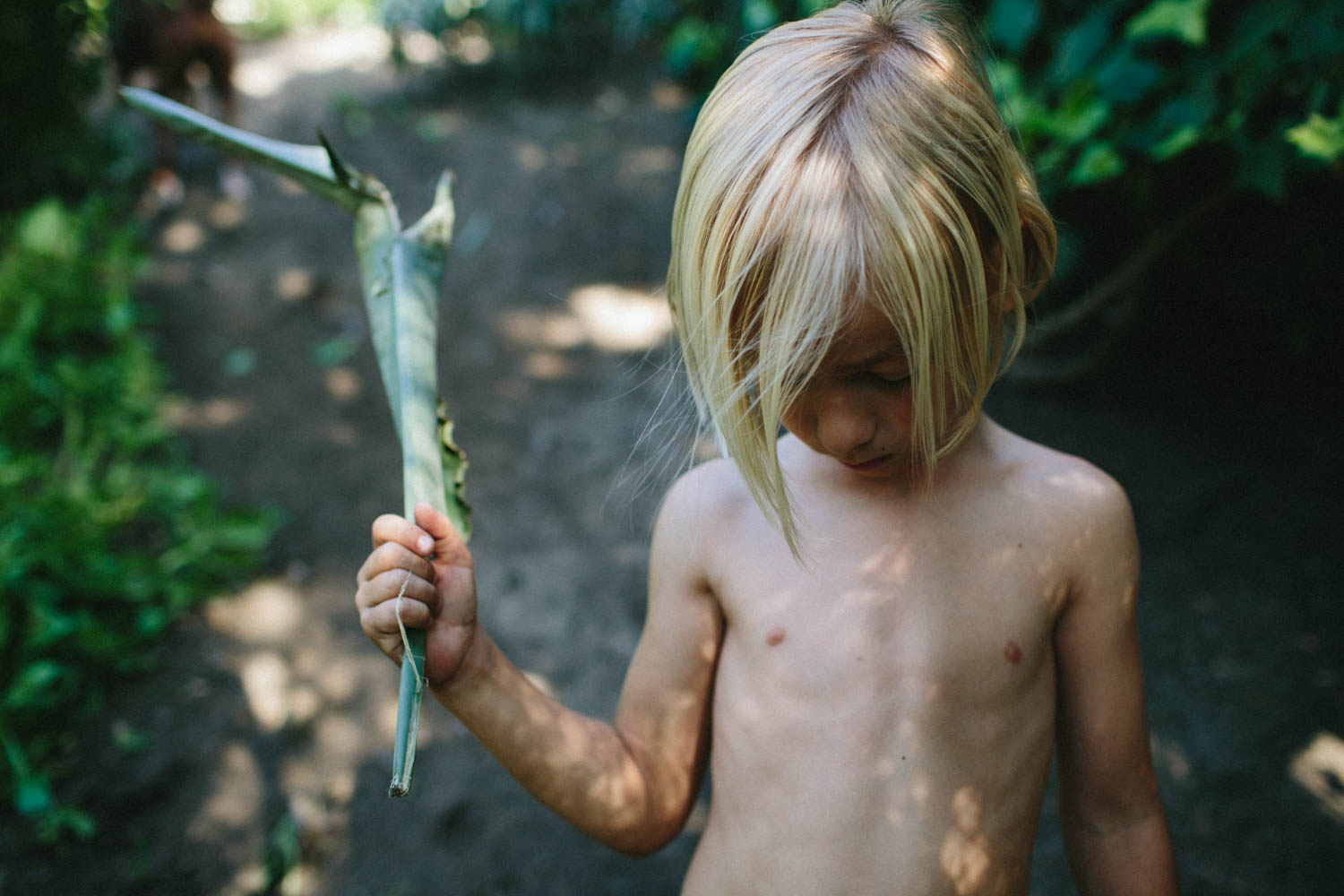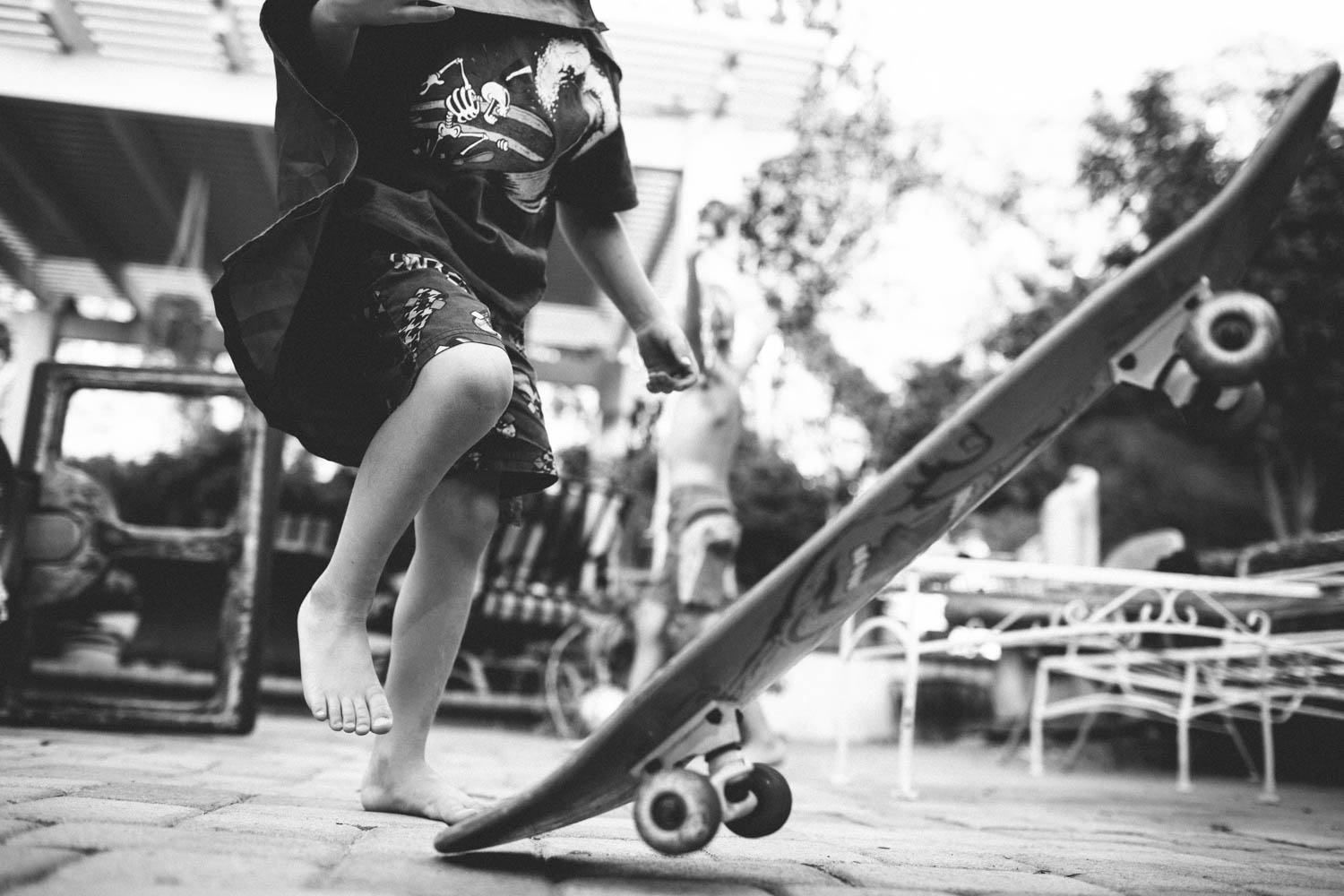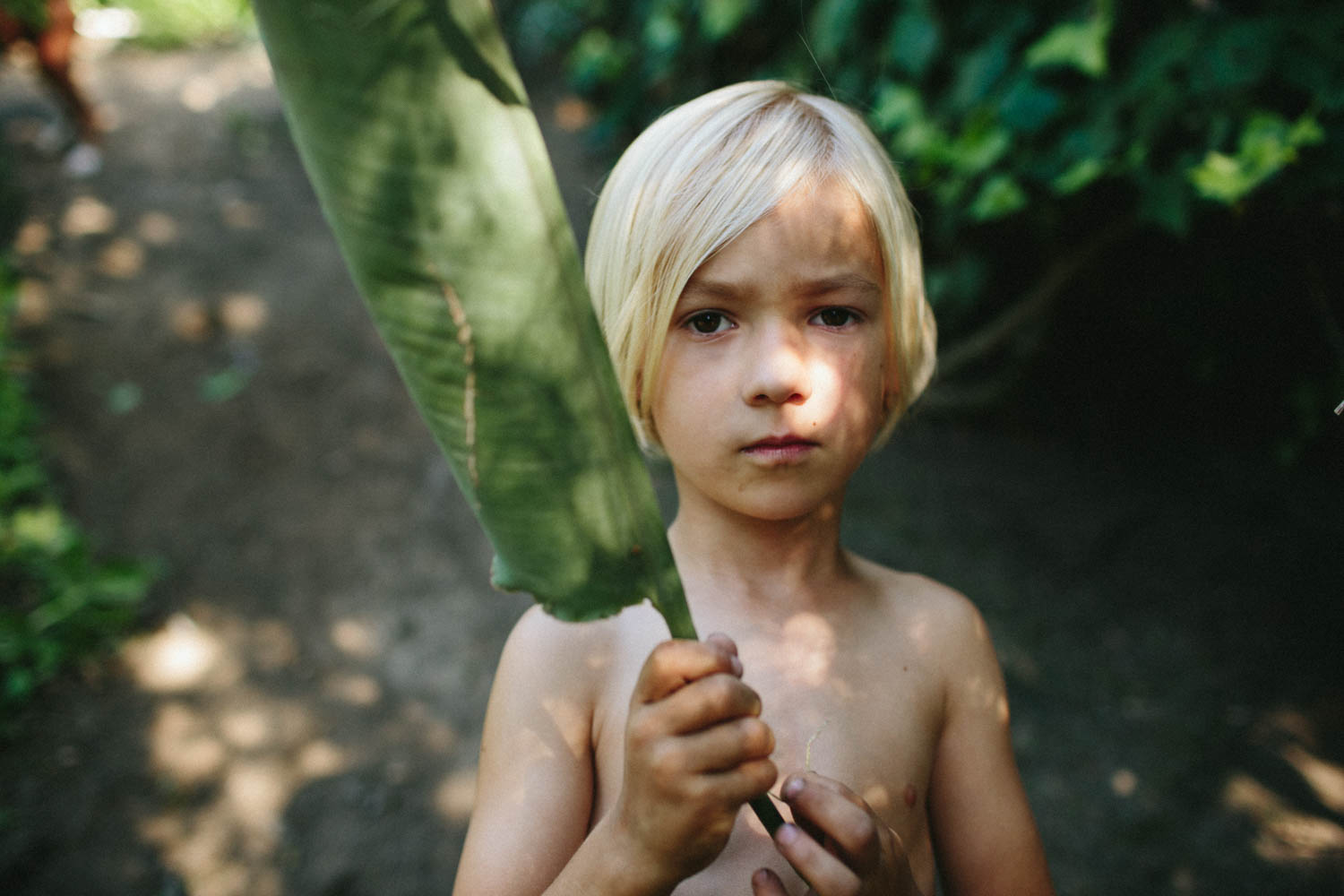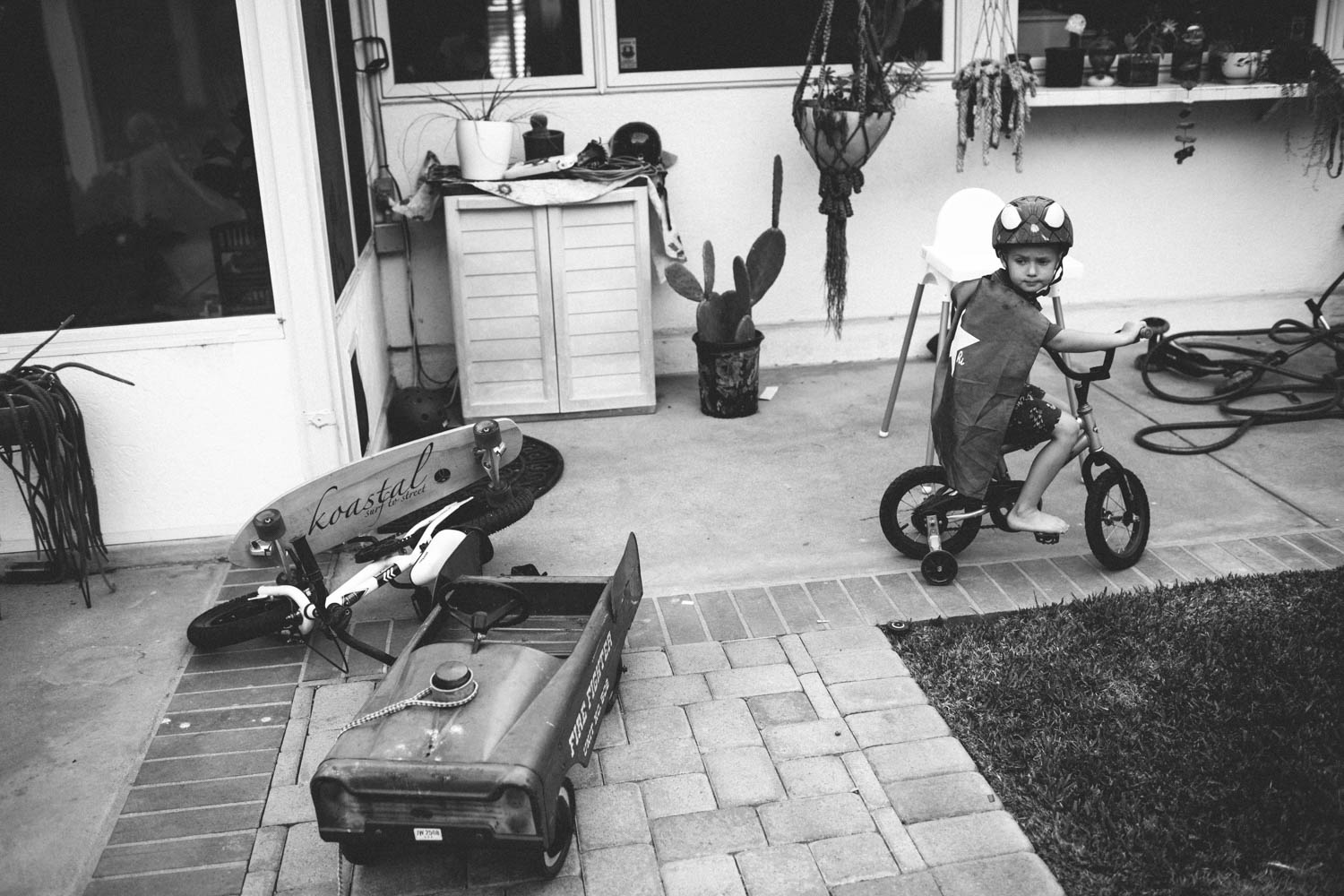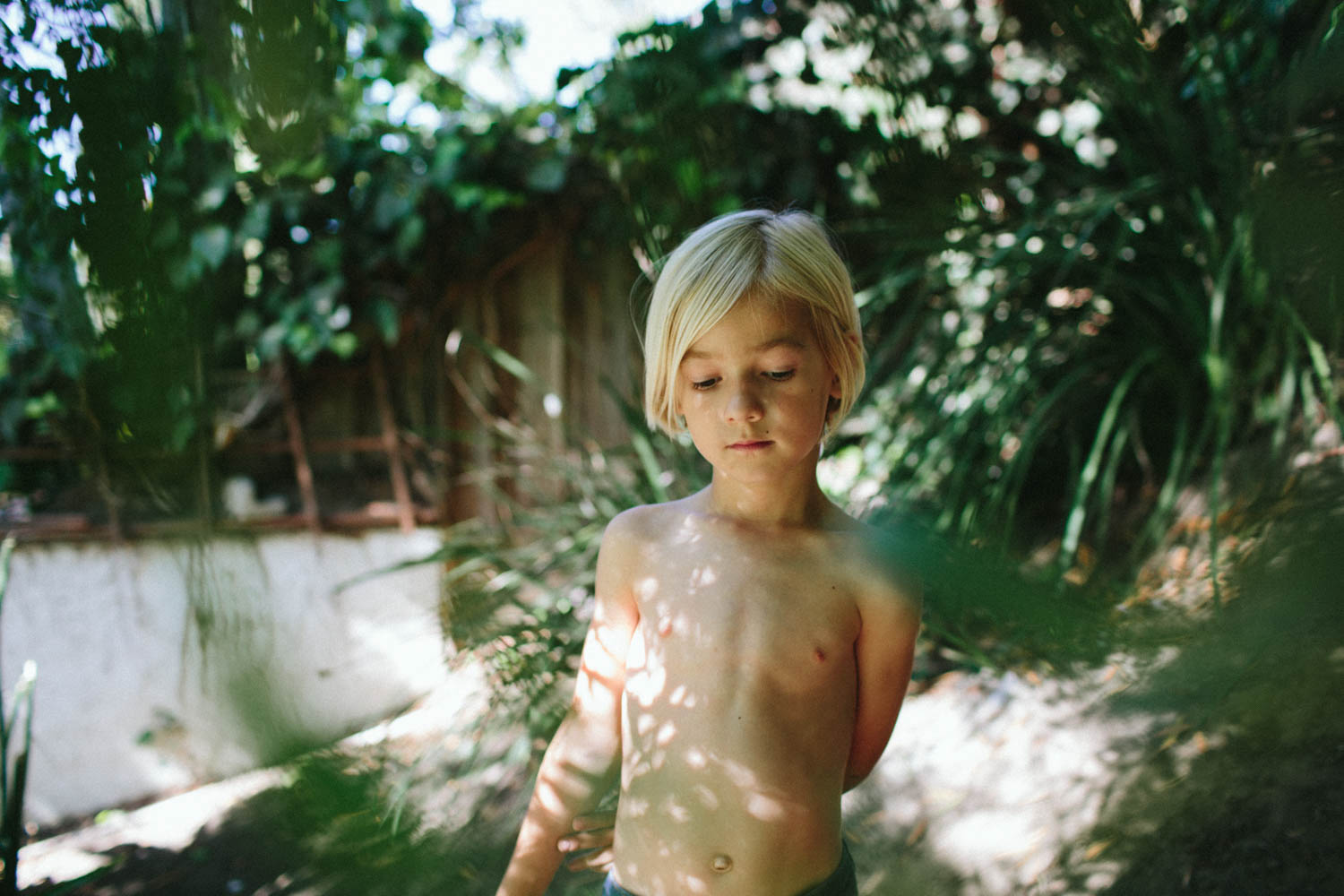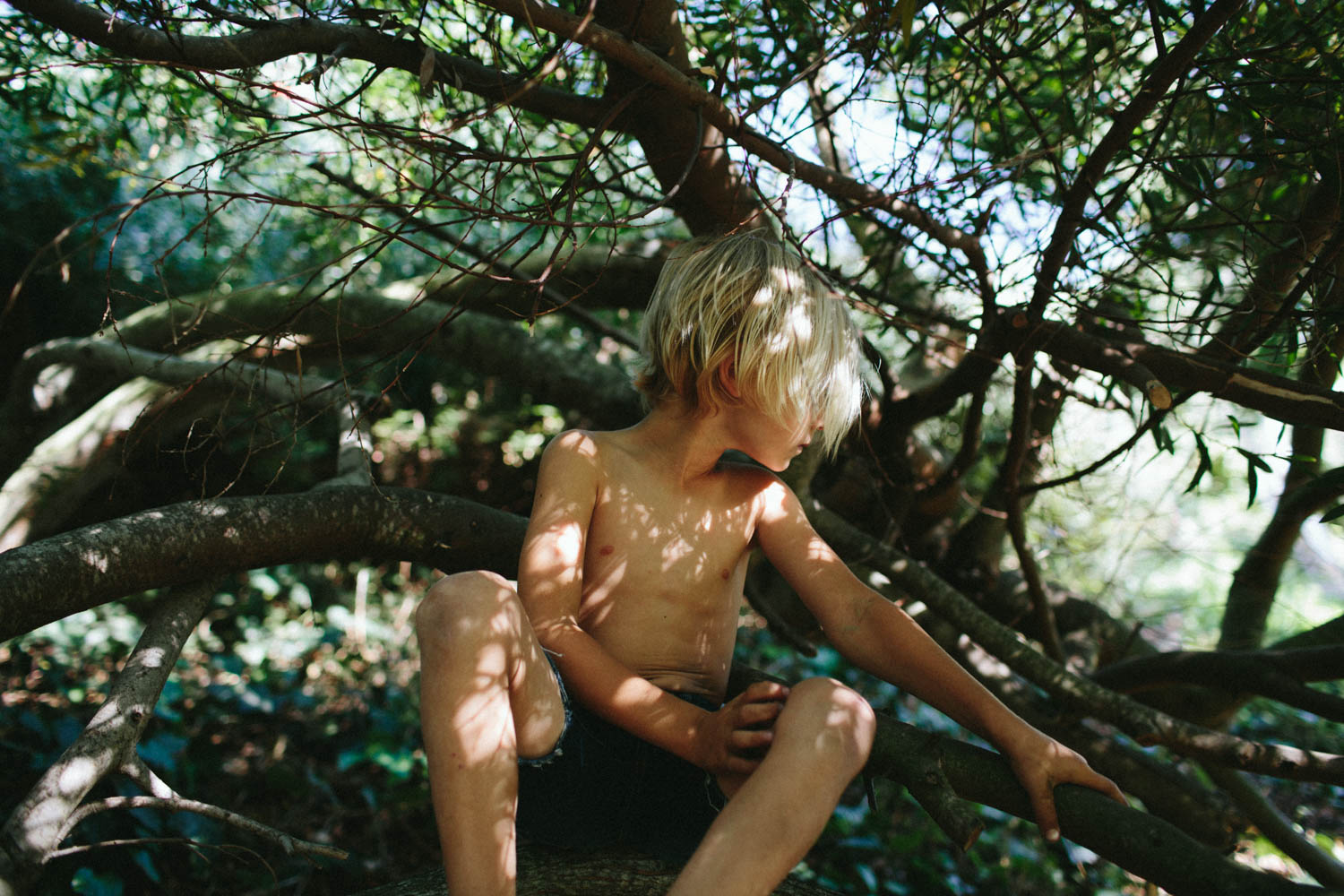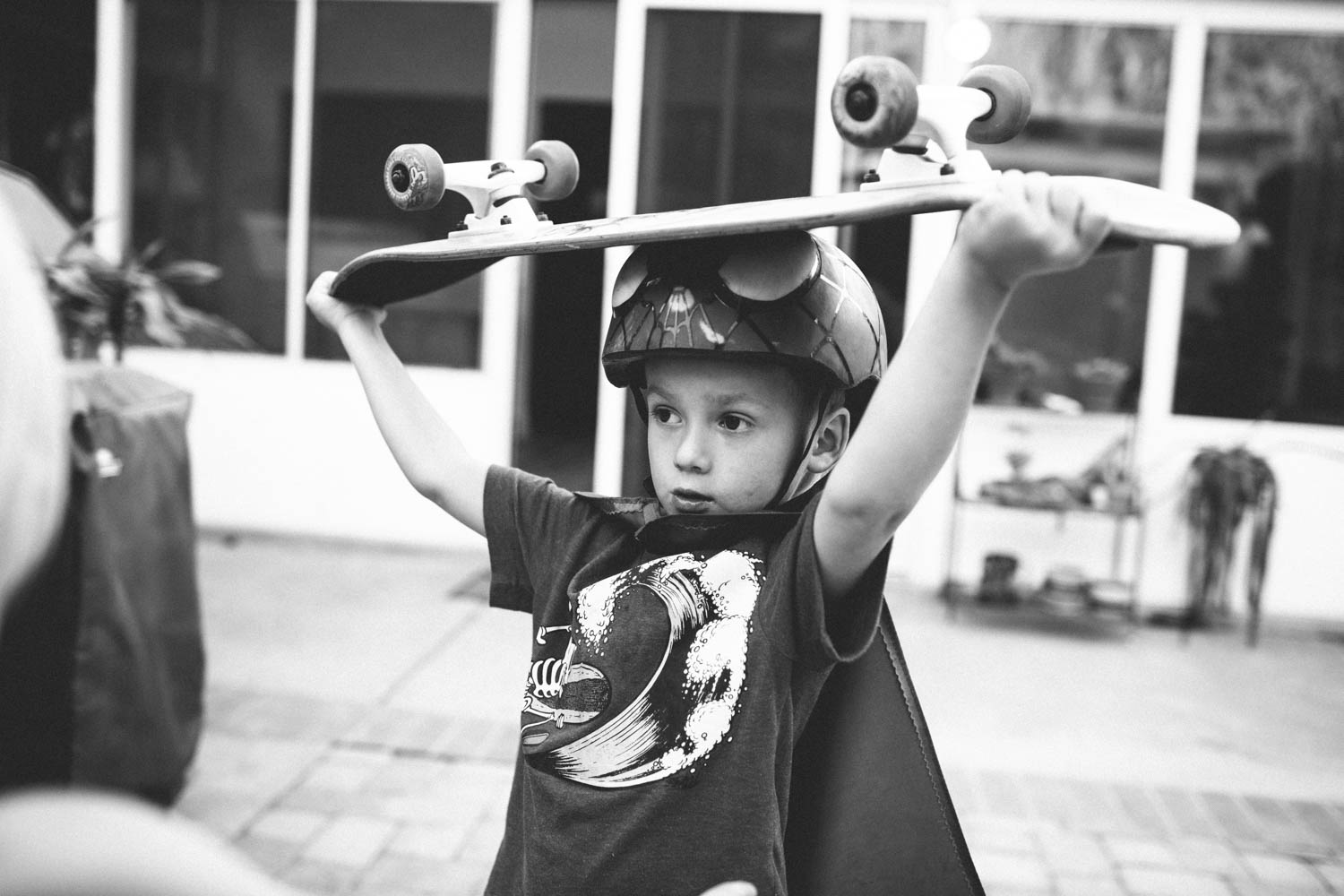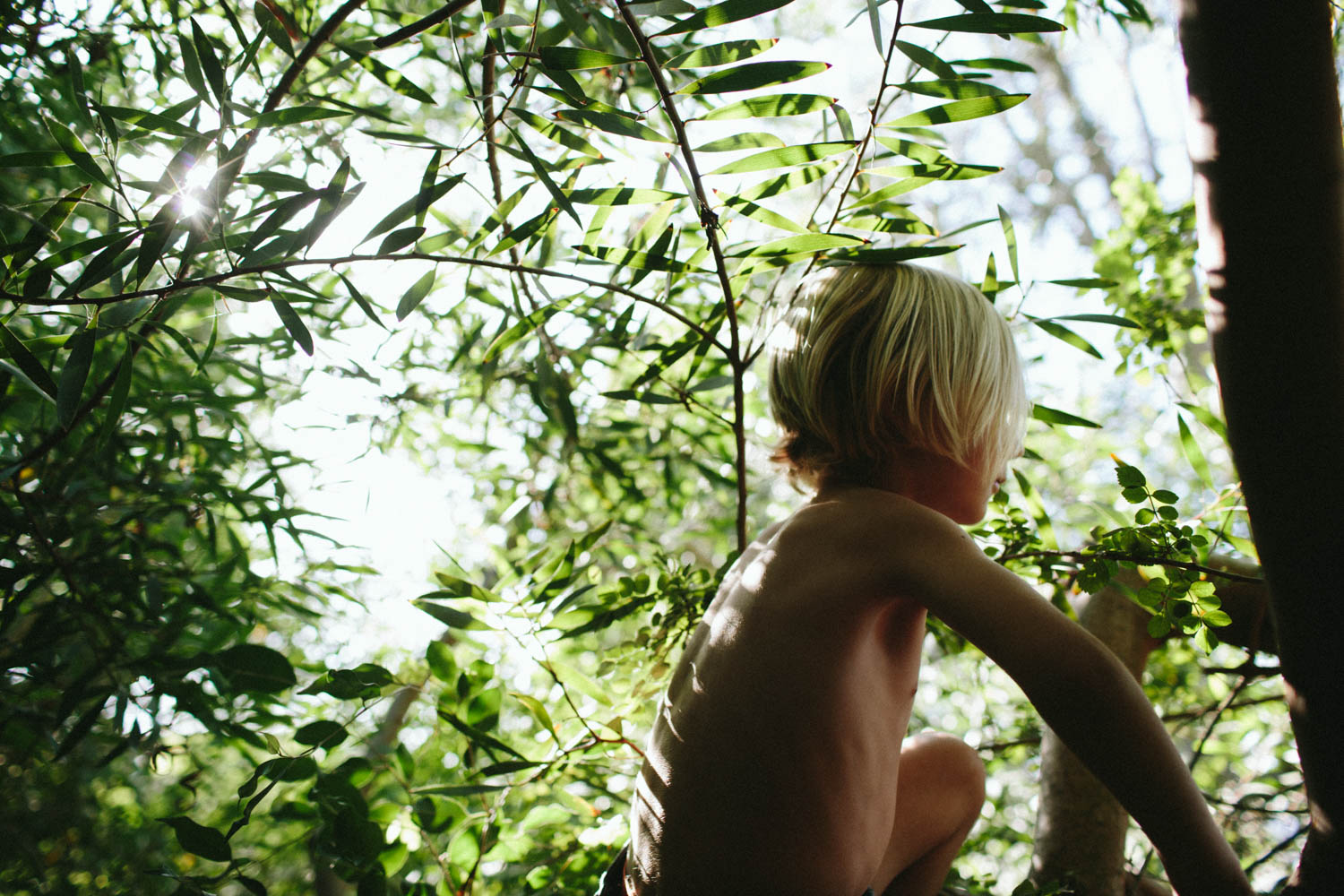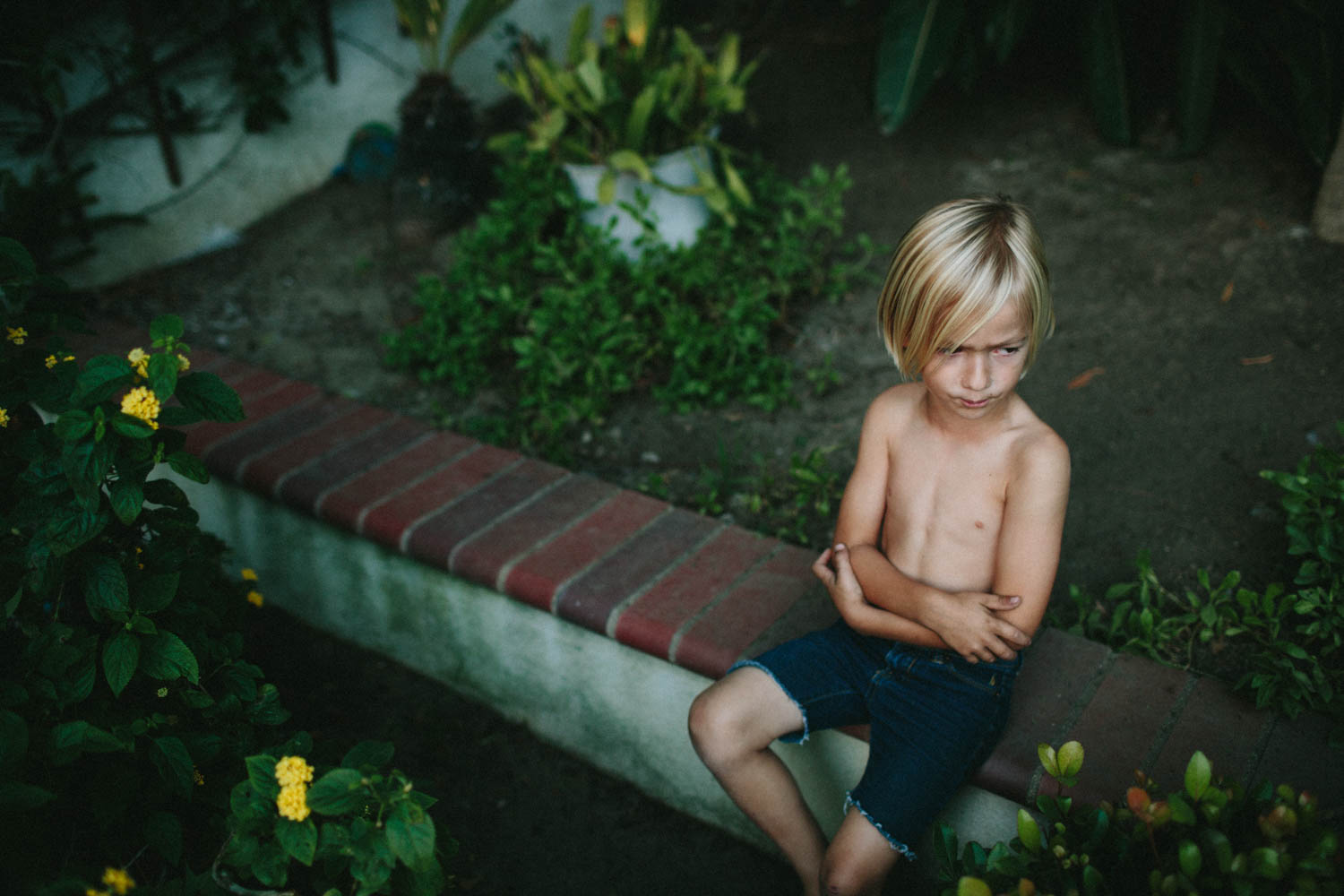 I justified living in a townhome for a long time, my parents recalling frequently the expansive land they raised my sister and I on, whispering the notions we've all heard about kids needing a yard. I tried to think ahead, to when the boys would be older and more independent; the freedom to ride their skateboards through our small downtown to get to the beach. I wrote off the lack of outdoor space highlighting the community surrounding us, neighbors that truly cared for us (and still do). And really, it wasn't until the day that Hooper came up and asked if I would go outside with him so he could run that I felt as though something was in fact lacking. His little legs carrying him around in a circle formation like a hamster on a wheel. I spent the following week anticipating a letter from the HOA notifying me that children are not allowed to run in circles on the road because, well, safety hazards in overprotected America and old crotchety neighbors that live to taddle.
Our search for a home was more about meeting our needs than meeting our dreams. Sure we hope one day that the home we envision can come to fruition but until then, it's nothing more than checking boxes on a list. And none of this is to say that the house we now call home isn't a dream; it is. We feel incredibly grateful for all our home provides for us; not a day has gone by where we haven't talked about how happy we are here, under this new-to-us roof.
During the reconstruction we spent many of evenings in the backyard, waiting to finally move in; sitting on chairs that were left behind and eating dinner out of a plastic bag, red letters reading 'thank you'. The boys would ride their bikes, climb up the hill, and pee in the bushes; they were marking their territory. Point being, by the time we finally moved in, they had their holes dug, their plants – errr – watered, and their forts constructed. They knew the outside of the house better than the inside. And now, weeks after actually living here, the same is true.
They spend entire afternoons outside. I was told yard space would be a game changer, but I didn't anticipate the playing field changing so drastically. It's far from the vision we have for it but already it meets our needs and then some. Jimmie's needs too. I mean having a doggy door has changed my life in areas I didn't know I needed help. As in, I would starve him if he ever grew out of the little flip door.
Please join me in supporting the other photographers participating in the Childhood Unplugged movement by clicking here to see all our submissions. You can also follow us on instagram (@childhoodunplugged) and be sure to use #childhoodunplugged for a chance to be featured on our Instagram feed.