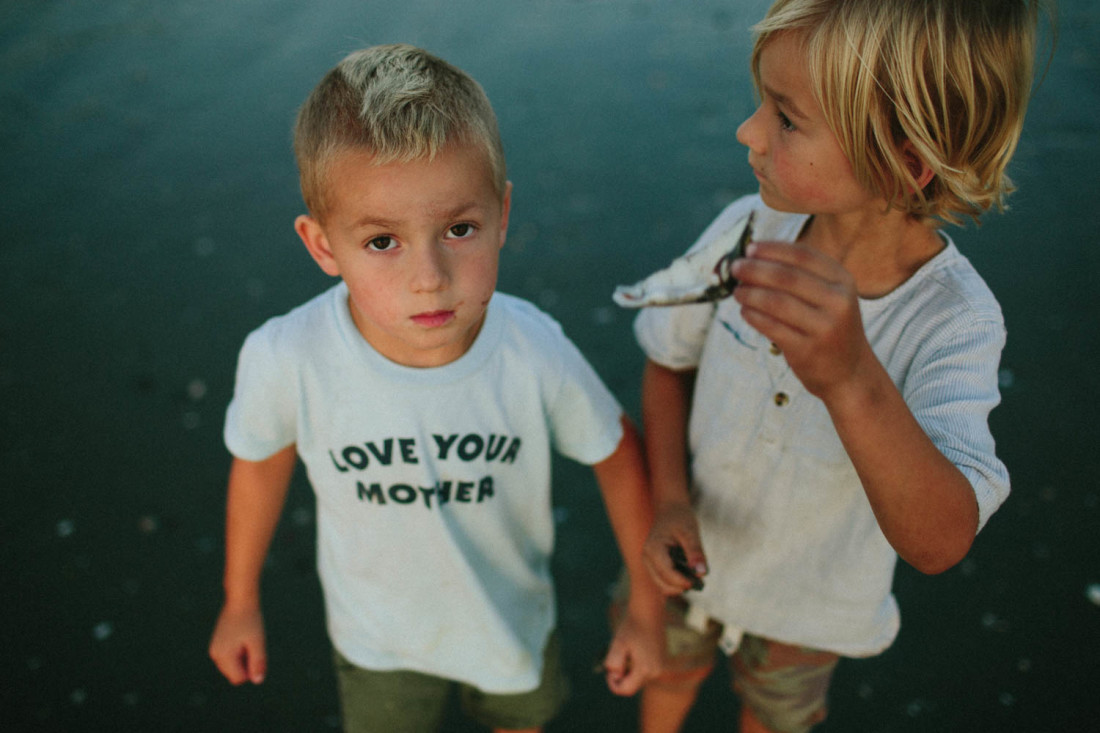 An evening on the beach, from our first night in Baja, Mexico. Feeling the kind of freedom and surrender that is sure to follow hours spent coupes up in the car. An evening spent collecting shells under cotton candy filled skies on a beach we practically had to ourselves.
More from Mexico to come.
Please join me in supporting the other photographers participating in the Childhood Unplugged movement by clicking here to see all our submissions. You can also follow us on instagram (@childhoodunplugged) and be sure to use #childhoodunplugged for a chance to be featured on our Instagram feed.