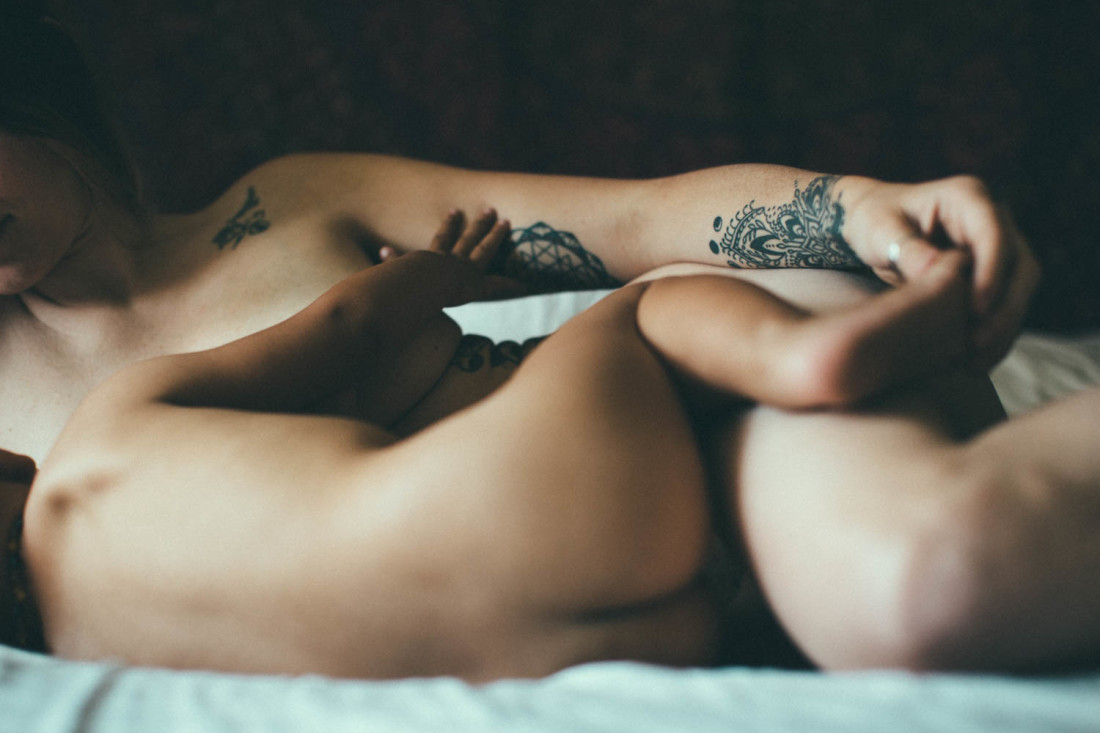 Anytime I get to catch up with Dori is time well spent. The last time I photographed her and Noah together was when Noah was just a few months shy of one year old and now, nearly a year later, on the brink of his second year. It's always a privilege to capture the relationship between mother and child, even more so the second time around; the juxtaposition with the year prior showing the growth of not only a growing little human, but also in the roles of mother and child. The way she speaks to him in her native Hungarian, the way he asks to breastfeed and the way she plays with his toes while he does.
You can check out past sessions with Dori by clicking here and here. And you can check out Tribe de Mama, which she founded, by clicking here.
Interested in hiring me for a session? Email me: ashleyjennett @ gmail.com.