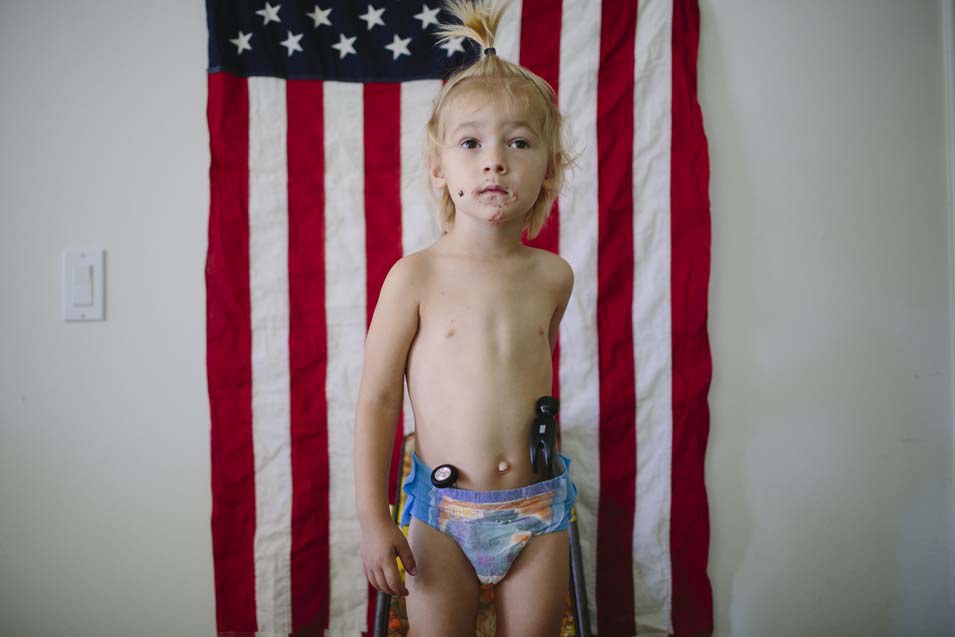 As I went walking that ribbon of highway
And saw above me that endless skyway,
And saw below me, the golden valley, I said:
This land was made for you and me.
Remembering all those who have served, and who continue to serve, this beautiful country. Happy Memorial Day, folks.