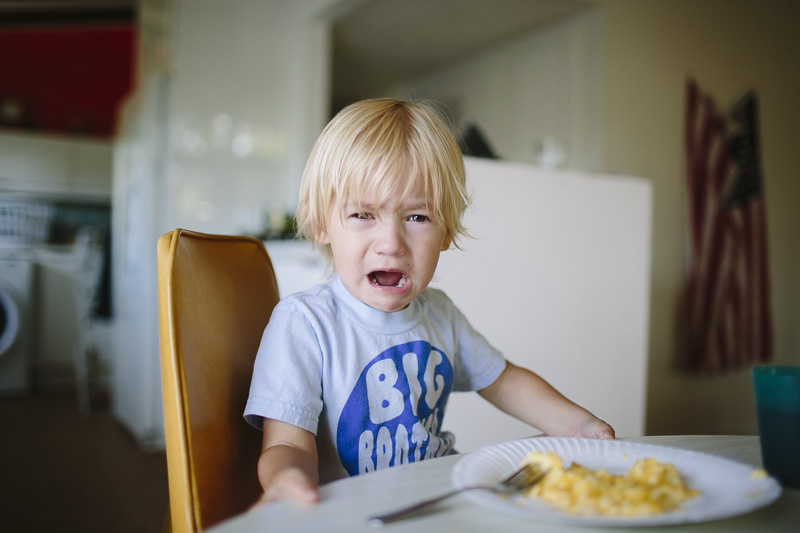 Hooper: gets out of his seat a thousand times, won't try new things, often prefers to be spoonfed, requires a lot of effort (on our part) to finish a meal.
Van: starts trying to climb into his high chair as soon as he sees food being made, feeds himself, often requires seconds, will try anything, puts food in his mouth by the fistfull. 
Sarah: does not require a rag or sponge, thinks the food in her bowl is overrated, loves having babies and toddlers around, hates blueberries.
What's it like around your table?