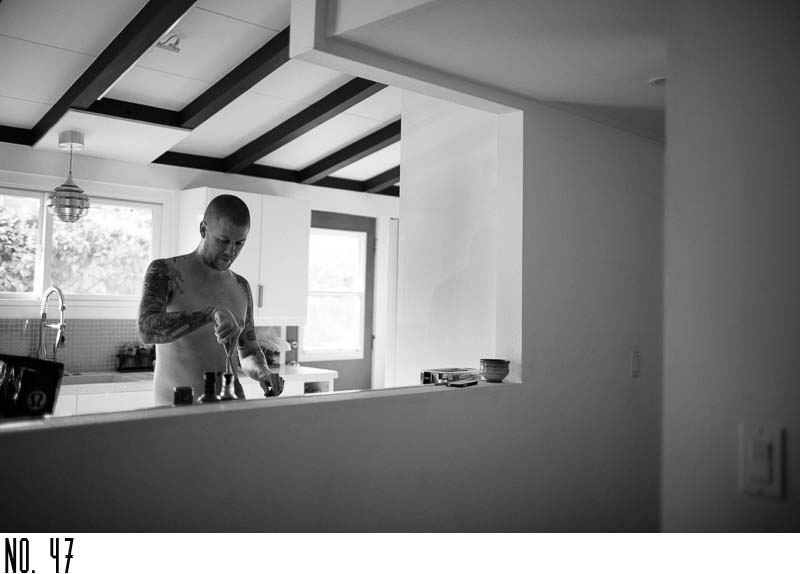 A portrait of my husband, once a week, every week, in 2013.
The weather here in southern California has finally cooled. The wind has been blowing wildly reminding me how grateful I am as I lay recuperating in bed with a solid roof over my head.
This morning, Willy made breakfast complete with hot chocolate with whipped cream on top.
Wishing everyone a lovely weekend.
You can check out other posts in the series here.