I tell ya, sometimes things like oceans and continents can kiss my ass. What I wouldn't give to meet up with the lovely Miss Sarah Dyer for a day. I'd even drink coffee, just to appease the woman. And then I'd come up with a liquor drinking game while our kids ate… something like "every time one of them gets out of their chair, we drink" or "whosever kid takes the longest, the other has to drink", and so on and so forth until we would both be rolling on the floor laughing and the hubs' would have to take over child duties. In any event, here's a day in the life… And, please pop over to Sarah's blog to check out a day in my life…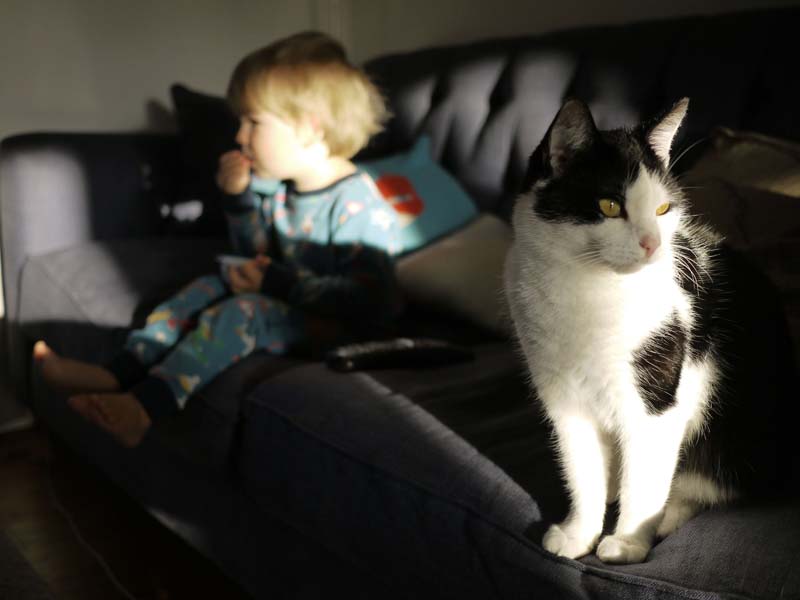 – a walk by the lagoon and time in the play park
12 noon – my noodle date

1 & 2 pm – he is the slowest eater EVER! so we take the noodles to go and then stop in the supermarket for supplies – the lift being the most fun part, of course.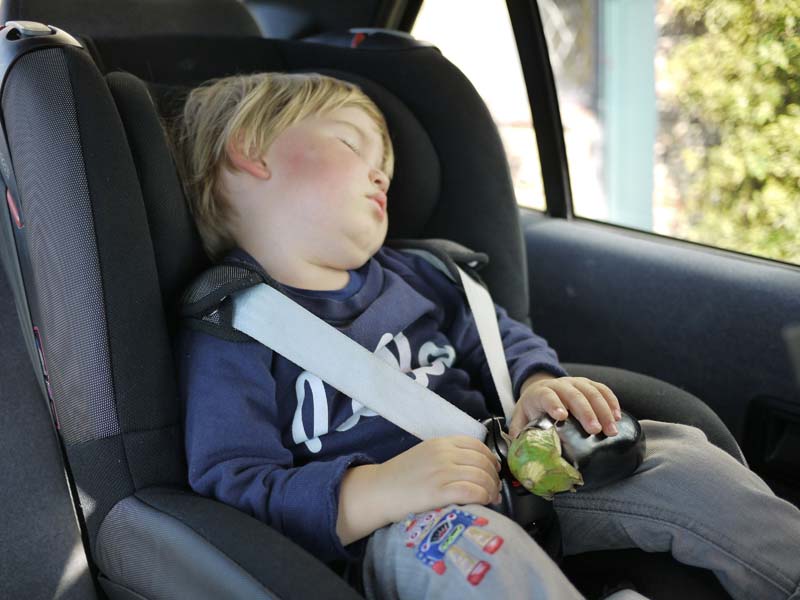 3pm – asleep in the car clutching the aubergine he insisted on carrying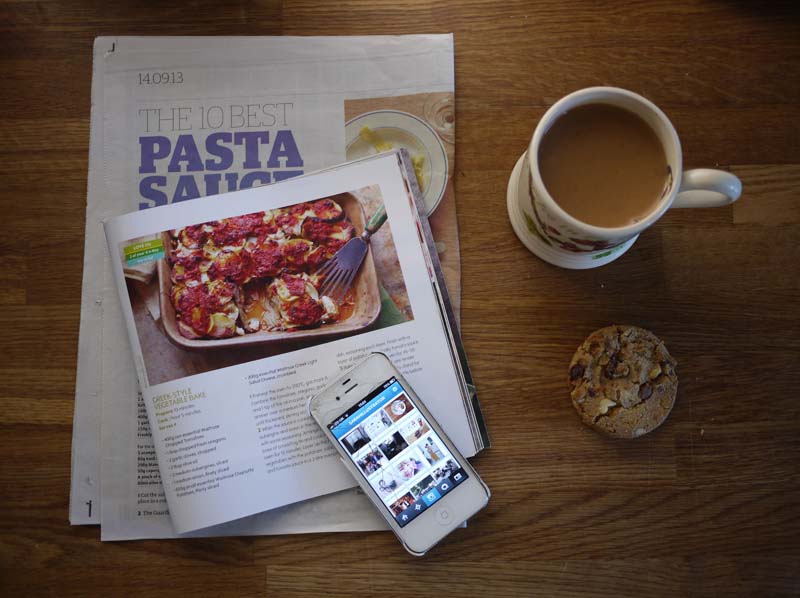 4pm – still asleep so I drink a cuppa in peace and look through recipes and catch up on instagram! (find me @sarahillustrator)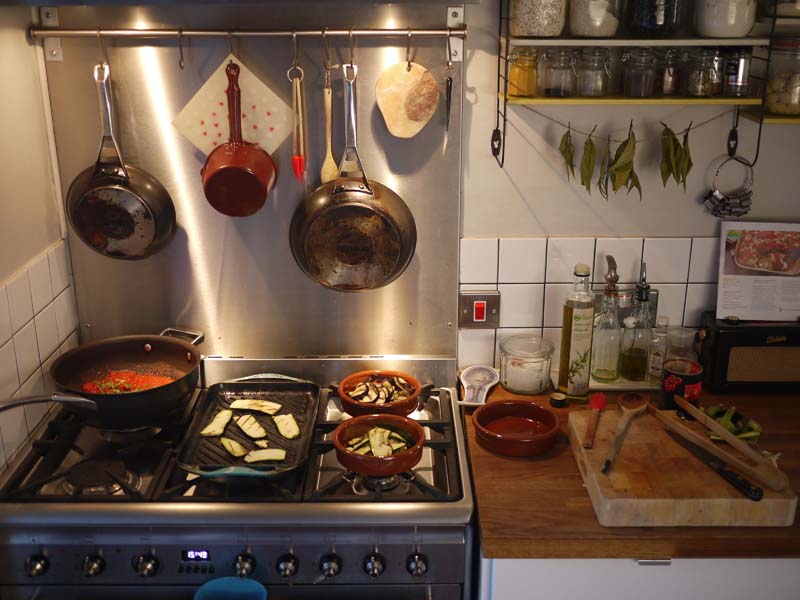 5pm – start making dinner while Stan is happy playing
6pm – eat together as my husband is coming home late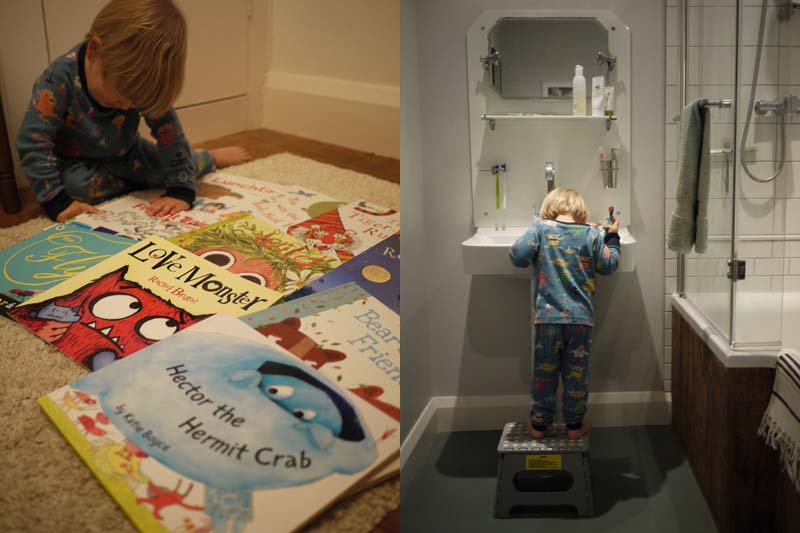 7pm – choose bedtime reading books and clean teeth before bed
8pm – time now to squeeze in a bit of work, it is great and terrible being freelance sometimes9pm – still working but made easier with a drink my husband home from work has just made me, well it is friday night after all!10pm – bed for me, we have an early riser so I NEED my sleep!
Thank you Ashely for having me over on your blog. I hope you are getting all the rest you need and wish you a speedy recovery. I'm sorry I am not nearer to take out Hooper and Van on a play date with Stan. With love, Sarah x