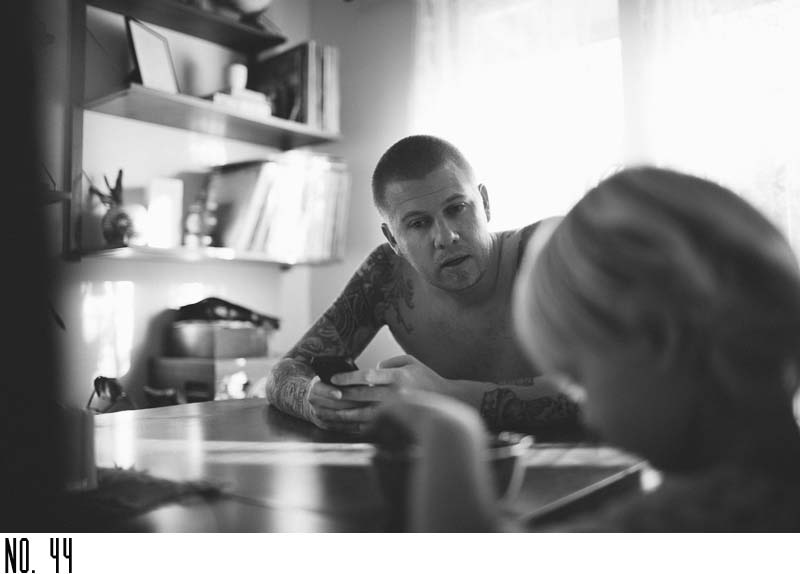 A portrait of my husband, once a week, every week, in 2013.
Yesterday was the first day I have picked up my "big girl camera" since my surgery. I've been on pretty hefty lifting restrictions, as in nothing more than a coffee cup for the first two weeks. I made an exception on Halloween and perhaps paid the price the next day, with an extra sore back and some fun spasms. I couldn't stand to not document my babes in their sweet lil' costumes. I'll share those pics when I get around to it.
In other news, Willy held the fort down for the entire two weeks I was in the hospital. I think he thought he was going to lose his mind and, at times, I thought so too. It ain't easy running a household, is it? In any event, I know he's grateful to have his parents here for the past week helping out. I know I am. Hope everyone had a nice Halloween.
You can check out other posts in the series here.