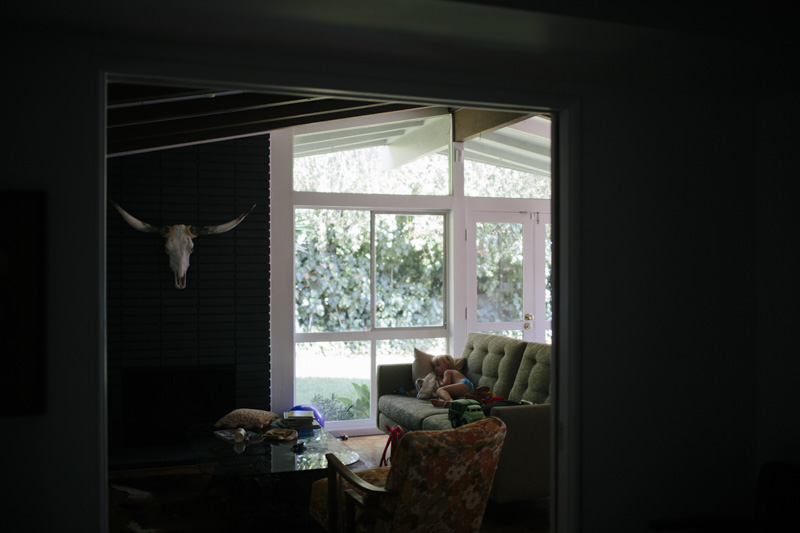 When I'm in the moment, sometimes I want nothing more than to be out of the moment. I hate saying that because I know how important it is to be present. But sometimes the kids are just all sorts of crazy and I can't think about anything other than the mess I'm surrounded in, the dishes, the laundry, the shower I want to take, etc… and the moment slips away.
I photograph my children a lot because it's something I enjoy doing. I love documenting all the mundane moments… even when my mind is elsewhere. And it's a funny thing because I'll upload the pictures after I put them to bed
and all I can think of is how precious they are and how lovely that moment really was even though, at the time, it felt so chaotic and relatively unfulfilling.
Motherhood is such an oxymoron like that, isn't it? What's a snapshot of your life look like today?