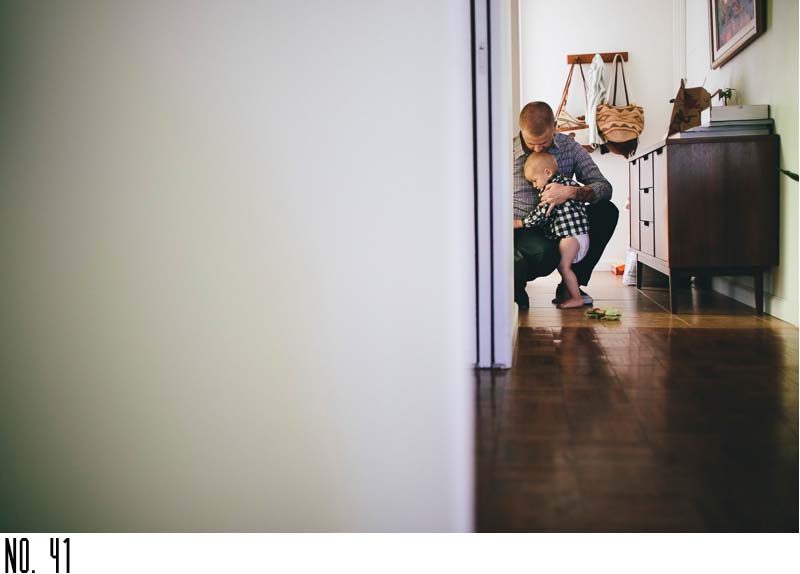 A portrait of my husband, once a week, every week, in 2013.
As I lay here in the hospital, I can't help but look at this picture and think of how beautifully it captures what was our everyday life. I know our current situation, with me recovering, is temporary but I long to get back to normal and the journey to get there has barely begun.
Pictured above is the moment Papa walked in the door from work earlier this week. I'm including the outtakes this week as well because they're good for a recovering mama's soul. 
You can check out other posts in the series here.