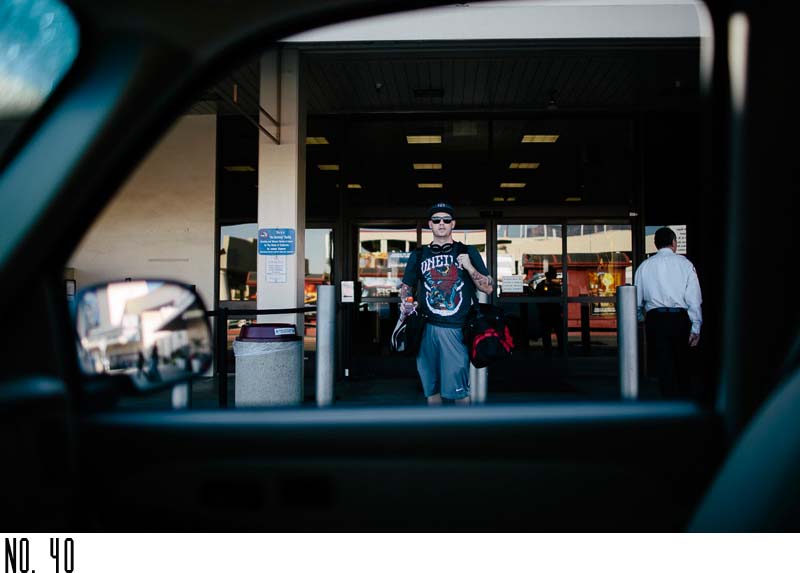 A portrait of my husband, once a week, every week, in 2013.
Well, this guy finally came home. It's always hard when he's gone and hard for him to be gone (some of the time, anyway…). It's been back to "normal" life this week but things are about to go haywire as my surgery is just around the corner. We're soaking up whatever time we have as a family and mentally preparing for the tough road ahead…
You can check out other posts in the series here.