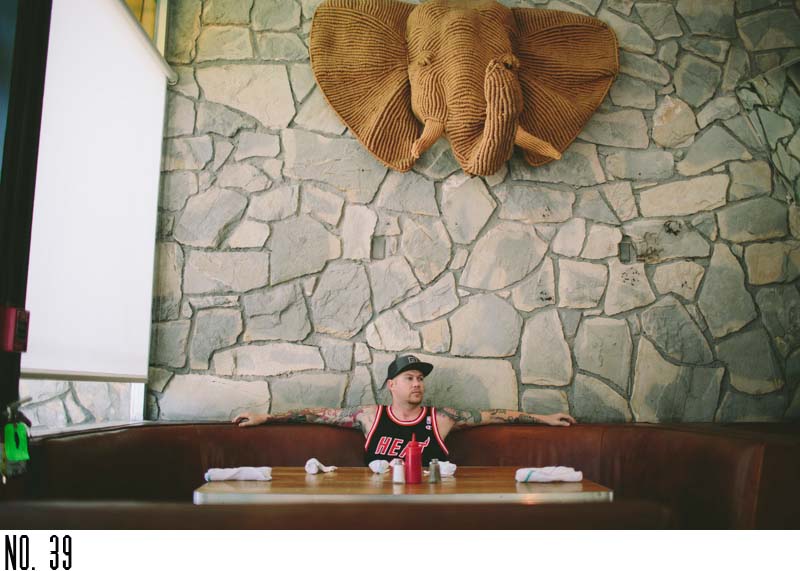 A portrait of my husband, once a week, every week, in 2013.
This guy has been workin' like a dawg lately. He's been gone since Wednesday and let me tell ya, single parenthood ain't easy. At this point, a week in the hospital is looking more and more like a well-deserved vacation. I kid, it's going to suck. Looking forward to his return home…
You can check out other posts in the series here.