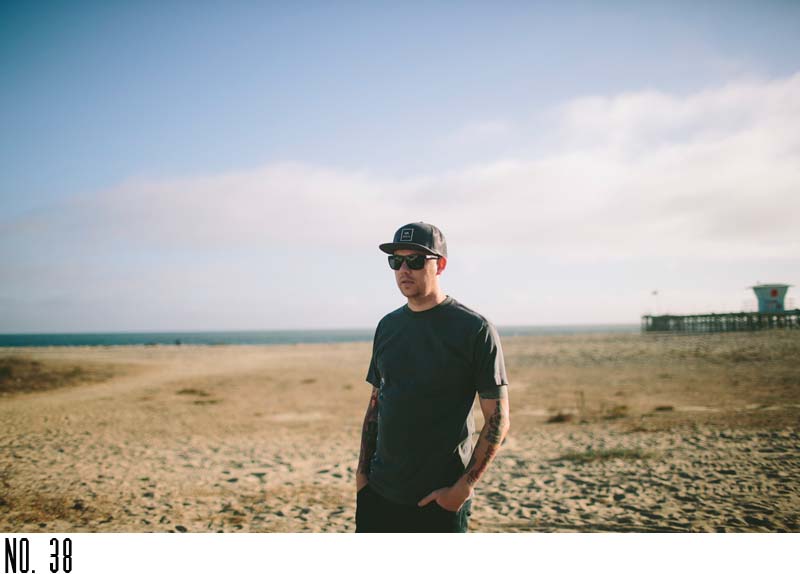 A portrait of my husband, once a week, every week, in 2013.
This guy always supports me and as I've taken the plunge to start my photography business, he's been by my side every step of the way. It feels good having him believe in me and encourage me. He is my rock.
In other news, I feel incredibly honored to have been invited to participate in Amy Grace's Chorus. To be included amongst so many other photographers I have grown so fond of makes my heart beat funny and the hair on my arms stand up a bit. You can check it out by clicking here.
And, I posted portraits of my children yesterday. You can click here to check those out too. Cuz' I know y'all don't love my hubs as much as I do… I get it. But, he is pretty fab.
You can check out other posts in the series here.