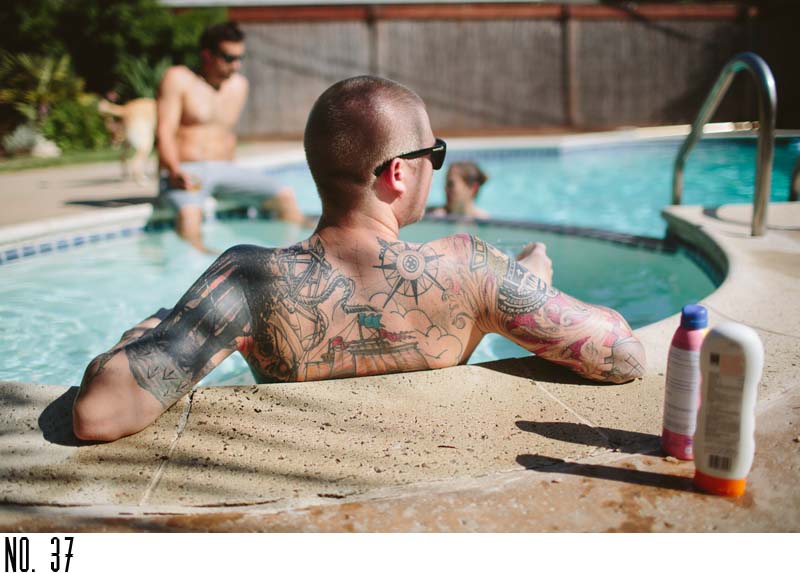 A portrait of my husband, once a week, every week, in 2013.
We spent last Saturday down in Dana Point visiting my sister and her fiance. The weather was lovely and the boys had fun seeing two of their favorite people. I'll be sharing more pics soon.
Wishing everyone a happy weekend. And special thanks to everyone who has been voting for me over on Top Baby Blogs!
You can check out other posts in the series here.