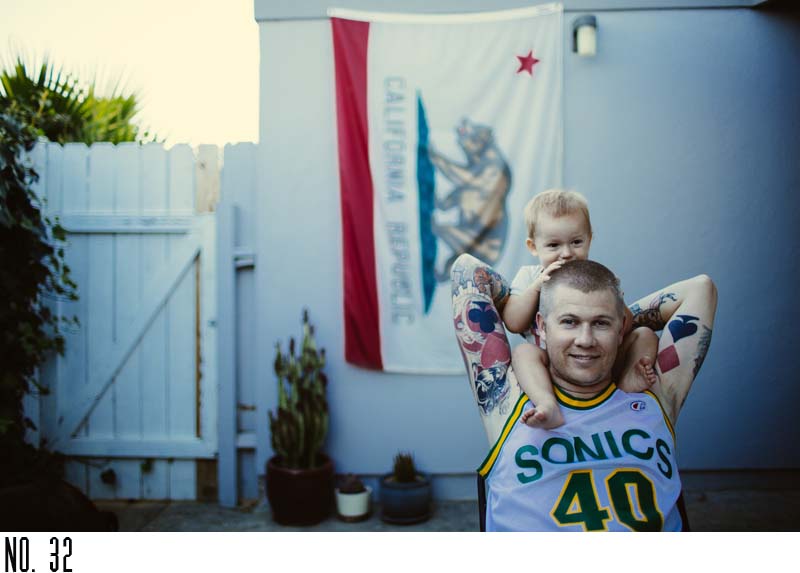 A portrait of my husband, once a week, every week, in 2013.
They sure do look alike in this picture, don't they?
the excitement that's sure to preceed the exhaustion.
Some of my favorites from last week: Lamb Loves Fox (always one of my favorites), Diapers & Skinny Jeans (gotta love breastfeeding photos and this one is a definite winner), and The Land Of Quinne (cuz' I'm pretty sure my husband would get along with her husband).
You can check out other posts in the series here.