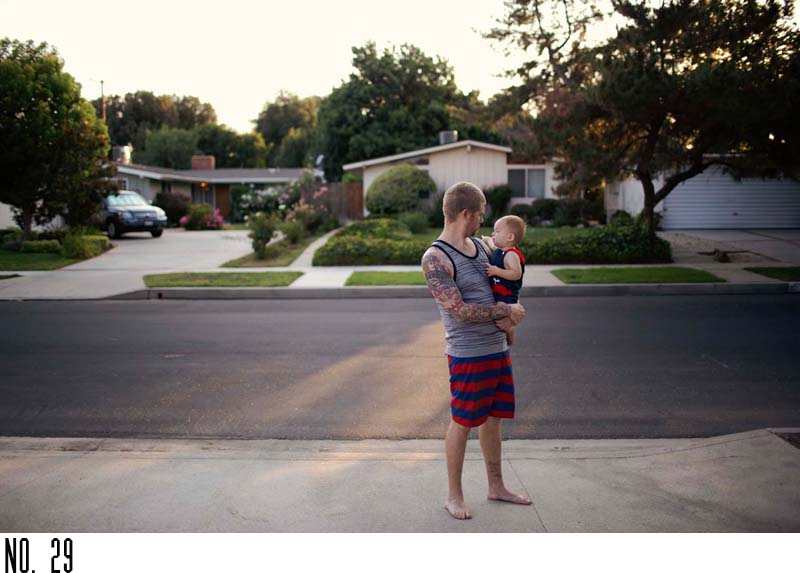 A portrait of my husband, once a week, every week, in 2013.
I typically hate taking photos in our neighborhood. It's so suburban and it rarely speaks to me in that inspiring take-your-camera-with-you way. But there's something about this photo that I love and feel like I will love even more later… when, years from now, we'll be flipping scrolling through old memories and Van will ask questions like "was that our old house?" and a jar full of memories will come spilling out… about how we put our blood sweat and tears into that home. See, it's not the story that this image tells now, per say, but it's the story waiting to be told years from now that puts that little lump in my throat.
You can check out other posts in the series here.