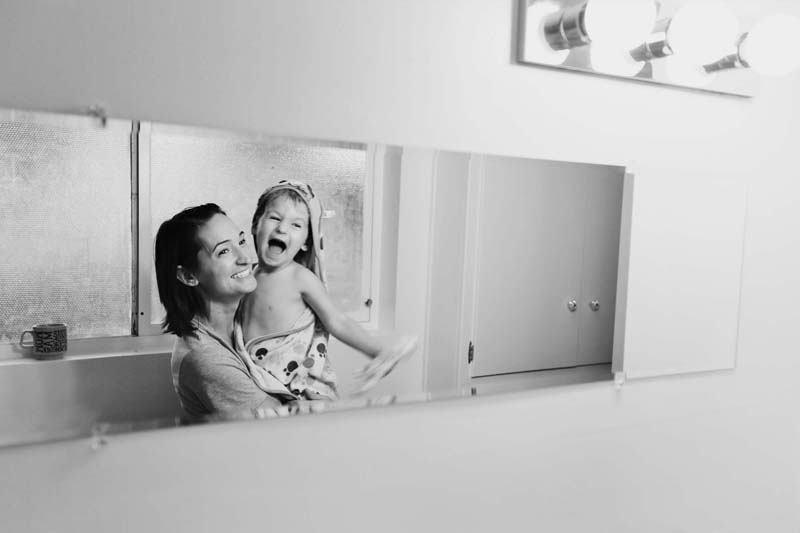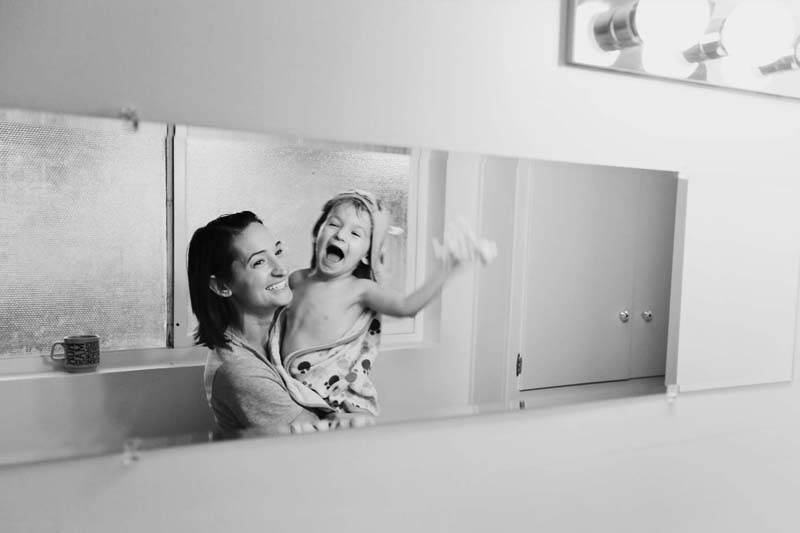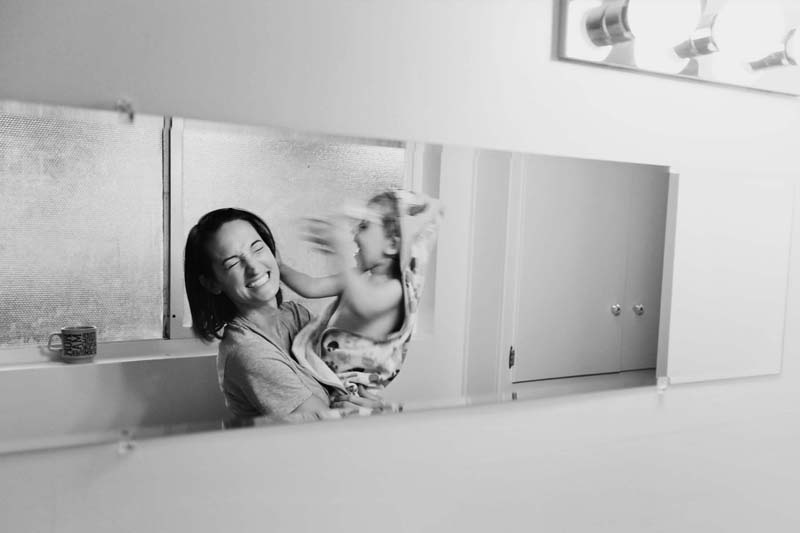 The terrible twos seem to be a thing of the past. In hindsight (damn hindsight for always being so perfectly clear), much of Hooper's behavior was probably connected to that little munchkin of a brother we just plopped into his life and expected him to openly embrace. Much of the acting out in general has calmed considerably. I can't remember the last time I had to give him a time out or pull him off to the side or disciplined him in that way where if looks could kill he'd be dead. Of course, he has his days. He is still two.
Majority of the day, he's my little buddy. I love this age so much that I still find myself wishing Van would hurry up and catch up even though I know I ought to be appreciating the fleeting stages he's growing out of faster than I can say "slow the f*&# down". Motherhood is like that: a dichotomy of hurry up, would ya? and slow down already, speedy speederton. Why can't someone invent a mom remote?
I digress. Hooper has been all kinds of sweet. He's playful and warm, friendly and inviting, cautious but mischievous. He loves to laugh, he loves to have your attention, he loves dance and jump and go crazy. This kid is really something special.
Hey Hooper, I love you, I do.