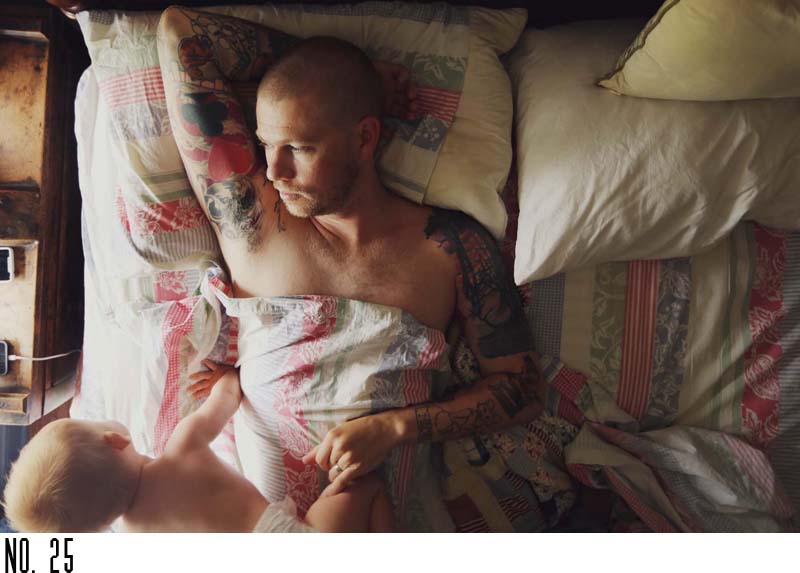 A portrait of my husband, once a week, every week, in 2013.
and Chicken with shallot cream sauce. Then there was the night we ordered pizza and brought it to the park… There's always a night like that on the menu each week as well. I'm trying to get him on-board with a guest post to share some of his recipes… Stay tuned…
Last week I loved this series, especially the one of the little girl int he alleyway. The colors and the light are magical together. I also loved this series, because I'm partial to other series that involve the hubsters; And the photography is great.
You can check out other posts in the series here.