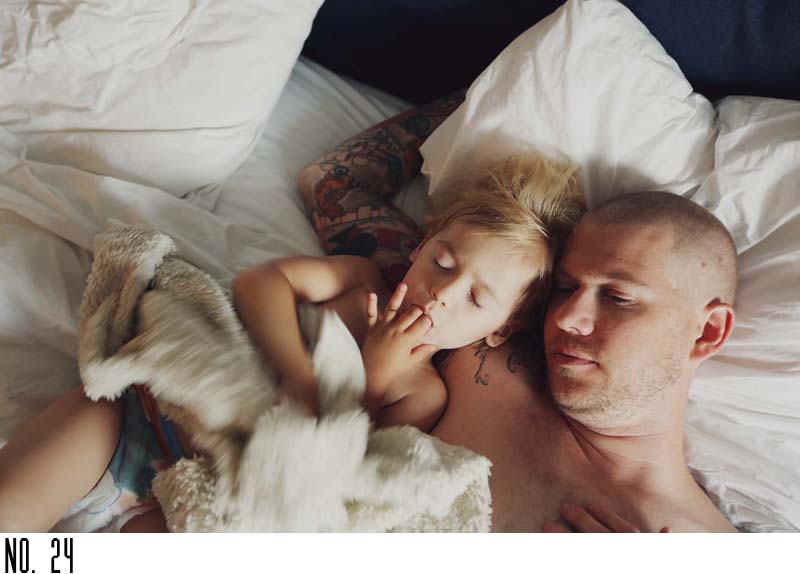 A portrait of my husband, once a week, every week, in 2013.
Tonight Willy and I are spending our first night away from both boys, ever. We have a wedding in Lake Arrowhead and are staying the night so we can actually enjoy ourselves. I have no doubt we'll be high fiving one another as we pull out of my mom and dad's driveway after dropping the boys off… Then, an hour later, we'll be talking about how much we miss them. Such is parenthood, right?
I love these images from last week. Those little hairs on the boy in the last photo on the skateboard kills me. Such great images. And that little ballerina on the floor… It makes my ovaries hurt.
You can check out other posts in the series here.