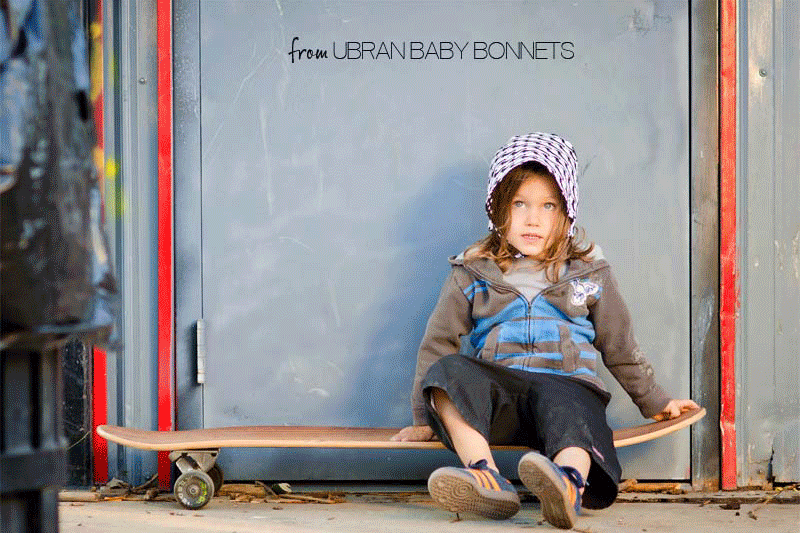 Today we have an awesome giveaway from the lovely ladies over at Urban Baby Bonnets, aka UB2. I love working with other mamas, and the ladies behind UB2 are as sweet as they come. I love that they are passionate about their product and I love that their products are all handmade.
I wish my boys would wear hats. We live in Southern California and you better believe we spend much of our summers at the beach. I'm that mom that's combing sunscreen through her kids' hair to keep their little noggins from getting burnt. We own one ridiculous tiger sun visor that Hooper agrees to keeping on his head. Well, some of the time at least.
When the kind ladies over at Urban Baby Bonnets offered to send me a bonnet to review, I kindly declined. Truthfully, I didn't want the responsibility of making it work for the sake of this post. I knew that bonnet would be thrown off their little hot heads in no time. But I reconsidered when I discovered they have snaps. It's almost as if these bonnets were designed by moms. Oh wait, they are.
You can read more about the company and the product here.
So the initial response looked like this:
Then he discovered it was snapped on:
And then a few minutes passed and this toddler forgot about that bonnet:
The bonnets come in a wide range of sizes, but I found that the medium (12-24 months) fit both of my boys well despite the nearly two year age gap. That's always a win in my book. 
The bonnets are reversible, have multiple snaps to allow for proper fitting, and have a large brim to shade the whole face from the sun. The bonnets also work well with breastfeeding and car seats/strollers. There's loads of fabrics to chose from (I love this one, this one, and this one).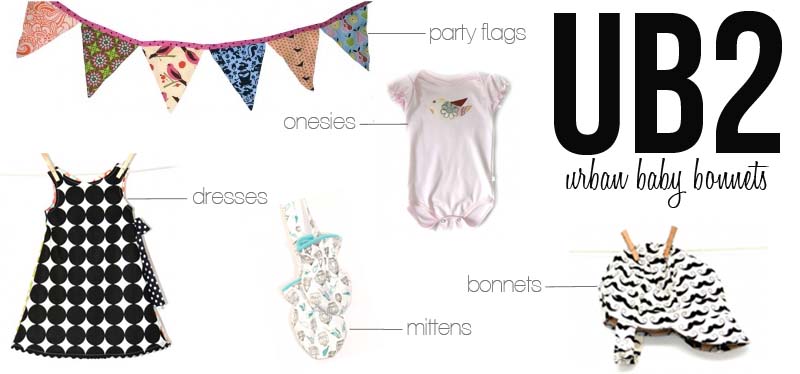 In fact, the bloomers are my favorite. I mean, seriously? Too cute.
UB2 is offering one lucky winner a $36 credit to their store. This giveaway is open internationally and there are numerous ways to enter. Please leave a separate comment for each entry to increase your chances of winning. The winner will be chosen via random.org and announced here in two weeks.
-Visit Urban Baby Bonnets and tell me what you would purchase with the $36 credit.
-Become a fan of Urban Baby Bonnets on facebook.
-Follow Urban Baby Bonnets on Twitter.
-Become a fan of The Stork & The Beanstalk on facebook.
-Follow The Stork & The Beanstalk on Bloglovin'.
-Follow The Stork & The Beanstalk on pineterst and/or instagram.
Remember to leave a separate comment for each entry. Best of luck and thank you for supporting my sponsors. Remember to check back here in two weeks to see if you won. Winner will also be contacted via email, so make sure your email address is valid.
Interested in making a purchase? Use code MAYFLOWER to receive free US shipping on all orders over $87 at checkout.