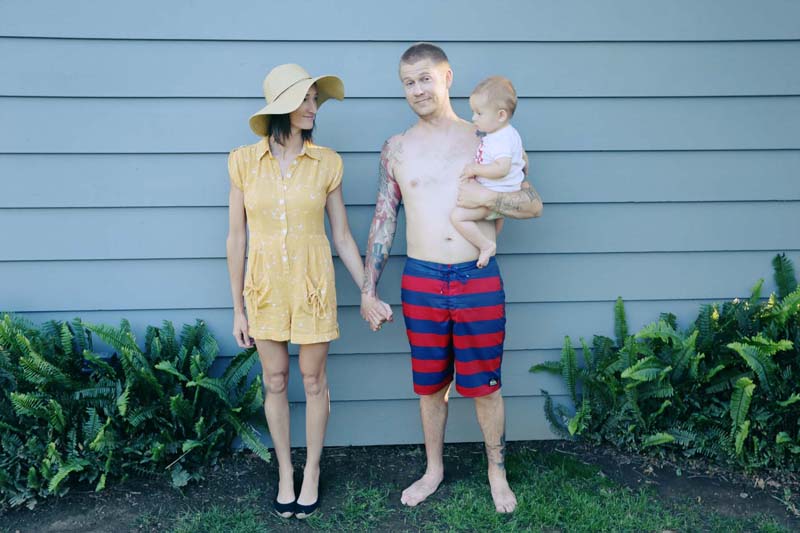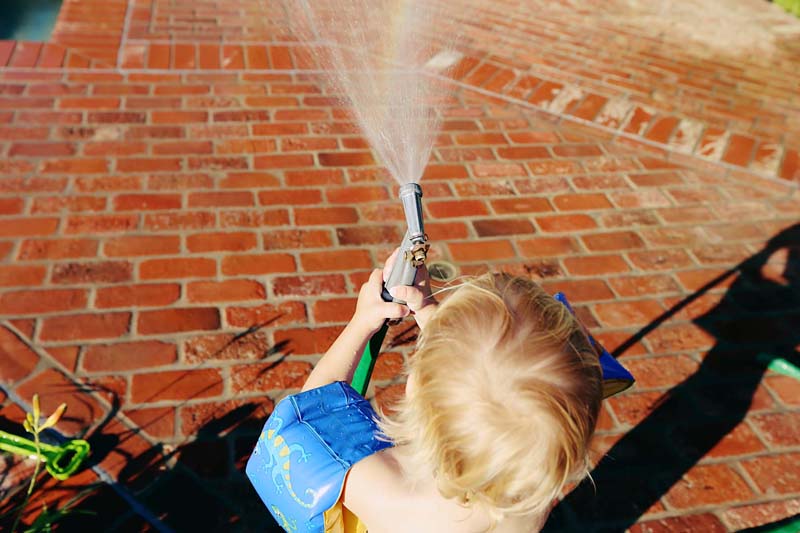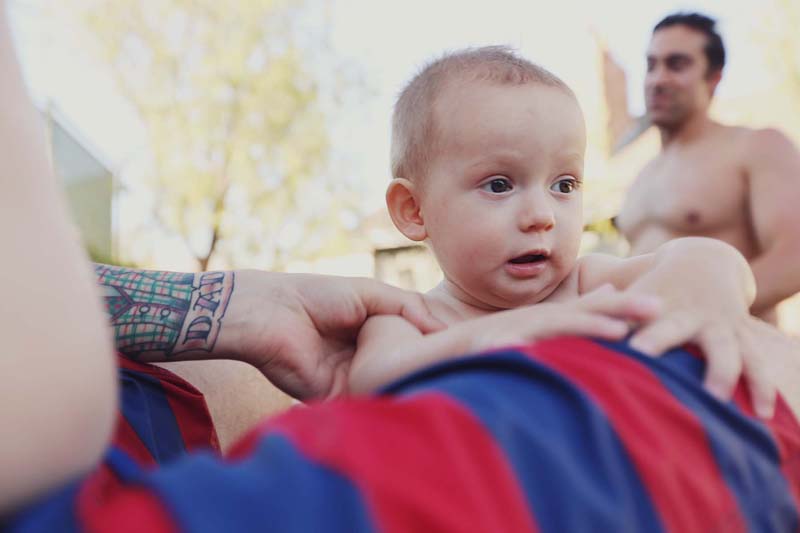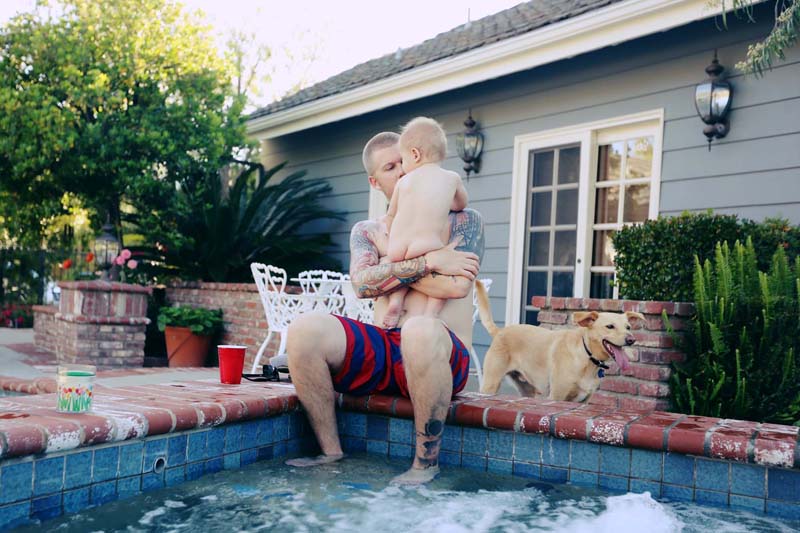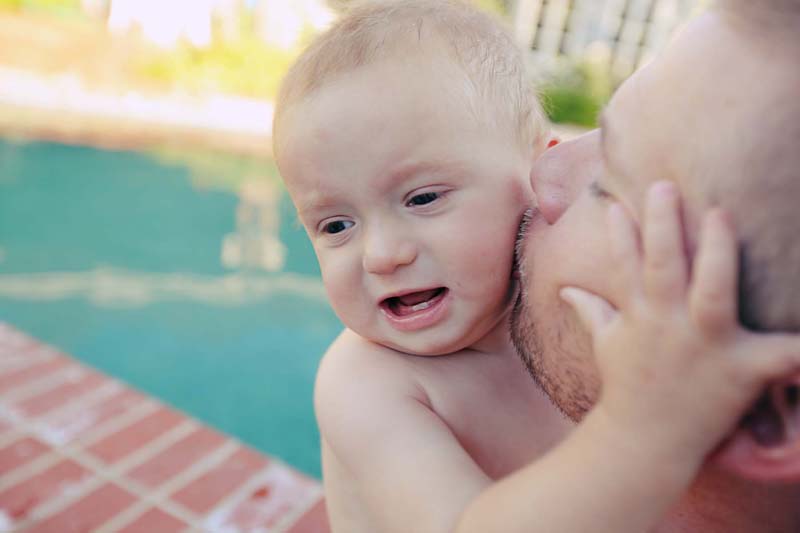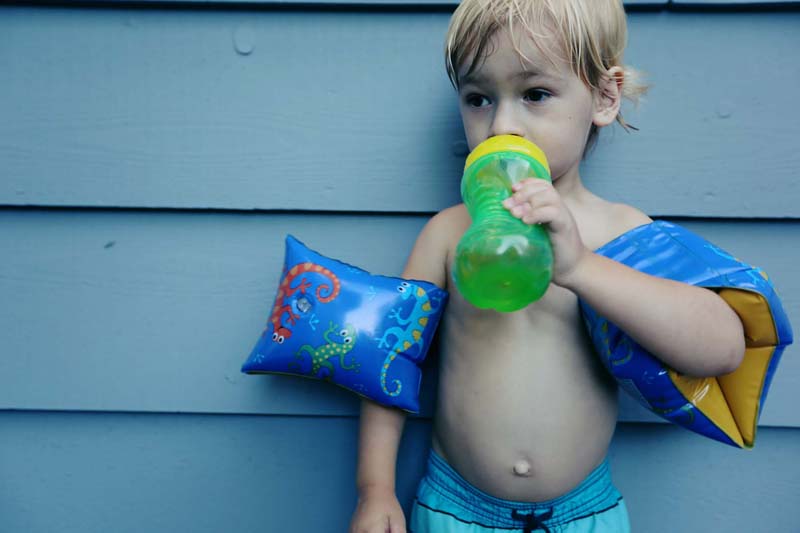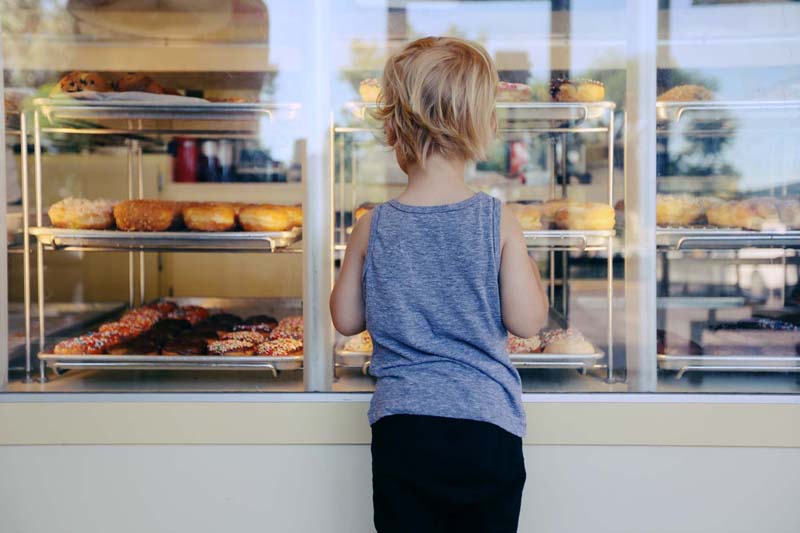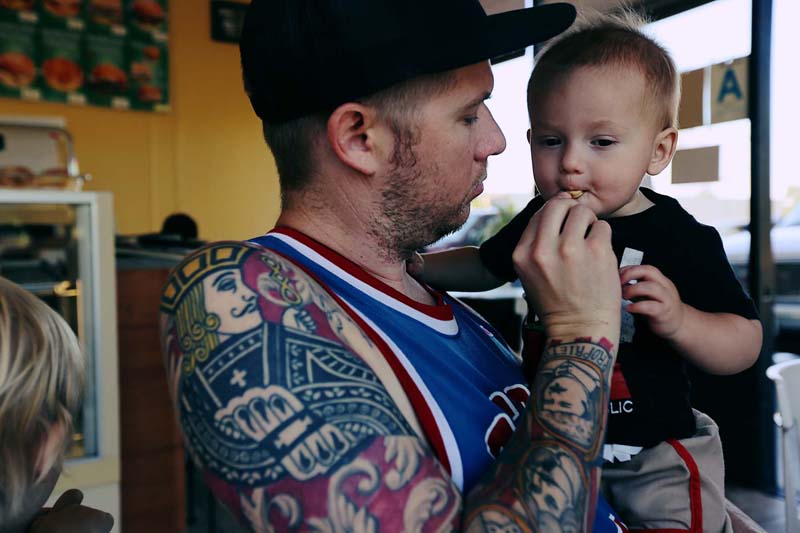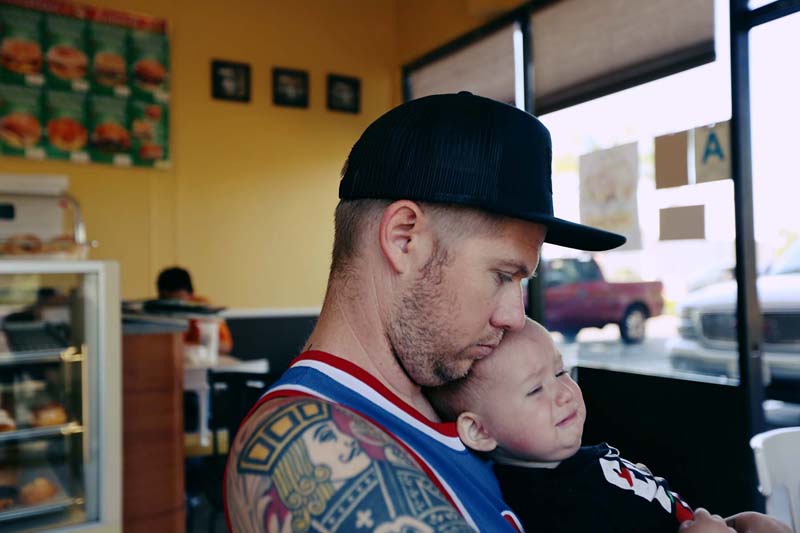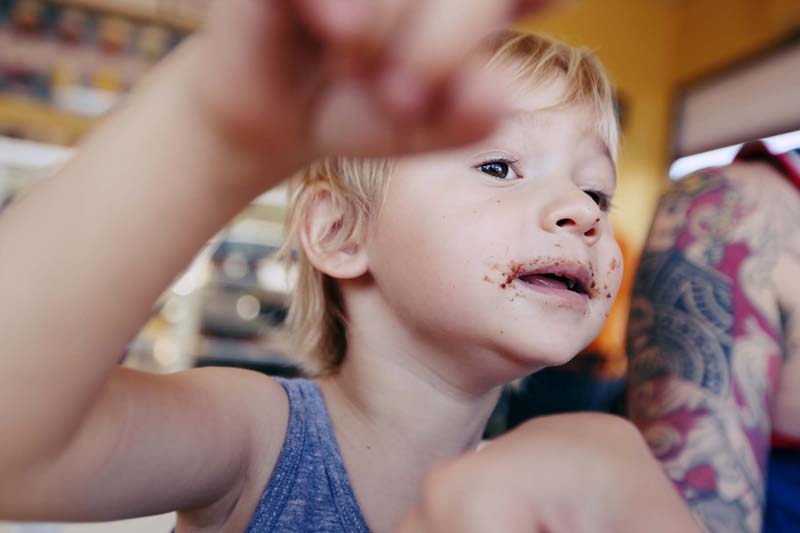 Mother's Day was more about what I didn't do than what I did. I didn't change a diaper. I didn't cook a meal or clean any dishes. I didn't feel guilty about taking a nap, which leads me to what I did do: I took a nap, I ate two donuts for breakfast, I got a homemade card (my favorite) and flowers picked from our front yard, I had great cuddle time with Hooper, I wore the same romper two days in a row (I bought it for a buck at Joy's estate sale), I had my favorite lunch delivered to me while I stayed home in the air conditioned house (it was over 100 degrees here), and had an afternoon pedicure where they served champagne with strawberries. The rest of our time was spent in the water, cuz it feels like summer over here (warning, with summer comes more of my kid's asses all over your computer screens). By the end of the day, I felt so zapped and it made me a bit weary of our upcoming plans to drive to Arizona where it's 90 degrees after the sun goes down.
In any event, it was a lovely weekend.
Hope all you Mama's had a nice time celebrating as well.