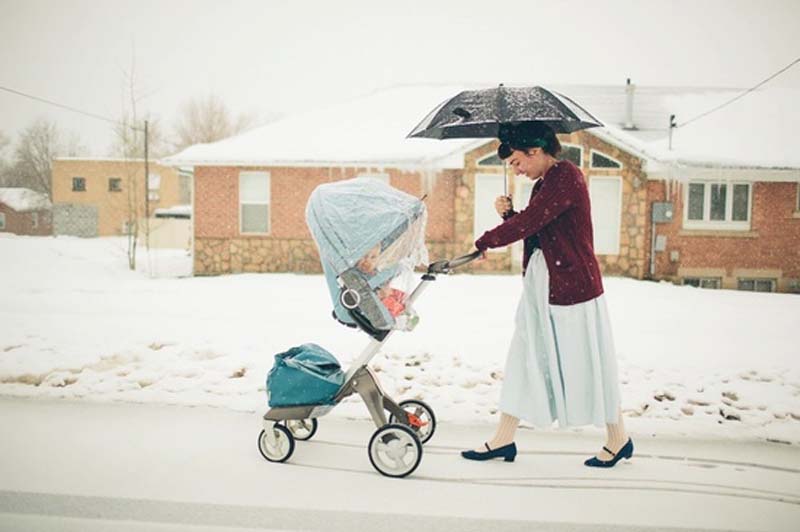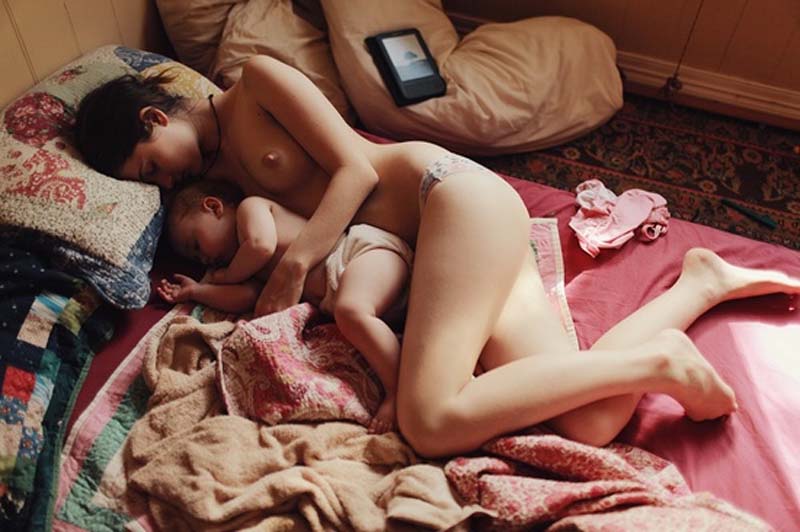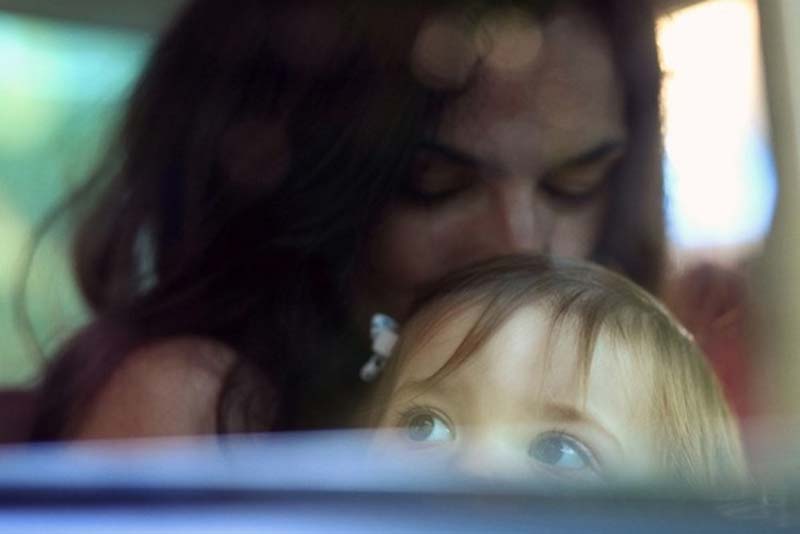 Click on each photo above to be taken back to it's place of origin. 
No image touches me more than a mother with her child. Wishing all the Mama's out there a Happy Mother's Day.
Special love going out to my own mom, who has led me more by example than with advice. Mom, it may be true that you spent camping trips washing the dirty dishes under a shitty spicket but, because of it, I love the smell of the mountains.

Special love also going out to Willy's mom, you raised one fine man. And to my sister-in-law and dearest friend, who are both celebrating their first Mother's Day.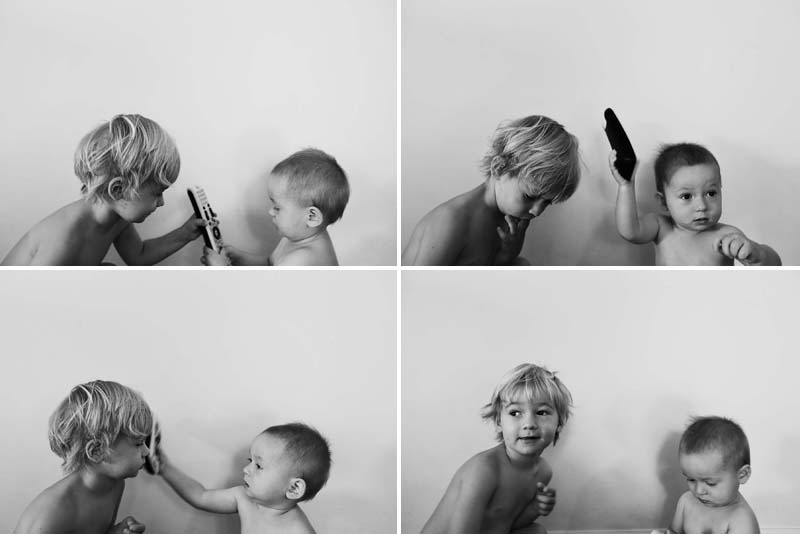 Dear Hooper & Van, there is nothing I am more proud of than being your mom.
As a side note, my Mother's Day was made last night when I learned Kelly nominated me for The Dairy Queen award. I had received a mysterious email a while back and had honestly forgotten all about until last night, when another mysterious email appeared with a link. Kelly is the mom I have been donating my extra breast milk to. Well, I haven't donated it to her, but rather to her son who is just a few months younger than Van. Kelly, my heart is all kinds of warm. Thank you.