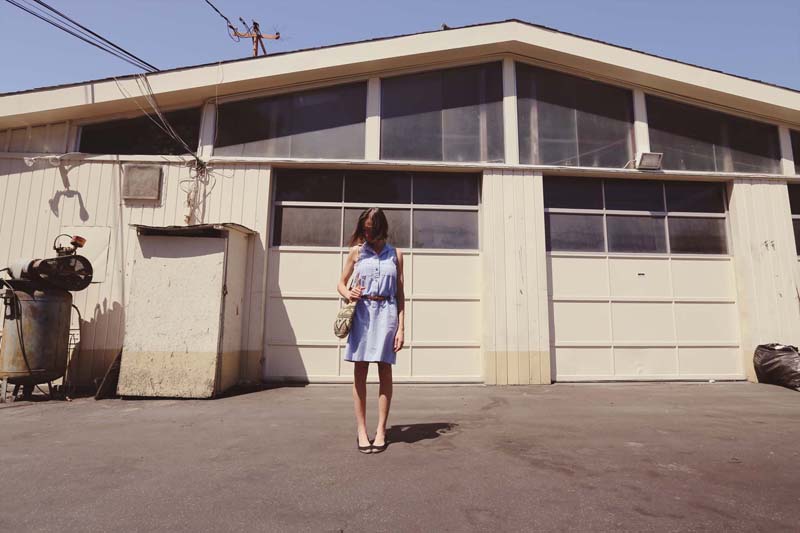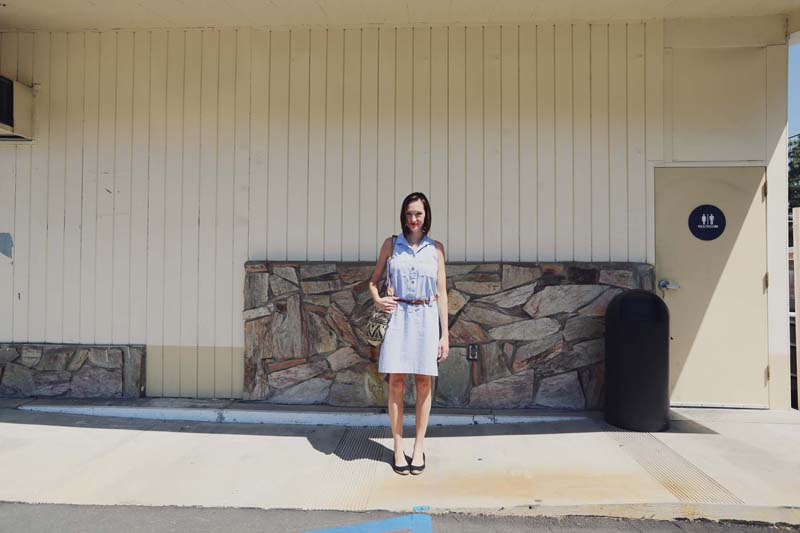 Wearing: vintage dress from one of my girl crushes Lyndzee who opened up an instagram shop, @thriftarchaeology, to sell some of her vintage finds. I never argue with a breastfeeding friendly dress. It's super comfy too. She updates her shop often, so be sure to follow along. I'm in love with my new-to-be woven purse, a recent thrift find.
Speaking of woven purses, I'm in love with this one, this one, and this one.
Joy, photographer and mama to four beautiful children, will be hitting the road with her family soon. Their trailer is all kinds of crazy cool. They're having an estate sale to sell many of their belongings and she just so happens to live a hop skip and jump away so you better believe I'll be attending.
Realized that when anyone asks, "Where did Van go", he will be associated with Vincent Van Gogh. Hash tag: the things you don't think of when you name your kid.
I replied to most of the comments on the Preschool Debate post. Thank you to all who shared their opinions. I think we'll wait until at least 3 to start Hoop in preschool.
Family time: Willy took three days off of work to spend with us and it was heavenly. We went to the zoo the first day, the science center to see the Endeavour the next day, and then to the beach on the last day. I'll post pics soon.
Love this quote: Surround yourself with the dreamers and the doers, the believers and the thinkers, but most of all, surround yourself with those who see greatness within you, even when you don't see it yourself.
I got in the car to go to work the other day and as soon as I put the keys in the ignition, my hazard lights started blinking. I turned them off only to find that my left turn signal was on. Then I realized it sounded like I was in a wind tunnel; my air was on full blast. It's the little things my little munchkins do that I find at a later time, when they aren't present, that makes me miss them so. I wanted to run back in the house and squeeze the butt of that little sleeping toddler until it bordered on abuse. But off to work I went.
This video has me thinking two things: 1. This mom is all kinds of the mom I want to be and 2. I can't wait to take my kids to the dentist.
Have you heard of Spilled Milk? It's a photography blog that features 18 different photographers. Each week they follow a new theme. It's absolutely lovely and features one of my favorites, Oana Befort. I'm still following along with the You Are My Wild project which, in my opinion, knocked it out of the park last week.
Listening to Bon Iver. So, so beautiful.