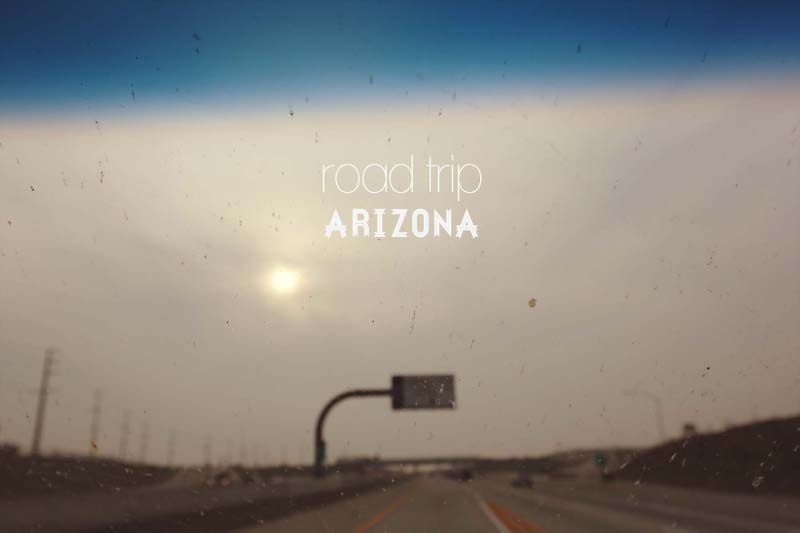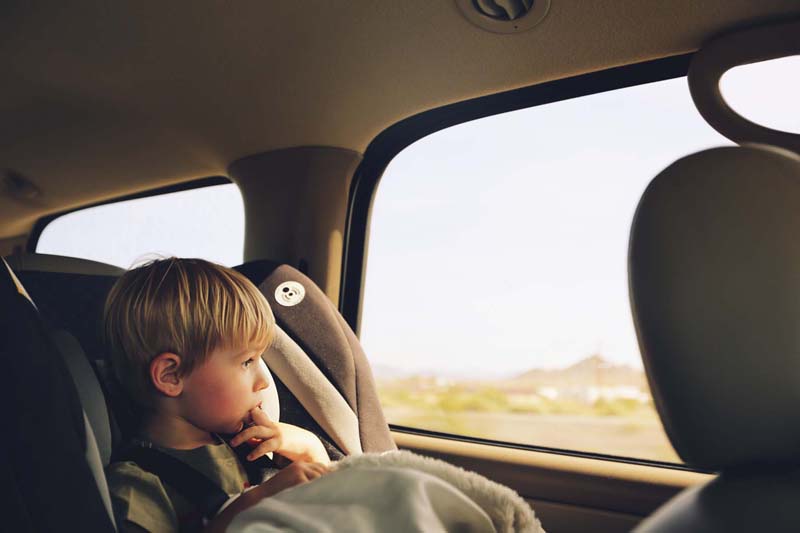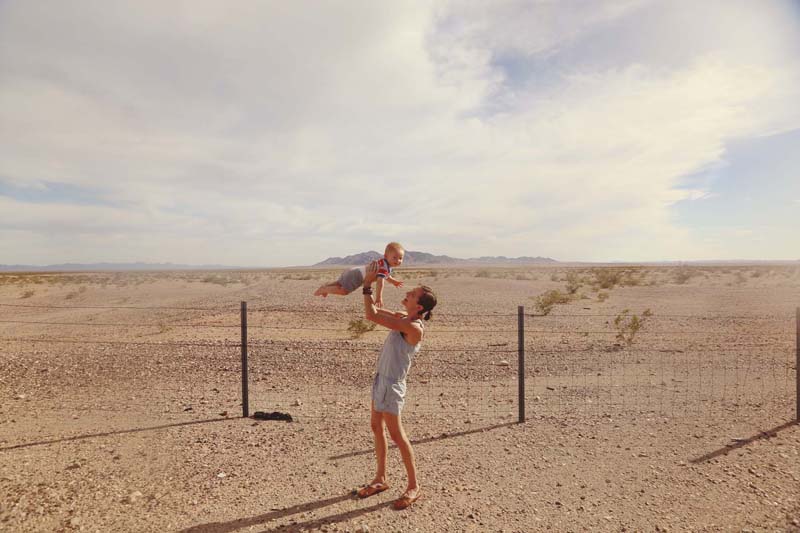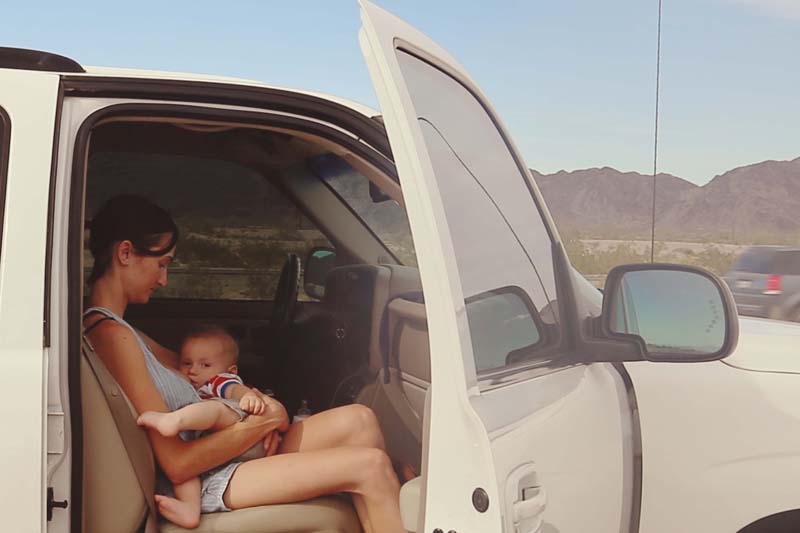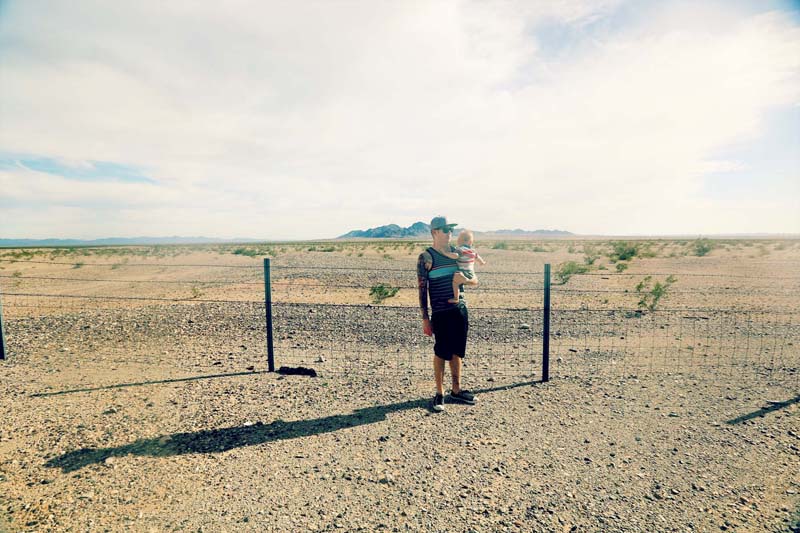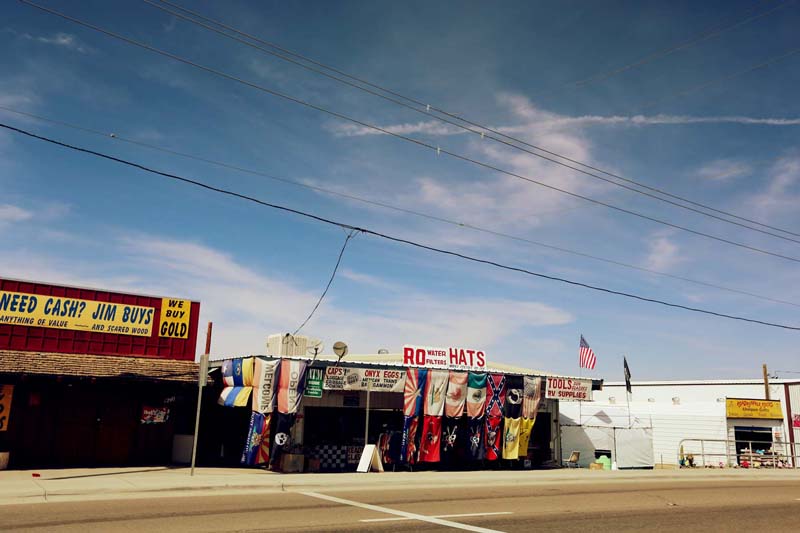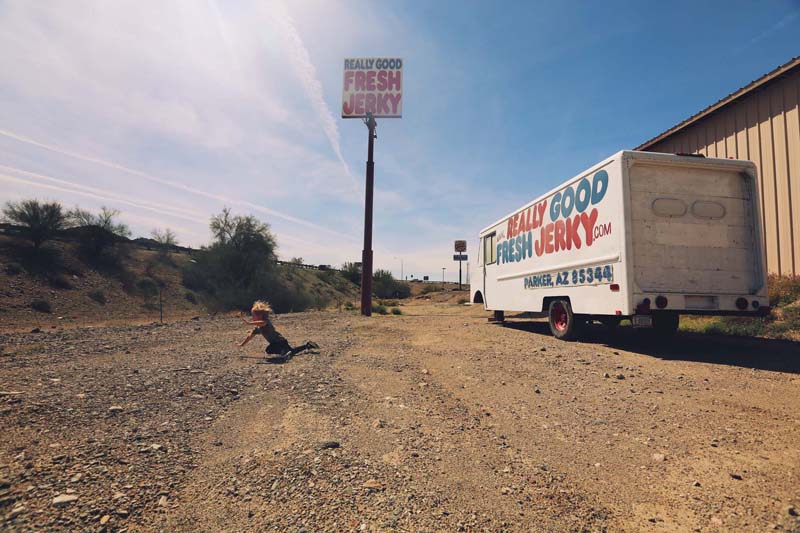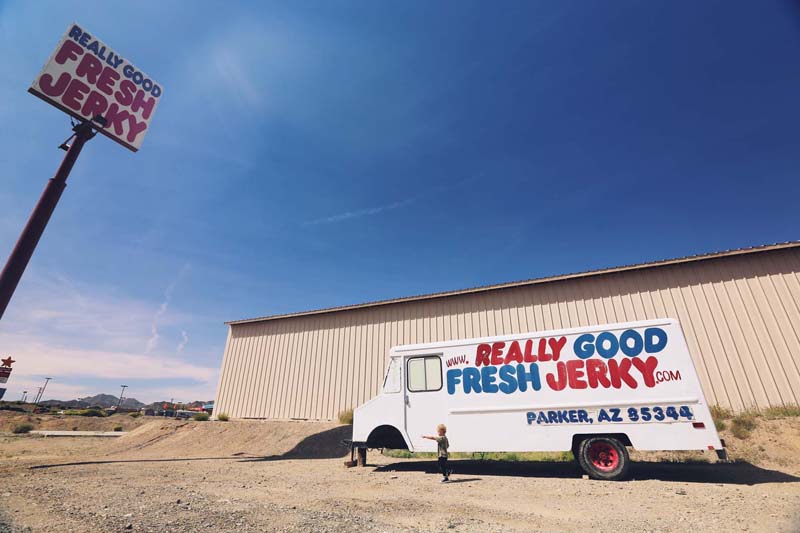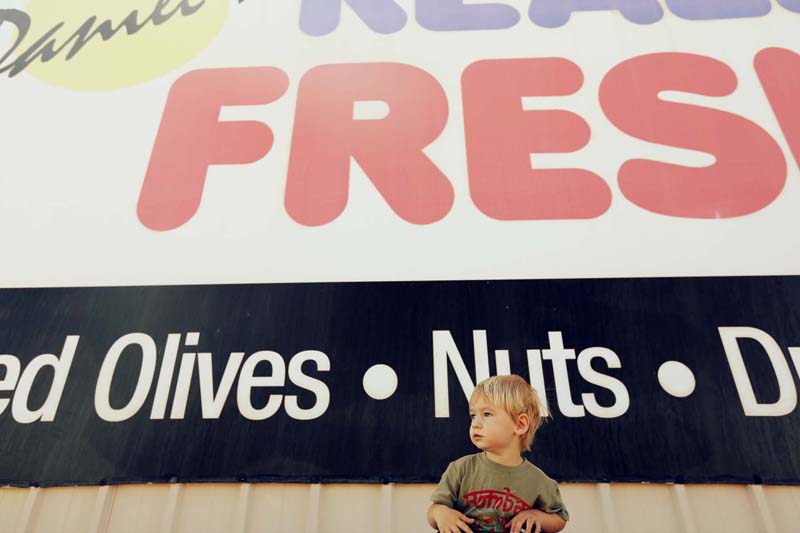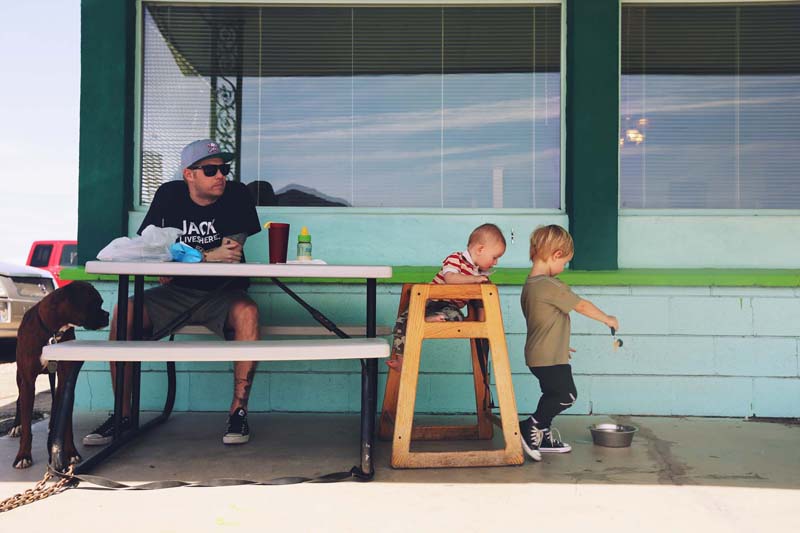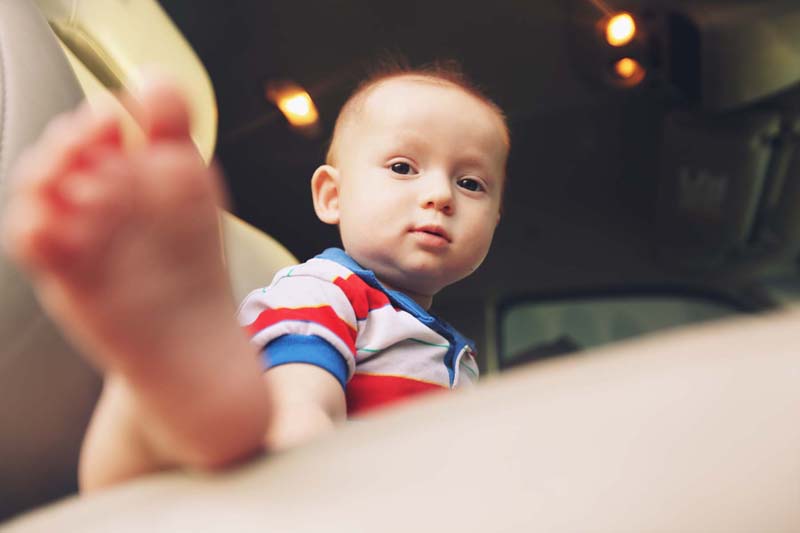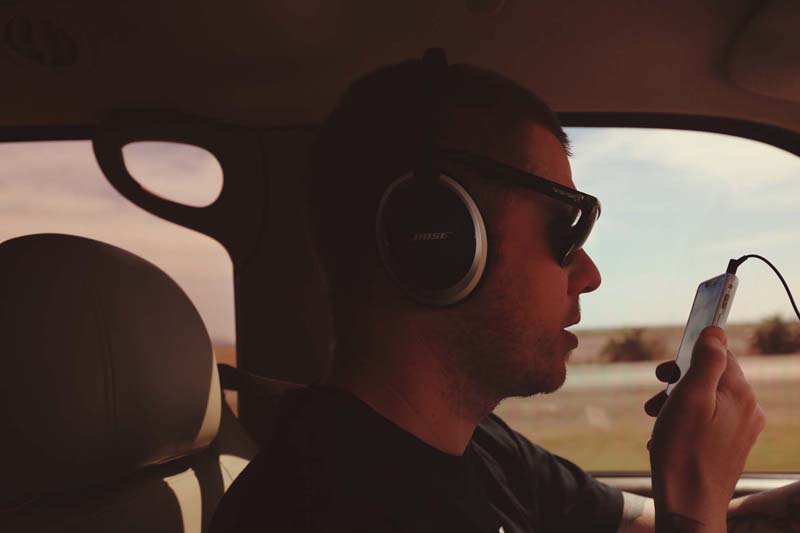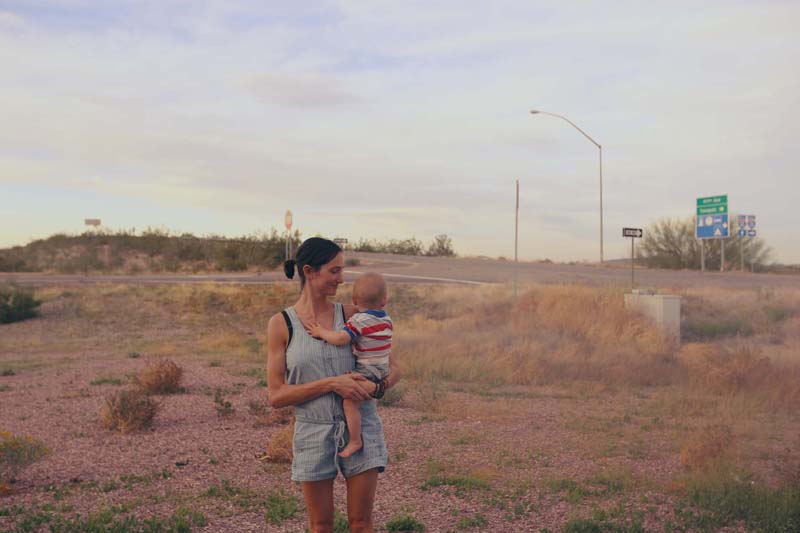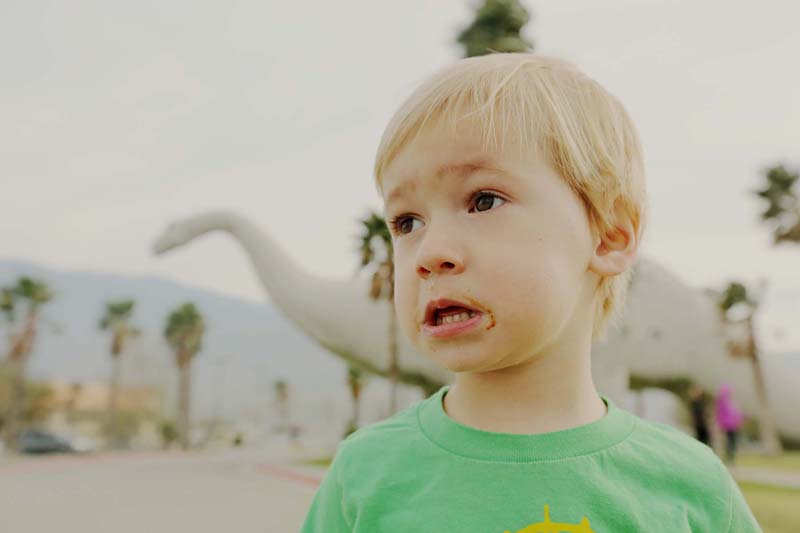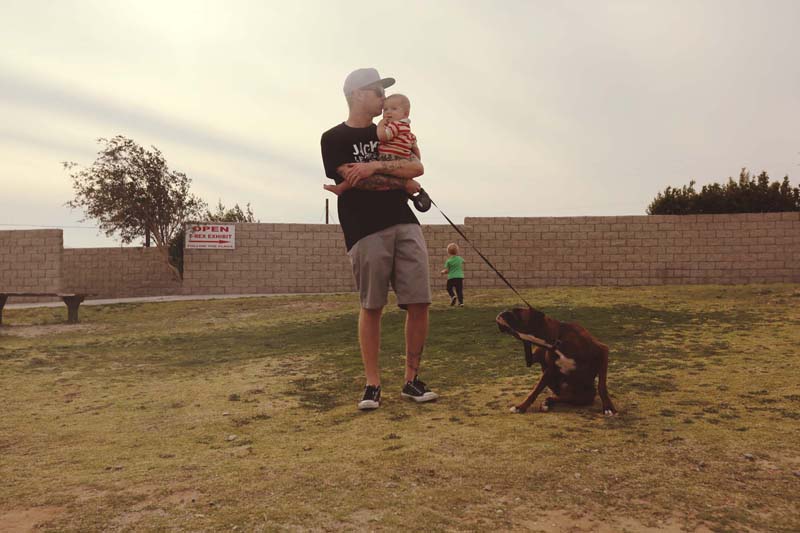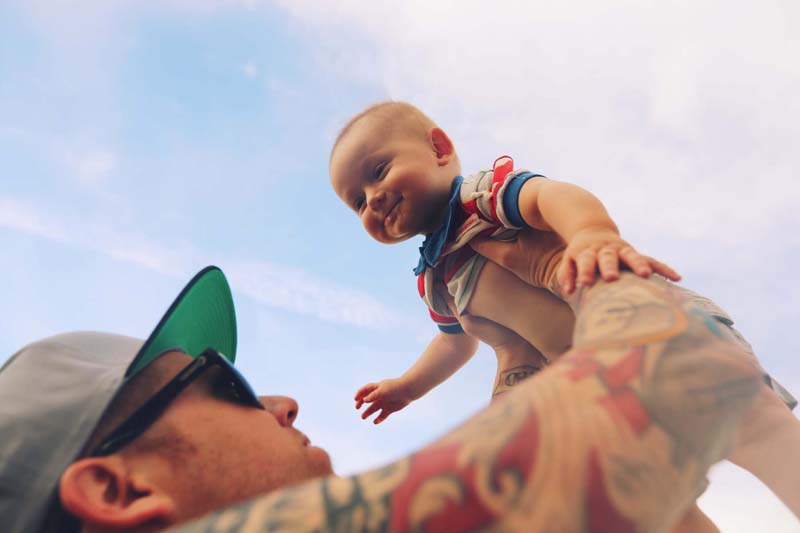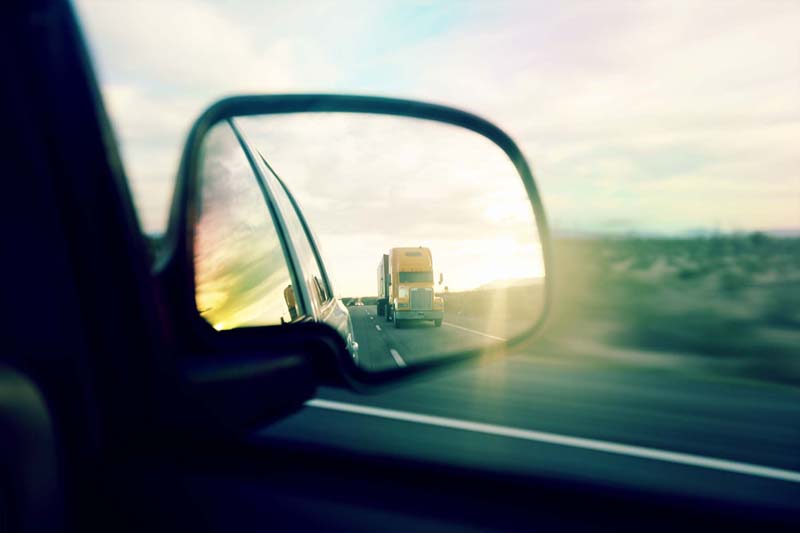 I rarely turn down a road trip. One of my favorite books is On The Road by Jack Kerouac. There's something about being on the open road that takes me back to when Janet and I drove all the way to Louisiana and back. I love driving and I love pit stops and I love the random restaurants along the way, filled with truckers, passersby, and the few patrons that call the roadside stop home interspersed in a sea of strangers. The open road has a way of making the world feel both big and small at the same time. And I love that too.
Both boys travel well. Van gets cranky only when he's ready to eat and I think Hoop would be content staring out the window until the car ran out of gas. We took Sarah too and there's one secret I must share that made her a trooper as well: Benadryl.
The drive from California to Arizona is about 6 hours (8 hours with kids) and somehow we made it door to door with good attitudes albeit having to juggle back to back to back conference calls for work, poop that required a change of clothes (yup, you all know how that goes), newly scabbed knees, growling stomachs, and shotty naps. Hash tag: It won't always work out this well.
More from Arizona to come.