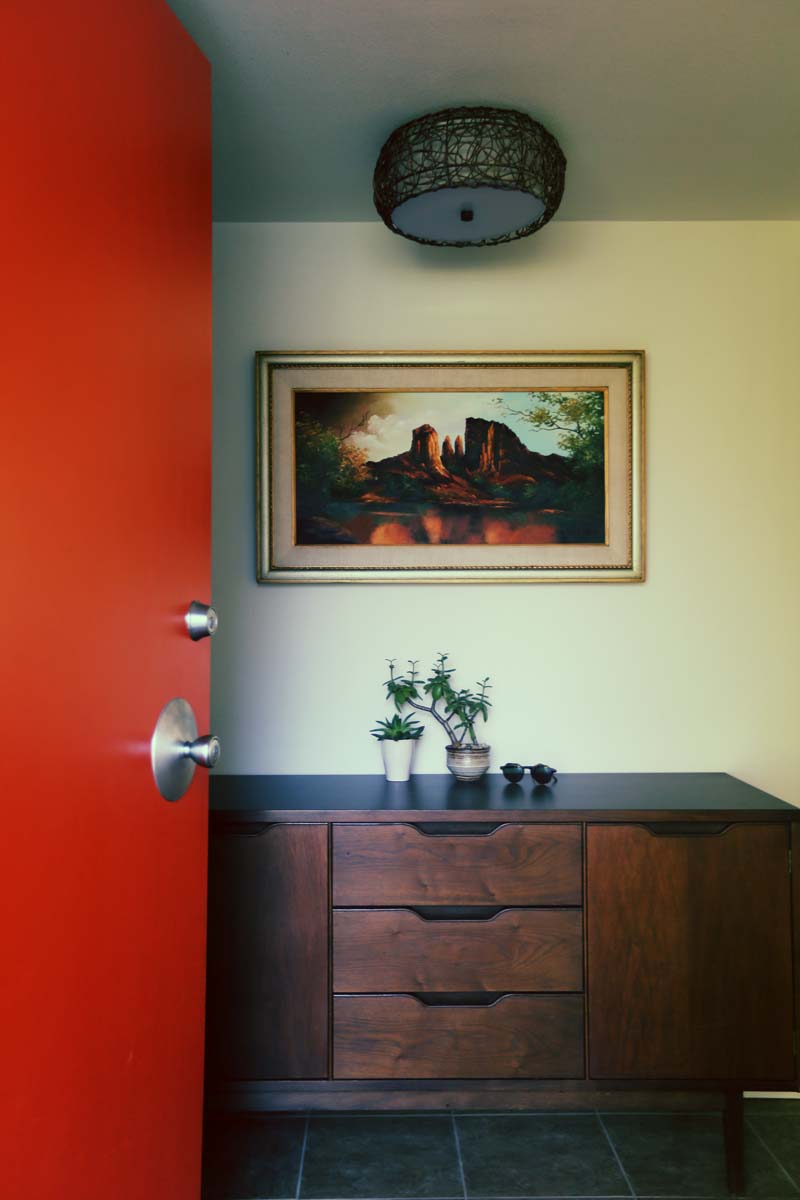 It's been a long time coming, but Willy and I spent the best small chunk of change the other day when we got our house cleaned. And by clean, I mean professionally cleaned. Willy suggested some time ago that we get a house cleaner. I refused for a long time because I tend to be frugal with money and couldn't justify paying someone else to do something I insisted I could do on my own. Two kids later and I humbly admit I can no longer do it all.
It took me what felt like forever to get someone to return my phone calls but now that the wait is over I have this to say: Best. Decision. Ever. Even if it only lasted a day, our home is/was spotless. Then we started living again, and well, living is messy when you have two kids. But there is so much piece of mind in the fact that it's a mess on top of a clean floor.
Looking to improve your marriage? Get a house cleaner.