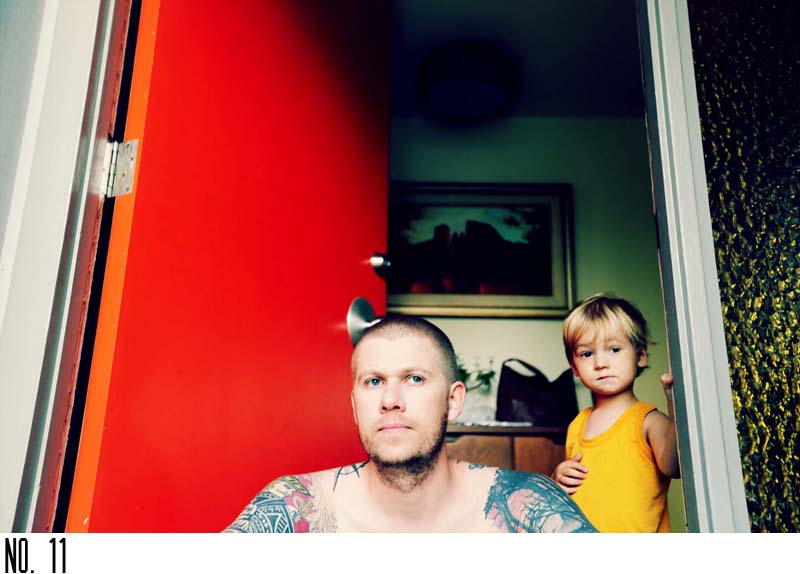 A portrait of my husband, once a week, every week, in 2013.
As they say in Thailand, same same, but different. The way they both appear to be biting, just slightly, their bottom lips; their gaze off into the distance. I really love these two.
You can check out other posts in the series here.