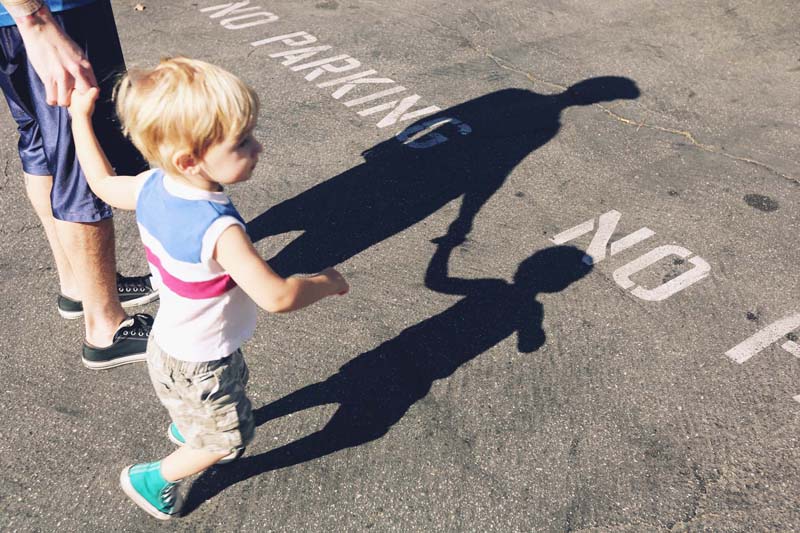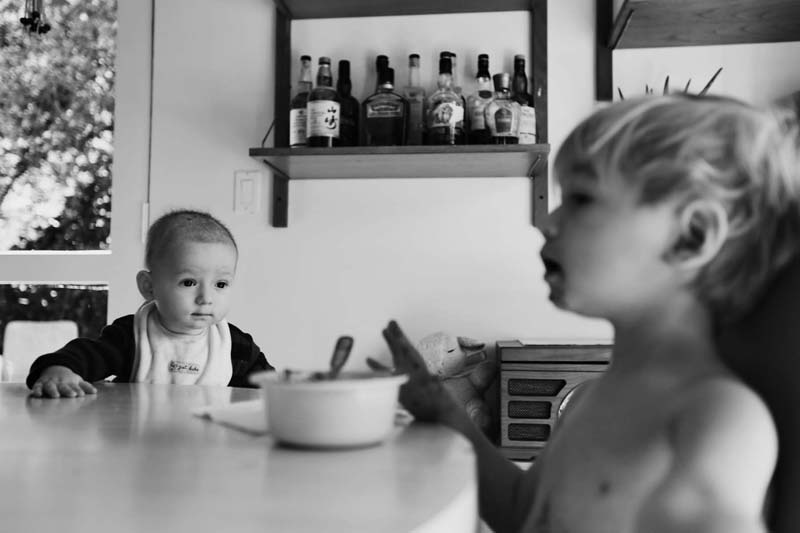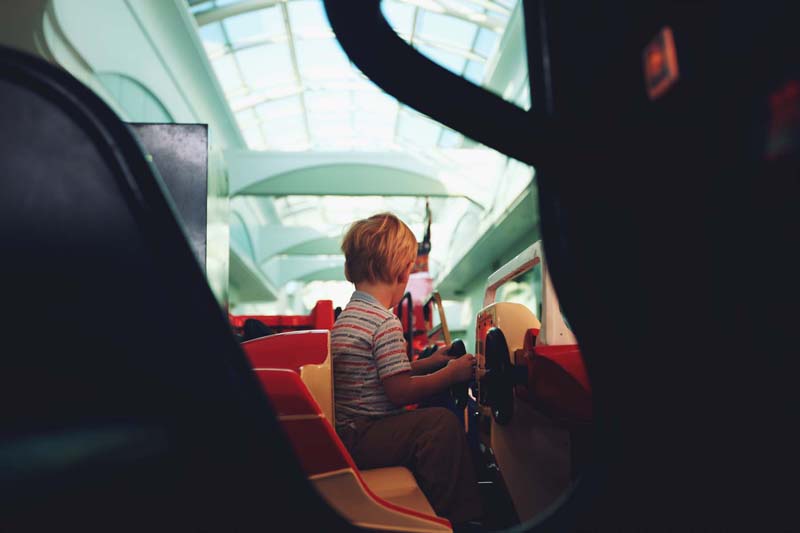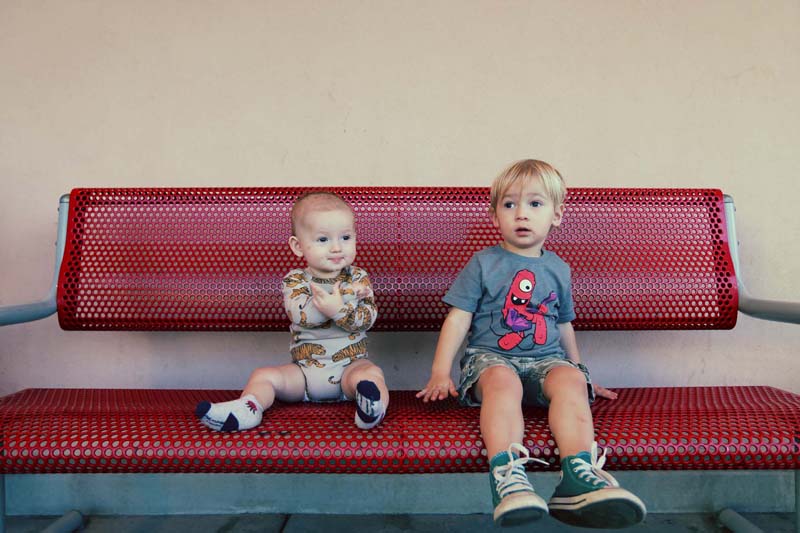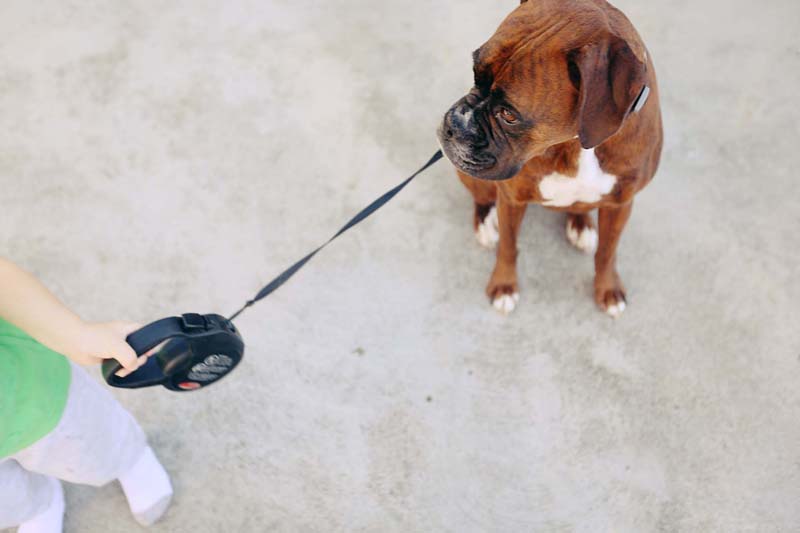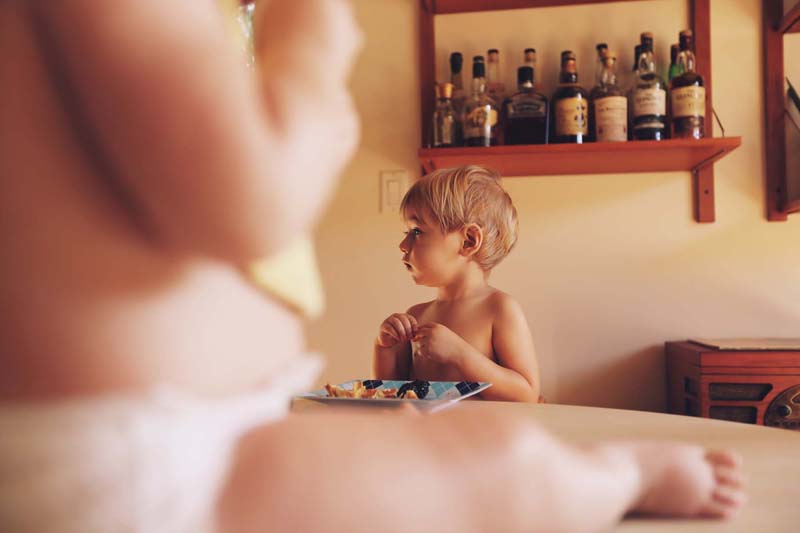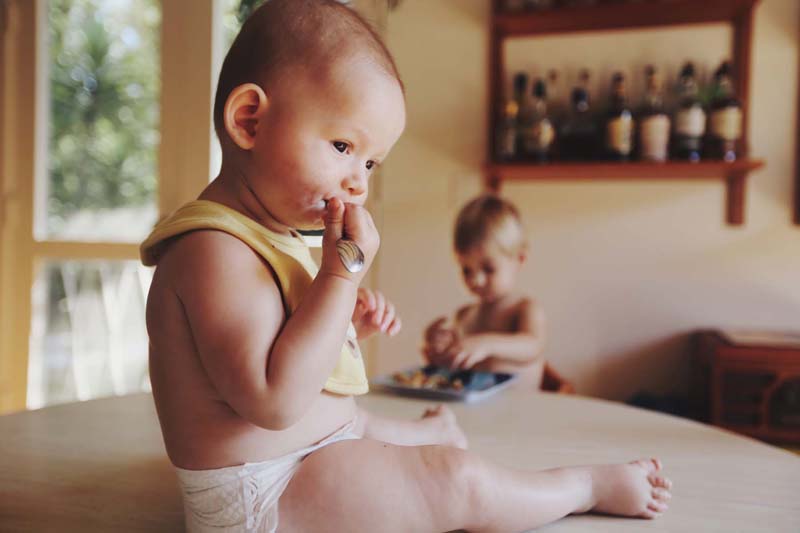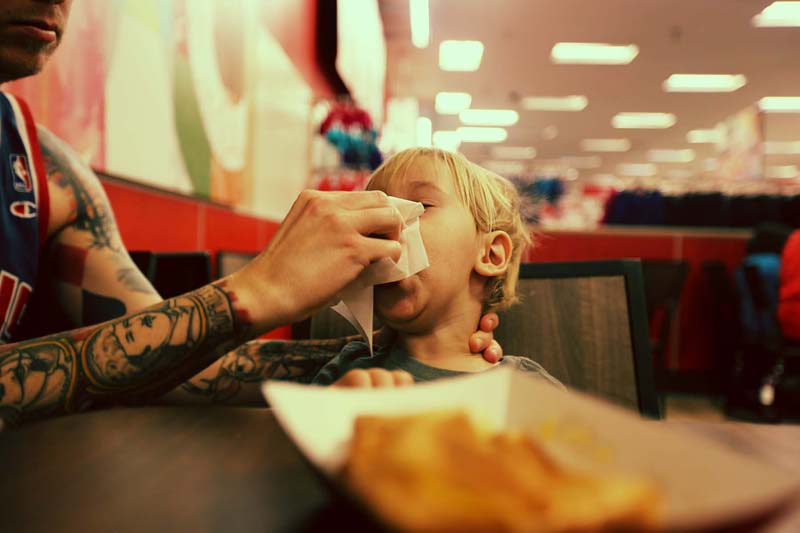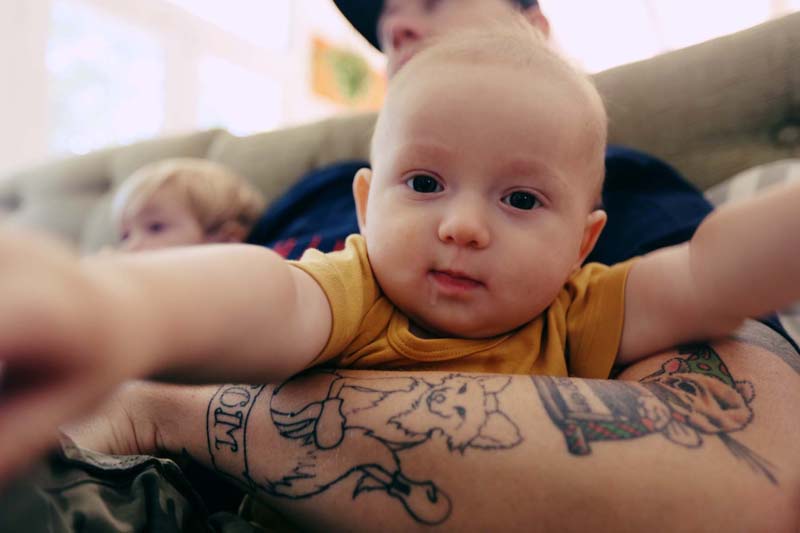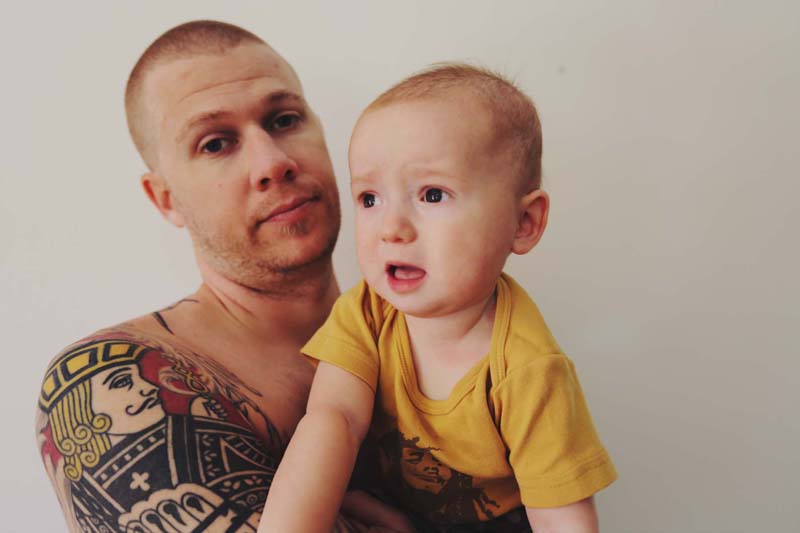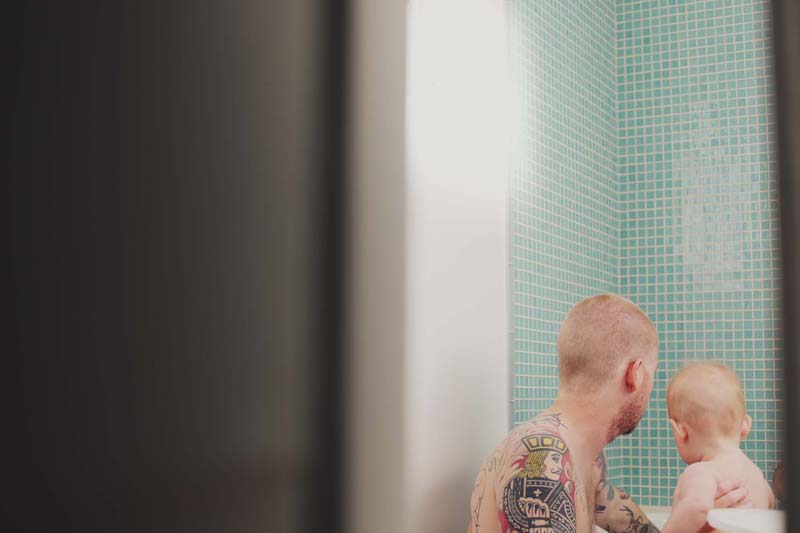 Hooper leading his Papa // Van staring at food he longs to try, while Hoop piddle paddles around with it // A lunch date with my first little love, ending with a 75 cent ride (what a cheap date) // Brothers, always and forever, yo // Hooper leading Sarah// Hooper sitting at the table // Van sitting on the table // Wiping away snot. We've done a lot of this over the past few weeks // Van, always reaching for his Mama when he's in his Papa's arms // An outtake from week 10 of my 52 week project (same ears, no?).
Happy Friday, ya'll.
Side note: Feel like voting? I've dropped to the sixth spot and would love your support to get back into the top five. You can vote by clicking on the link below. Easy peasy. In other news, congratulations to Brandy Fisk for winning the Comfy Rumps giveaway! And thank you to all who entered!