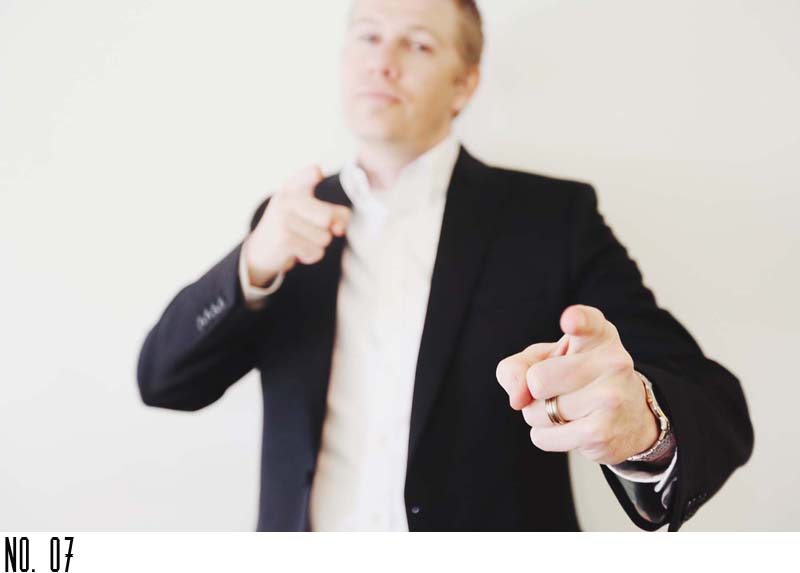 A portrait of my husband, once a week, every week, in 2013.
I laugh every time he uses the word accolades. He harbors resentment for whoever decided on the five day work week. I get mad when he stares at me while I'm trying to fall asleep. He drinks a lot of milk. I am his wife, he is my husband. BooYah!
You can check out other posts in the series here.