This photo is making the green thumb in me want to come out and play.
Loving this song. It makes me excited for summer. So does this 80 degree weather. That's 25 Celsius for all ya'll on the other side of the globe. Good song though, no?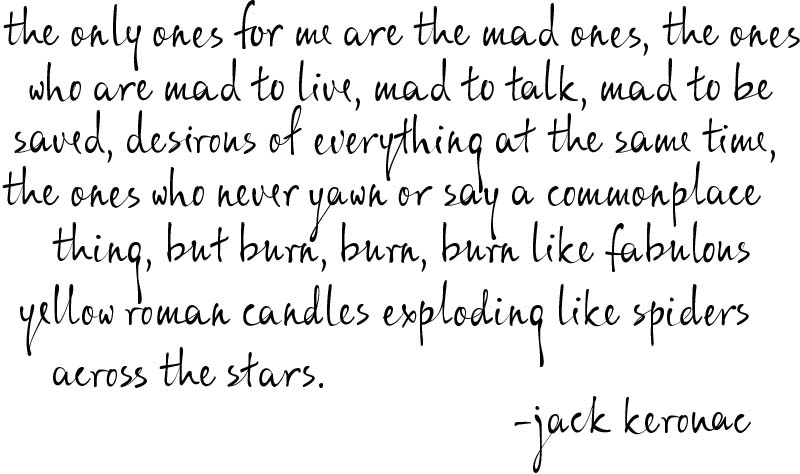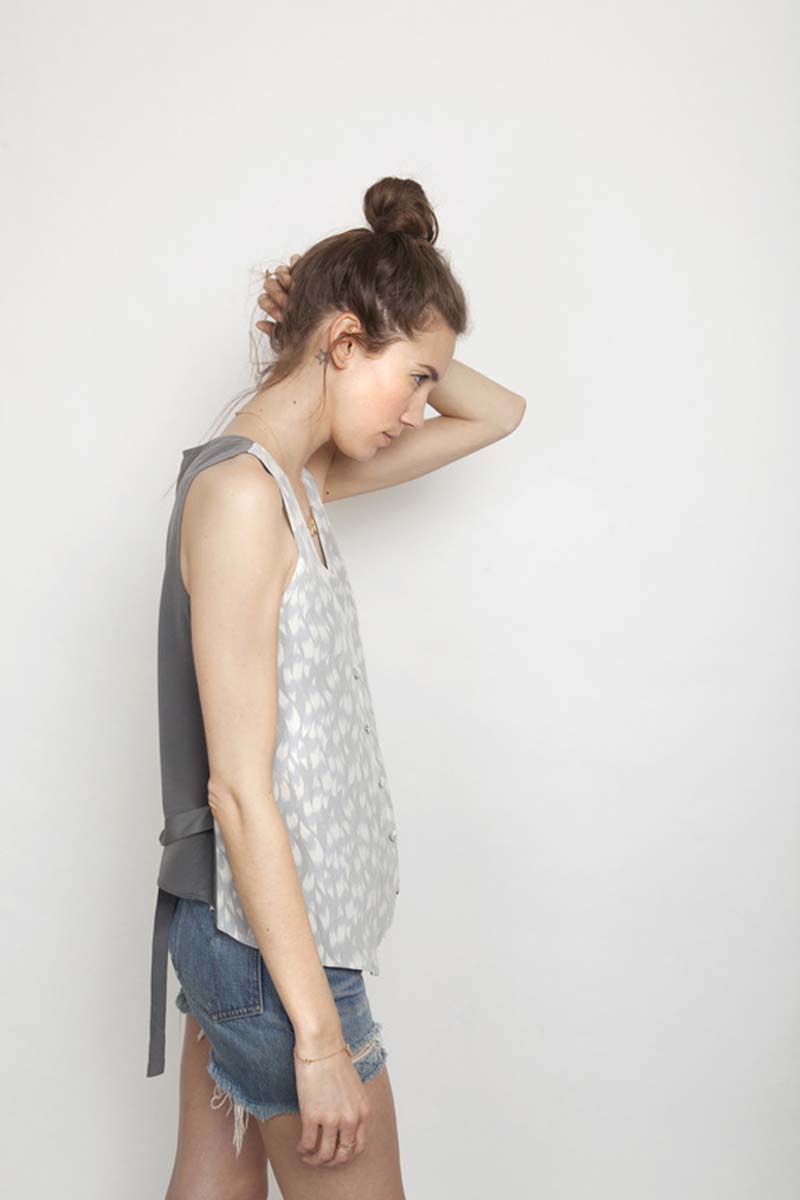 Wishing I could afford this top. It's $180, on sale, mind you.
This photo is so simple, yet dreamy. It's by Lonnie Webb, one of my favorites.
I'm loving on this song too. Such a beautiful intro.
Wanting to do this DIY when the time fairy chooses to grace me with her requested presence.
Supporting this documentary and all it stands for.
Side note: Thank you all for your thoughtful comments on yesterday's post. There was some great dialogue and I felt a lot better after reading what ya'll had to say. My favorite part about blogging, hands down, is the support we can all give one another. So cool. Thanks for inspiring me and for supporting me.