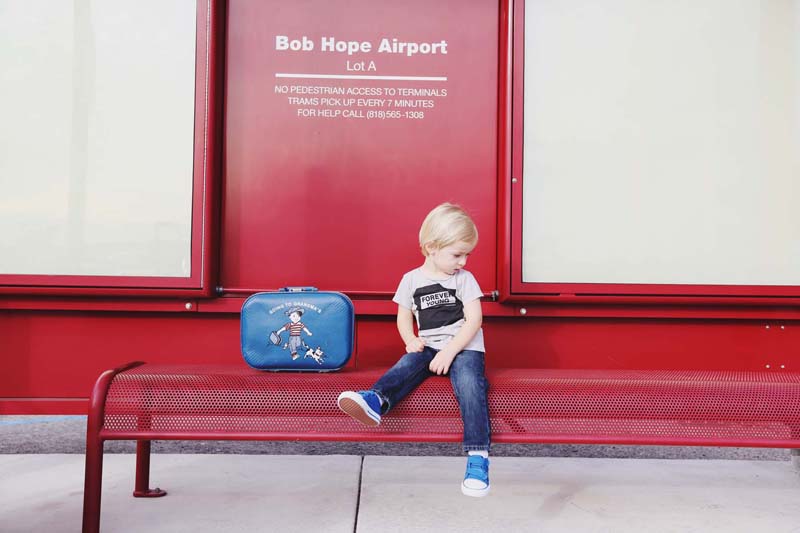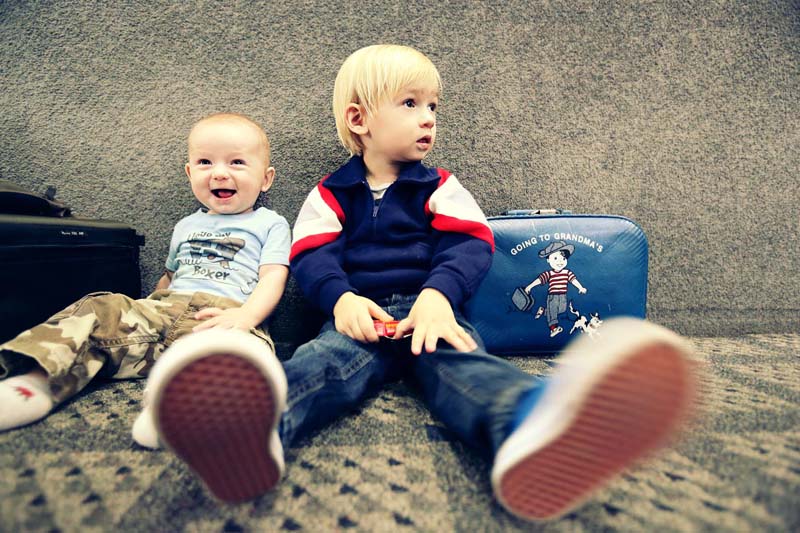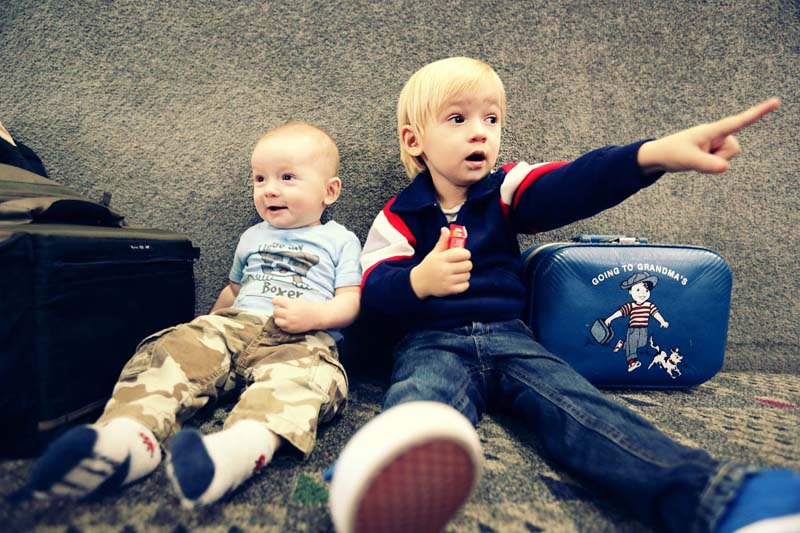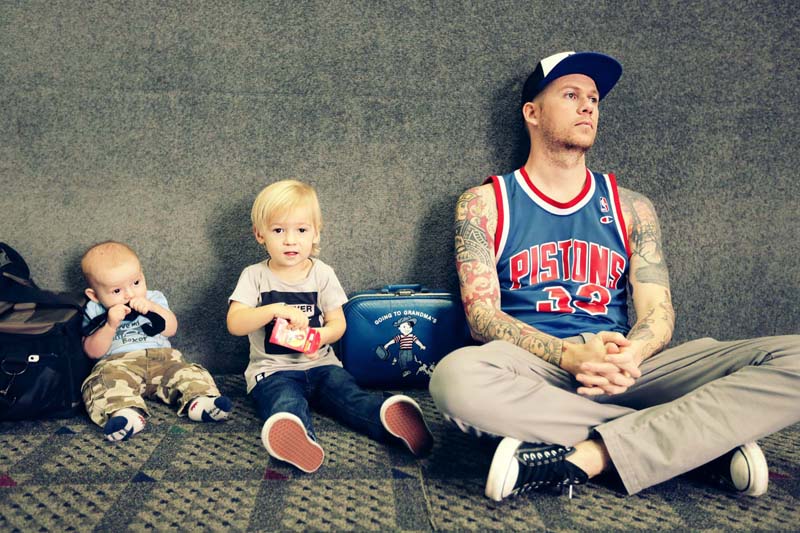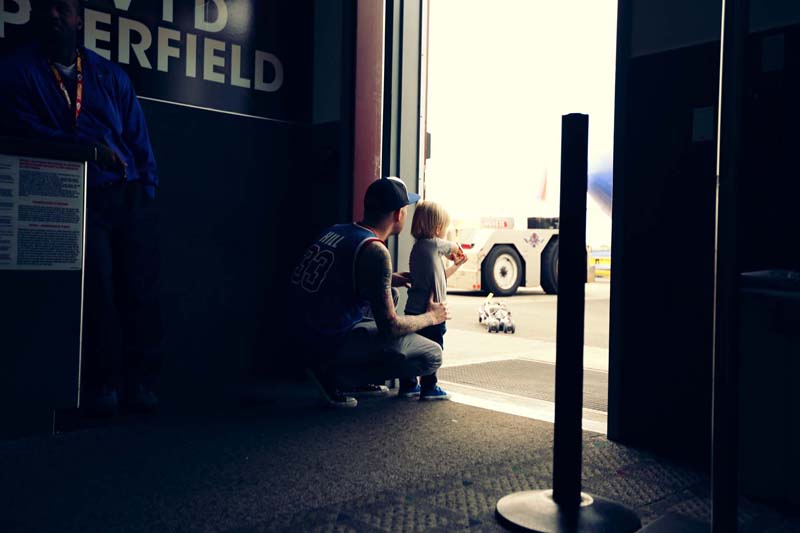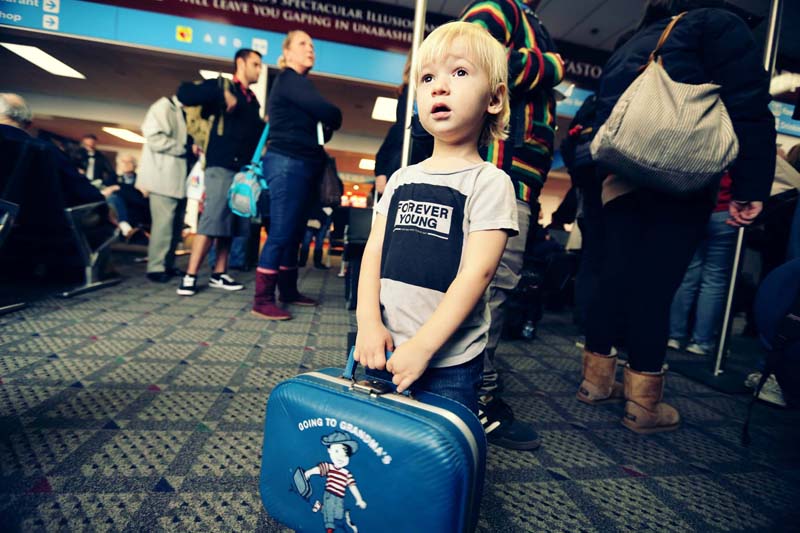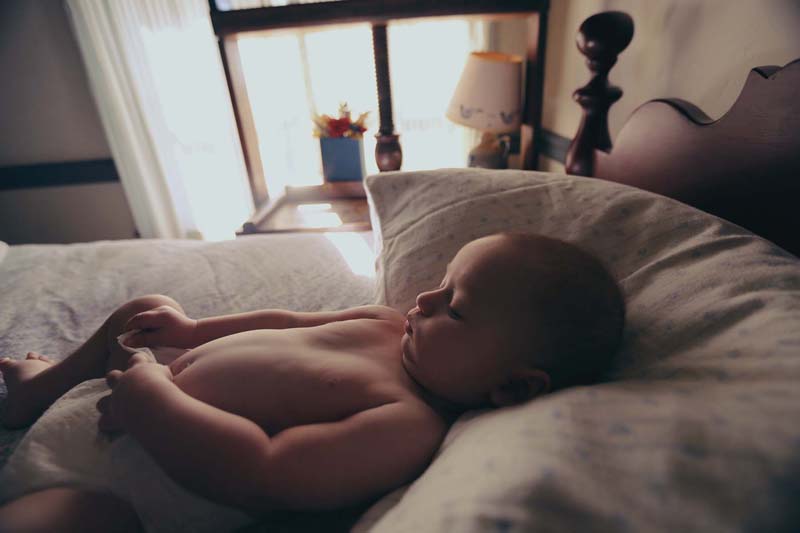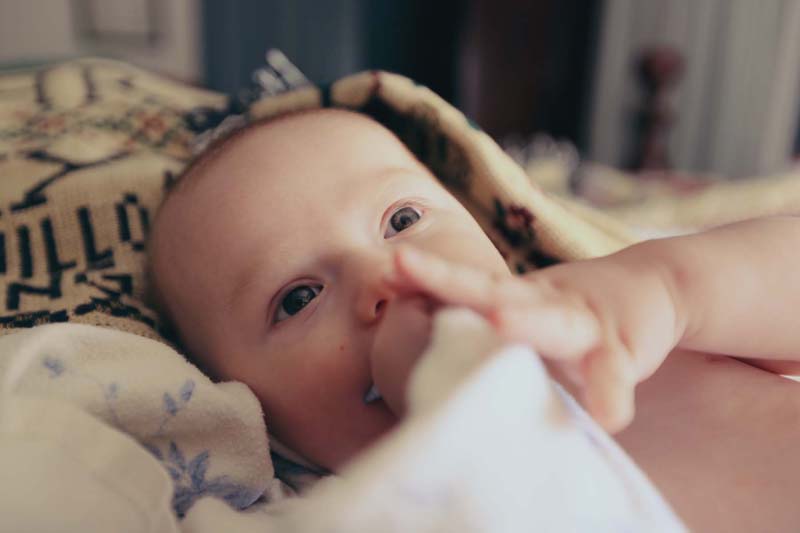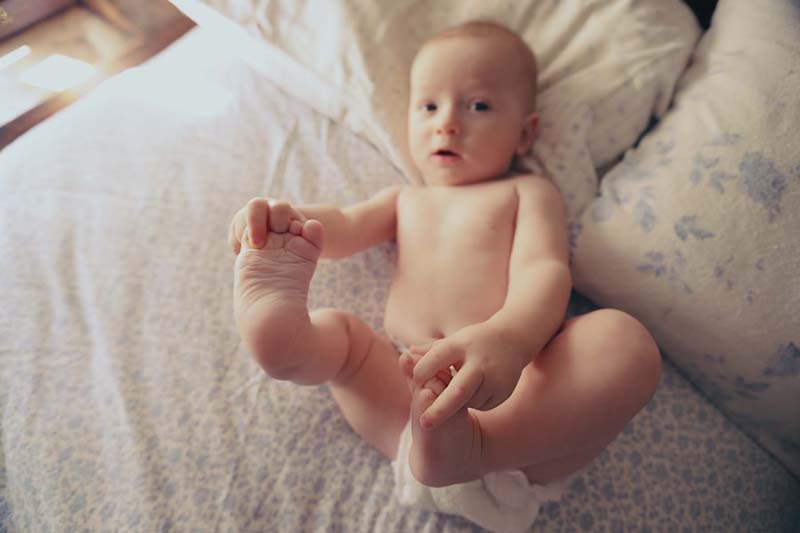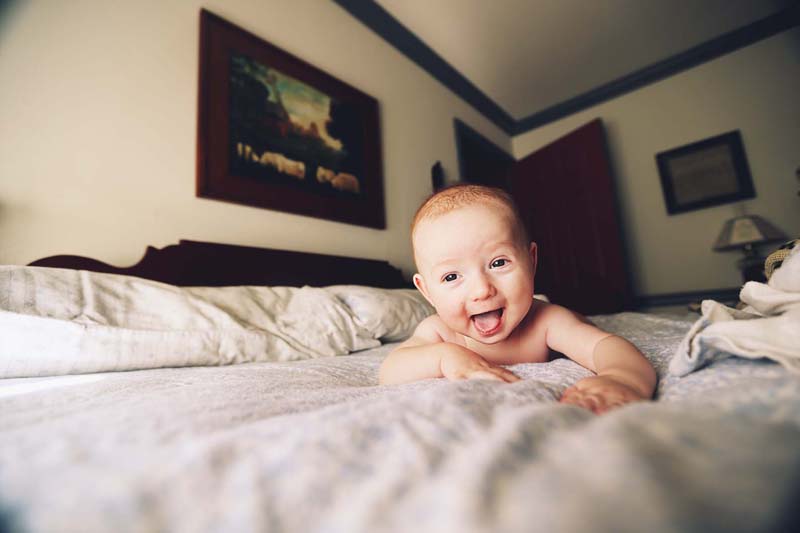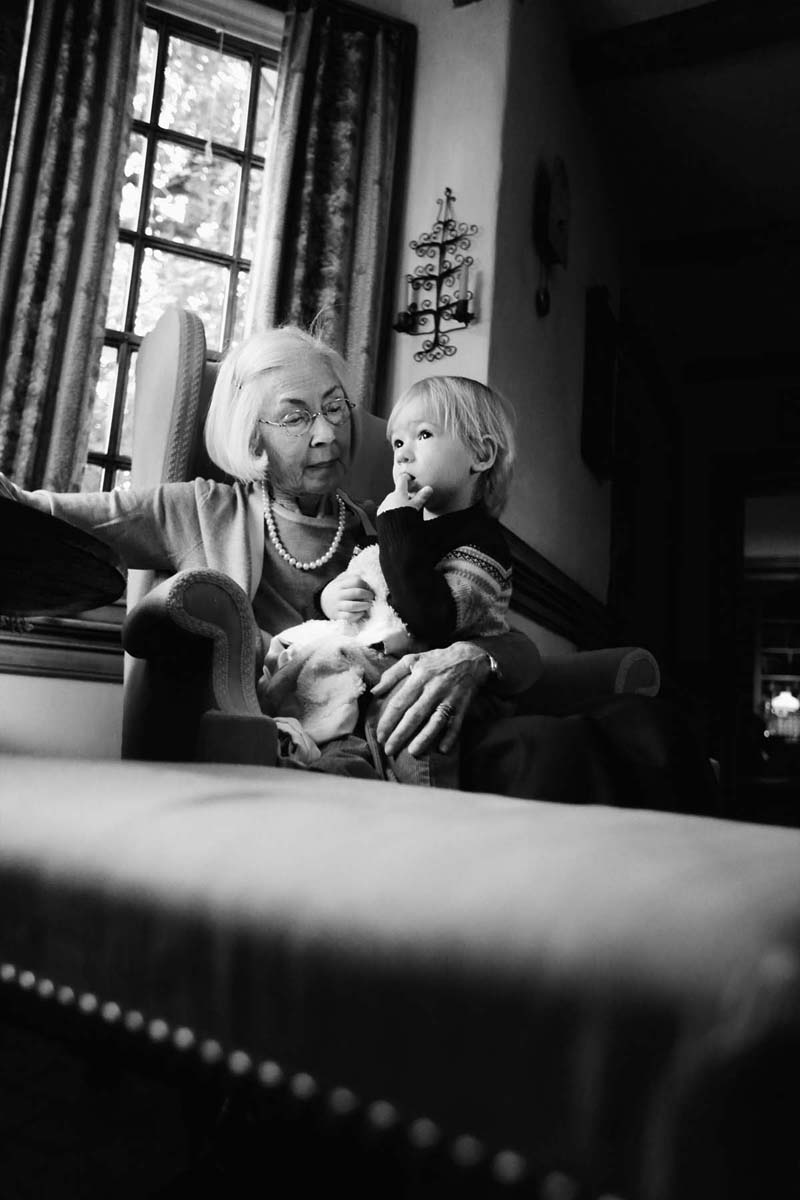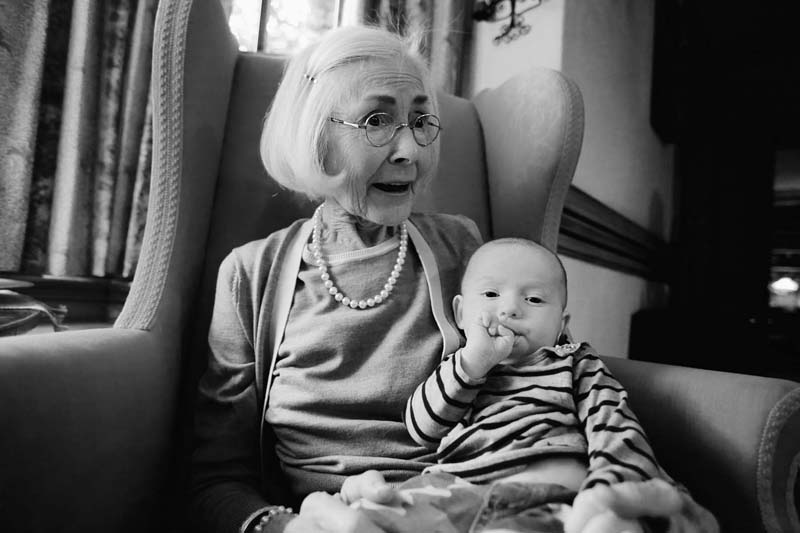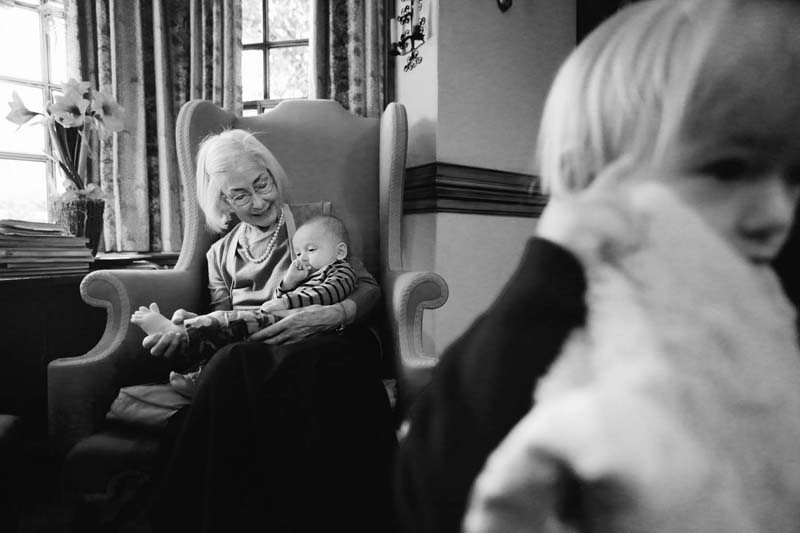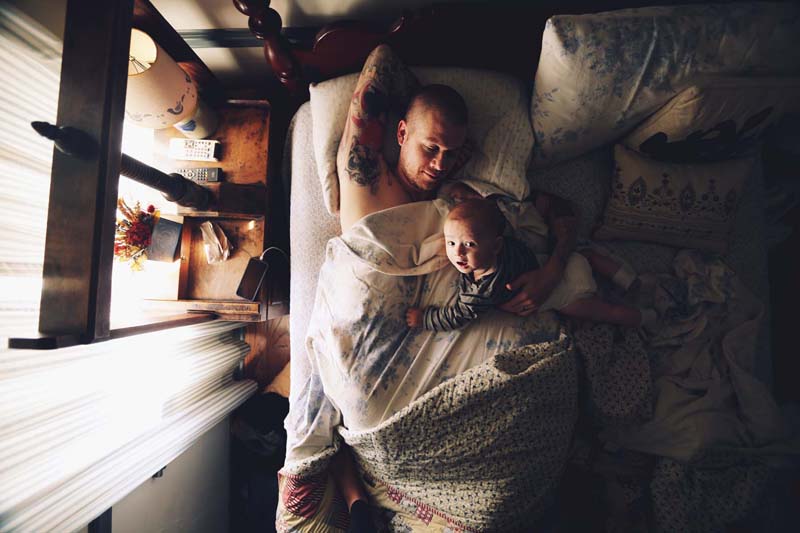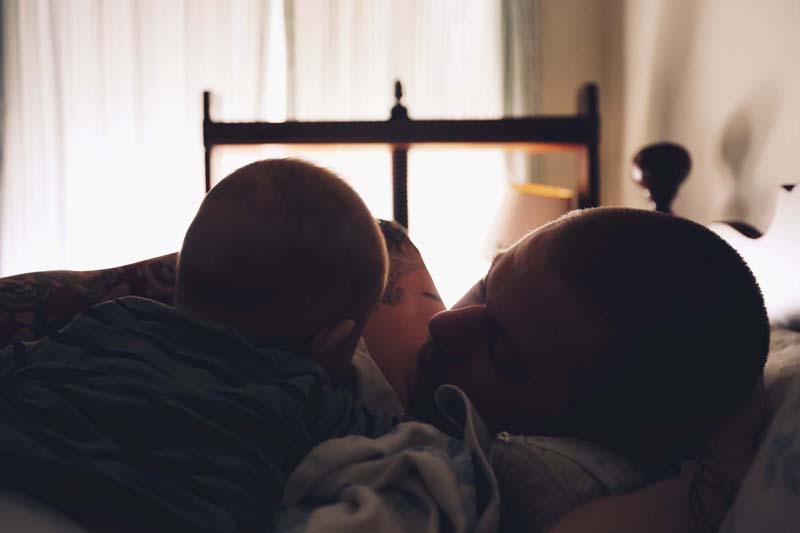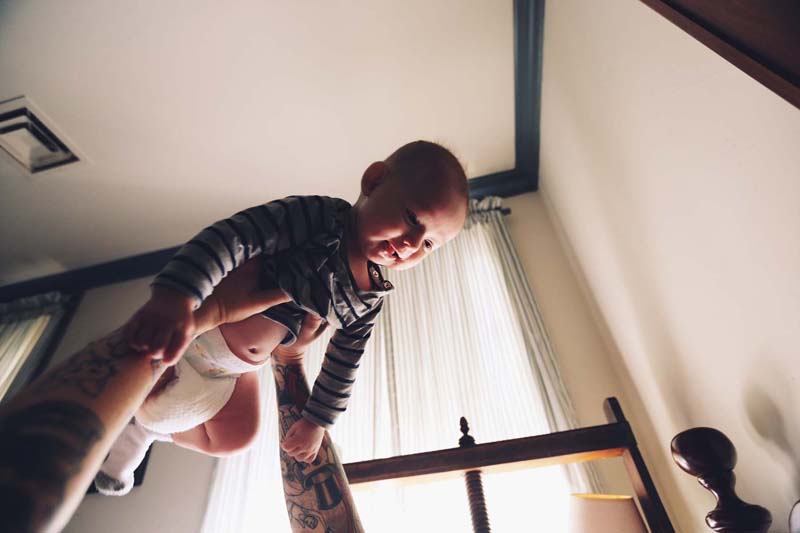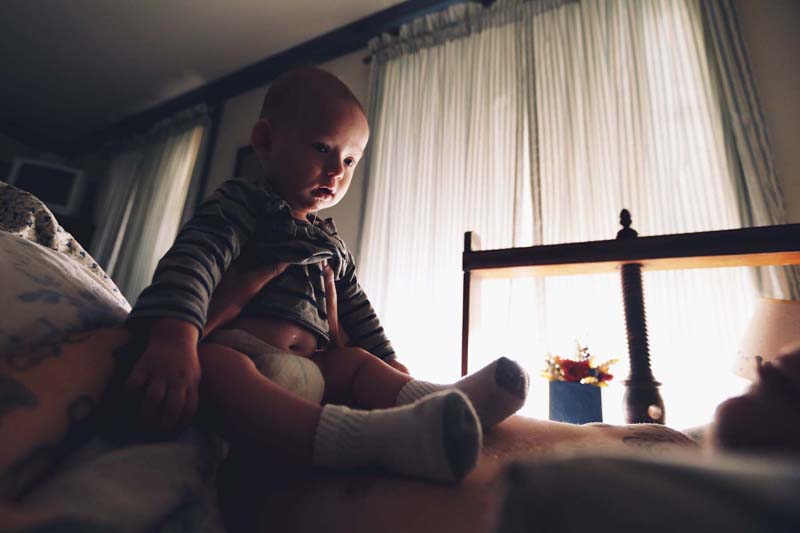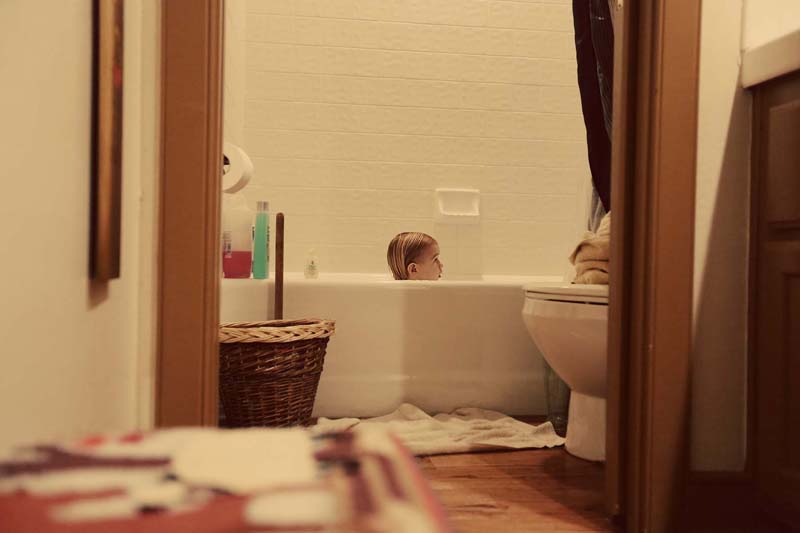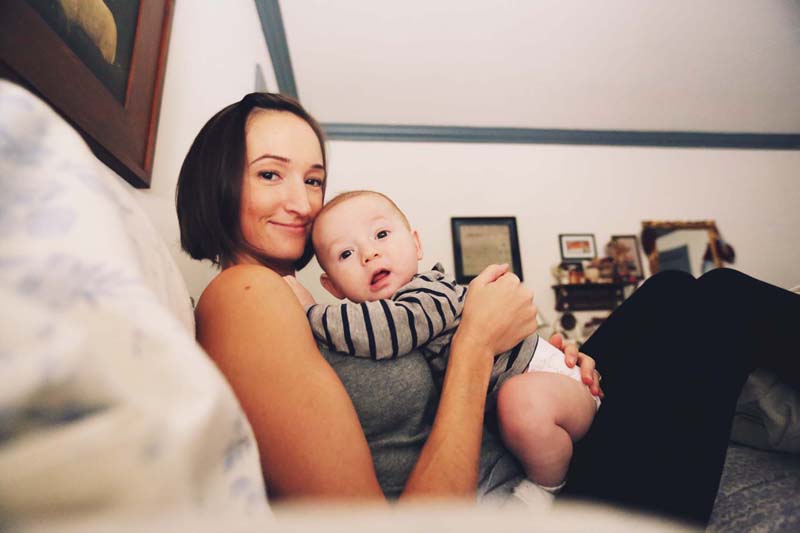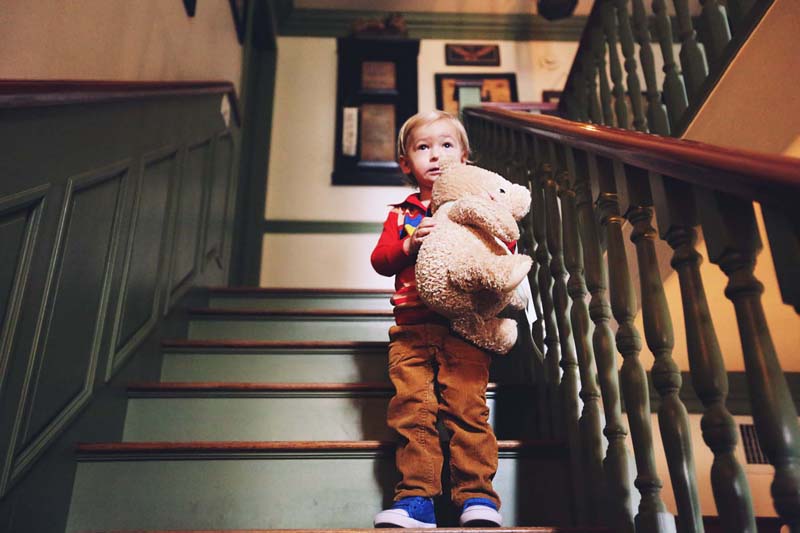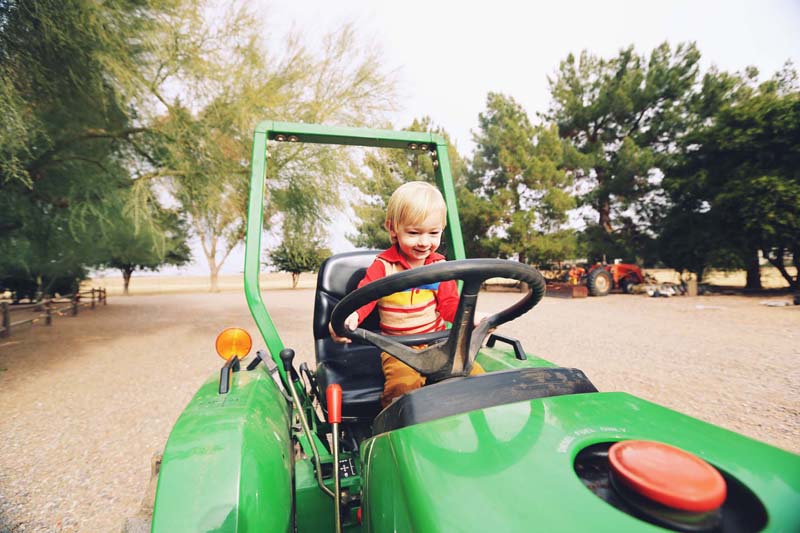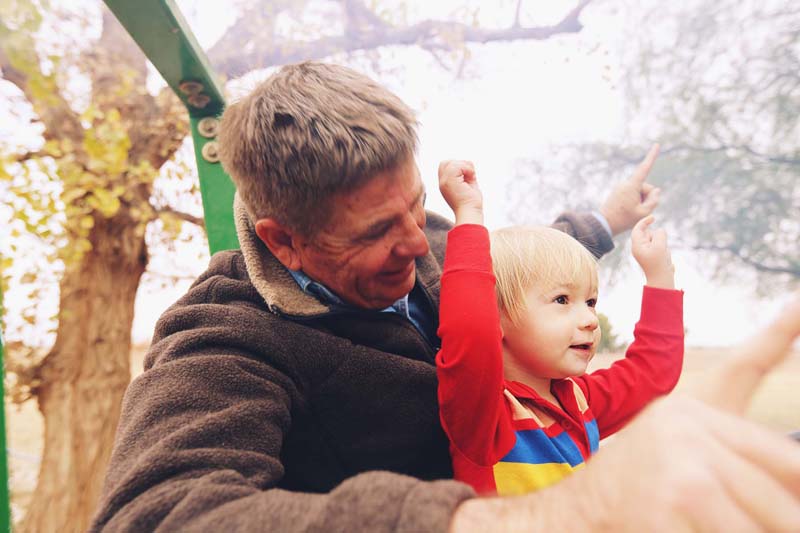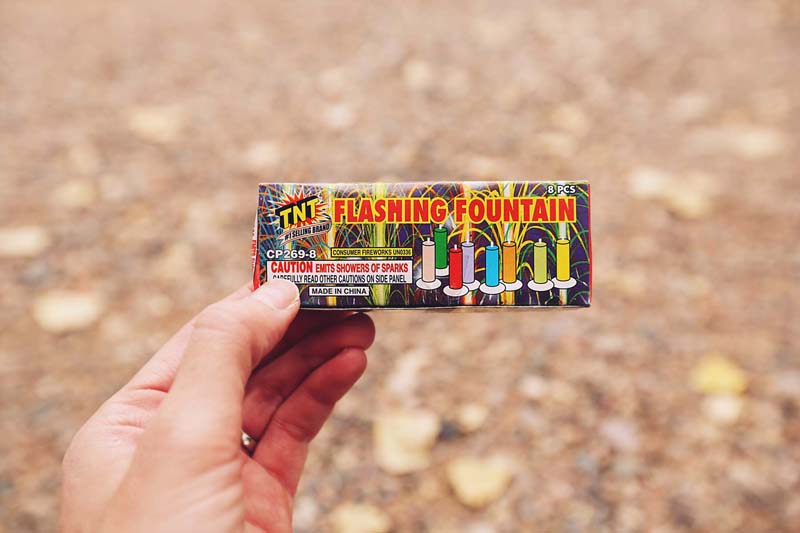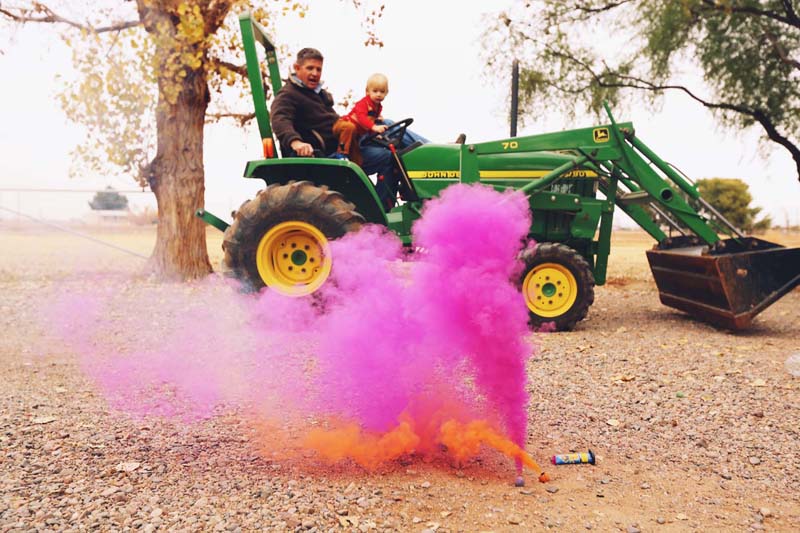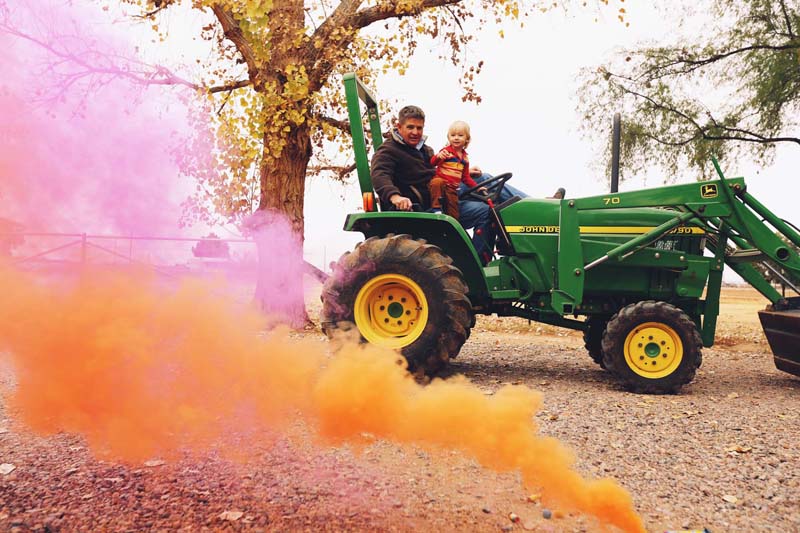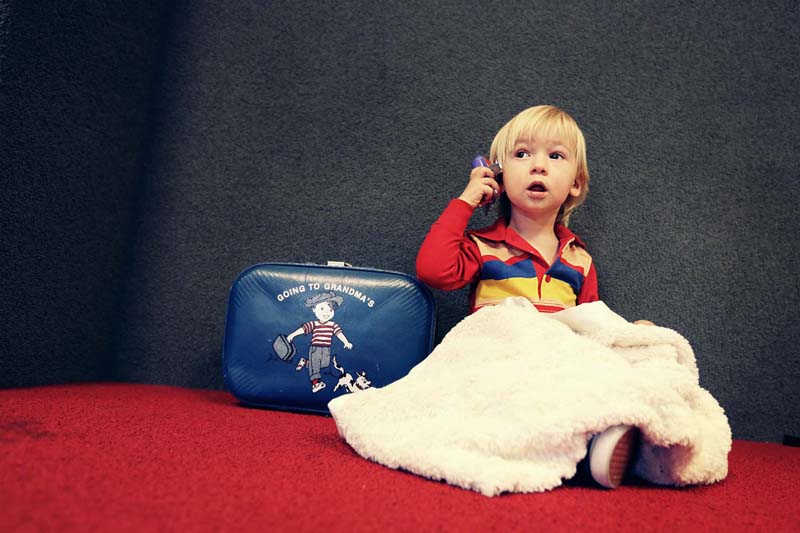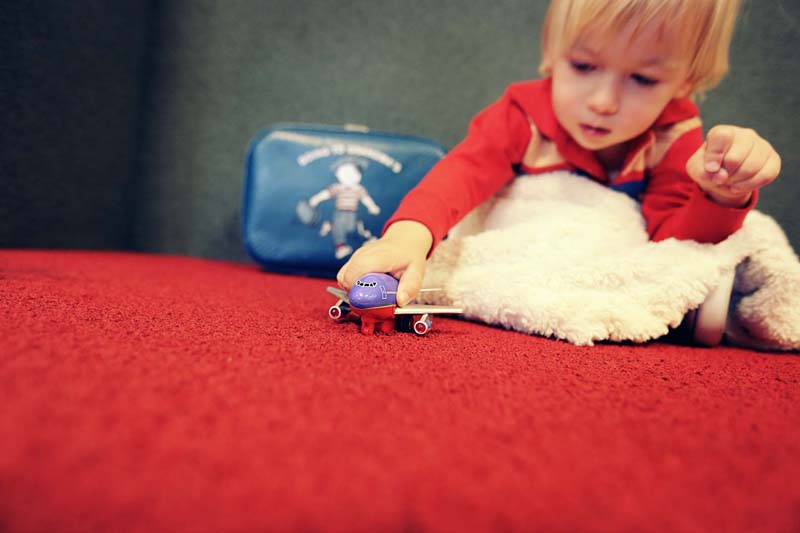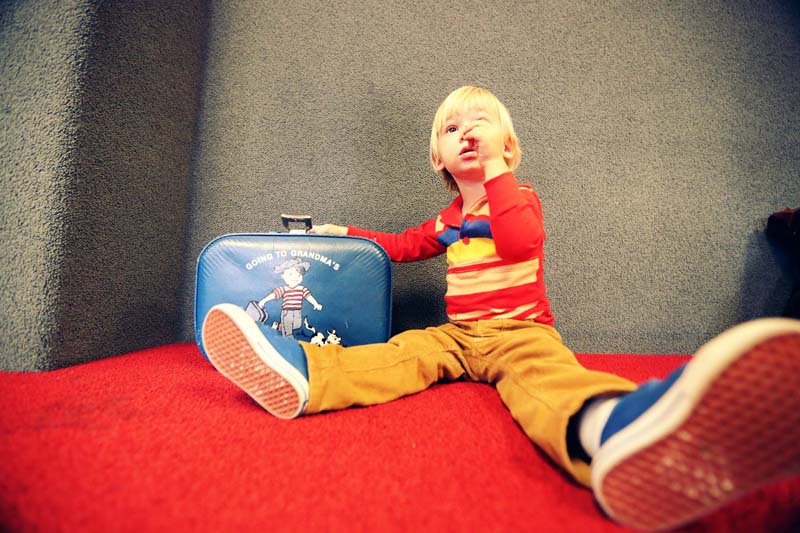 We spent the other weekend in Arizona to celebrate Willy's grandparents wedding anniversary (more to come on that later). It's always stressful thinking about traveling with the kiddos. My mind gets overworked in the days leading up to the trip thinking of all the things we'll need to bring with us and how we'll fit it all and how we'll carry it all. Packing for myself used to be overwhelming but remembering all the little things I need for the family makes me look like one giant cry baby before. After all was said and done, the only thing I forgot was Hooper's tooth brush. And well, his teeth didn't rott. It all went fairly smoothly, actually. Lesson to self: calm the F down.
Hooper was a trooper on the plane. We brought some snacks and toys in his trusty suitcase for the short one hour flight. As soon as the plane landed, Hoop held his two little pointer fingers up in the air and proclaimed, "ghin!" (aka "again"). So ya, it was good. Van breastfed twice and fell asleep.
The only thing cooler than the plane ride was riding the tractor and the only thing cooler than riding the tractor was sitting on the tractor to watch fireworks. Indeed, it was a nice trip. I'll share some more photos next week.
Happy Friday!