I have a very special giveaway today from etsy seller Little Foot Boutique. Lisa, the needle and thread holdin' gal behind the scenes of Little Foot Boutique, is a dear friend of mine. Her first son was born just 3 days after Hooper and her second son just two months before Van. I've had the privilege of photographing her and her beautiful family and she's someone I always call before heading to the beach with the boys.

I don't want to take full credit, but I was one of several who encouraged Lisa to open an Etsy store. She's unbelievably talented and, like many, trying hard to make stay-at-home-mom-life feasible.
Her products are made with superb quality and modern design. Craving something custom? Don't be afraid to ask, this girl has mad skills. Here's some of the products we own and use on a daily basis: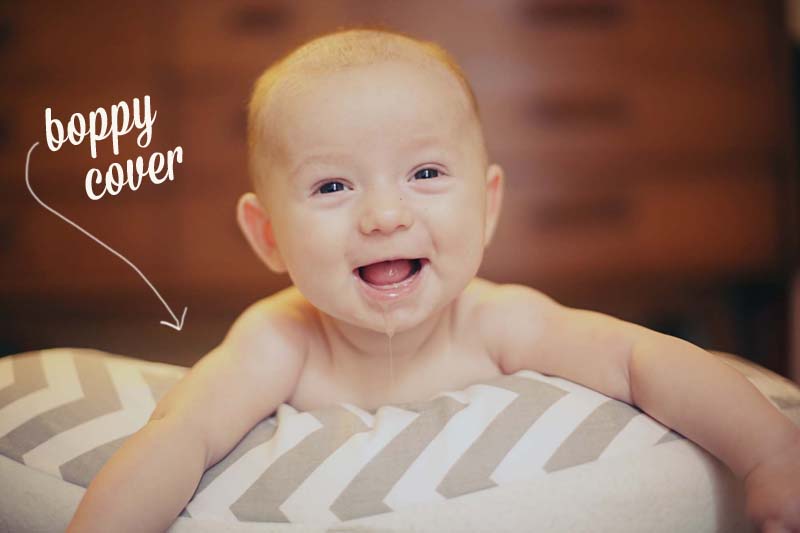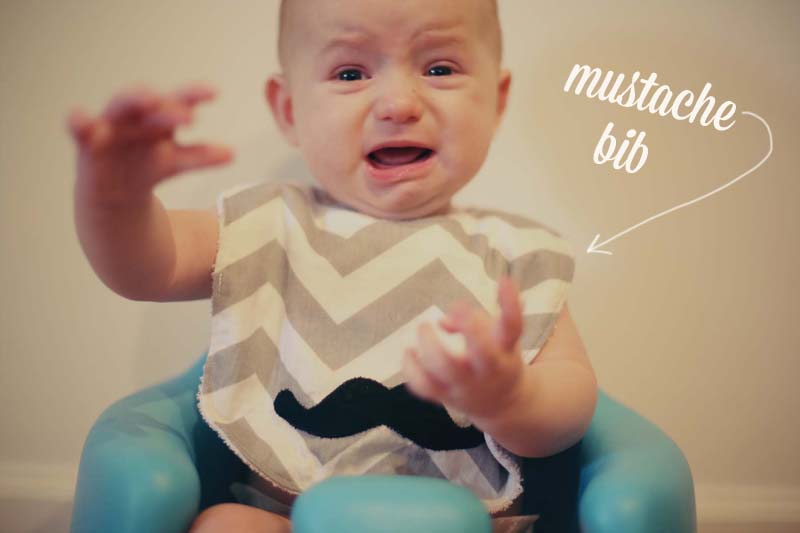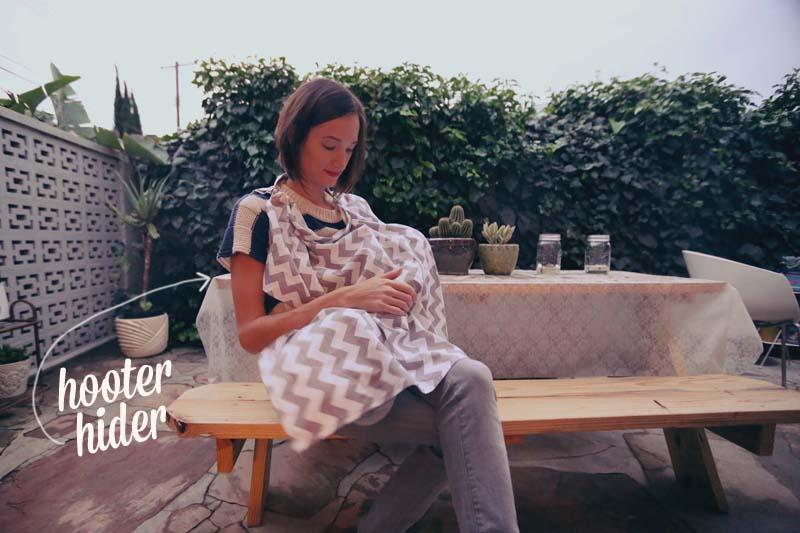 Here's a little Q + A:
Tell me about how Little Foot Boutique came about.
Little Foot came about after many family members and friends said I should start selling my sewing creations online. I had been making stuff for years but recently got back into sewing regularly. I was attending many baby showers and couldn't help but think that I could make many of the items I was spending a ton of money getting from a store. I started selling on Etsy in October and am so excited to be part of the handmade community.
What inspires you?
Trial and error. When something matches a vision I had, I am re-inspired and motivated to continue onto the next vision. I get inspired walking down the isles in the fabric store, as my mind races with visions of blankets and bibs in the fabrics I see.
How do you manage the shop with two little boys at home?
We have an organized schedule during the day. My boys are my first priority and any extra time I can squeeze out during the day, you'll find me behind my sewing machine. There are days when I'm swamped with orders and I will never get dressed or go any where. Fortunately for others, I do take a minute to brush my teeth. My busiest sewing time is around 8 pm when both boys go to sleep and I sew into the early morning hours, sometimes staying up until 2 or 3 in the morning. In fact I have dragged both kids with me many times to the fabric stores. I try to shop for fabric online now due to the hassle of just getting out the door with two small kids.
Can you touch on where you see Little Foot Boutique in five years?
I want Little Foot Boutique to be my full time thriving business. In five years my boys will be in school, at-which-point I plan to take Little Foot Boutique to the next level. I'm constantly changing and striving my product better. Its been tough getting started, but I'm persistent and determined to keep going. I love sewing. I love looking at the finish product. I love babies and making baby things. What I'm trying to say is I'm hooked!
What were you doing before Little Foot Boutique came about?
I was working as a project manager in an Architectural firm for over 12 years. I loved the creativity and design aspects of my job. I was laid off when the economy crashed and couldn't find another job in the field. I had my babies and am now reinventing myself and investing everything into Little Foot Boutique. I'm a one man army; answering questions from people all day long, sewing my baby items, shipping my baby items and managing my Etsy shop online. If I didn't have to sleep, I could get so much more done. Isn't that true for everyone? Thank goodness for technology because I can answer someone's email on my phone while breastfeeding and eating a sandwich on the couch. No joke, that happens a lot. I have a great work ethic and I want all my customers to be satisfied with everything I make. I am a perfectionist, to say the least.
Lisa is generously giving one winner a bib and burp cloth set from her store as well as 25% any additional purchase. Here are some of my favorite items:




Want to win the bib and burp cloth set, as well as an additional 25% discount, at Little Foot Boutique? Here's how you can enter:
1. Visit Lisa's store and tell me what you would get with the $25 credit.
4. Follow @thestorkandthebeanstalk on instagram and leave a comment with your instagram username.
That's four different ways to enter and four different ways to win. Good Luck!
Lisa is also offering a 15% off discount to everyone from her store with coupon code STORK15. 
The winner will be chosen by random and will be announced in two weeks from today. Make sure your email is valid, as this is how we will contact the winner.
Check out other discount codes here.