It's December 1st and I don't know about you, but Christmas has been looming over my head for the past week or so. It's like a whole separate to do list: think of what to get people, go out and get it or order it online, wrap it, drop it off at the post office, think of what I want, think of what the kids need, decide on a Christmas card to send out, send out Christmas cards, buy a Christmas tree, decorate a Christmas tree. My mind is spinning, can you tell? Anyway, I've thrown out quite a few discount codes over the past month or so and I thought it'd be helpful to compile them all in one place to make online shopping a little easier. I hope these discounts are useful and that you can check a few people off your list from these awesome stores/companies below. There are some really cool people behind these stores/companies and I'm happy to support each and every one of them. So with no further adieu, get to shopping. And check some peeps off your list. It will feel so good, won't it? I love putting that line through things. Or that check in the box. I'm really not a type A, but that sure makes me sound like one doesn't it?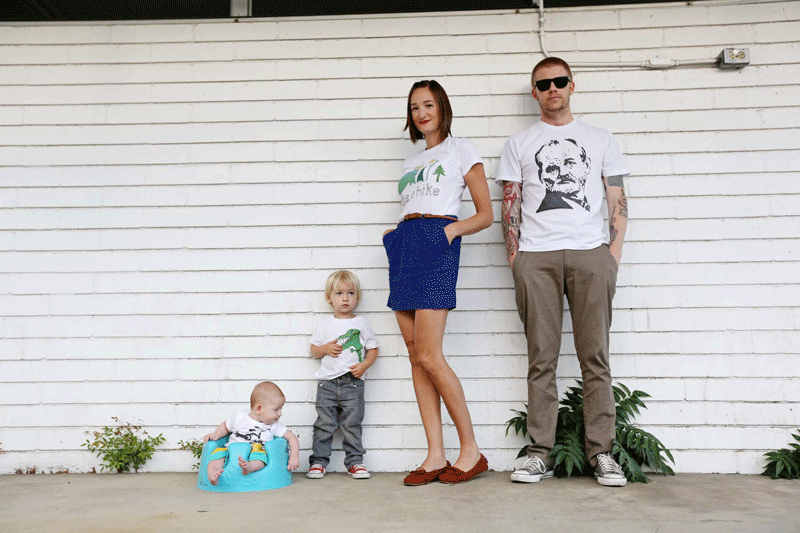 15% off from etsy seller Truly Sanctuary with coupon code STORKANDTHEBEANSTALK

25% off from etsy seller Peppermint & Cocoa with coupon code STORK25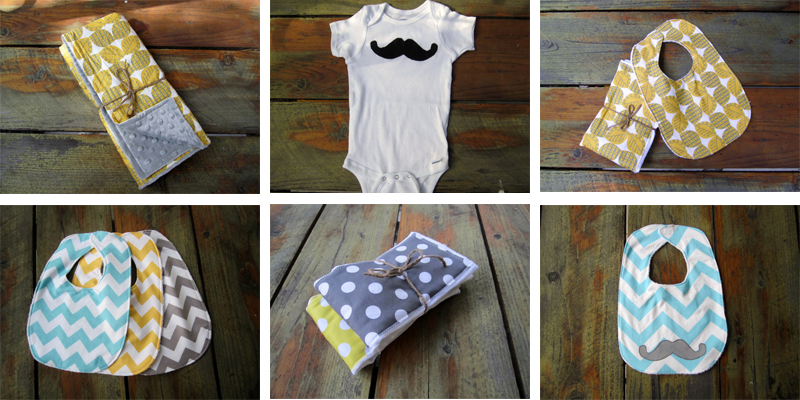 15% of with coupon code STORK15 from etsy seller Little Foot Boutique (giveaway coming soon)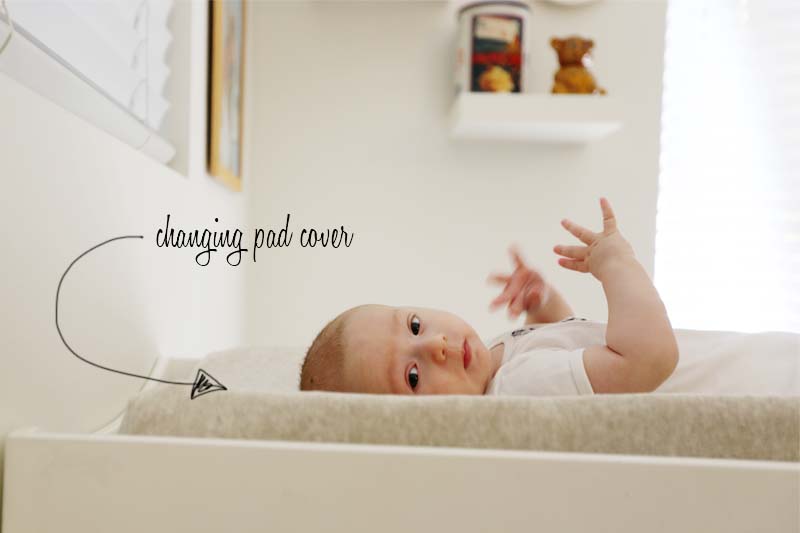 25% off from Cuddle Smart with coupon code STORK25 (expires on December 26th)

25% off from etsy seller Lishyloo with coupon code Lishyloo25

25% off from Sweet Threads with coupon code STORK
50% off a portrait session at Viera Photographics when you mention The Stork & The Beanstalk (see more details here)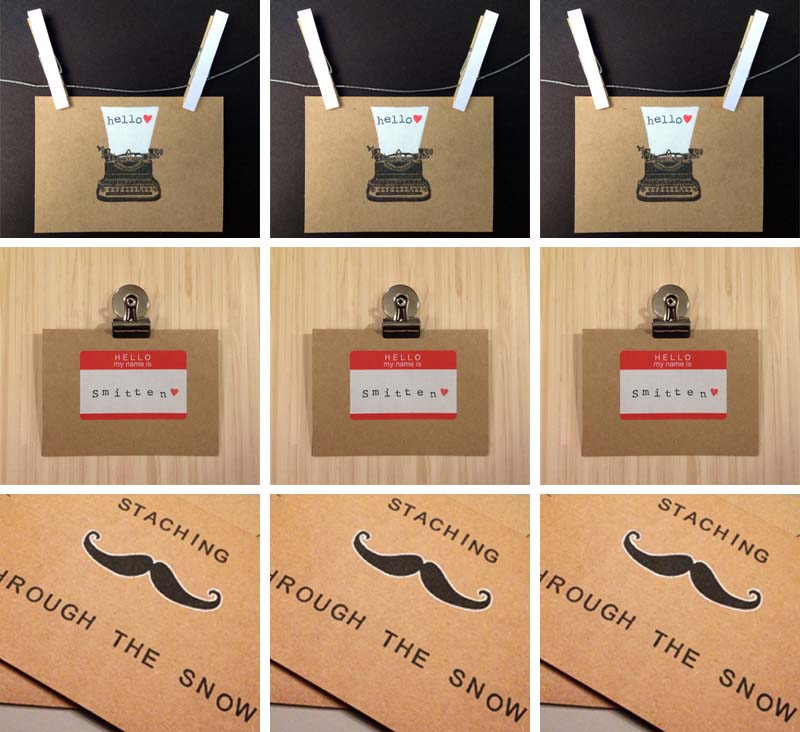 15% off from etsy seller Craft Goblin with coupon code STORKSAVINGS (you can still enter the giveaway here)

20% off from etsy seller Olivers Forest with coupon code STORK20

$30 off My Own Art with coupon code THESTORK (giveaway coming soon)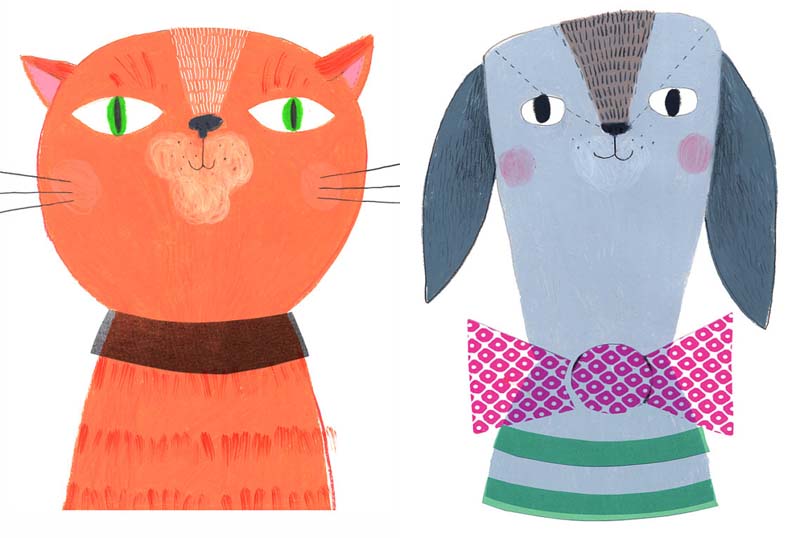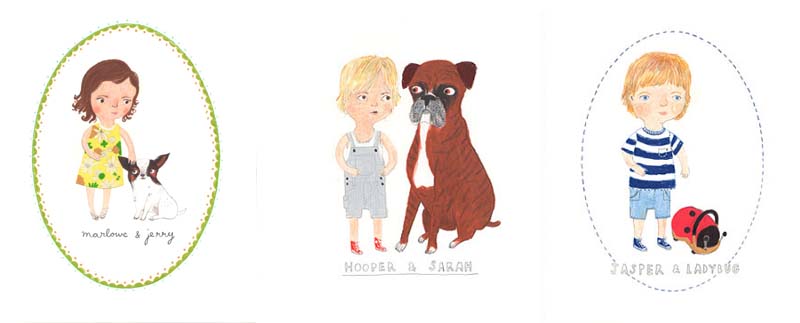 20% off from etsy seller Sarah Dyer with coupon code XMASSTORK

20% off from etsy seller Threading Marigolds with coupon code storkandthebeanstalk

15% off from Peppercorn Kids with coupon code S&B15 + free standard shipping

 20% off from etsy seller 3 Ring Circus with coupon code Holiday20 (expires December 15th)
Hope these discounts are helpful. Enjoy your weekend.